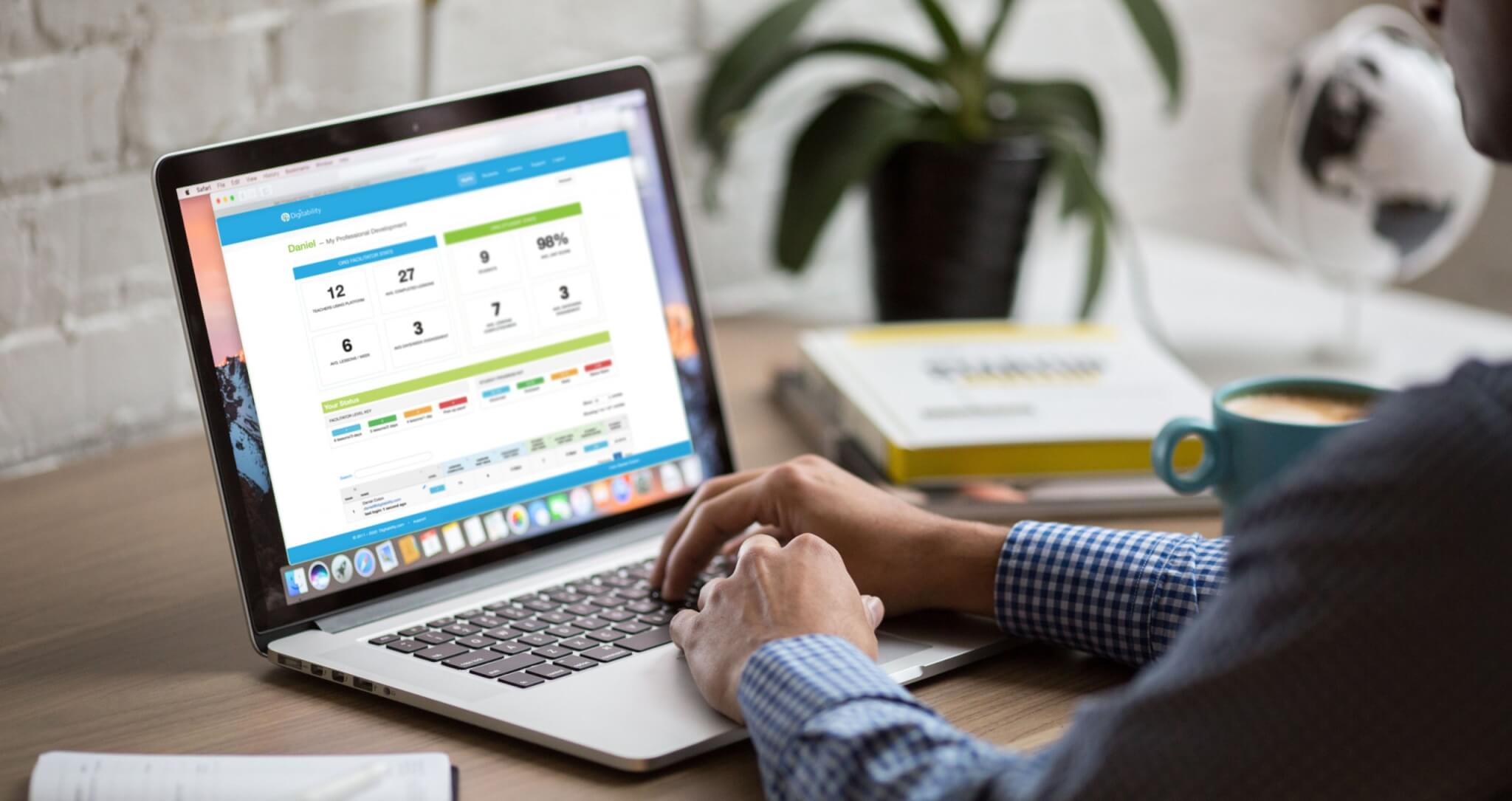 Want to spend less time on IEP goals and progress monitoring?
Digitability's easy-to-use data tools measure student progress for as long as they are in the program. Goals and objectives are customizable and linked to pre-written (and differentiated) Digitability Lesson Plans.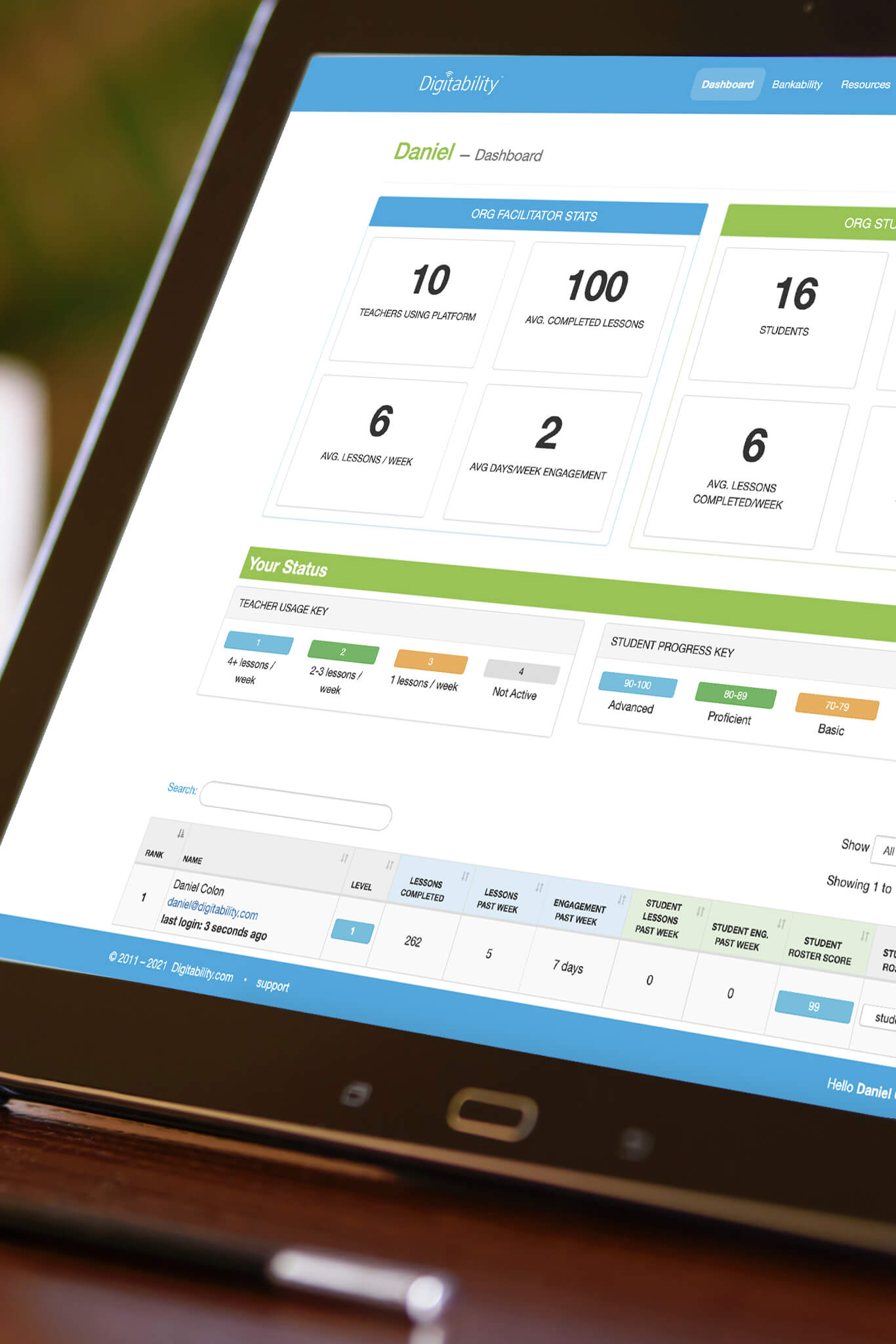 With weekly updates sent right to your inbox, you'll know which students are on track, need support and have money in the bank! Login to your account to review your data dashboard or download a full student progress report to share with the team.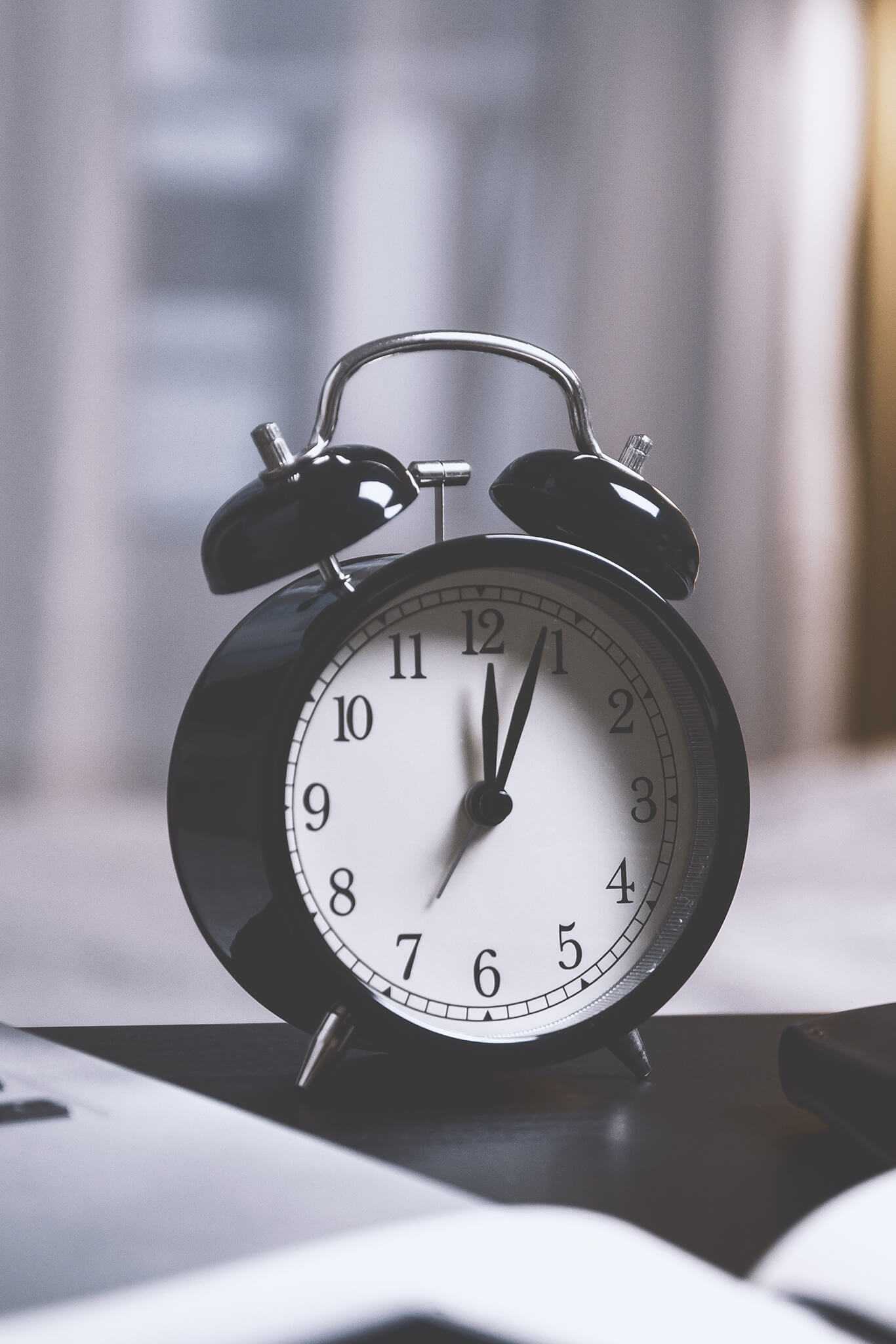 All goals and objectives are linked to pre-written and differentiated Digitability Lesson Plans. Teachers can use Digitability's IEP Goal Bank for each student, while accessing a variety of modified online and offline assessment tools.
Need something special that's not yet in our library of resources and assessments? No problem! Contact your Digitability Implementation Coach and they will make it for you.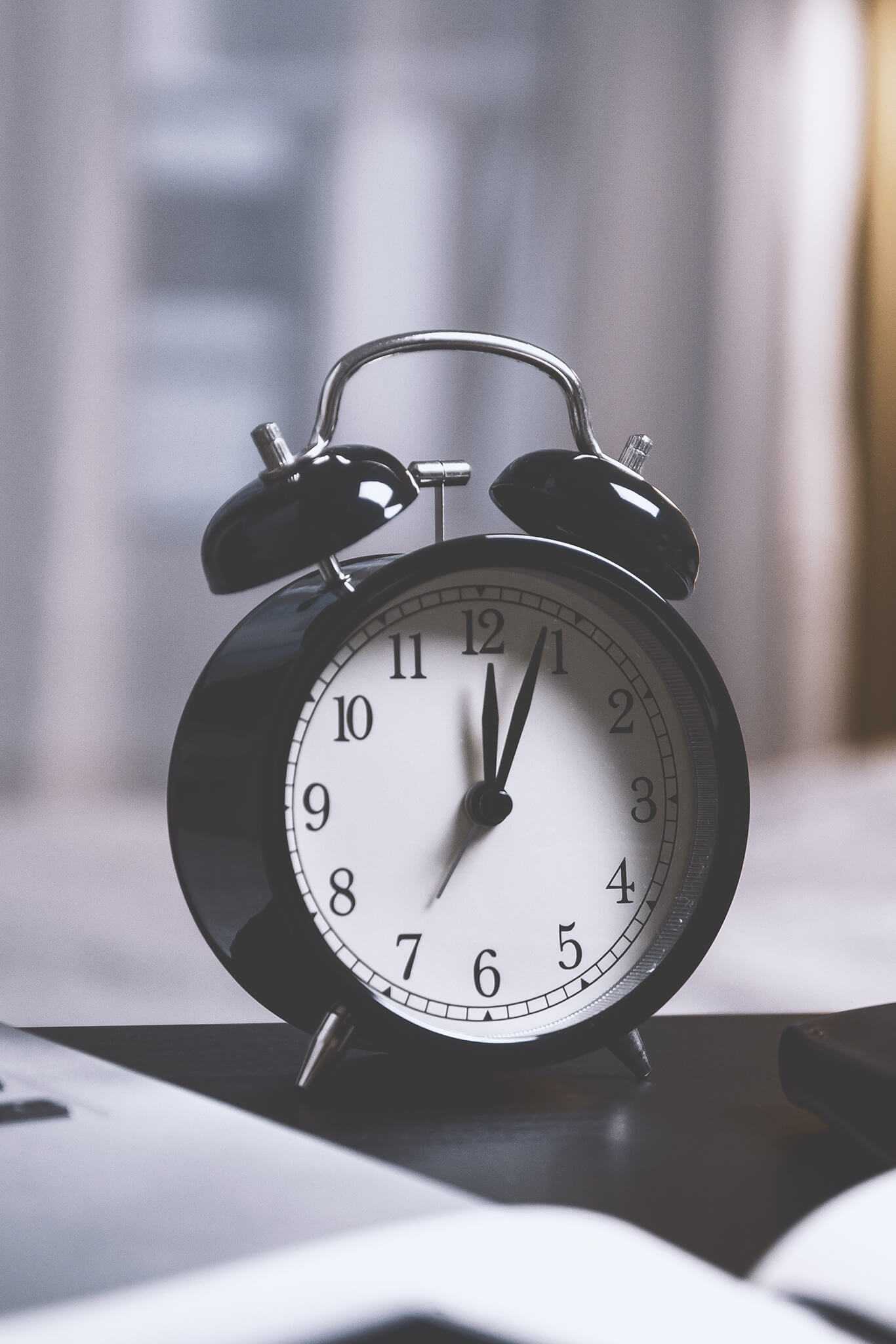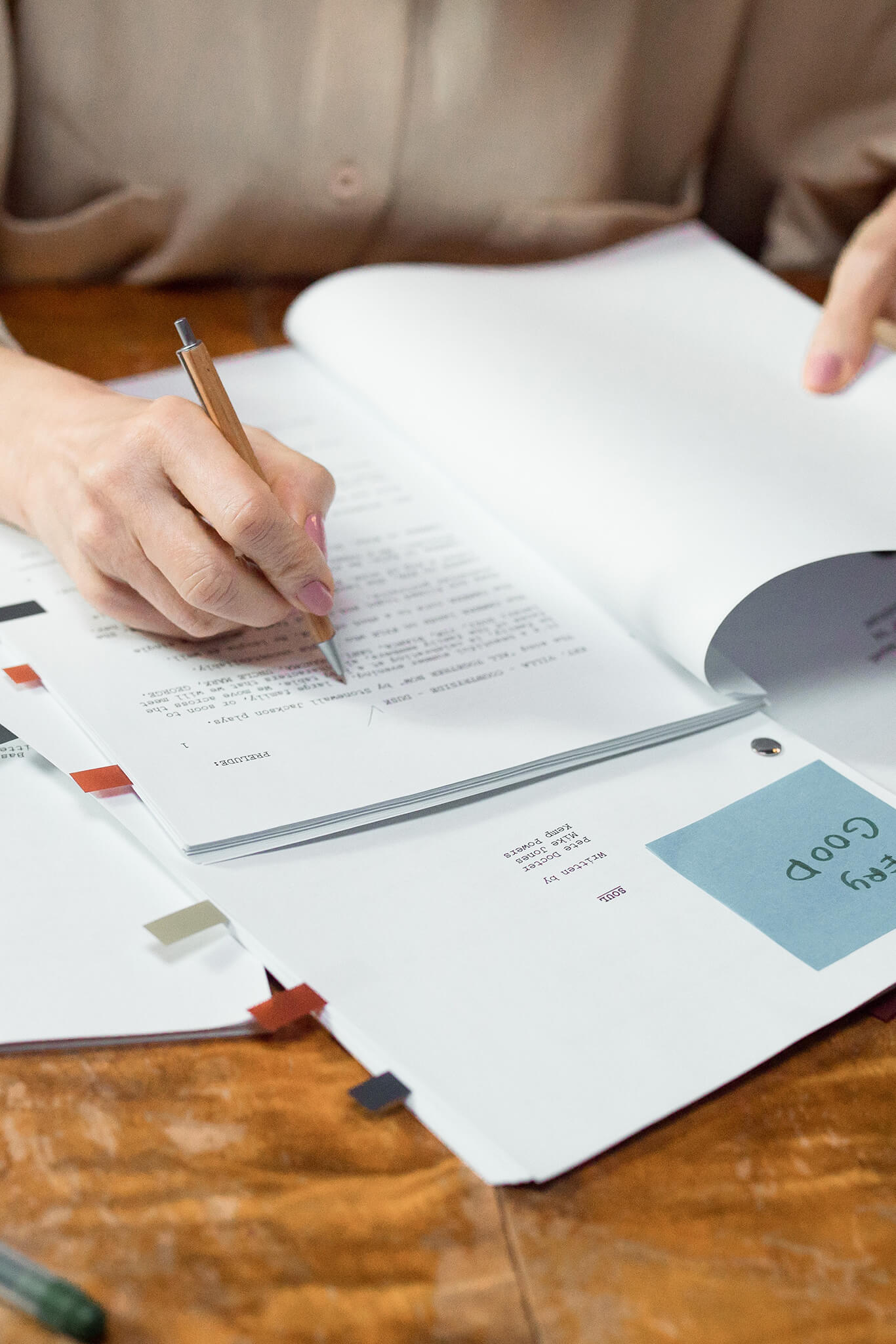 Keep Everyone on the Same Page!
Digitability provides a number of communication tools to make sharing progress easy. You can quickly download, print or email full student progress reports to key stakeholders. Important milestone updates can also be emailed automatically to additional team members added to a student's account.
Popular Data & Reporting Features