Explore Digitability's Work-Ready Process Through Virtual and In-Classroom Work Simulations and Employment Partnerships 
Need to find an alternative solution to community-based instruction for Special Education Students due to COVID?
Digitability's Work Simulations address Transition and Work-Ready needs in Virtual, In-Classroom and Hybrid Environments. Contact Digitability to learn more! 

Start Here
Classrooms pick their workplace and get hired for jobs.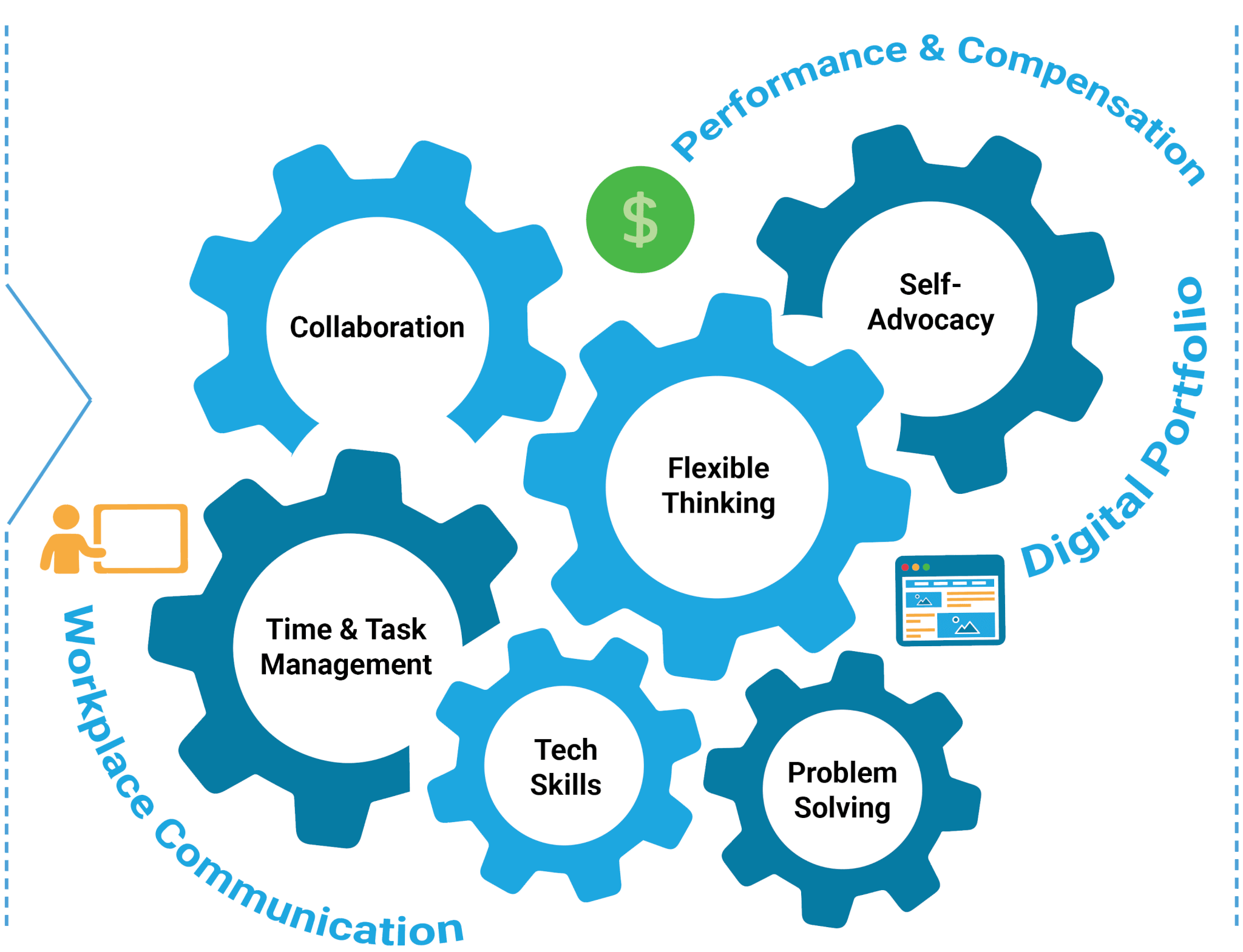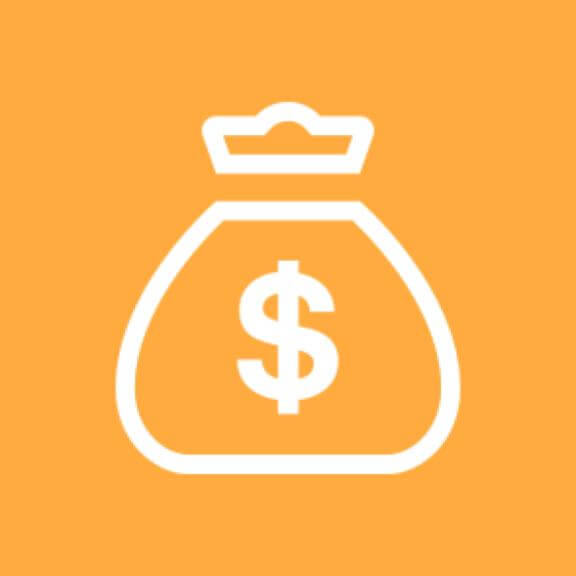 Announcing Digitability's First Annual Work Simulation Competition! 
Teacher across the country are showcasing their innovation with Digitability and sharing the impact on students.
You can check out early entry projects and vote for your favorites!
Contact us today to learn more about our VIRTUAL Work Simulation Projects for COVID!
Bring Virtual & In-Classroom Work Simulations to Your School!
Meet a Digitability Graduate!
Learn more about how Work Simulations help students develop Work-Ready portfolios.
Digitability teaches work-ready and social skills used online and offline.
"As we lead our students into a tech-driven future, Digitability moves students closer to their career and life goals."     
 

-Jane Cordero, M. Ed., Secondary Special Education Coordinator at Hill-Freedman World Academy.