Explore Digitability's Work-Ready Process Through Virtual and In-Classroom Work Simulations and Employment Partnerships 
Package Work Experiences for Student Employment Portfolios
Whether you are out in the community, operating a school-based business, or are starting from scratch, Digitability's Work Simulations provide a complete curriculum with assessment tools for all transition needs. Contact Digitability to learn more! 

Start Here
Classrooms pick their workplace and get hired for jobs.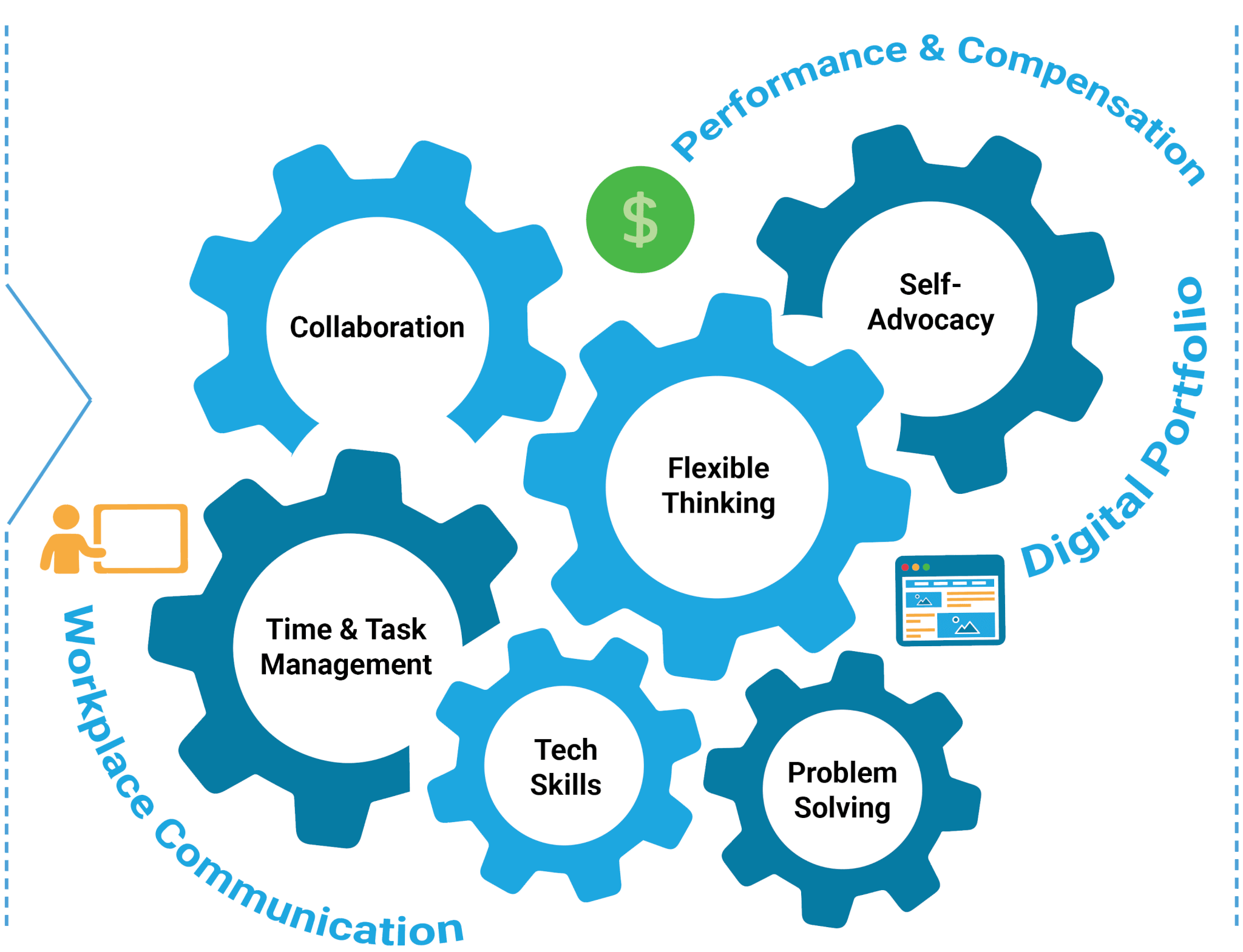 Meet a Digitability Graduate!
Learn more about how Work Simulations help students develop Work-Ready portfolios.
Digitability teaches work-ready and social skills used online and offline.
"As we lead our students into a tech-driven future, Digitability moves students closer to their career and life goals."     
 

-Jane Cordero, M. Ed., Secondary Special Education Coordinator at Hill-Freedman World Academy.