Every student in your class gets work experience with Digitability's Work Simulations.
Whether you are out in the community, operating a school-based business, or are starting from scratch, Digitability's Work Simulations provide a complete curriculum with assessment tools for all transition needs.
How does it work?
Work Simulations begin by choosing a project. For example, the class may start a coffee business, learn how to market youtube videos, perform data entry, focus on front-of-the-house customer service and more.

After choosing their work simulation project, students are then hired for jobs and begin practicing workplace behavior, managing their tasks, using tech skills for independence, self-advocating, self-regulating and more.






Digitability Work Simulations include the Digitability Social Economy, a program where students earn virtual Digitability dollars when they exhibit behaviors that will make them successful in the workplace and increase their independence. Using those dollars earned, Digitability teaches students the fundamentals of budgeting concepts, such as earning, spending, and saving.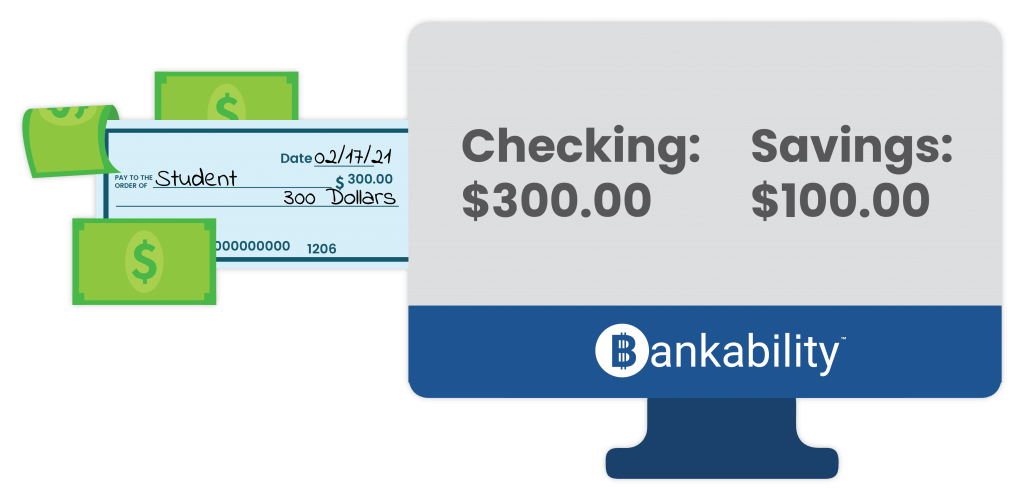 Meet a Digitability Graduate!
Learn more about how Work Simulations help students develop Work-Ready portfolios.
"As we lead our students into a tech-driven future, Digitability moves students closer to their career and life goals."     
 

-Jane Cordero, M. Ed., Secondary Special Education Coordinator at Hill-Freedman World Academy.