Free Sample IEP Goals for Special Education
One Program Supporting a Variety of Transition Needs
Digitability helps educators address multiple IEP & Transition Goals for students with autism and other special education needs.
Check out Digitability's FREE Sample IEP Goal Bank resource below  for example IEP Transition Goals for communication, social, academic, self-advocacy, self-regulation skills and more!
Digital Literacy & Safety (700+)
Appropriate Sharing Behavior

Communicating Online

Applied Tech Skills

Advanced Tech Skills
Social and Emotional (300+)
Self-Regulation

Workplace Communication/

Applied Tech Skills

Self-Advocacy

Flexible Thinking

Time-on-Task Attendance
Workplace Connections (600+)
Problem Solving

Resume & Online Profile

Interviewing Skills

Digital Portfolio

Real-World Employment Projects
Functional Academics (100+)
Financial Literacy

Reading, Writing, Math

Interviewing Skills

Executive Functions
Digitability's Transition Curriculum is Streamlined To Make IEP Progress Monitoring Easier for Teachers
Progress Monitoring tools are available online with the click of a button, as well as off-line, based on teacher preference. All assessment tools align to the differentiated lesson plans, saving teachers planning time.
Each of your students is unique and will therefore have a wide-range of needs. Digitability Work Simulations introduce students to a variety of employment pathways. Employment experiences are differentiated to meet the individual IEP Goals.
Every Student In Your Class Gets Work Experience With Digitability's Work Simulations
While digital literacy serves as the foundation for our comprehensive program, Digitability uses technology as a hook to develop social and communication skills, which are often a barrier to employment. Functional skills like financial literacy help students learn about spending and saving. And, of course, Digitability develops employment skills by introducing real-world employment projects that we call Digitability Work Simulations. 
Work Simulations begin by choosing a project. For example, the class may start a coffee business, learn how to market youtube videos, perform data entry, and more.

After choosing their work simulation project, students are then hired for jobs and begin practicing workplace behavior, managing their tasks, using tech skills for independence, self-advocating, self-regulating and more.
Digitability Work Simulations include the Digitability Social Economy. In the Digitability Social Economy, students earn virtual Digitability dollars when they exhibit behaviors that will make them successful in the workplace and increase their independence. Using those dollars earned, Digitability teaches students the fundamentals of budgeting concepts, such as earning, spending, and saving.
Bankability works with The Digitability Social Economy, where students earn (and later spend) virtual money for practicing workplace behavior.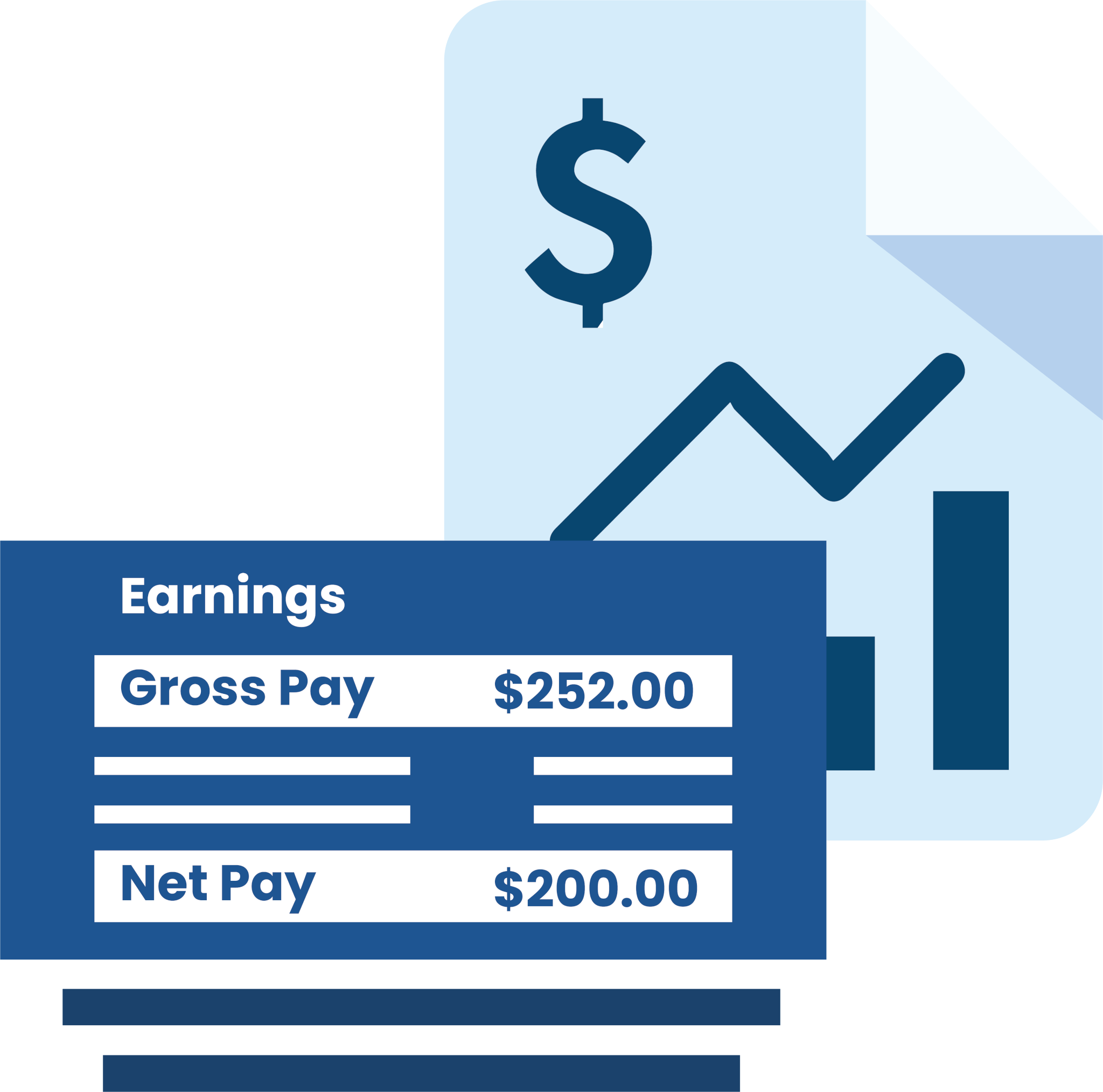 With Bankability, students now receive direct deposits on payday, review pay stubs and personal bank statements.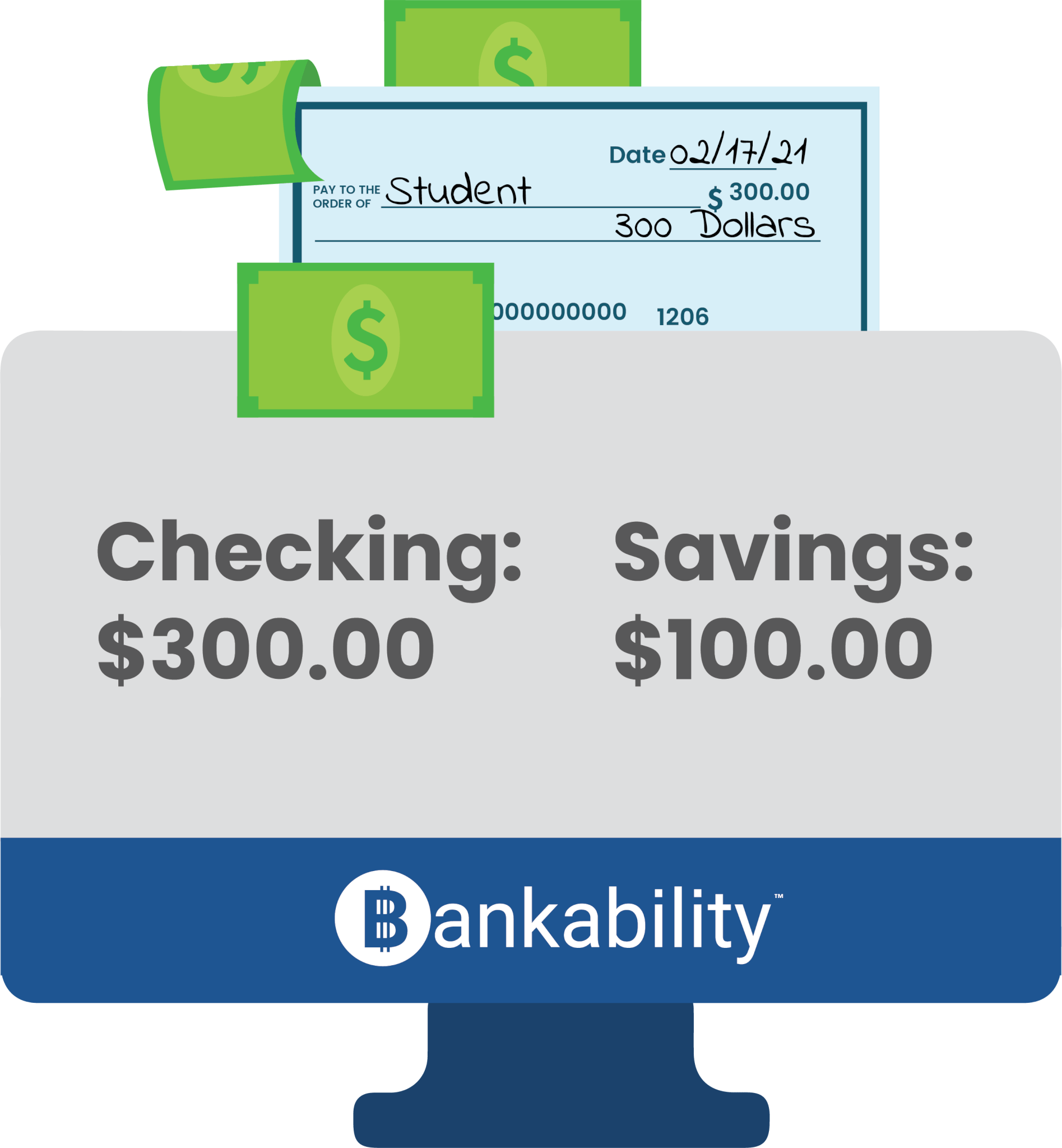 Pay Bills and Purchase Rewards
Using Bankability, students manage their checking and savings accounts, pay bills, shop, and review their finances all from their online bank account.
Teachers can customize classroom bills and rewards, run payroll, and approve purchase requests all from their Bankability dashboard.
Data & IEP Progress Reports
Bankability also allows teachers to track workplace readiness progress using Digitability's Individual Education Program (IEP) Transition Goal Bank.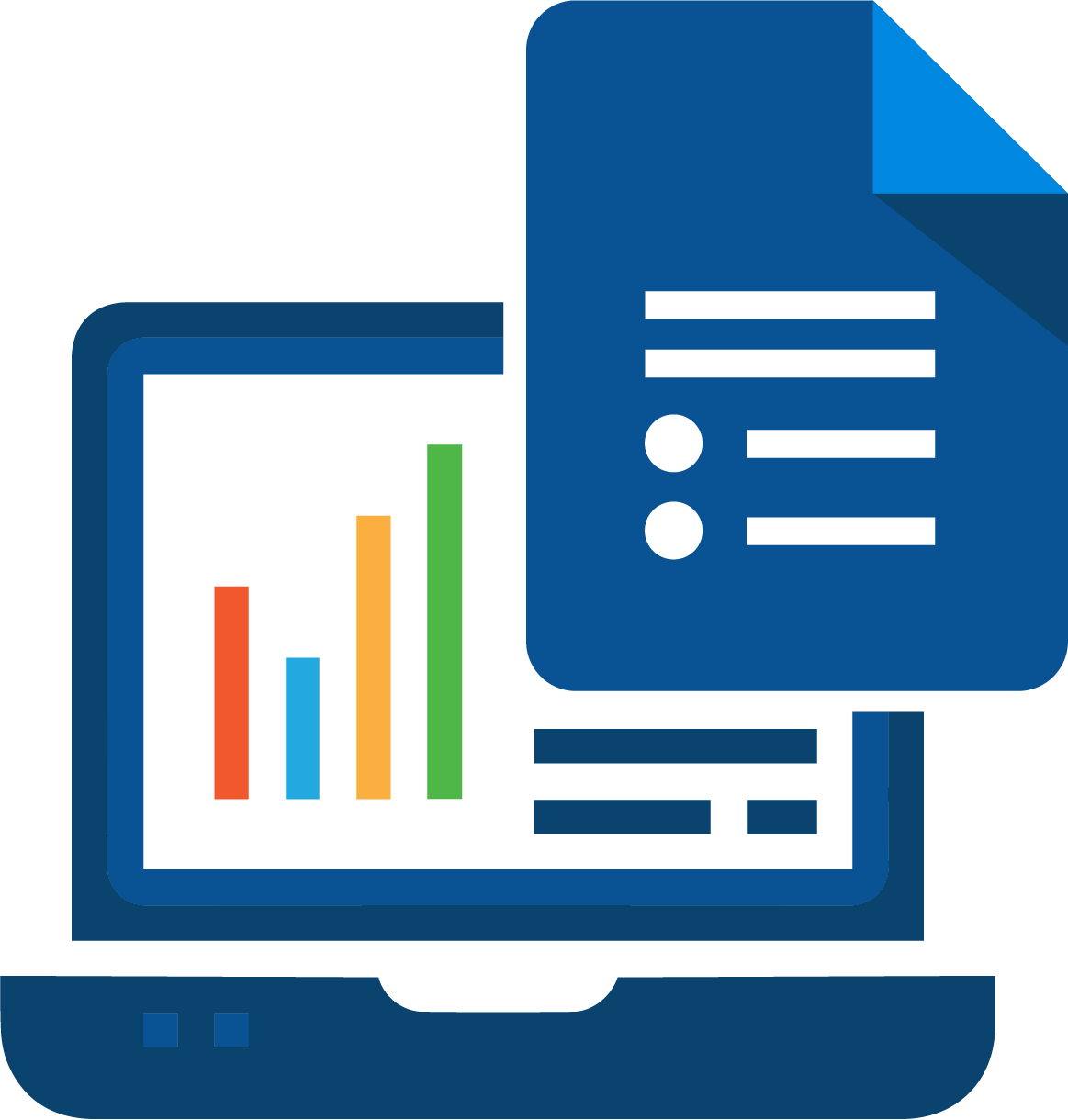 Assigning each dollar to a behavior will allow teachers to track that behavior overtime. Reports can be generated at the click of a button and shared with their Special Education Team. 
Access Your Free Goal Bank Examples
Get Your FREE Quote Today!