Digitability Curriculum
When skills are taught in isolation, they often do not transfer. Digitability's one of a kind curriculum teaches skills through real world simulations using the best evidence-based practices.
4 Levels of Digitability's Award-Winning, Work-Ready Training 
Today, more than 70% of people with cognitive disabilities are unemployed. Digitability's award-winning, innovative approach is improving this statistic. Nearly 70% of our first graduating cohort obtained meaningful employment.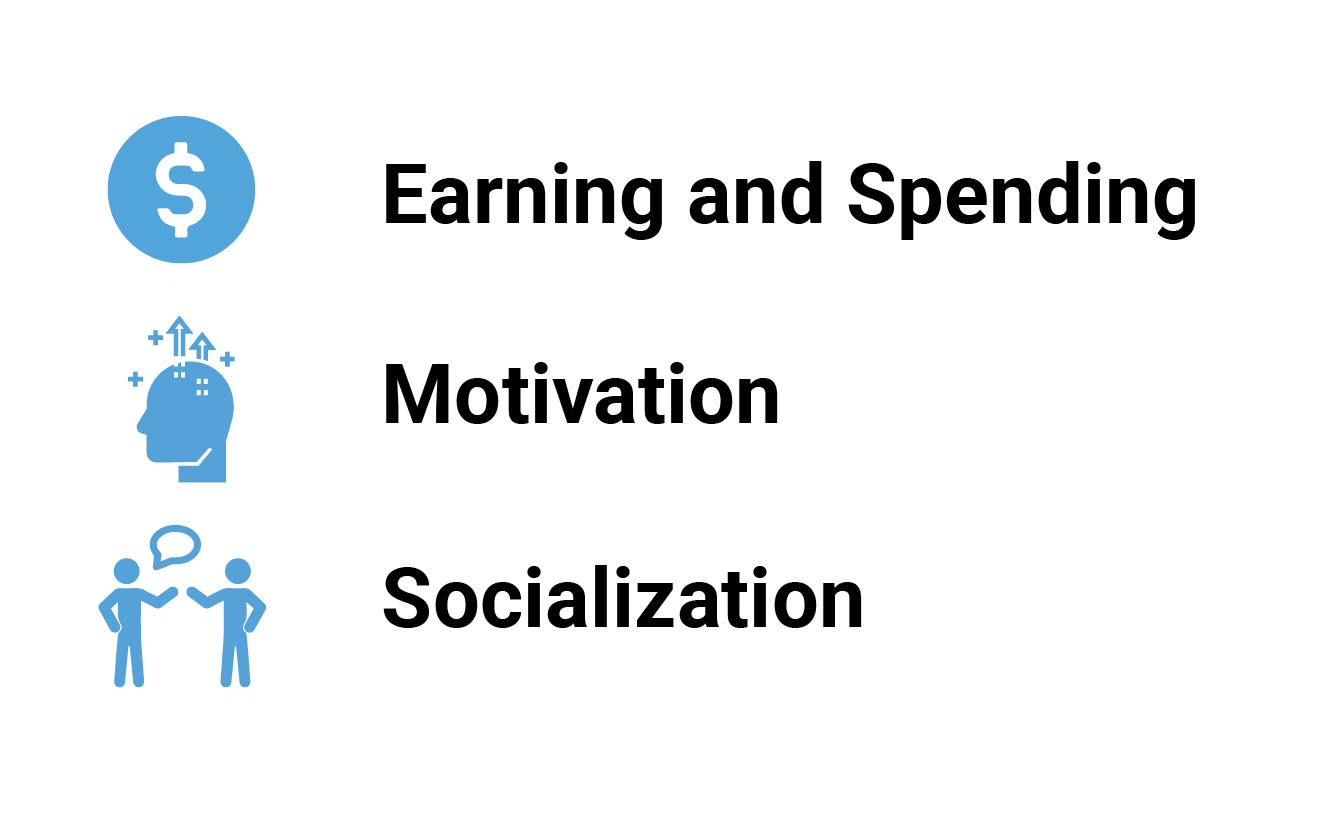 LEVEL 1:
INTERNET NAVIGATOR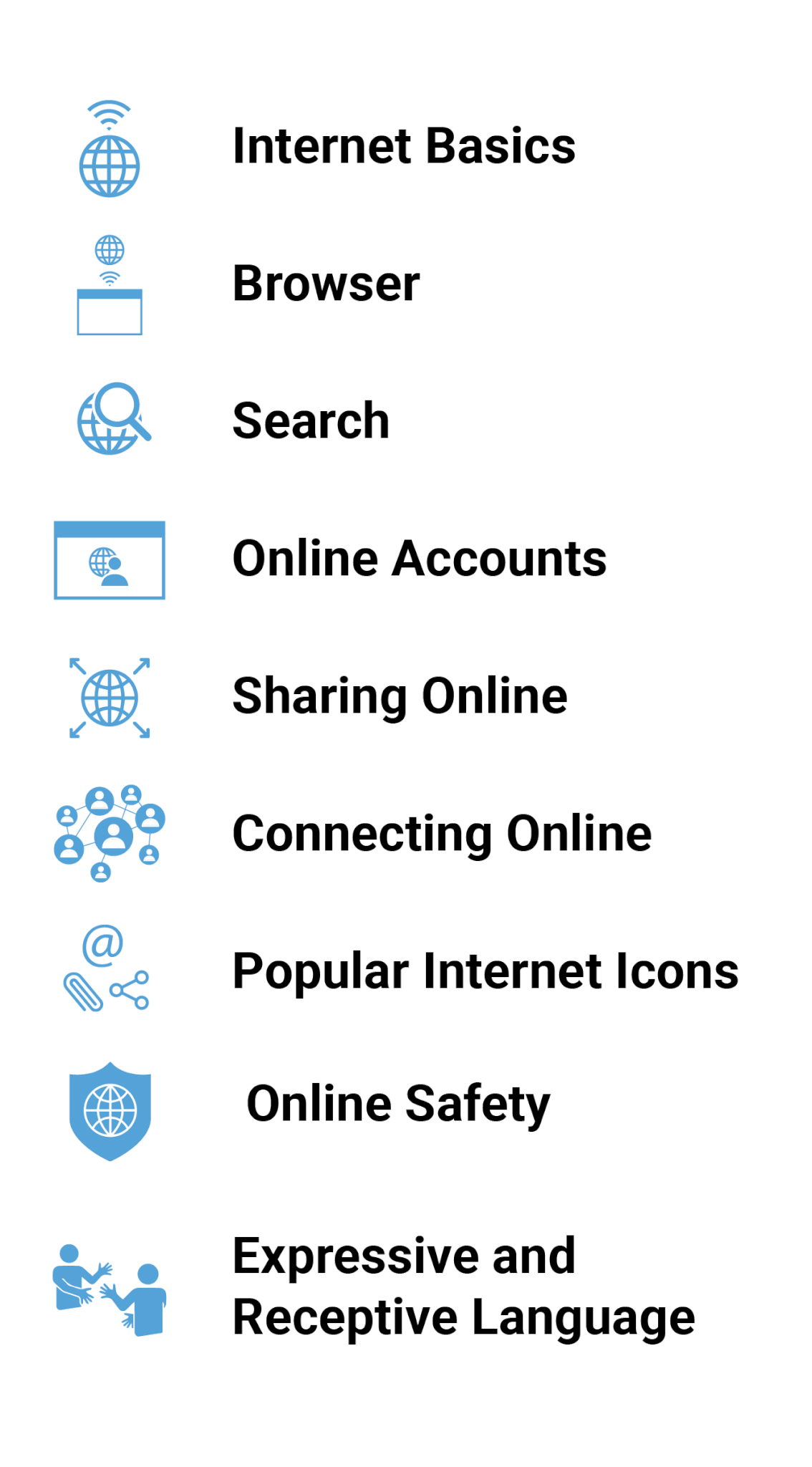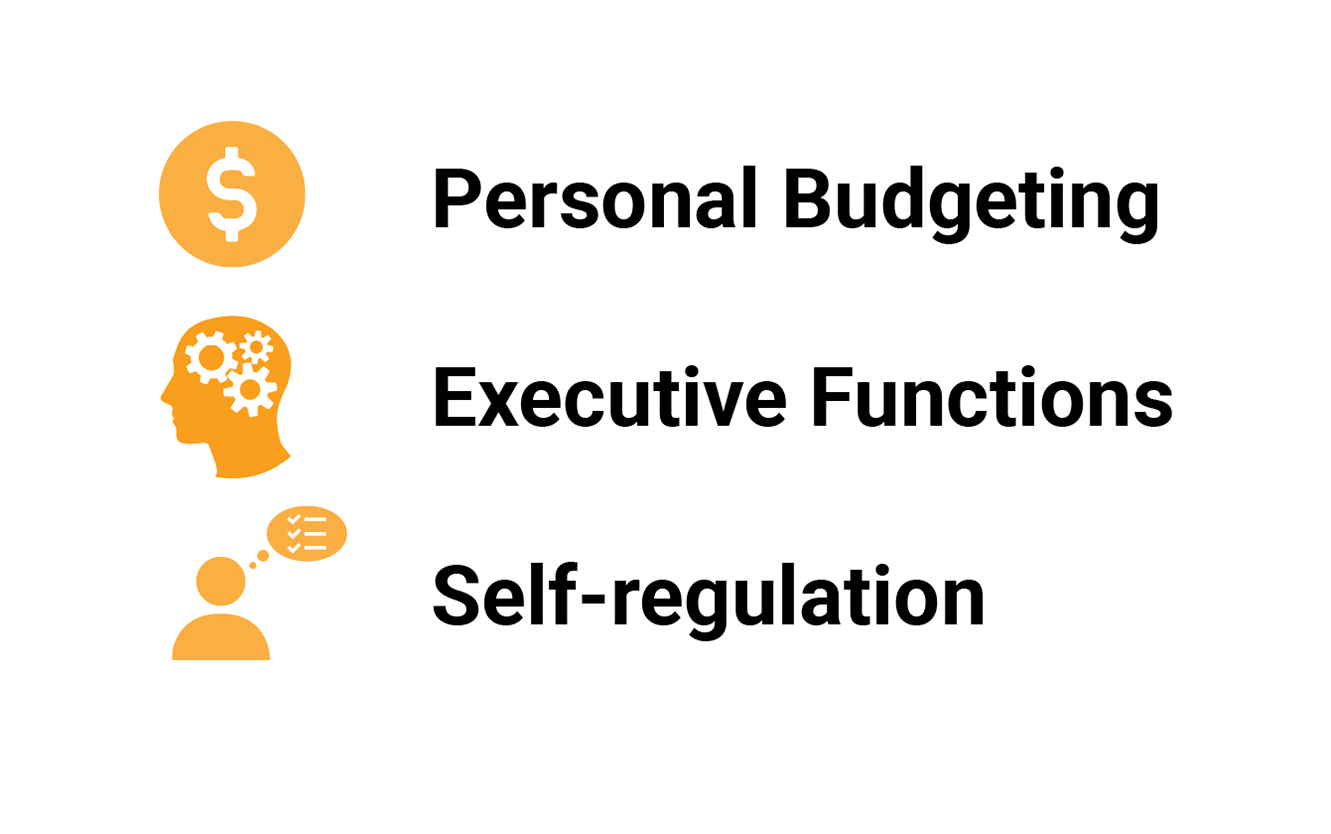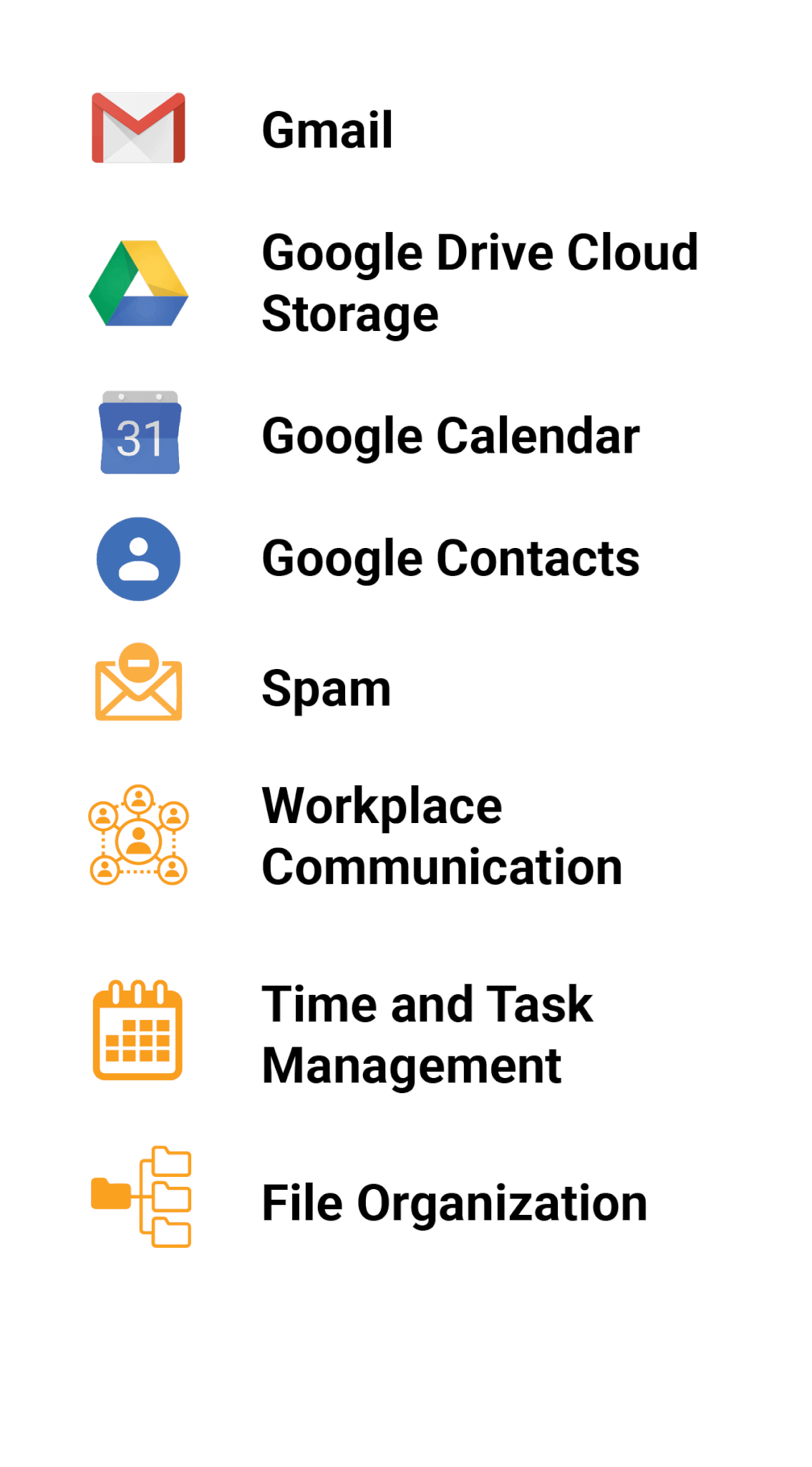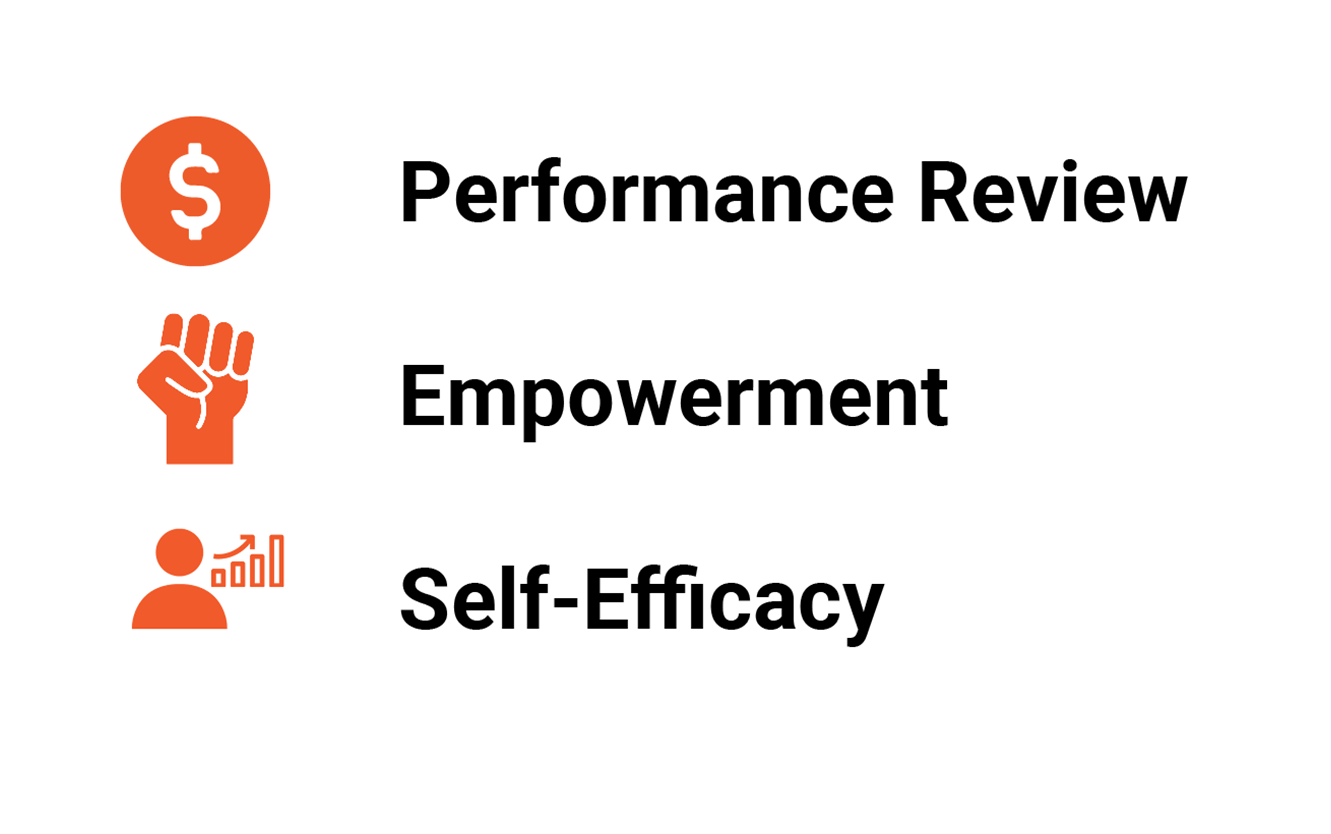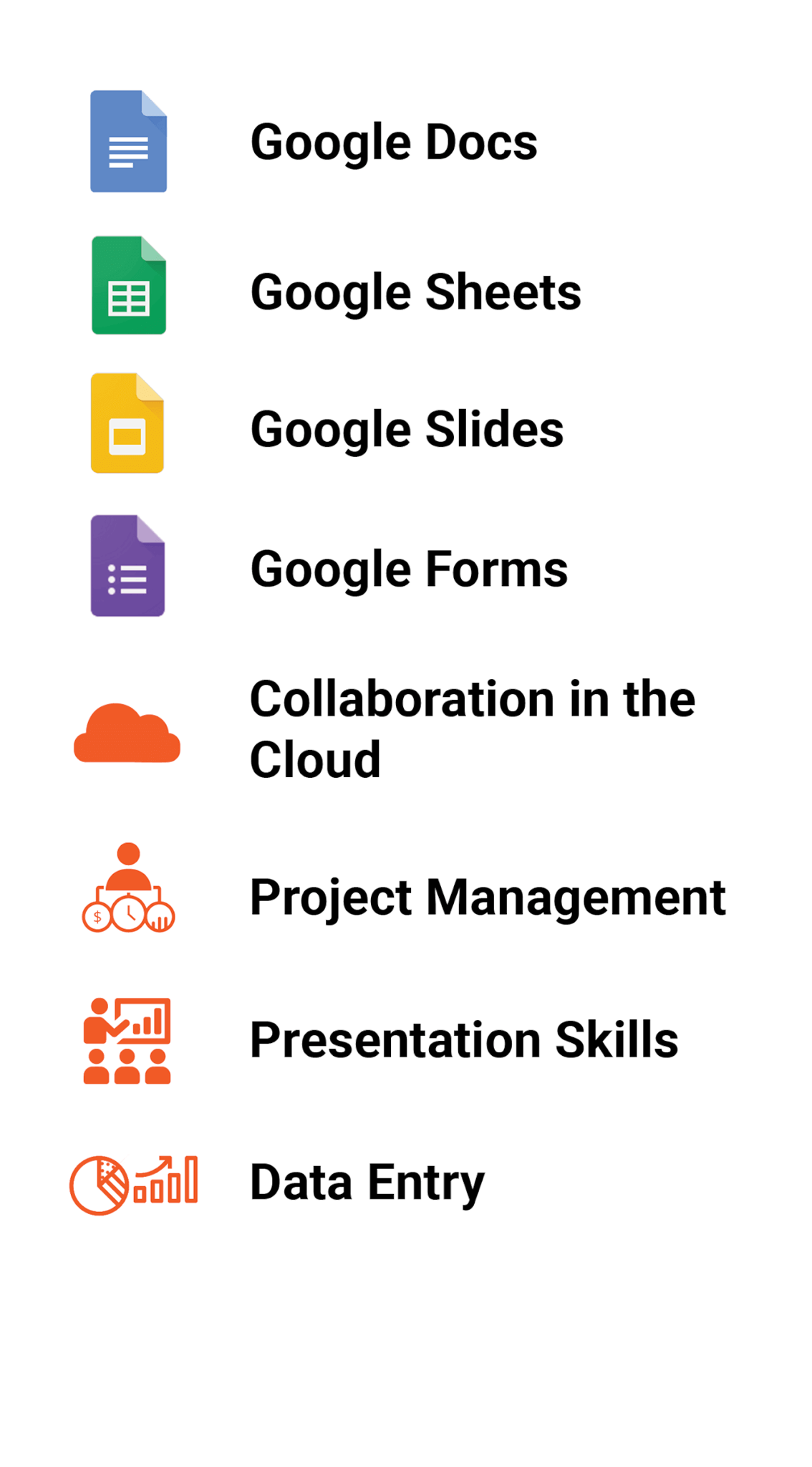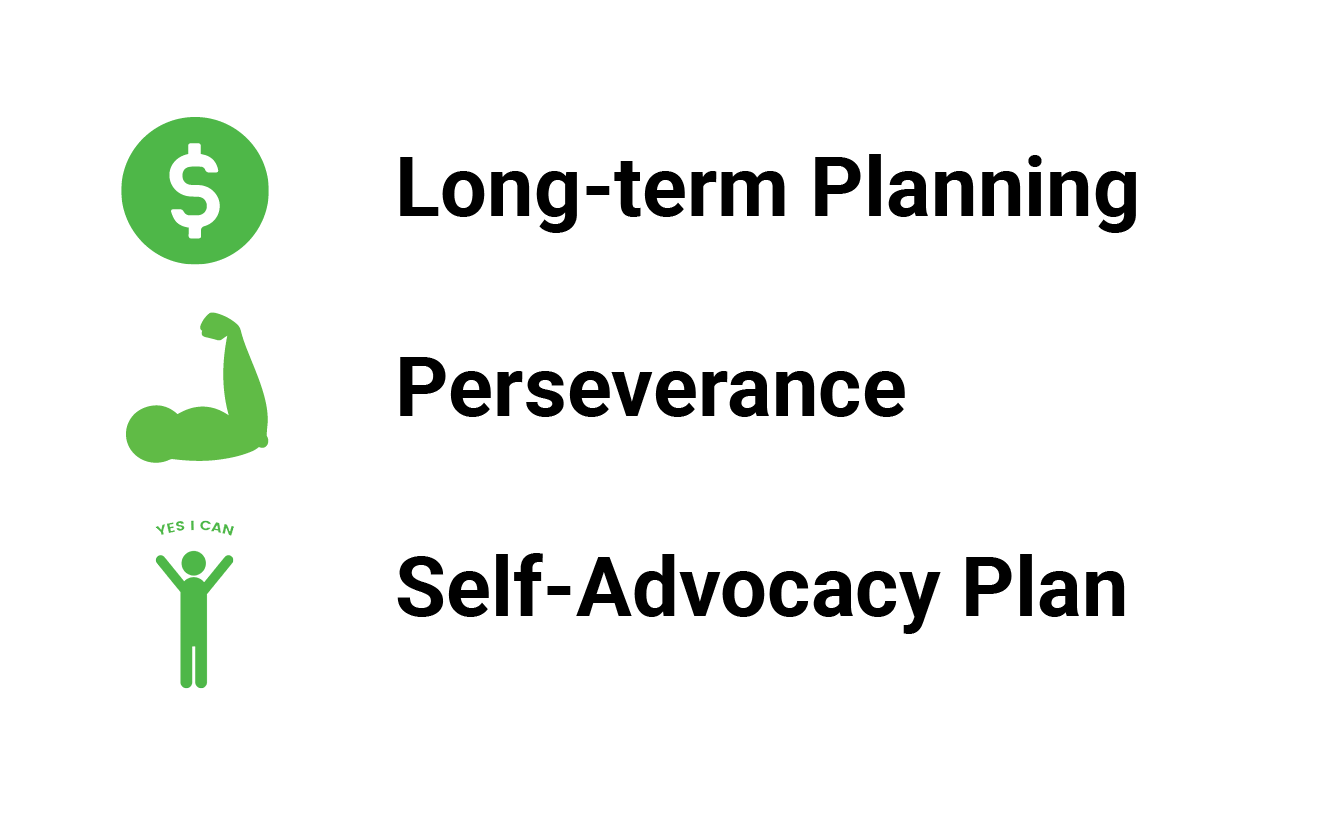 LEVEL 4:
PRIME PROFESSIONAL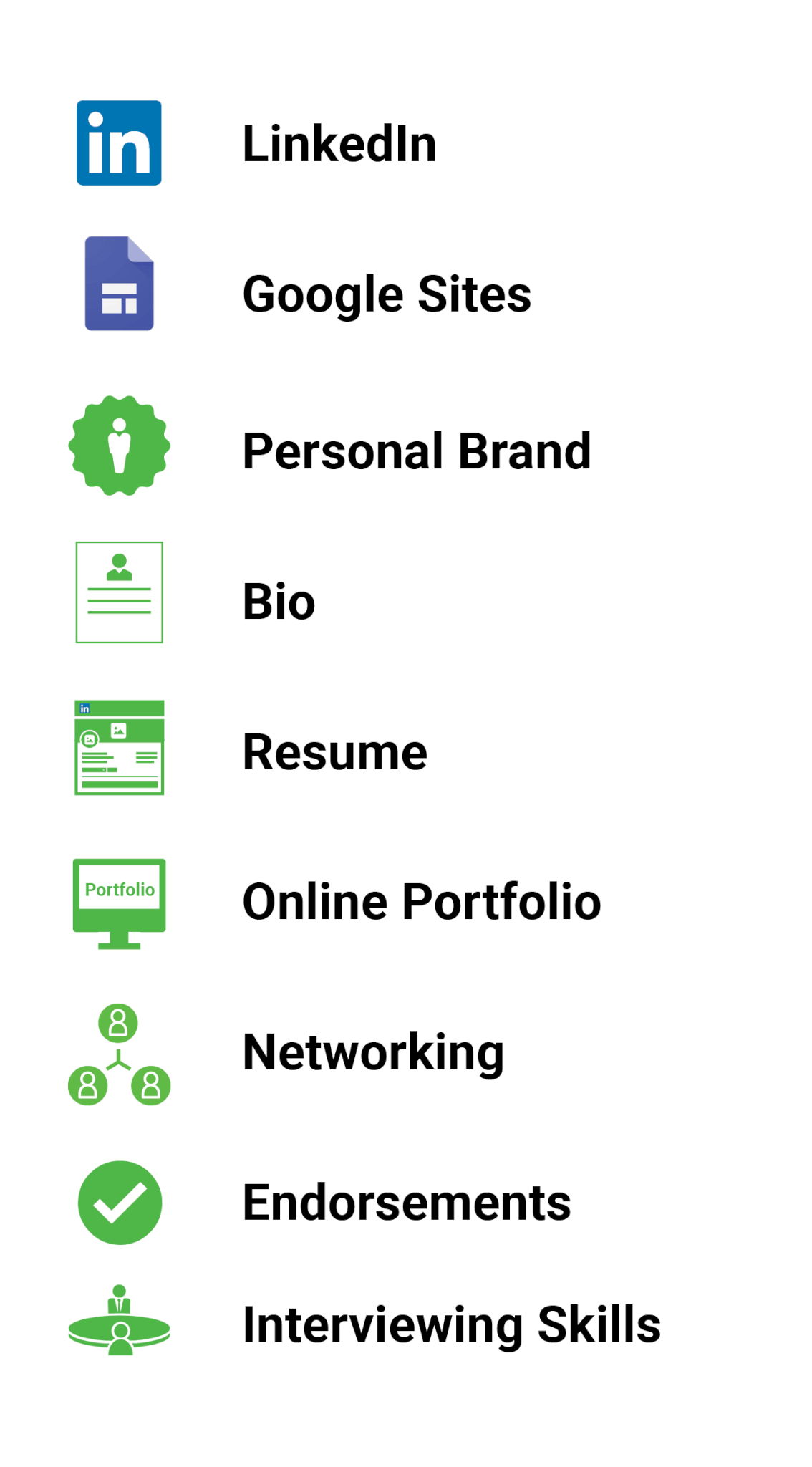 Video Curriculum
The Digitability work-ready training program includes easy-to-use web-based software that provides teachers with a library of hundreds of video lessons.  Each video is designed using the best, evidence-based practices such as principles of Applied Behavior Analysis. Lessons model skills through video prompting and scaffolding. The language is explicit and includes voice-over pacing options for students with auditory processing delays.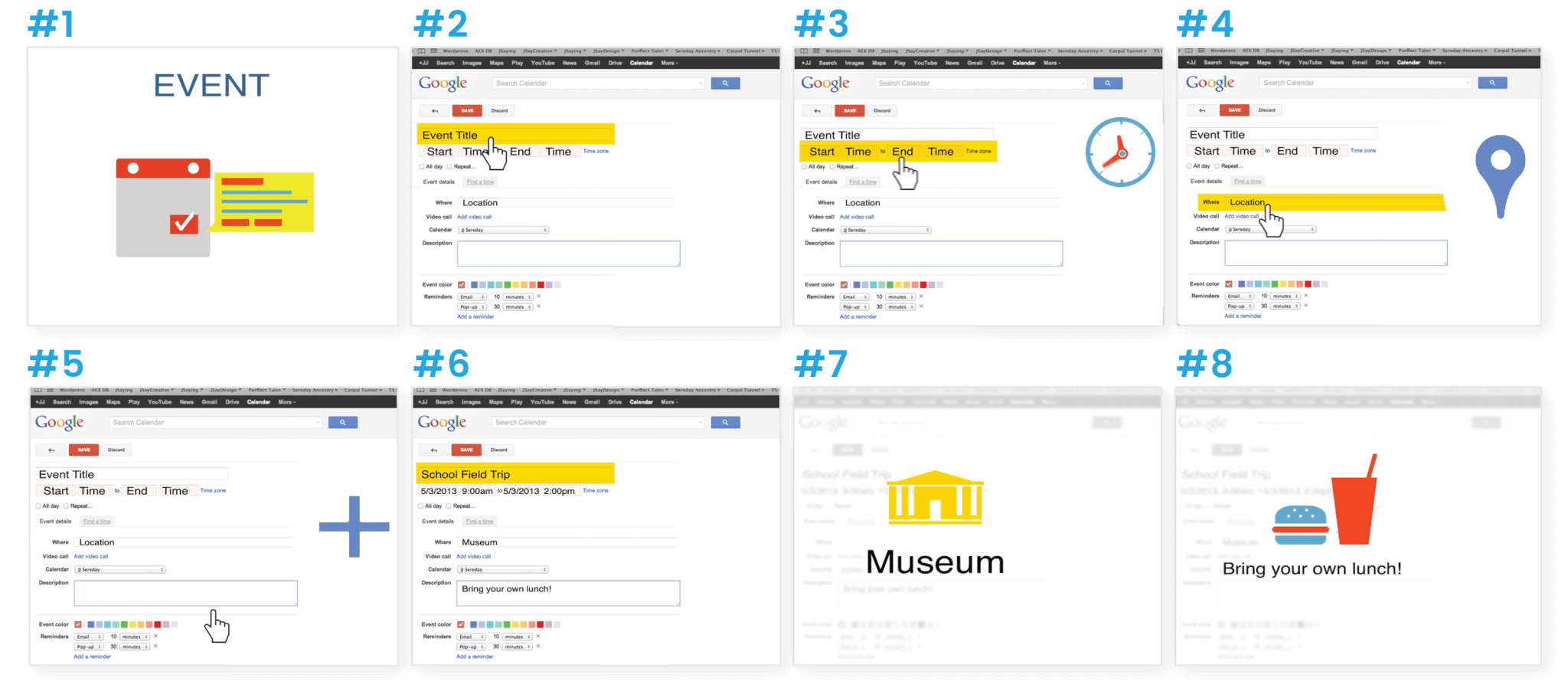 Lesson Plan Curriculum
Each online video is facilitated via off-line curriculum resources including lesson plans, social games, differentiated supplements, work-simulations, and resources for IEPs and transition planning.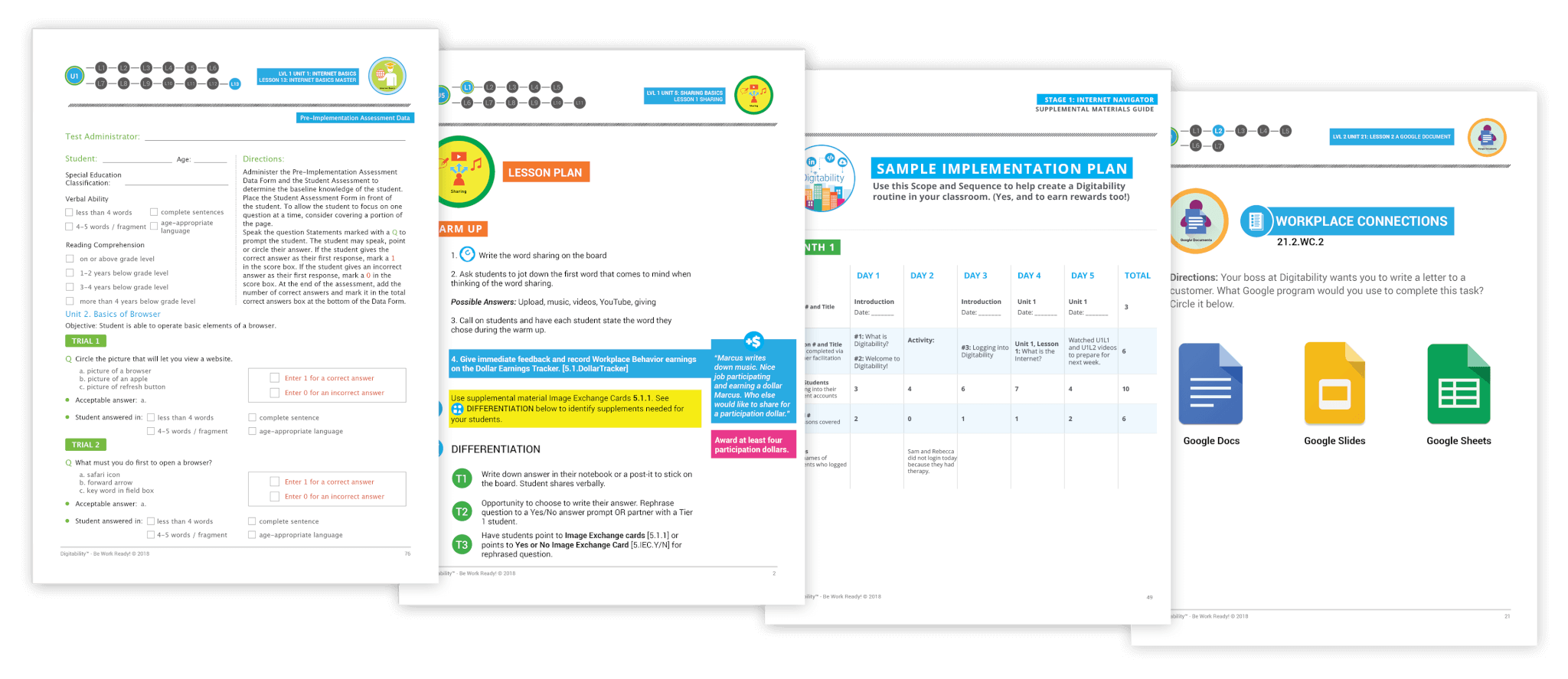 Transform the classroom into a workplace.
Digitability's project-based learning, work simulations align to a variety of educational and transition goals to address behavioral, social, and communicative development as well as functional, occupational, and academic goals. Work-simulations train students for real-world employment opportunities.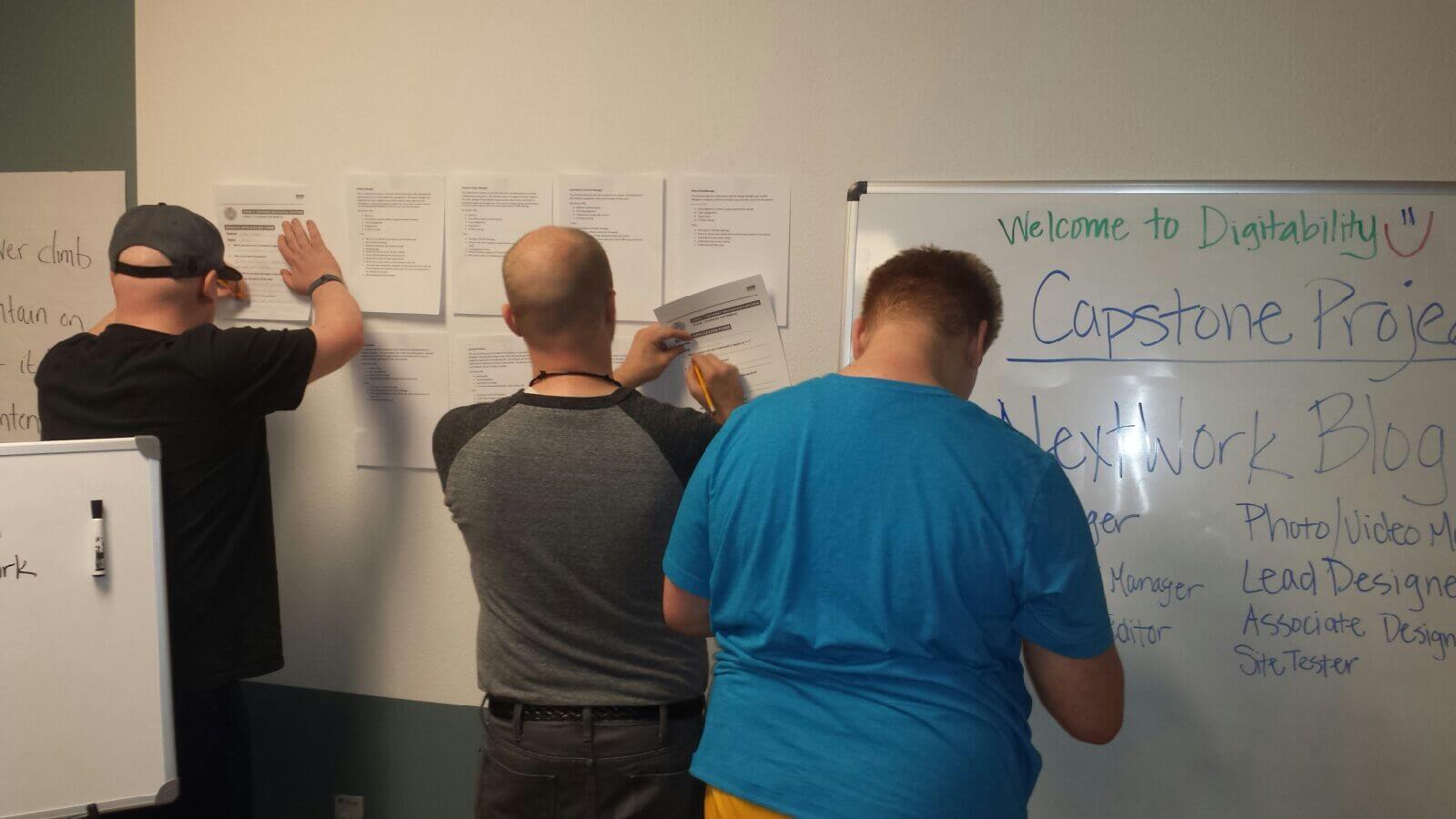 Digitability teaches work-ready and social skills used online and offline.
"As we lead our students into a tech-driven future, Digitability moves students closer to their career and life goals." 

  
 

-Jane Cordero, M. Ed., Secondary Special Education Coordinator at Hill-Freedman World Academy.