Improve Workplace Communication Through the Work Simulation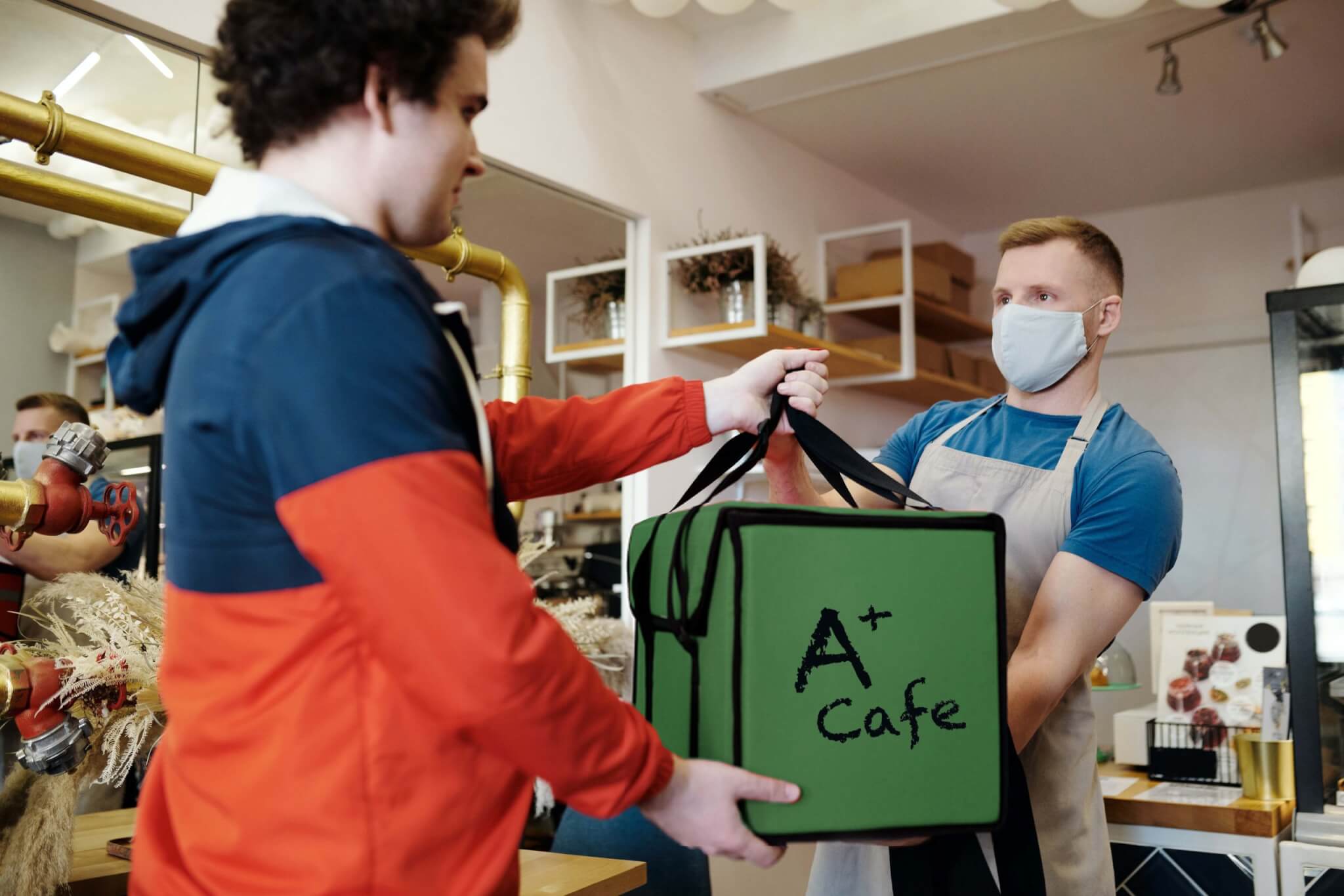 Written by L. Wnuk Ed.S, a Life Skills Teacher with nearly 15 years experience teaching in high school and middle school classrooms in Kansas, Georgia, South Carolina, Florida and now in New Jersey.
During Digitability's Work Simulation Phase 1, my class created a solid business plan and were ecstatic to get "The A+ Cafe" up and running. However, there was still a lot to do before we would be ready for opening day. 
In phase 2 of the Work Simulation, my students discussed the jobs needed to run our breakfast business successfully. We discussed a range of positions that would need to be filled and determined that there would be 4 areas of focus. These included management, kitchen staff, service staff and cleaning staff. We also decided on the amount of employees that would be needed in each area.
Once we determined the roles we needed for our breakfast business to function, our next step was to determine who would fill each job position so we could successfully open and operate our business.  
Get Your FREE Quote Today!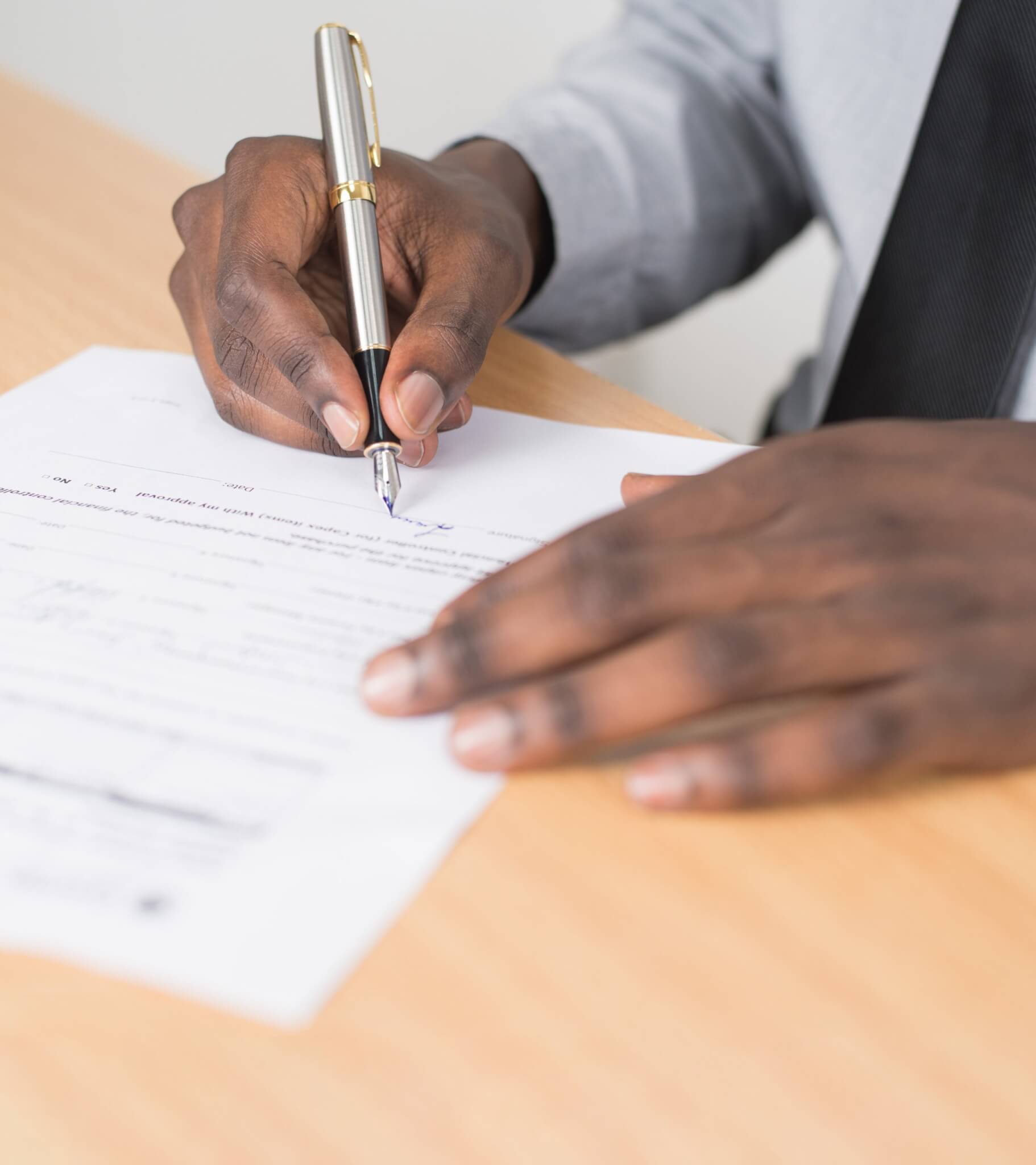 The Job Application Process
The first step in the hiring process was completing a job application, which is an essential life skill that my students would need after graduation in order to be successful when they transition to real-world employment. It reinforced previous skills my students have been working on such as knowing important information about themselves, and determining when it is appropriate to share private information. Guiding my students through the job application process gave them the hands-on experience they needed to be successful in both our class Work Simulation and in the long term when applying for jobs after graduation.
Orientation
After everyone was hired in a position and we learned about working with coworkers and practiced problem-solving strategies, we were ready for Orientation. In a whole group, we explored the new work environment in our transformed kitchen. The students toured through each station which included the cooking area, coffee area, cleaning area, storage and the sales counter area. We felt that regardless of what job the students were given, it was important for them to have an understanding of each area. The orientation process was important because it provided the students with concise and accurate information about each part of our business, and it helped them feel more confident in their new roles.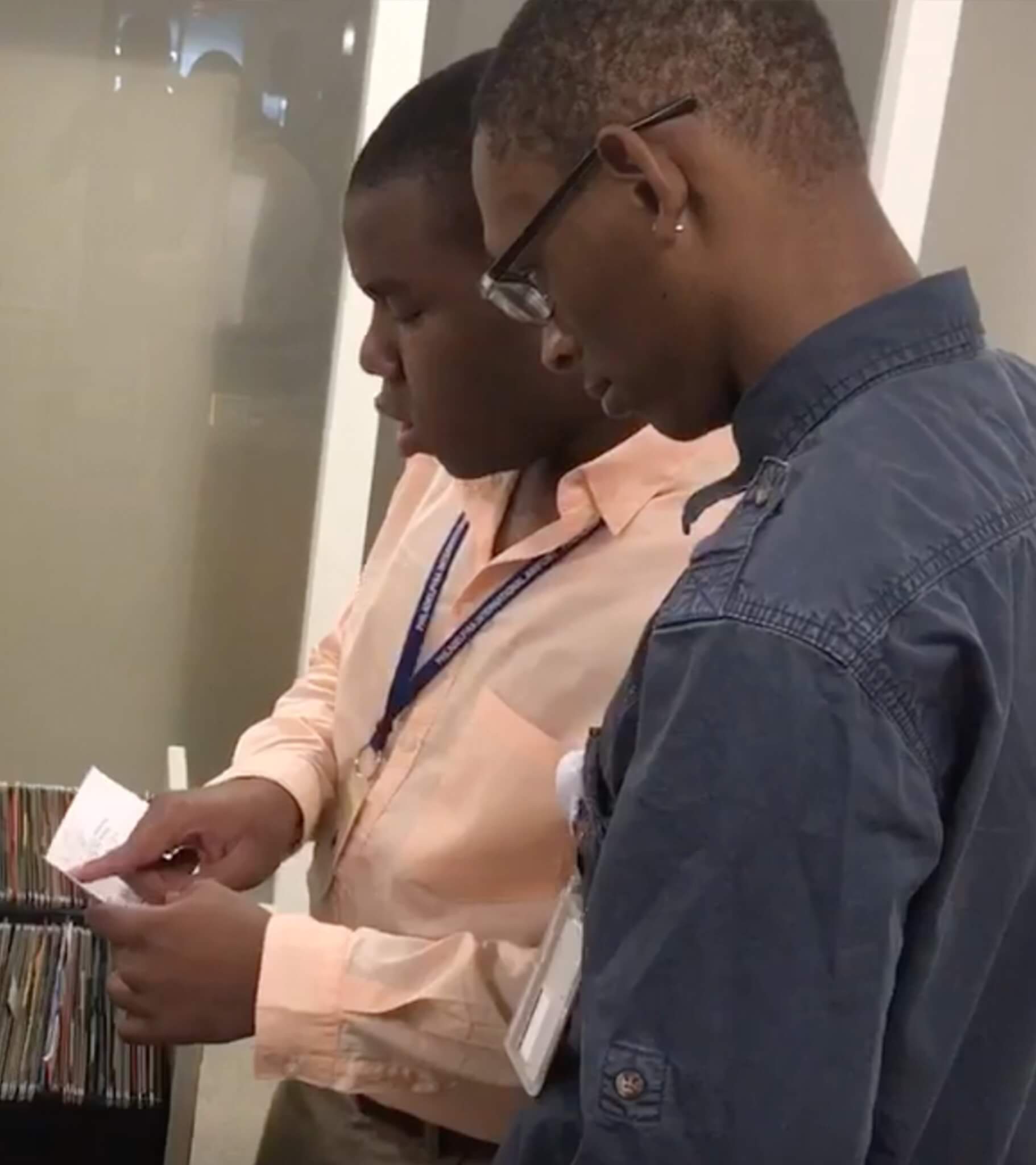 Training
Once the students were able to get acquainted with the functional design of "The A+ Cafe," they split off into their individual areas of employment. Luckily, in my classroom, I have myself and two paraprofessionals to assist with the training process. Through direct instruction and modeling, we each trained the students in their areas of employment. After a day of instruction and teacher modeling, the students then practiced completing their job tasks in each section.
While we didn't have customers yet, my students were happy to make the juice, coffee, and breakfast sandwiches for themselves! They got to eat their own products and I was able to see their confidence and the sense of accomplishment they felt as they indulged in their own creations. 
Now that we were in our positions and practiced for a few days, the students were ready to dive into the third phase of the Work Simulation process. Stay tuned to learn more about how "The A+ Cafe" transformed into a fully functional Work Simulation!