Immediate Feedback & Positive Reinforcement: Warm-Up
Teachers use the Social Economy to provide Immediate Feedback and Positive Reinforcement of behavior. They consistently describe the behavior (participation) when awarding dollars. "Nice job earning a participation dollar." This helps strengthen the foundation for teacher workplace behavior, self-advocacy and self-regulation. These phrases will change to include a variety of other behaviors such as on-task, sharing, following directions, interrupting, off-task, off-topic, etc. 
See a Teacher Using This Practice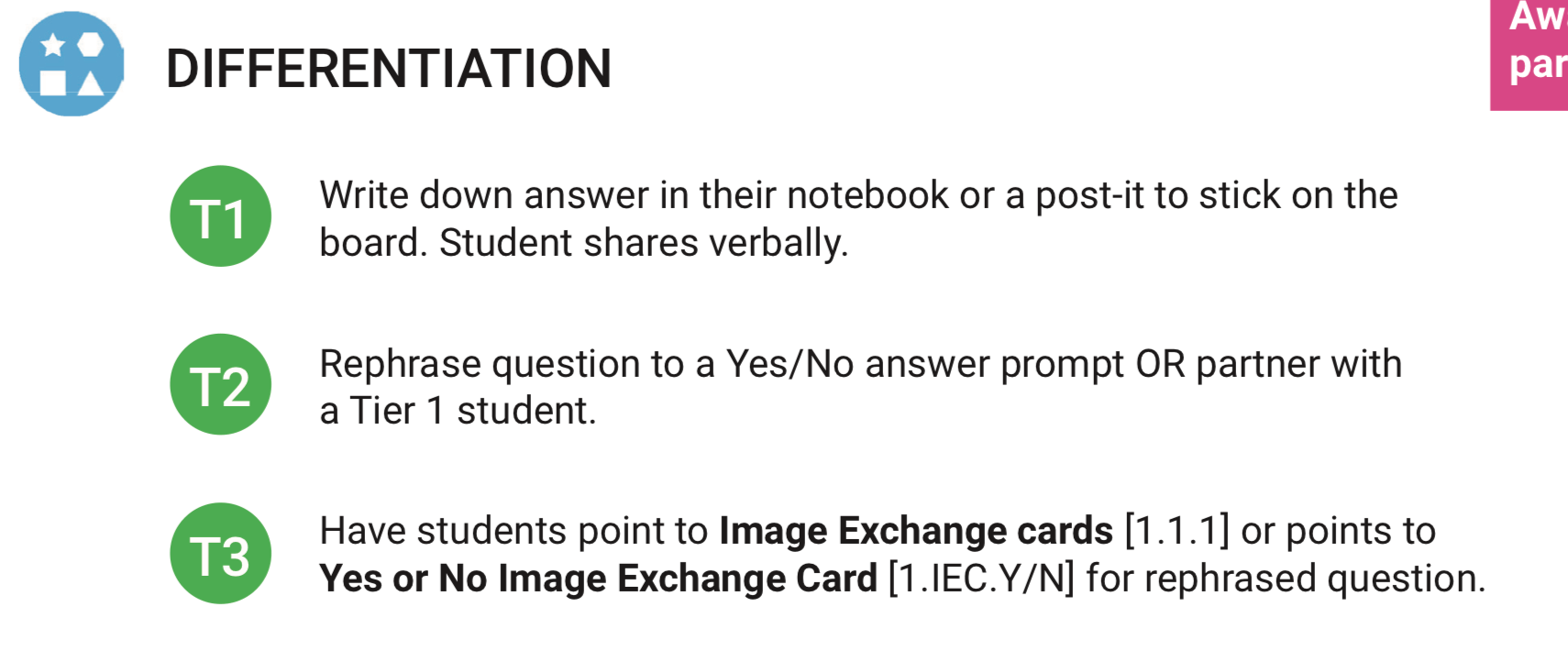 Free Demo for Administrators
Improve transition outcomes for all students with Digitability.
Ready to bring Digitability to your school?
Complete the form on this page to request a demo.