Immediate Feedback & Positive Reinforcement: Warm-Up
Teachers use the Social Economy to provide Immediate Feedback and Positive Reinforcement of behavior. They consistently describe the behavior (participation) when awarding dollars. "Nice job earning a participation dollar." This helps strengthen the foundation for teacher workplace behavior, self-advocacy and self-regulation. These phrases will change to include a variety of other behaviors such as on-task, sharing, following directions, interrupting, off-task, off-topic, etc. 
See a Teacher Using This Practice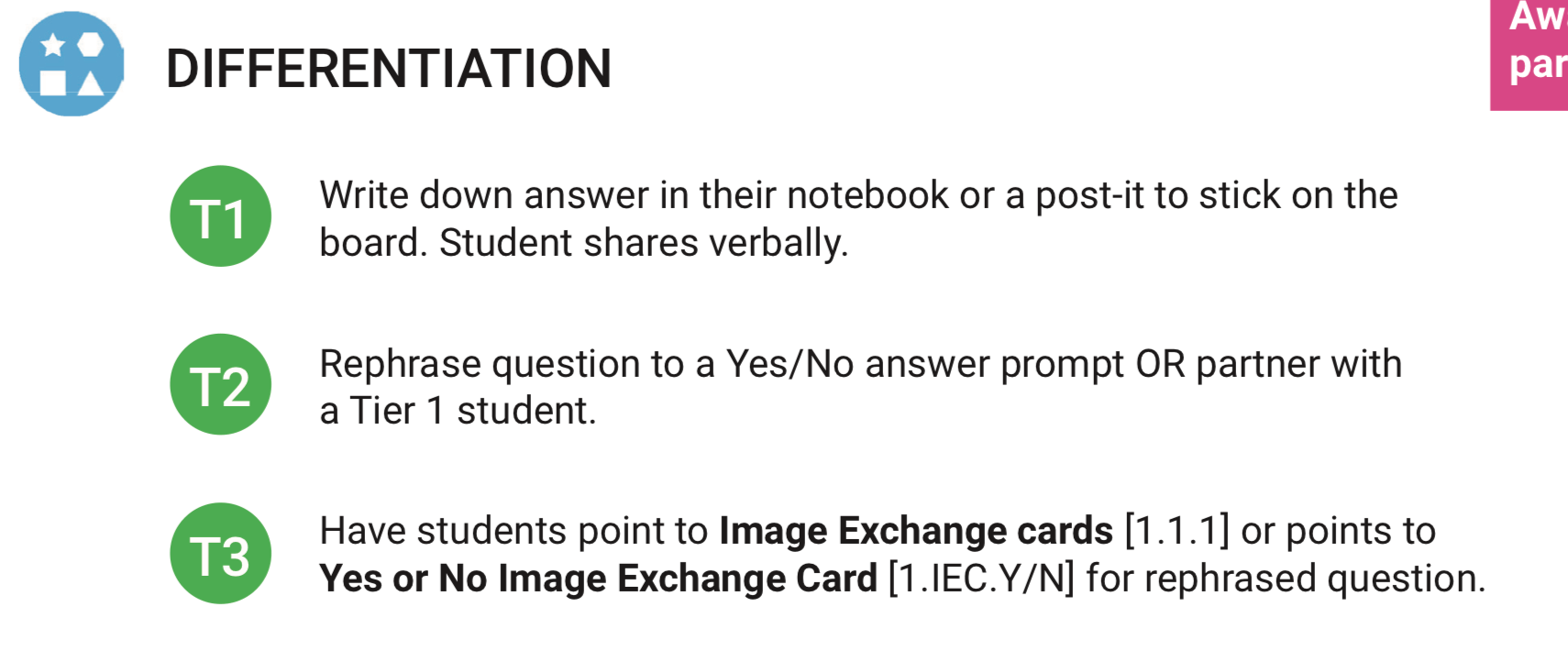 Get Your FREE Quote Today!
Ready to bring Digitability to your school?
Complete the form on this page to request a demo.