Planning takes time, let Digitability help!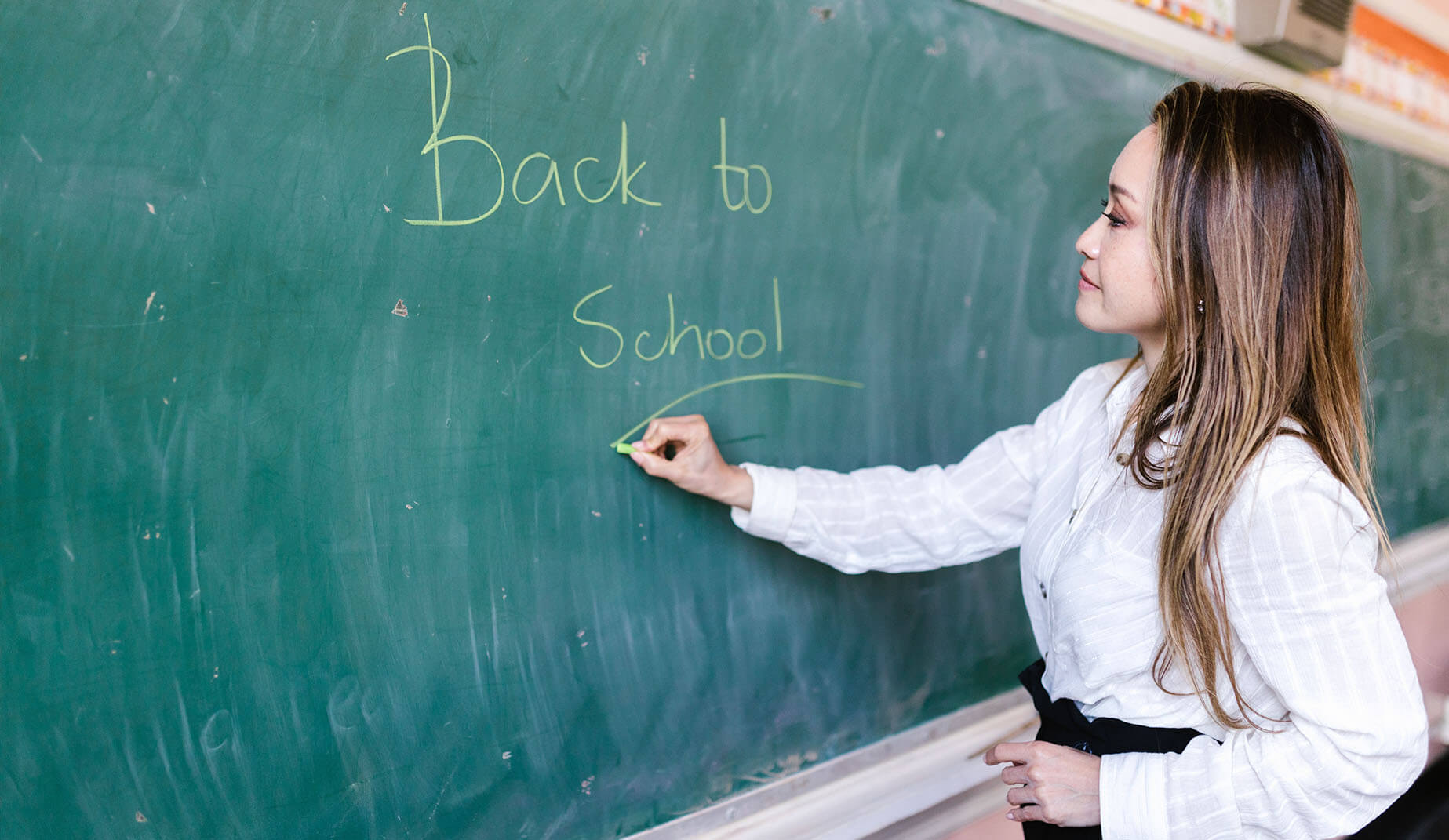 Planning the first days of school may seem overwhelming, but Digitability can help!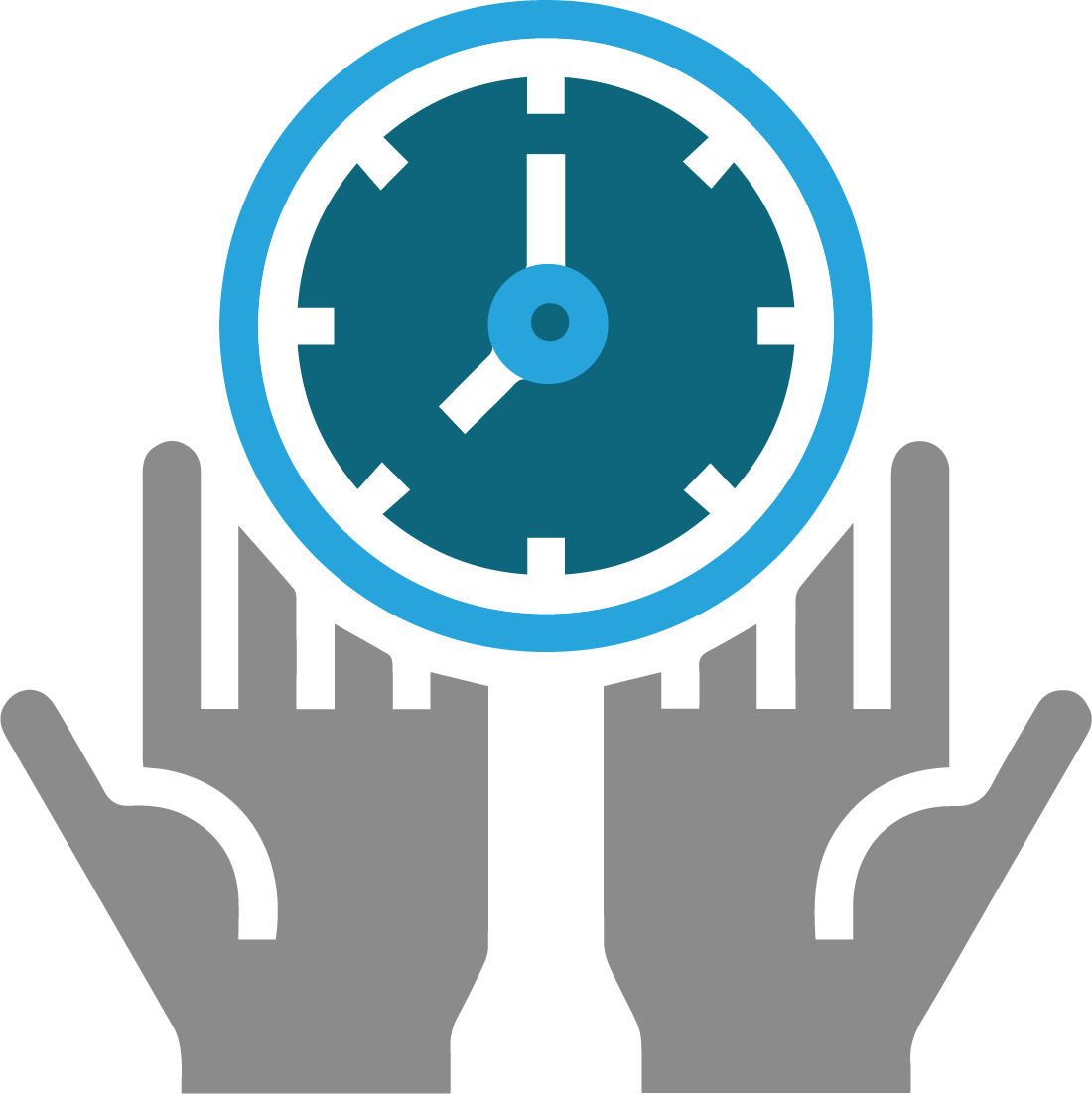 Save time and have fun on day one!
Digital Literacy - Students will self-assess their current level of digital literacy skills and get familiar with the types of tech their peers are using. Teachers can also use this to access prior knowledge and make learning connections throughout the year. 
Social Skills - This fun, getting to know you activity, introduces a number of social skills such as following directions, requesting feedback, turn-taking, personal space, identifying shared experiences and more.
 Communication - Expressive and receptive language skills are strengthened as students interview their peers while attending to their responses. Resources are differentiated to accommodate a wide-range of communication and language needs.
Transition - Following the Digitability Work-ready framework, this activity, "Getting to Know Your Coworkers," provides students opportunities to collaborate with peers, problem solve, and practice time management.
Financial Literacy - Students can start developing initial financial literacy skills using our Getting to Know Your Coworkers Inventory activity. In this activity, students explore the concept of using their skills to earn money.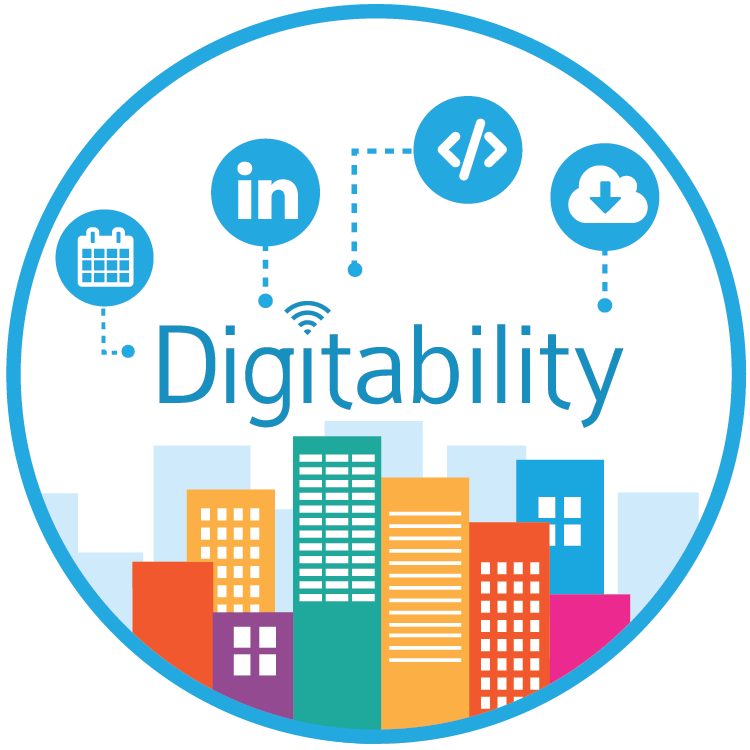 Bring the complete Digitability Program to your school this year!
Get Your FREE Quote Today!