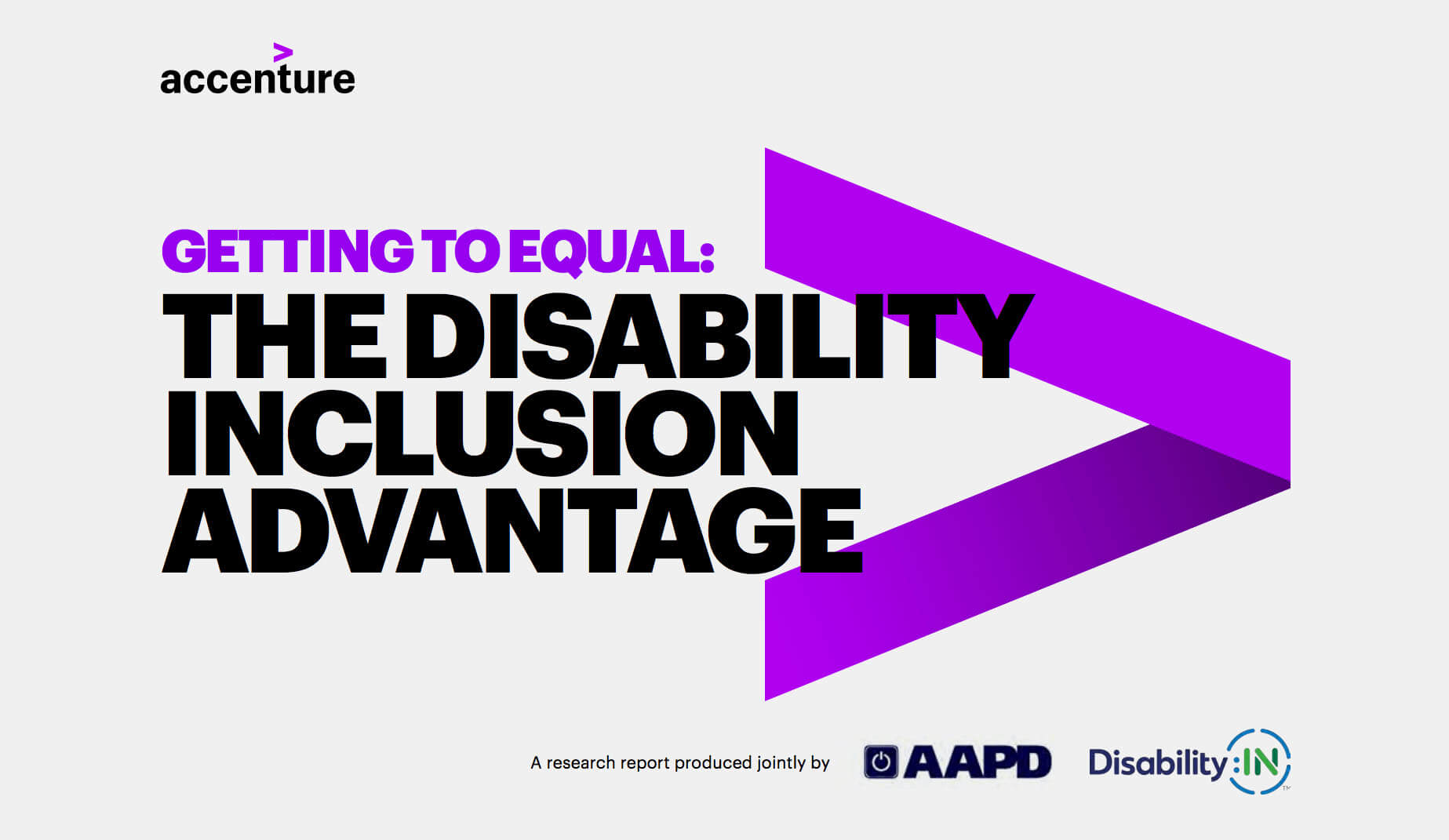 Accenture & Disability:IN present the facts about advantages disability inclusion creates
"Persons with disabilities present business and industry with unique opportunities in labor-force diversity and corporate culture, and they're a large consumer market eager to know which businesses authentically support their goals and dreams."
-Ted Kennedy, Jr.,
Disabilities Rights Attorney, Connecticut State Senator and
Board Chair, American Association of People with Disabilities
Get Your FREE Quote Today!
Why are so few people with disabilities employed, and what can teachers do to improve that statistic?