Alleviate Problematic Behaviors
with Positive Narration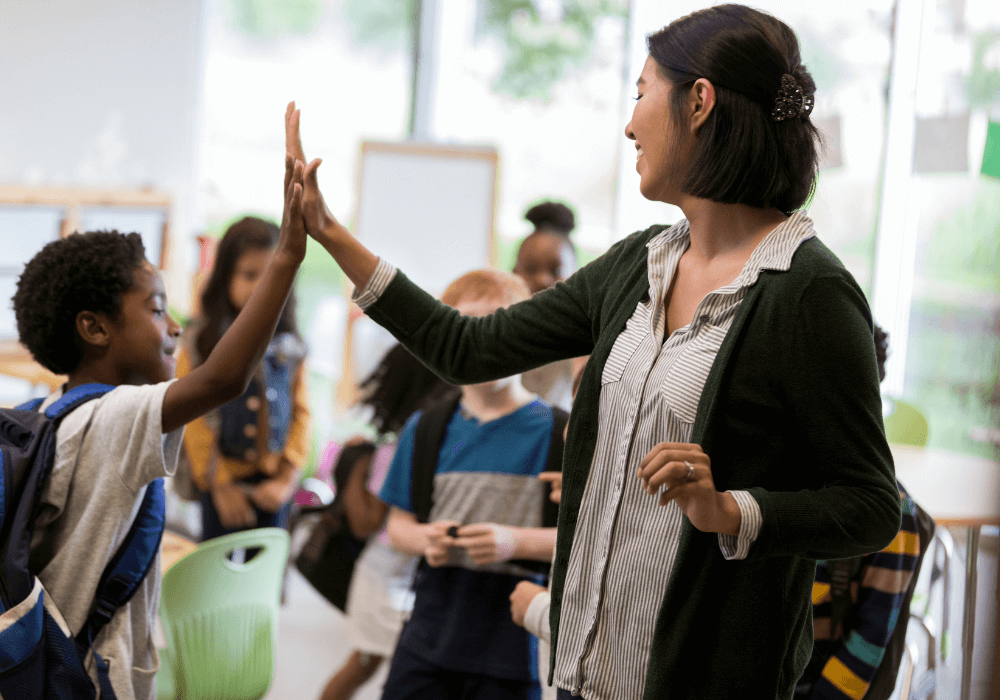 Written by Rebekah Poe, M.Ed.,  an award-winning former special education teacher and national teaching conference presenter from Alabama.
A question that repeatedly comes up from teachers is "How can I curb attention-seeking behavior?" Attention-seeking is one of the four main functions of student behavior, and it can definitely be a challenge in the classroom because attention of any type can reinforce students to keep repeating that behavior. So what is a potential solution? 
Often, students seeking attention are also seeking a connection. However, we want that attention and connection to come from the student exhibiting positive behaviors so that those are the behaviors being reinforced as opposed to the student receiving attention for negative behaviors, thus learning that their negative behaviors will give them what they want. 
One strategy teachers can use when it comes to students who are reinforced by receiving attention is to offer positive attention to students who are exhibiting positive behaviors. We call this positive narration. Let's look at an example.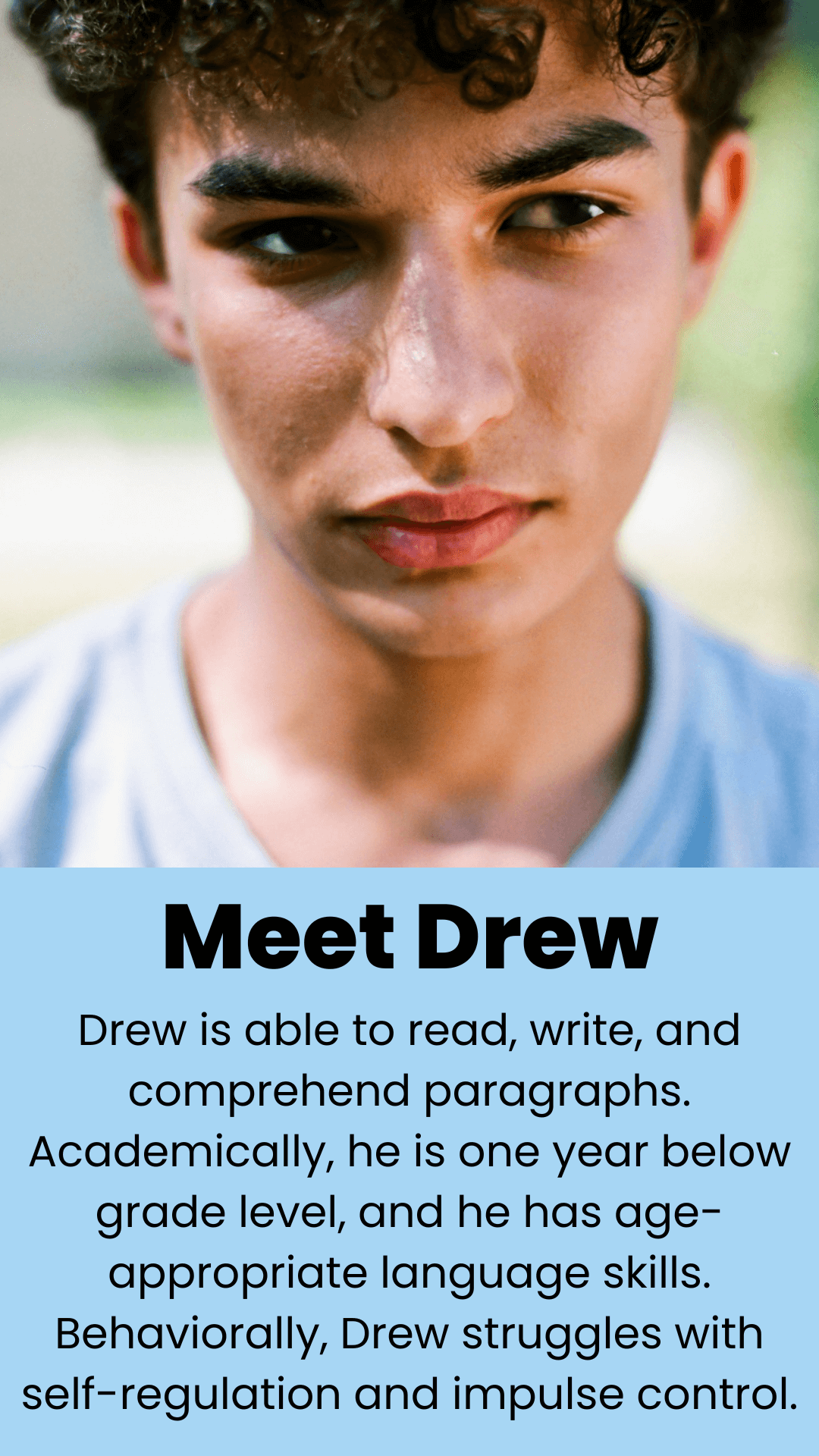 Drew is able to read, write, and comprehend paragraphs. Academically, he is one year below grade level, and he has age-appropriate language skills. Behaviorally, Drew struggles with self-regulation and impulse control.
So here's the scenario: During the Informal Assessment, Drew's teacher asks "For a Participation Dollar,  what did the video say is the definition of internet?" Given Drew's impulsive behavior, he engages in attention-seeking behavior by blurting out his answer instead of raising his hand.
Get Your FREE Quote Today!
Curb Problematic Behavior with Positive Narration
In this instance, the teacher can use positive narration to remind Drew indirectly of what the appropriate behavior is. The teacher will draw attention to a student who is exhibiting the expected behavior of raising their hand and provide verbal feedback: "Let's see... Marcus has his hand up and is ready to share the definition and earn a Participation Dollar. What's your answer, Marcus?"
After reinforcing Marcus for raising his hand and sharing the definition, the teacher can provide another opportunity for Drew to engage while reminding him that his participation provides him with rewards. "Marcus said the internet is a network that connects people. Nice work participating and earning a Participation Dollar! Who else would like to share and earn a Participation Dollar toward buying rewards?"
Any time Drew participates appropriately, the teacher should provide immediate feedback using the embedded Digitability language formulas: repeat the answer + describe the behavior + deliver consequence:  "Drew said the internet is a network! That's right! You've earned a participation dollar!"
Remember- as with any type of learning, this is not going to be a "do it once and it's done" type of situation. Just as it takes repeated opportunities to practice reading and math skills, it will take repeated opportunities to practice successful classroom behaviors, as well. But consistency is key. Once a student sees that the attention is being given for appropriate behaviors, those behaviors will become reinforced, and eventually become routine.
And to help that happen, Digitability has opportunities to practice positive narration built into each and every lesson plan. It's part of the scripted language used in order for teachers to get accustomed to using it as a tool and so that it becomes second nature. Our implementation coaches guide teachers through using it so they can be sure they are using the best, evidence-based practices in their classrooms to support students not only academically, but in social and behavioral skills, as well.
Want to know more? Download our free Positive Narration printable for your classroom and get started using it today! And learn how you can bring everything Digitability has to offer to your school or organization by requesting a free quote.