Labor Force Statistics for People with Disabilities
Why is the employment rate low and what can teachers do about it?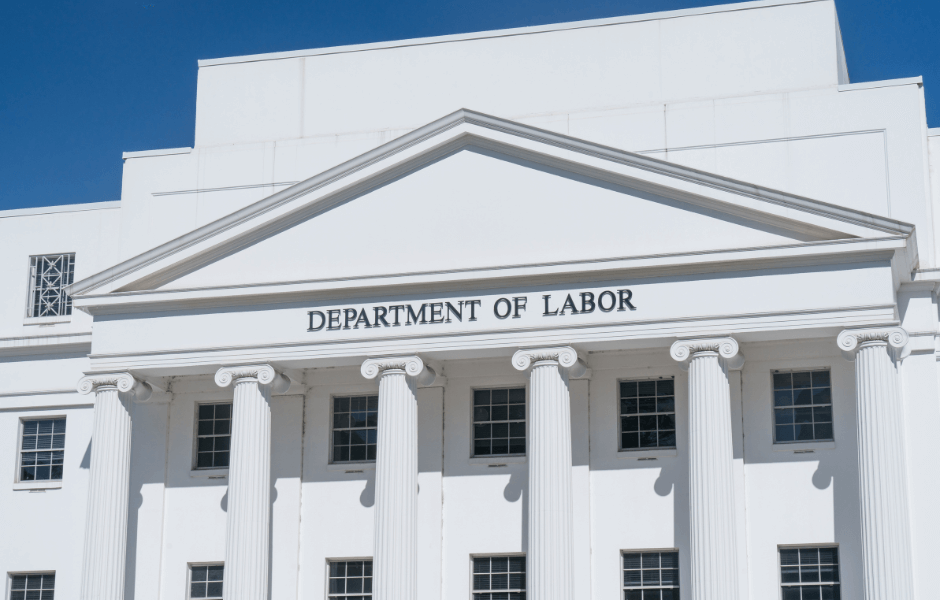 In 2022, 21.3 percent of persons with a disability were employed, up from 19.1 percent in 2021, the U.S. Bureau of Labor Statistics reported today. For persons without a disability, 65.4 percent were employed in 2022, up from 63.7 percent in the prior year. The unemployment rates for persons with a disability (7.6 percent) and persons without a disability (3.5 percent) both declined in 2022.
Data on persons with a disability are collected as part of the Current Population Survey (CPS), a monthly sample survey of about 60,000 households that provides statistics on employment and unemployment in the United States. Collection of the data on persons with a disability is sponsored by the Department of Labor's Office of Disability Employment Policy. For more information, see the Technical Note in this news release.
Half of all persons with a disability were age 65 and over, nearly three times larger than the share for those with no disability.
Across all age groups, persons with a disability were much less likely to be employed than those with no disability.
The unemployment rate for persons with a disability was about twice as high as the rate for persons without a disability.
In 2022, 30 percent of workers with a disability were employed part time, compared with 16 percent for those with no disability.
In 2022, persons with a disability were more likely to work in service occupations than were those with no disability.
A large proportion of persons with a disability—nearly 8 in 10—were not in the labor force in 2022, compared with about 3 in 10 of those with no disability.
Get Your FREE Quote Today!
Why are so few individuals with disabilities able to find employment?
Employer Perception: Often, employers lack awareness on how to hire and/or accommodate workers with disabilities. As a result, many employers feel that employing a worker who may require accommodations will increase the burden on other staff members or be too pricey to provide.
Lack of Training Opportunities to Acquire Skills: Individuals with disabilities are typically "pigeonholed" into more service-related job types because there has been a lack of training at skills necessary for jobs in our tech-driven society.
How does Digitability make a difference?
Digitability prepares and trains students with a wide range of developmental disabilities for a variety of career pathways by providing teaching and training in digital literacy skills necessary to succeed in today's digital age. 
Digitability is the only scalable, STEM-focused transition model that continues to be recognized as an innovative solution to the unemployment crisis facing a large — and growing — population of those with disabilities, such as Autism, Intellectual Disability, or Down Syndrome.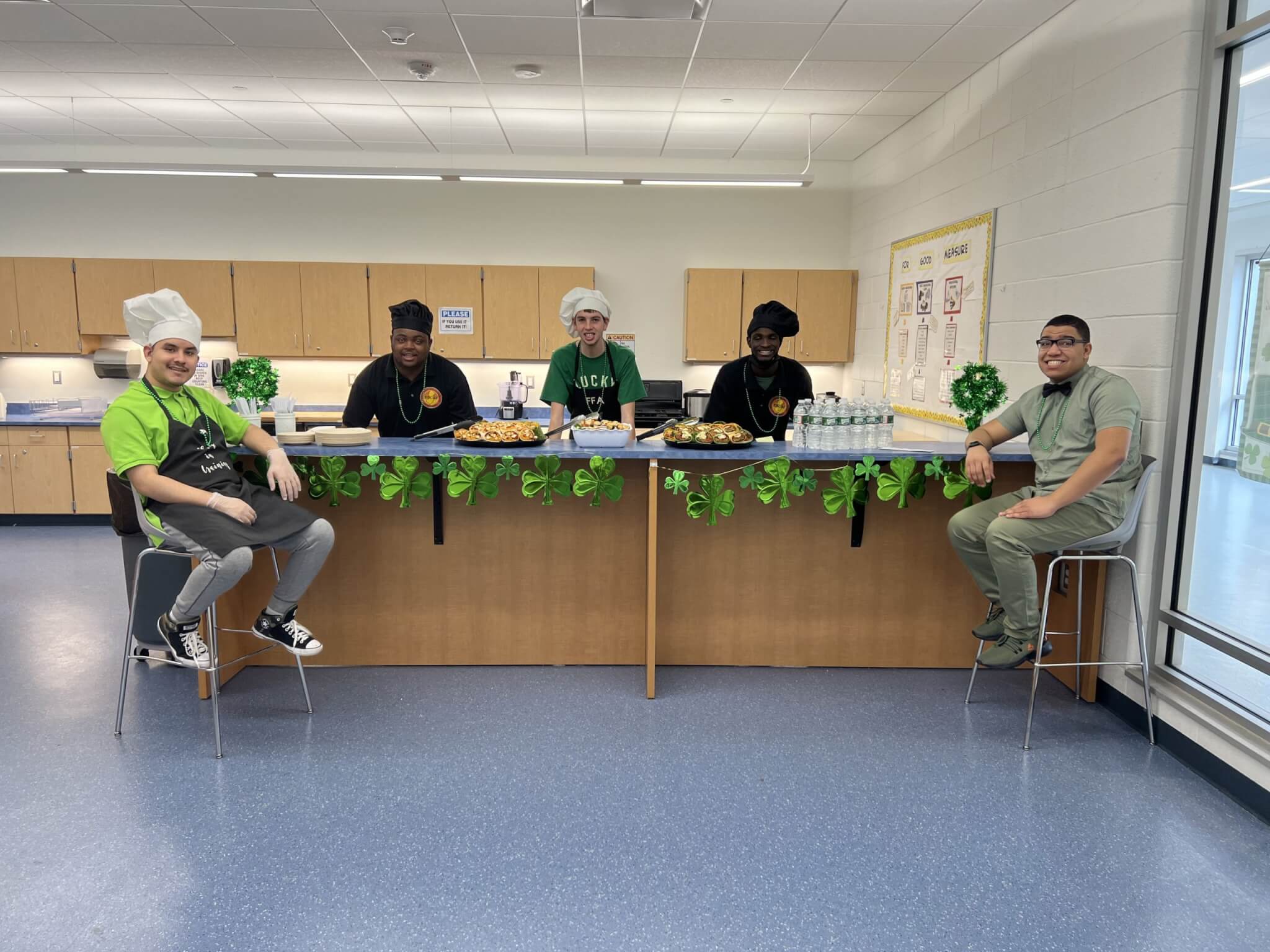 Digitability offers students the opportunity to gain real-world employment experience through special classroom projects called Work Simulations. After choosing their Work Simulation project, students are then hired for jobs and begin practicing workplace behavior, managing their tasks, using tech skills for independence, self-advocating, self-regulating and more. Digitability Work Simulations include the Digitability Social Economy, a program where students earn virtual Digitability dollars when they exhibit behaviors that will make them successful in the workplace and increase their independence. Using those dollars earned, Digitability teaches students the fundamentals of budgeting concepts, such as earning, spending, and saving.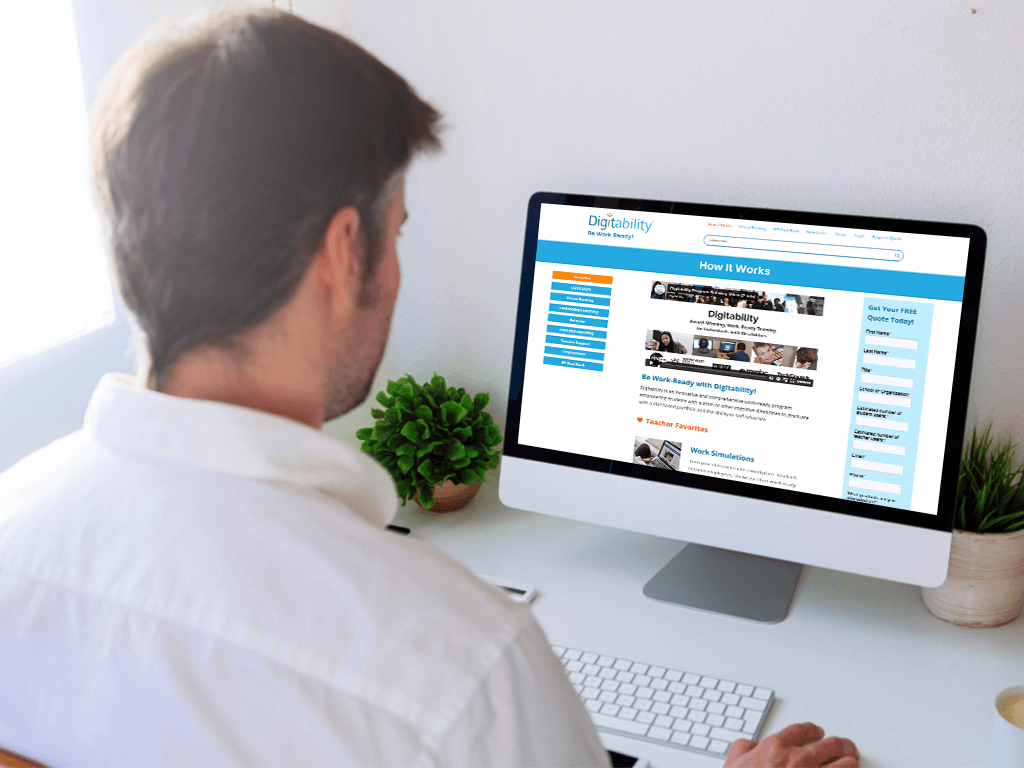 Bring Digitability to your school or organization today.
If you want to help your students flip the unemployment statistics around and find gainful employment once they leave your classroom, fill out the form on this page. A member of our team will reach out as soon as possible so you can get started with your students right away!