Supporting Special Education Students in Virtual Environments
As teachers are shifting instruction to virtual environments, Digitability can help empower classrooms online to continue meeting IEP and Transition Goals. Teachers can use Digitability as it teaches tech skills and online safety, as well social and communication skills, financial literacy and more.
"While my students can navigate the internet with ease, Digitability helps my students function as responsible digital citizens by teaching topics such as what information should be kept private on the internet."  
- Michelle Cohen, Life Skills Teacher at Black Horse Pike Regional School District, New Jersey
Get Your FREE Quote Today!
Tips for Virtual Teaching from Teachers Using Digitability At Home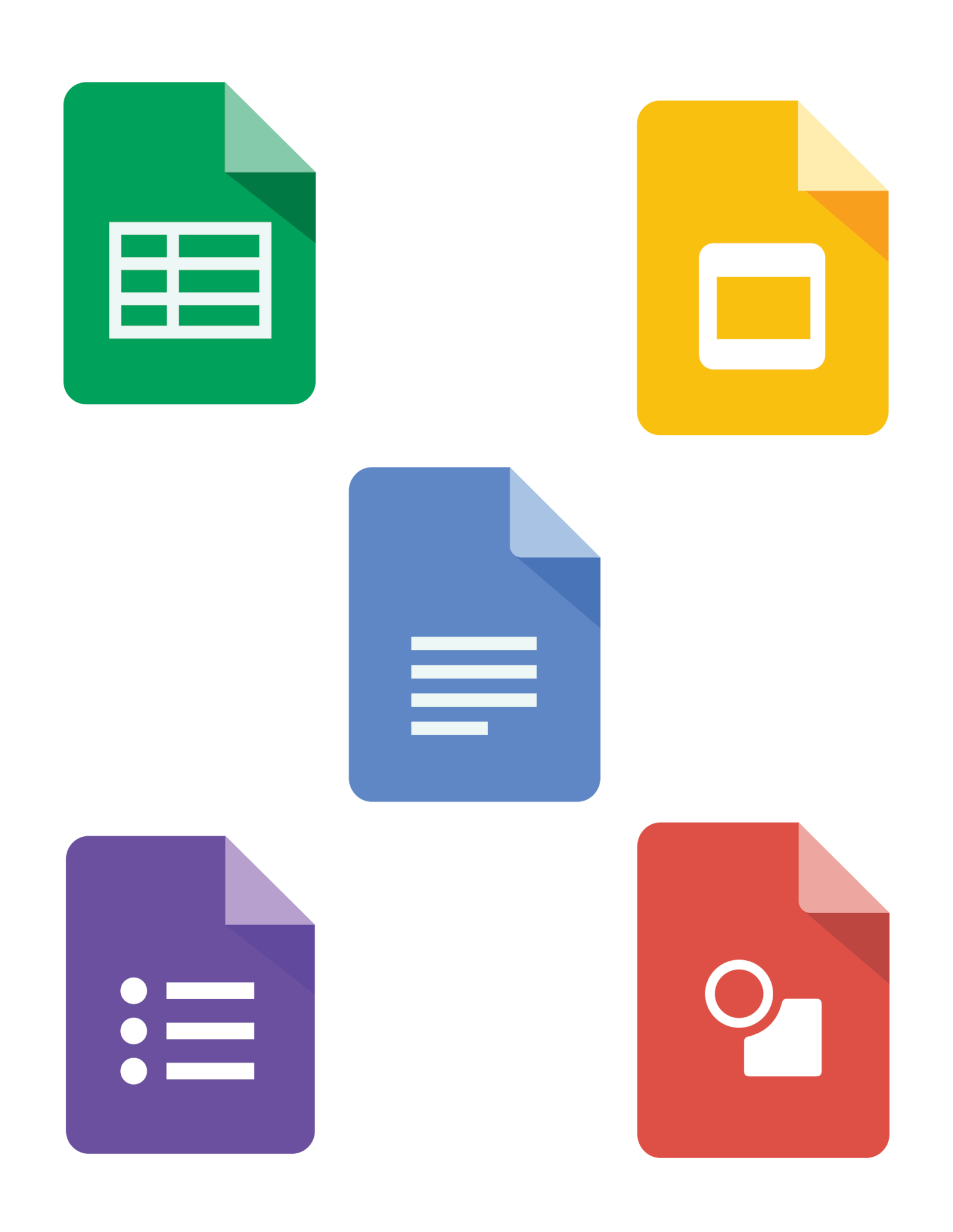 Teaching Google Applications: Now is the time to visit Digitability's extensive library of online lessons that teach students how to use Google Applications.
Pro Tips: Have students fill out any work before class. The easiest solution for this is to recreate the graphic organizer Exit Ticket using a drawing tool. Digitability includes lessons on how to use Google Drawings. This allows students to add pictures and write in text boxes in a graphic organizer format. Digitability also includes a library of lessons on using many of the Google Applications.
Social Engagement Online: Focus the online session on implementing Digitability's social activities. When using video conferencing tools to host an online class, let students know what the expectations are for participating at the beginning of the session. For example, students may need to be reminded to raise their hand and wait to be called on. 
Pro Tip: Have students watch the Digitability lesson video independently before meeting as a group. This way, you can assess comprehension and focus your time together on social, emotional and communication skills.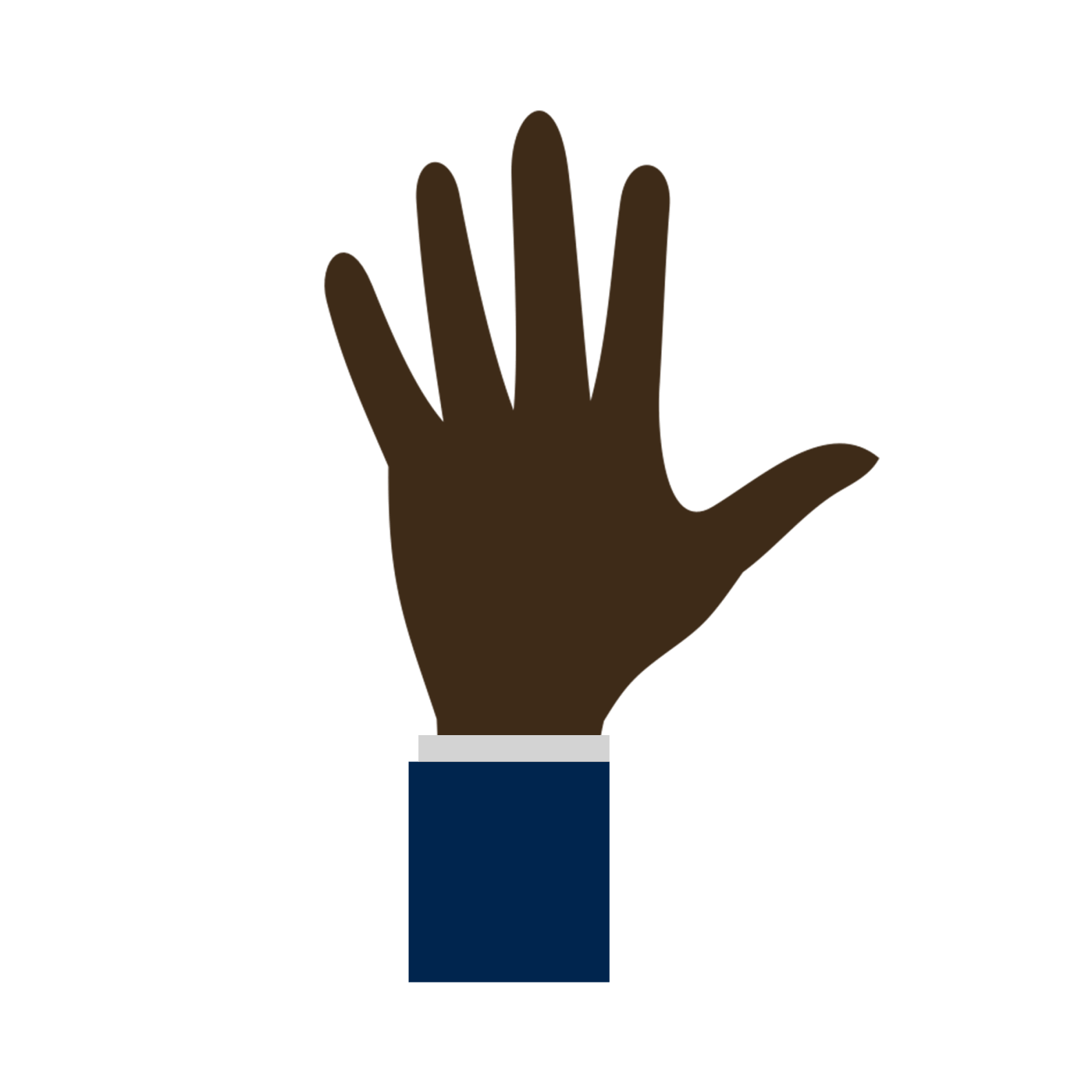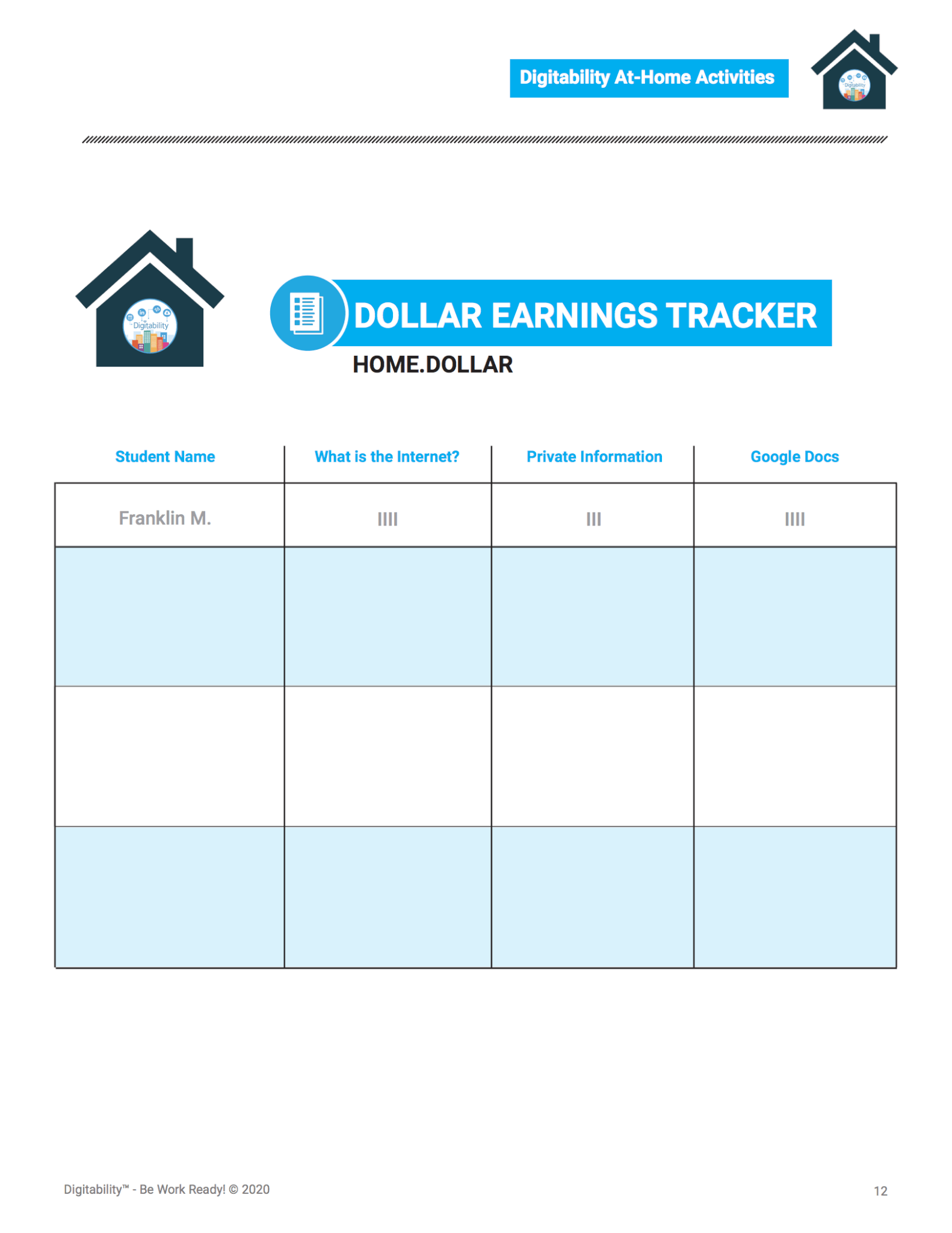 Work with Families On Behavior:  You can use the Digitability At-Home Dollar Tracker to track student earnings and even share this data with families. Let parents know that they can have their learner "purchase" at-home privileges or rewards such as computer time, cell phone usage or any other preferred activity. 
Pro Tip: On the live conference call, have aides keep track of the dollar tracker. Students will be thrilled to know they are still working towards rewards and earning money!
Download The Complete List Of Tips And Tricks For Virtual Teaching
"Digitability continues to helps my students develop social skills as I hold online sessions due to COVID."   
- Michelle Cohen, Life Skills Teacher at Black Horse Pike Regional School District, New Jersey