How to Transform Life Skills Classrooms into a Business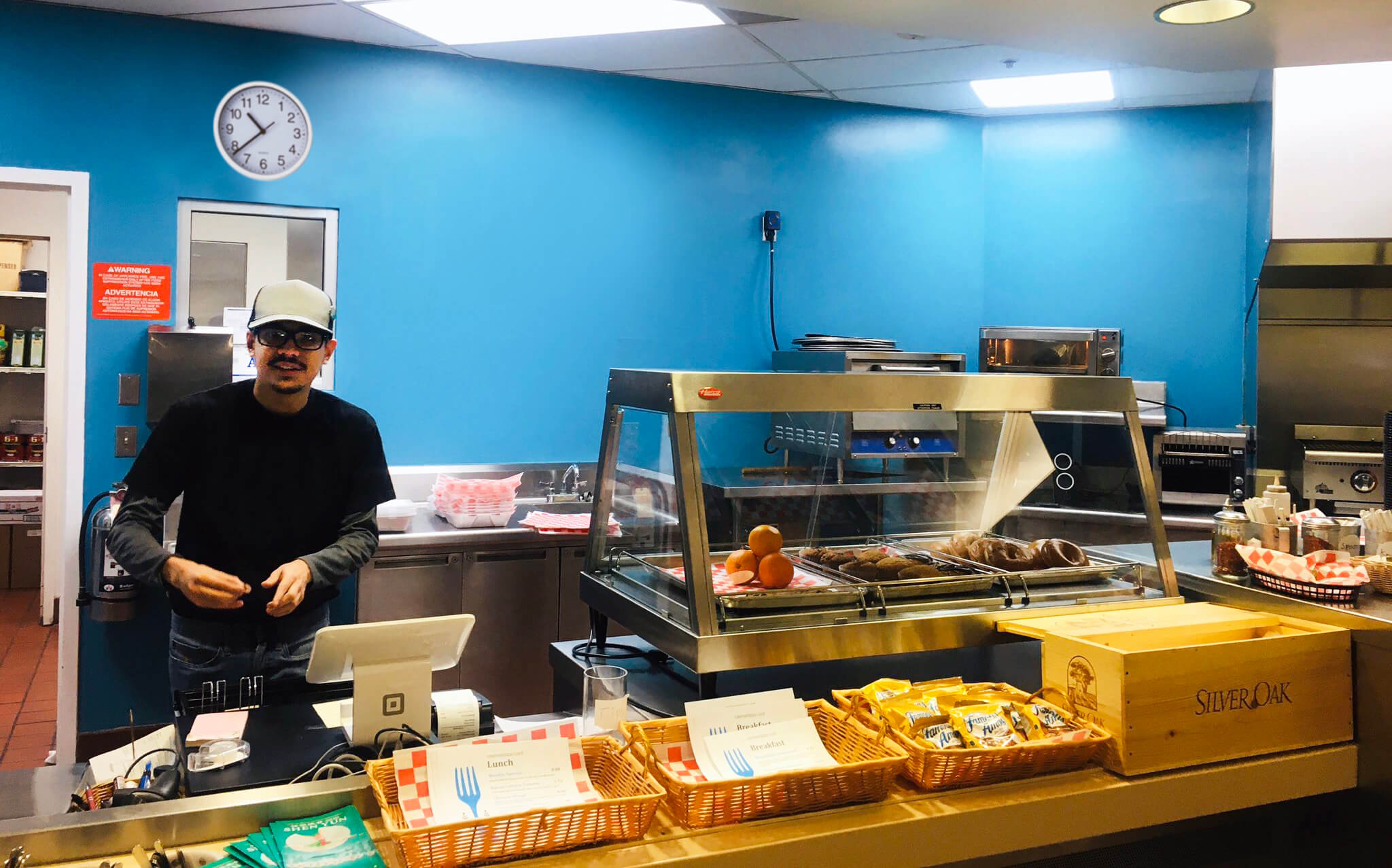 Written by L. Wnuk Ed.S, a Life Skills Teacher with nearly 15 years experience teaching in high school and middle school classrooms in Kansas, Georgia, South Carolina, Florida and now in New Jersey.
It wasn't until I was hired as a high school Life Skills teacher that I ever thought "What am I going to teach?" Having previously taught in an English classroom, curriculum standards and materials were always clear and concrete. However, when I took over the Life Skills class, there were so many missing pieces and blanks to fill in.
Luckily, I stumbled upon the Digitability curriculum, which has drastically changed the Life Skills program at my school for the better. I no longer have to scour the internet for hours searching for meaningless worksheets that fell short of preparing my students for life after graduation. Now, we are transforming our program into a fully functional Work Simulation to teach my students skills that will actually help them become successful and independent employees after high school. 
Get Your FREE Quote Today!
I have watched my bored, unmotivated students come alive with interest and ambition, and it all started with allowing my students to be active members in developing a plan for their own classroom experience, as we completed Work Simulation 1 in Digitability. Here is how our story began: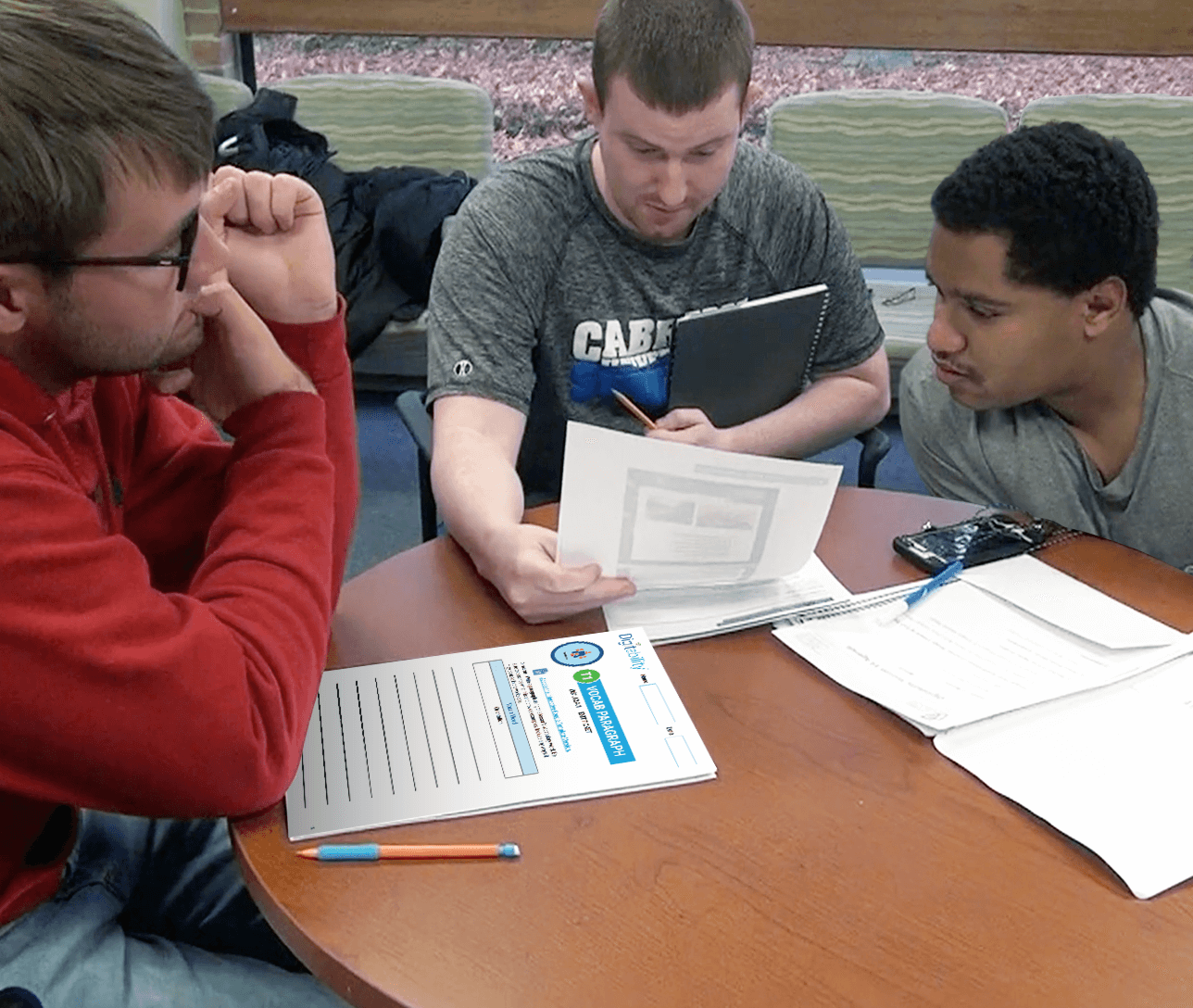 The Plan
We started our Work Simulation with a clean slate. Prior to the activity, we didn't have a mock workplace for students to participate in, so we were all starting from scratch. 
I told my students that we would be developing a classroom business to learn and practice the skills they would need to use when they enter post-school employment.  At first, the students were bewildered.
Not only had they never heard of a classroom business, but no one had ever involved them in the decision-making process for what they could learn and do in the classroom. This created excitement and motivation that I'd never seen in them before. Immediately my students were hooked and business ideas started flying around. We had such an eclectic range of ideas. Some of the ideas of the things we would create and sell included coffee, pizza, breakfast sandwiches, candles, flowers, house plants, bracelets, painted rocks, soap, gift wrapping, cookies, delivery services and even creating a Goodwill used clothing shop!
The Process
Since our ideas were so vast and my students had so many different interests, we collaborated with each other on the feasibility and practicality of each idea. 
As a class, we discussed the tools and materials that were already available to us. Our program had access to a fully functional kitchen and a greenhouse, but we lacked the availability of a store area where we could have people shop for goods. Additionally, we learned that the greenhouse was being used by multiple Earth Science classes, so we would be limited to the time and space we could use there. As a result, we decided that using the kitchen would be the most practical choice.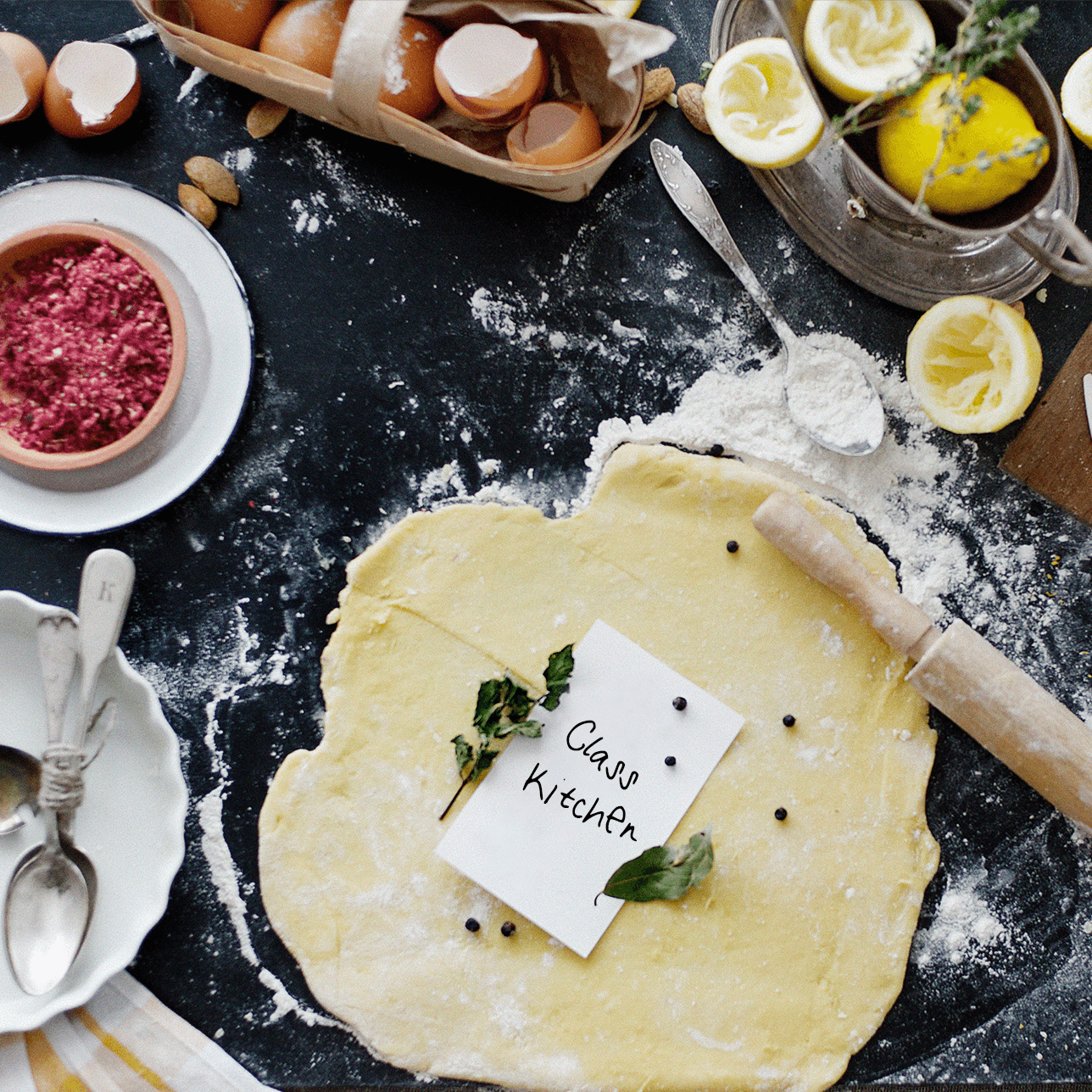 In Phase 1 of the Work Simulation, students focus on building workplace routines such as Stand Up meetings, Wrap Up meetings and collaborating with coworkers. 
In their Stand Up meeting, my students discussed items we could make in the kitchen to sell. In small groups, they evaluated the pros and cons of each suggested business idea with their group members. They collaborated with one another to determine which products to make in the kitchen were the most practical, accessible and interested them most.
The Decision
During their Wrap Up meeting, my students were asked to vote on their favorite choice. My students ultimately decided on "The A+ Cafe" to provide a better option for breakfast at our school. We determined that we would offer coffee, juice, and an array of breakfast sandwiches to both students and staff throughout the school. 
Now that we had a plan and our Company Mission was established, it was time to set that plan in motion. Stay tuned to learn more about how we set up the groundwork for our fully functional classroom business!