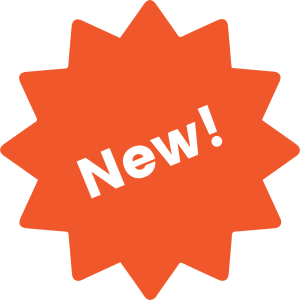 New Video Series! Virtual Employment Skills Training with Digitability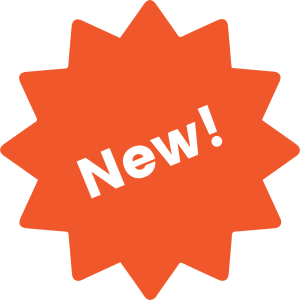 New Video Series! Virtual Employment Skills Training with Digitability
New Video Series! Virtual Employment Skills Training with Digitability
Join Digitability as we follow our Dana Steinwart, a Life Skills Transition Teacher, as she implements Digitability's Virtual Work Simulations in her hybrid 18-21 program.
This new video series will help teachers think about new ways to provide transition and vocational training to students in virtual, hybrid and classroom settings, while addressing all curriculum needs as well as Individual Education Plan (IEP) goals.
Sign up for our newsletter to subscribe to this mini series and follow the journey of Dana and other teachers as they deliver Virtual Transition Services and Work-Ready Training.
COMING SOON! EPISODE 2: PROJECT THEME

Request a FREE Quote
Improve transition outcomes for all students with Digitability.