New Grants can help Bring
Digitability

to your School
$220 Million Coming to Transition Programs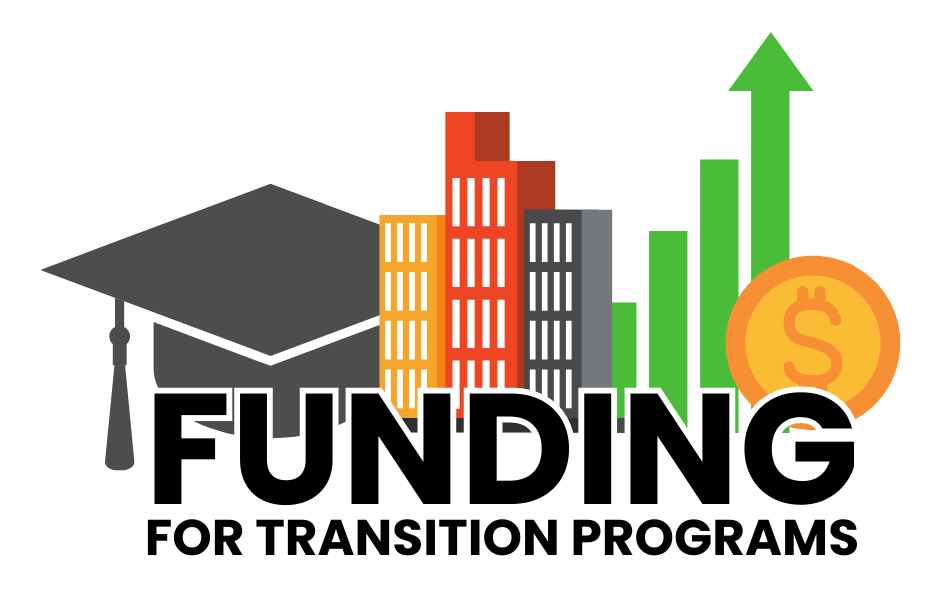 Written by Rebekah Poe, M.Ed.,  an award-winning former special education teacher and national teaching conference presenter from Alabama.
There is big money headed to state education agencies. The US Department of Education has designated over $220 million to cover the cost of specific programs to enrich students' education. The caveat? The funds must be allocated to the creation of systemic approaches to improve access to pre-employment transition services for children and youth with disabilities- something that is the heart of Digitability.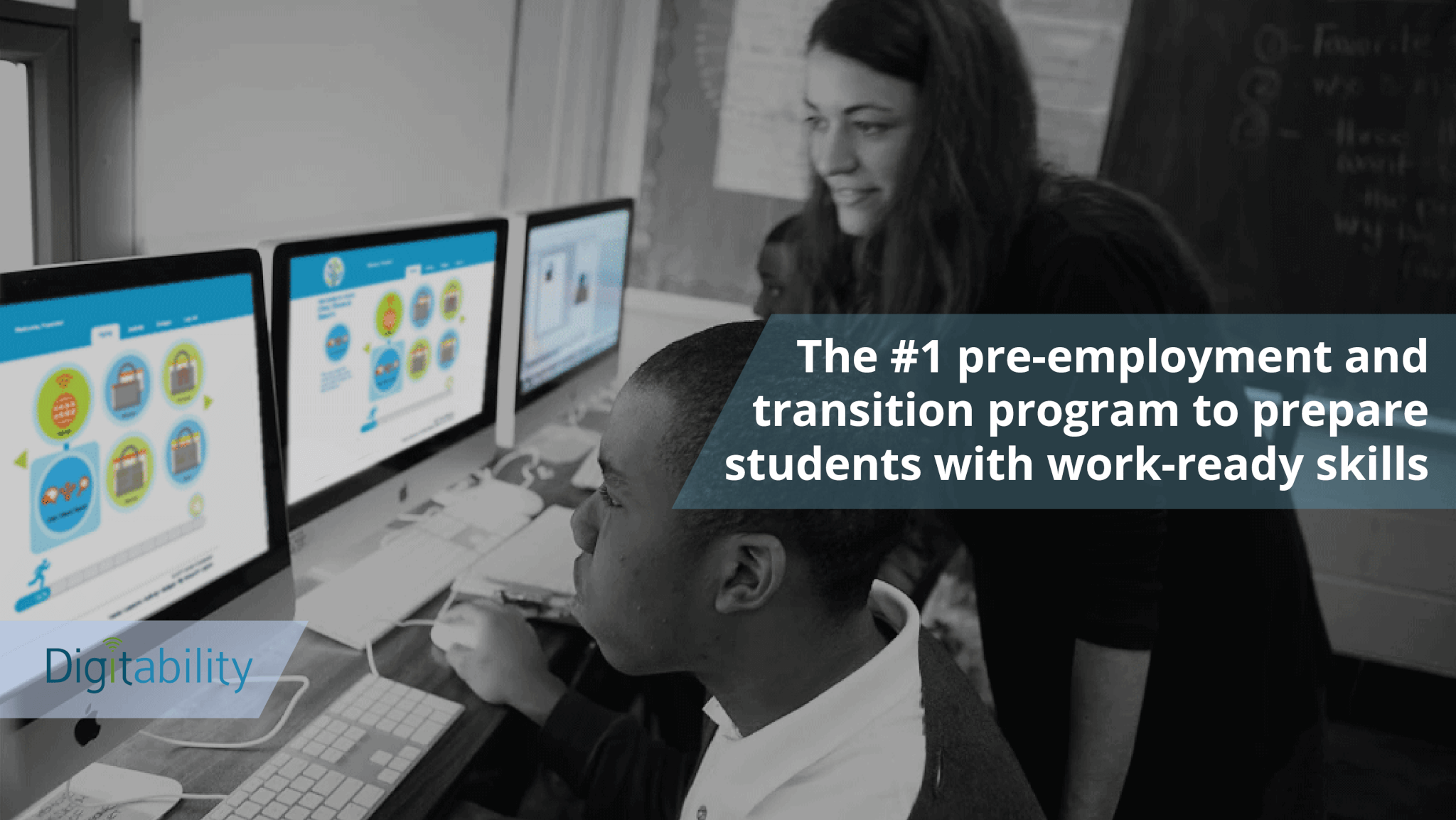 Get Your FREE Quote Today!
For over a decade, Digitability has been dedicated to teaching transition skills focused on career readiness with a goal of helping students with autism, down syndrome, and other disabilities receive competitive, integrated employment and opportunities like internships and apprenticeships within our modern, tech-driven society.
And now, the US Department of Education sees a need for a greater reach for programs like ours. State Education Agencies can apply to receive a grant through the Disability Innovation Fund Pathways to Partnerships Innovative Model Demonstration Project for the implementation of transition programs that will assist students with disabilities in building self-advocacy skills, independent living opportunities, and work-readiness: all areas that are covered within Digitability's comprehensive curriculum.
Digitability boasts one of the most in-depth career-readiness programs where students get the opportunity to practice work-ready skills with a hands-on approach we call Work Simulation Projects. Work Simulation Projects take students from the early stages of employment- job-seeking, applying, and interviewing- to integrating skills such as digital literacy, technology, and communication to a final product that goes into their work-ready portfolio that they can use when seeking employment post-graduation.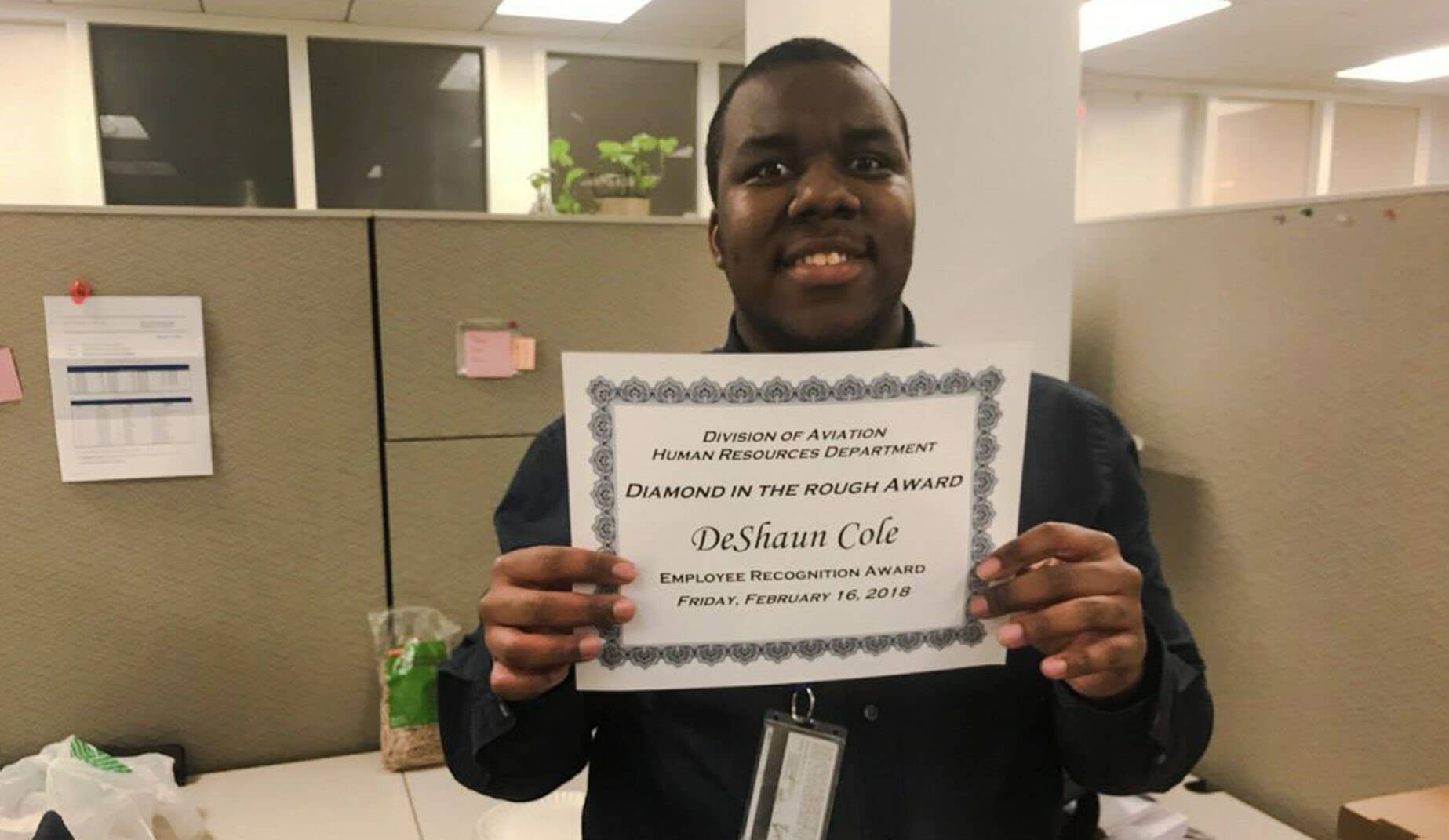 Along the way, Digitability students learn essential skills that will support successful workplace behaviors such as problem solving, collaboration, and self-advocacy through our all-inclusive, scripted lesson plans and differentiated resources. Once complete, our Digitability graduates have gone on to find employment in sectors such as data entry, human resources, and the arts.
With this unprecedented multi-million dollar allocation from the US Department of Education, Digitability hopes to continue to partner with schools to flip the script when it comes to the level of employment and independent living our students with disabilities will be able to achieve. For more information about how to apply for one of these grants, visit the Rehabilitation Services Administration website and make sure you have completed the form on this page to request more specific information regarding how Digitability ties into the grant program requirements.
Grant applications are due by June 5, 2023. State Education Agencies and State Vocational Rehabilitation Agencies are eligible to apply.