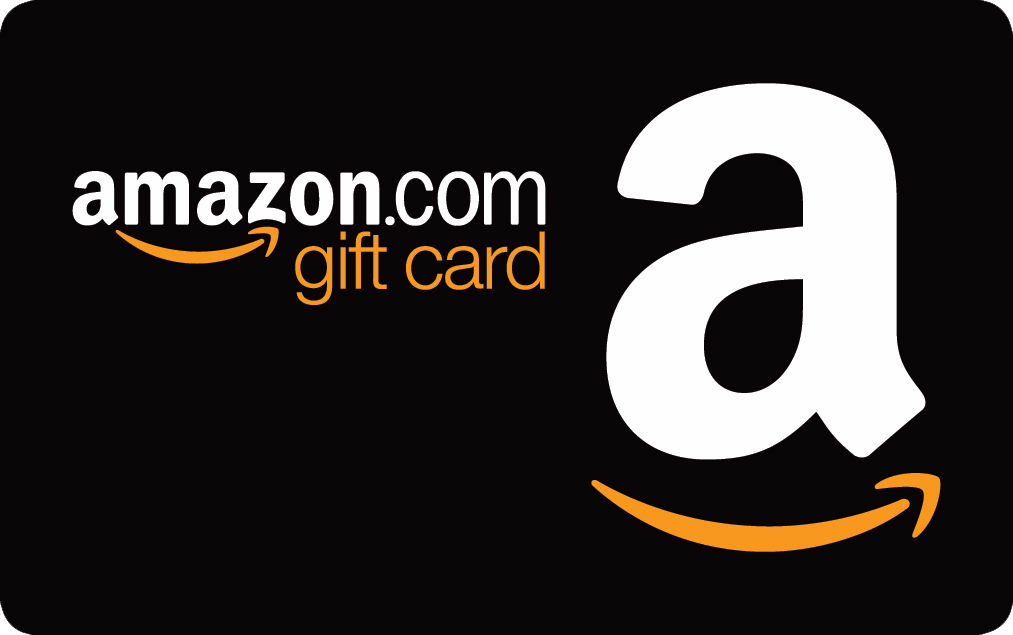 EARN YOUR MONTHLY IMPACT STATEMENT MILESTONE REWARDS!
To Earn Your Monthly Gift Card:
1. Submit Your Impact Statements using the form on this page providing as much detail as you can. Use the list below to identify the appropriate theme.
2. Upload at least 3 photos and/or one, 30-second video related to the monthly theme below.
3. Complete at least eight (8) Digitability lessons each month.
Digitability Online New Teacher Training
Digitability's Online Training prepares teachers to implement Digitability by introducing them to the core components of the program, including curriculum materials, the Digitability Social Economy, and the Online Platform. Together, these program components comprehensively prepare students for workplace readiness.
Digitability Social Economy
The Digitability Social Economy teaches students financial literacy by familiarizing them with concepts like earning, spending, and budgeting. With the Digitability dollars that students earn for participation and other workplace behaviors during lessons and activities, they purchase rewards, weigh privileges, and pay bills.
Submit your Onboarding Impact Statement Milestone now using the form on this page.
Digitability Work Simulation Competition
Digitability Work Simulations are designed to introduce students to a variety of employment pathways through virtual (and in-classroom) real-world employment experiences. Students get hired for jobs, work together, earn and manage virtual currency to pay bills and making purchases, all while learning how to showcase their skills and prepare for the job seeking and interview process. Digitability Work Simulations help every student develop a Work-Ready Portfolio, including a digital project, online profile, resume and self-advocacy plan.  
MARCH — Autism
Through Digitability, students with autism and other cognitive disabilities strengthen their ability to self-regulate and self-advocate. Students acquire these critical workplace skills through differentiated lesson activities and resources, as well as social games and independent online activity.
APRIL — Workplace Behavior
Digitability prepares students for today's modern workplaces by teaching them the self-regulation and self-advocacy skills needed to survive and thrive in our highly social and digitally connected world. Through Digitability's Classroom Social Economy, students build the intrinsic motivation they need to develop by earning money for participation.
Submit your Onboarding Impact Statement Milestone now using the form on this page.
MAY — Virtual and At-Home Learning
Digitability's comprehensive program has a multitude of resources for both teachers and families to support the facilitation of Digitability in a virtual or at-home learning environment. With these resources, families are able to reinforce and maintain progress students have made in the classroom.
Submit your Onboarding Impact Statement Milestone now using the form on this page.
Submit Your Impact Statement Milestone Here: