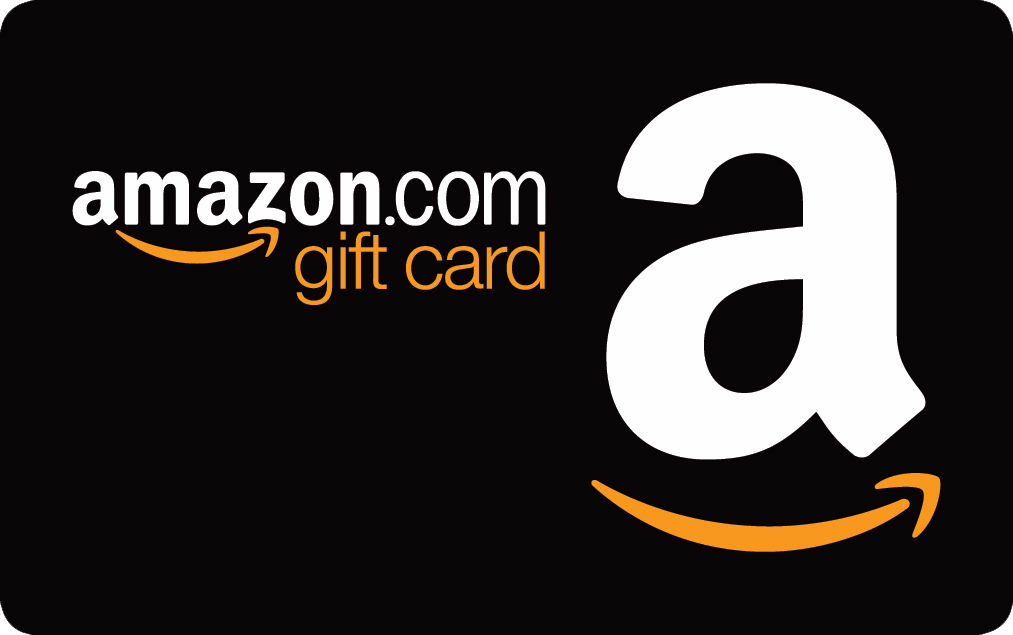 EARN YOUR MONTHLY IMPACT STATEMENT MILESTONE REWARDS!
To Earn Your Monthly Gift Card:
1. Submit Your Impact Statements using the form on this page providing as much detail as you can. Use the list below to identify the appropriate theme.
2. Upload at least 3 photos and/or one, 30-second video related to the monthly theme below.
3. Complete at least eight (8) Digitability lessons each month.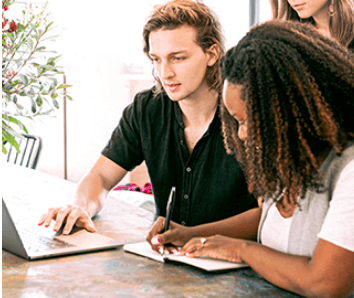 Onboarding: Digitability's Training & Coaching Model
Implementation Coaches introduce teachers to core program components, including curriculum materials, Bankability & The Social Economy, and Work Simulations. Onboarding continues throughout the school year as teachers unlock more features tailored to meet their personal classroom needs. Teachers are set up to collaborate 1:1 with their coach to troubleshoot any perceived barriers and gain comfort and confidence.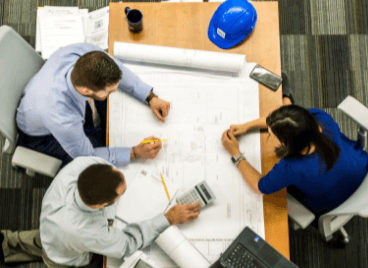 September — Workplace Communication
Digitability prepares students for today's workplace communication norms. Digitability lessons are designed to presume competence and find the right support to develop workplace communication skills. Coaches help teachers utilize the differentiated resources included, or create additional resources, to meet students at their current levels and build capacity incrementally.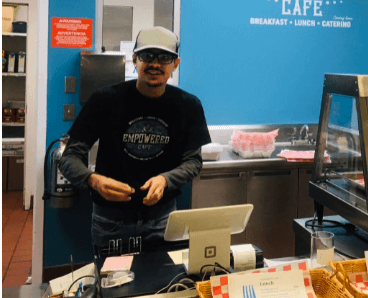 October — Disability Employment Awareness: Brainstorming Future Training
Digitability prepares students for today's modern workplaces. Coaches collaborate with teachers to identify Work Simulation Projects that introduce relevant employment training. Together, they can evaluate their comfort with a variety of tech platforms and potential topics to help students discover their future employment interests.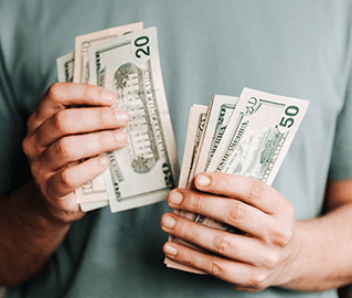 November — Financial Literacy with Bankability!
Students develop financial literacy by familiarizing themselves with concepts like earning, spending, and budgeting. Digitability Implementation Coaches help teachers brainstorm their new classroom economies. Together they create a system where students pay classroom bills and can purchase rewards with the Digitability dollars that students earn for participation and other workplace behaviors during lessons and activities, they purchase rewards, weigh privileges, and pay bills. All of this is done using our online banking system, Bankability, giving students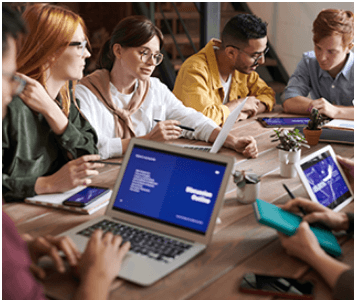 December — Work Simulation Competition Planning: Work Routines
Digitability uses real-world work projects from it's employment partners or a school's established community partners, to customize projects and teach students about daily routines in the workplace. At the end of the Work Simulation, students have a professional portfolio with tangible assets that they can now showcase to potential employers.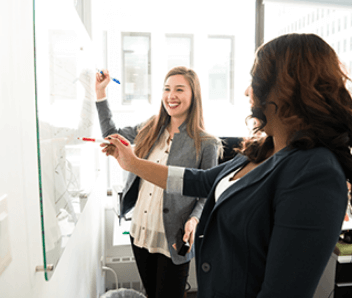 January — Differentiation in a Work Simulation: Hiring Students
Differentiation is embedded throughout Digitability's curriculum and activities, allowing all students, no matter their expressive/receptive language abilities to participate in the program. With Tier 1, Tier 2, and Tier 3 resources for every section of the Digitability lesson plan, teachers are able to have all students participate.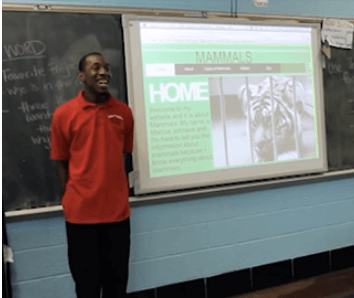 February — Project Showcase!
Through Digitability's Work Simulation Competition, schools across the country are now connected in a new way, showcasing their ideas for promoting independence and teaching self-advocacy. For many of our teachers, creating short-term projects or establishing year-long business is a very new model of learning for their students.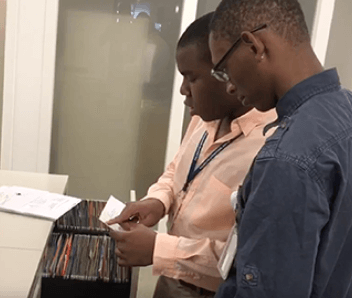 March — Workplace Routines and Hiring Students
When Work Simulations are in full swing, students navigate their new workplace hierarchy, while completing their job training, participating in meetings, and problem solving with their peers. Throughout this process, Implementation Coaches provide guidance and digital resources to teachers.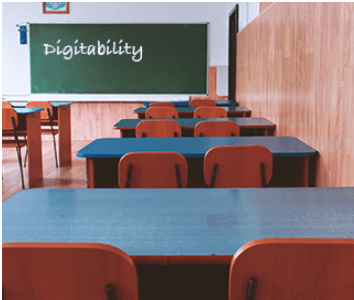 April — Employee Training and Performance Review
Giving and receiving feedback is an essential workplace norm for success. When students complete their employment training, they will reflect on their progress and report their performance to their employer.  Digitability scaffolds this training to prepare students for their Demo Day (see May).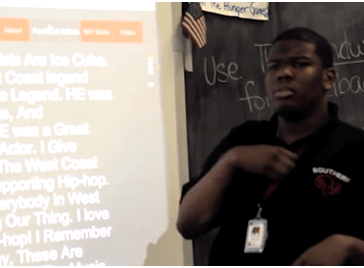 May — Work Simulation Demo Day!
Demo Day is an opportunity for students to deliver their work presentations. Students will use this presentation to showcase the work they have completed. They will also use this opportunity to discuss the problem-solving and collaborative process.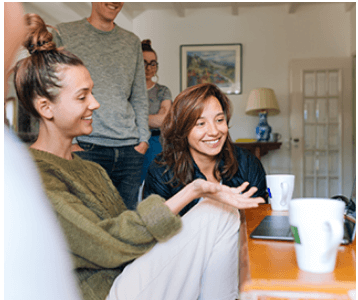 June — Summer Time Family Engagement
Digitability's comprehensive program has a multitude of resources for both teachers and families to support the facilitation of Digitability in an at-home learning environment. With these resources, families are able to reinforce and maintain the progress students have made in the classroom throughout the summer.
Submit Your Impact Statement Milestone Here: