Getting Your Social Economy Started
The Digitability Classroom Social Economy is an embedded four staged, Workplace Behavior model based on the best, evidence-based practices. This economy is designed to help students be successful in and out of the classroom by teaching behavior for independence and employment. This system addresses a range of topics, including:
Self-regulation
Problem-solving
Time on task attendance
Decision-Making
Expressive & Receptive Language
Interpersonal Communication
Perseverance & Empowerment
Self-advocacy
Social Skills
Self-Efficacy & Goal Setting
Navigating Workplace Behavior
Giving & Receiving Feedback
Understanding the Lesson Plan Scripting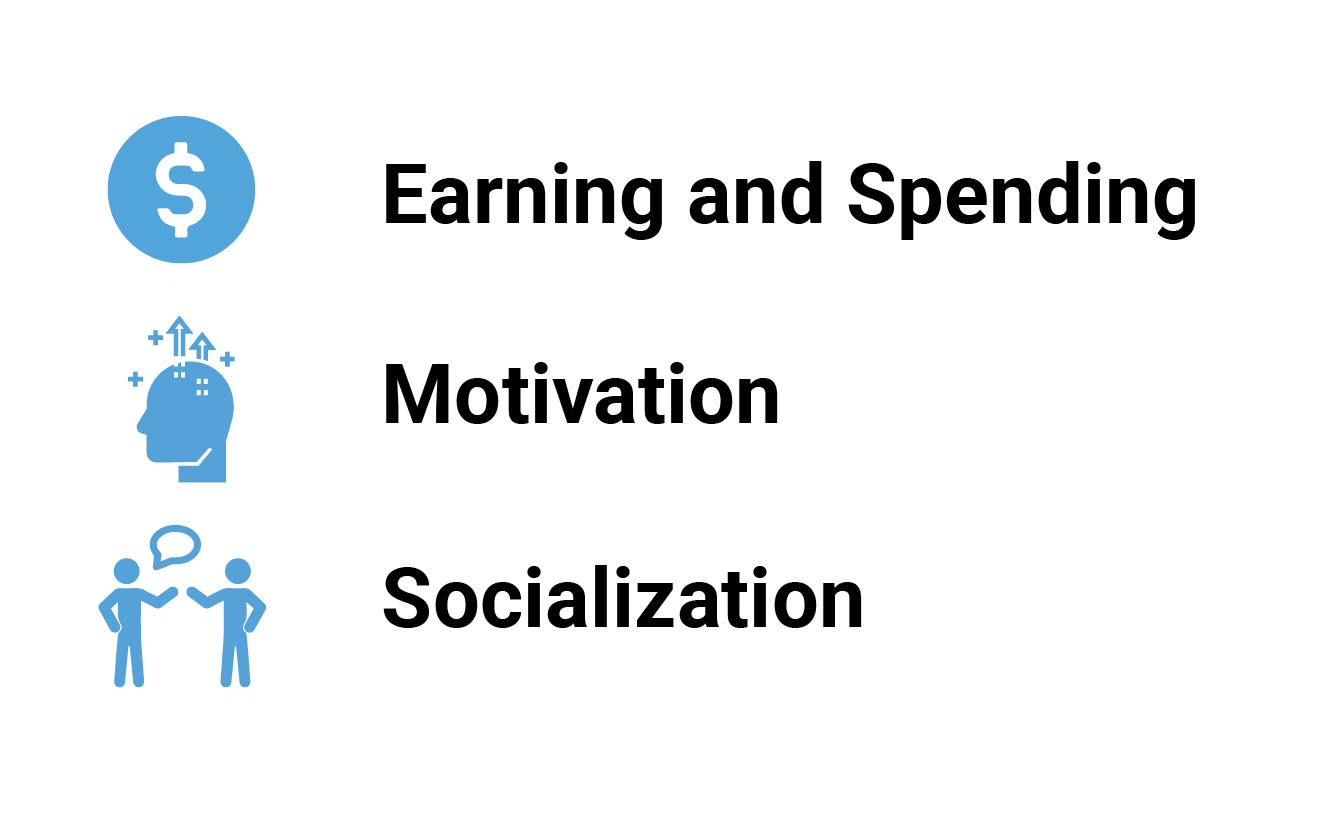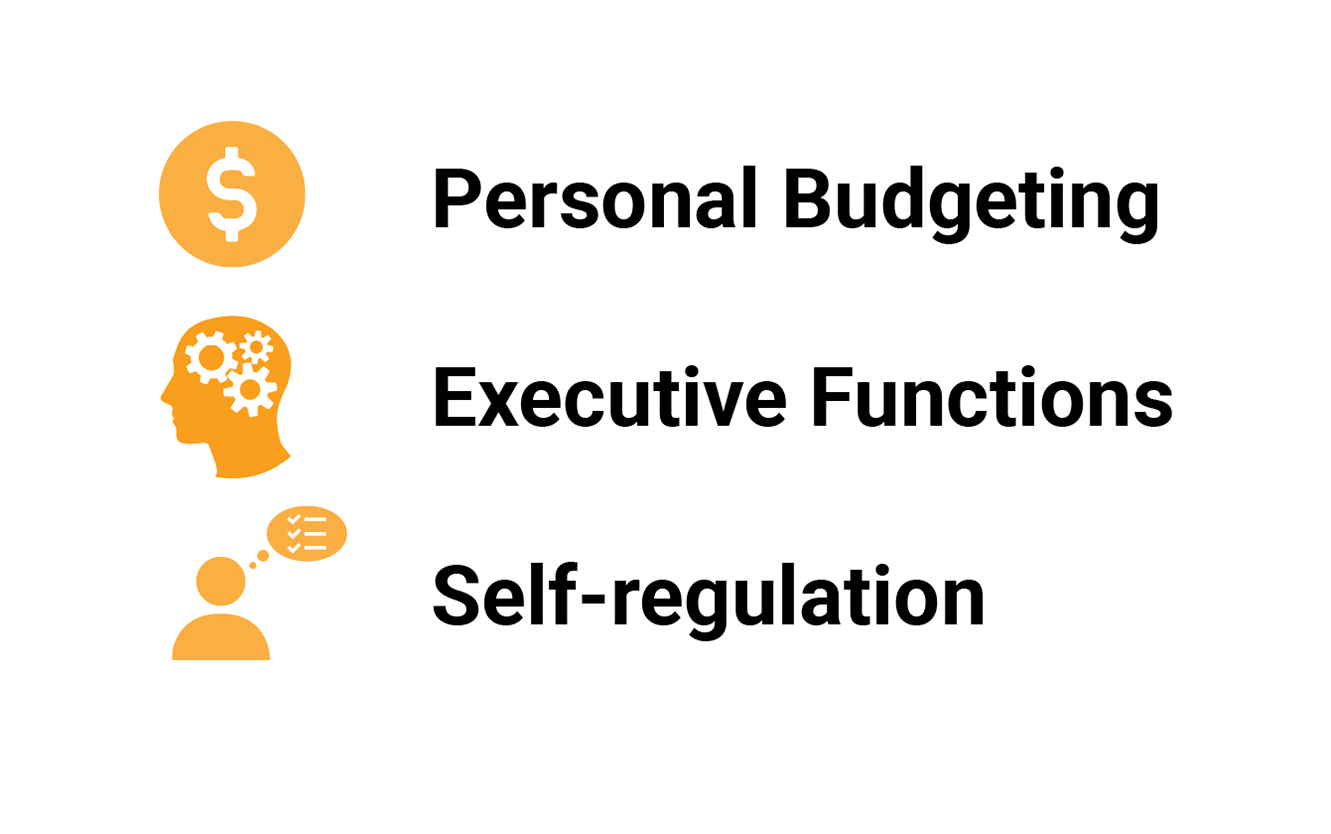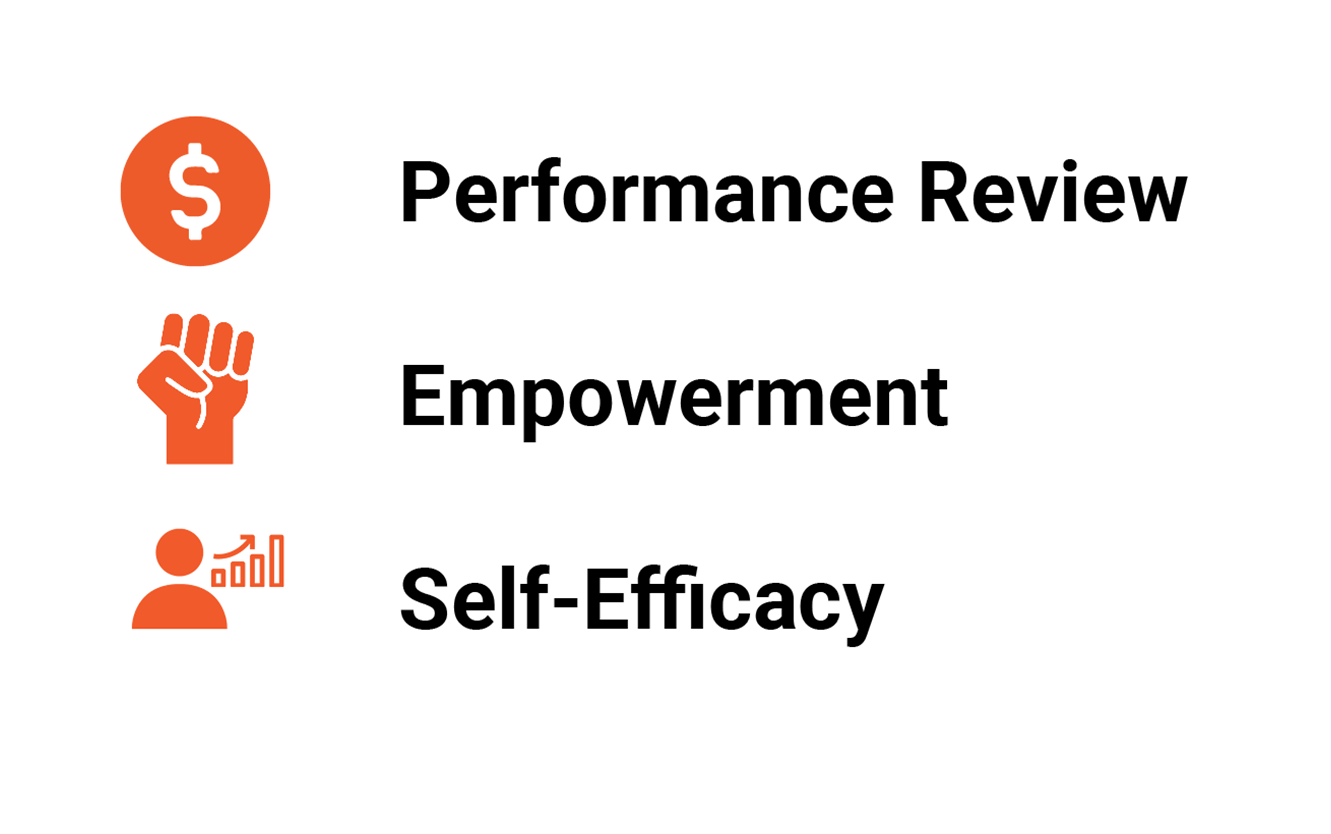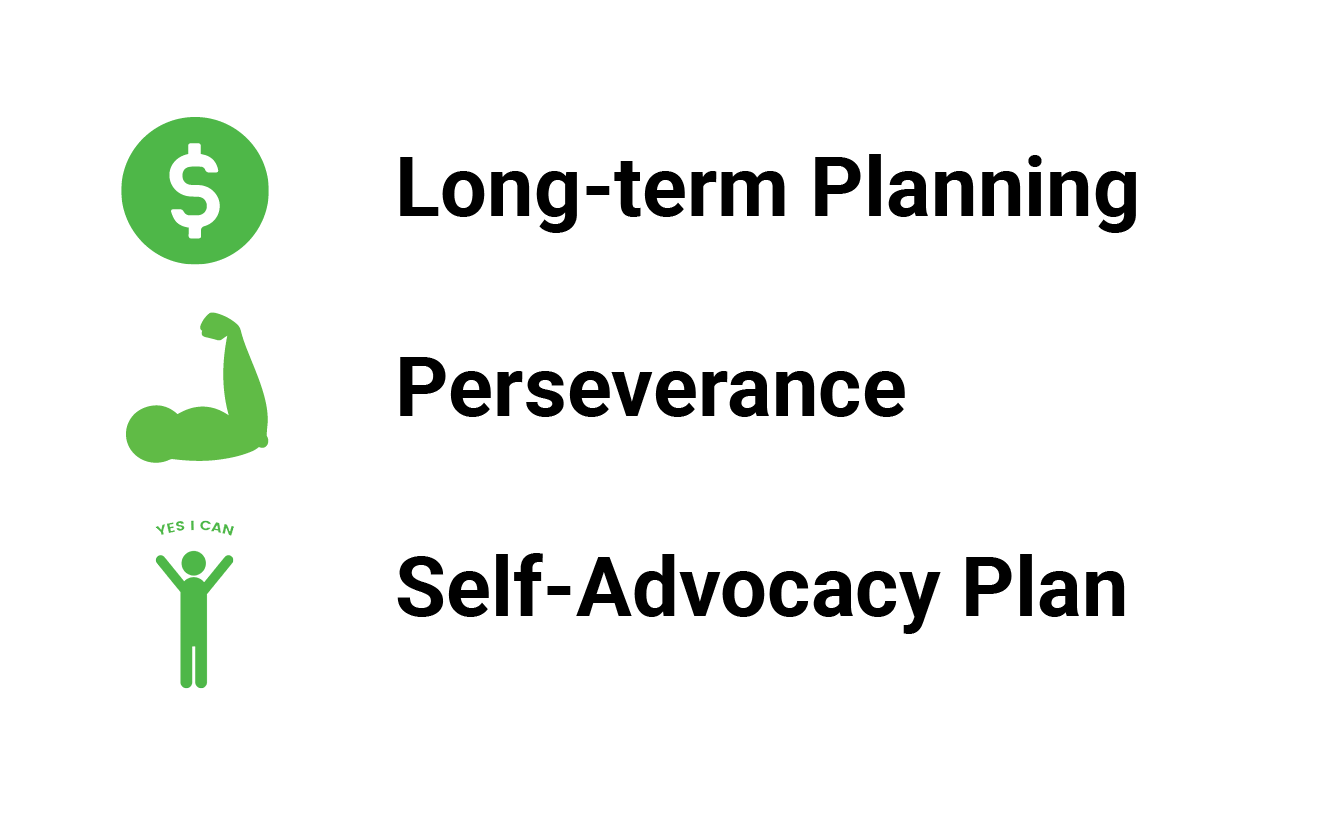 Social, Emotional & Communication Skill Development in EVERY Lesson Plan
Digitability uses scripted language formulas to ensure that teachers are implementing healthy behavior modification techniques for developing motivation, self-regulation, and more. These language formulas are scripted into every lesson plan.
Language Formula
[NAME] + [BEHAVIOR] + [CONSEQUENCE] + [REPLACEMENT BEHAVIOR/REINFORCEMENT]
Example
"Marcus great job participating and earning a dollar. Let's hear more about your work."