With the creation of their state-of-the-art sensory room inside Lincoln Financial Field, The Philadelphia Eagles have yet again demonstrated their commitment to the autism community. Their Eagles Autism Challenge, in only its second year, has raised over $6 million for the purpose of funding innovative research at leading institutions and providing services and support to families living with autism. The Center for Disease Control estimates that 1 in 59 people under the age of 21 in the United States lives with this developmental disorder.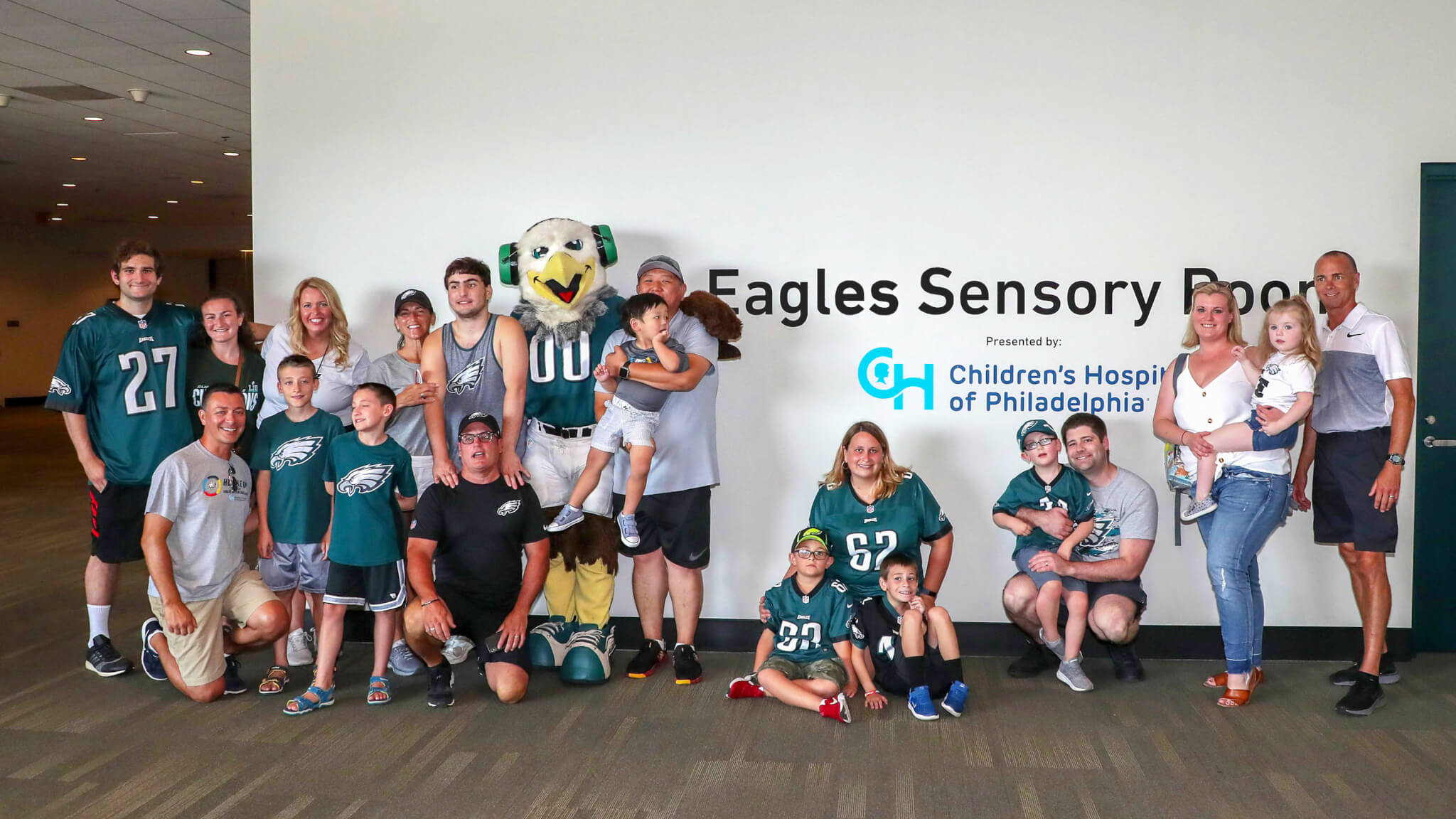 In collaboration with Children's Hospital of Philadelphia, the Eagles designed the 500-square-foot space in order to provide relaxation and recovery for fans that experience sensory overload during games. The Eagles will also provide fans with sensory bags, including noise-canceling headphones and other sensory devices. By doing so, the Eagles have demonstrated their continued commitment to creating an inclusive and memorable fan experience for all.
This is not the first time that the Eagles have been at the forefront of innovation and design. Back in 2010, owner Jeffrey Lurie announced that the team's stadium would be entirely energy-independent by 2011. With a combination of wind, solar, and other renewable energy sources, the Eagles became the first major sports franchise to rely on self-generated, renewable energy.
With the unveiling of their innovative sensory room at the outset of this 2019-20 Eagles season, the Birds have ensured a safe and inclusive fan experience for those with neurodiverse needs.
Fly Eagles Fly!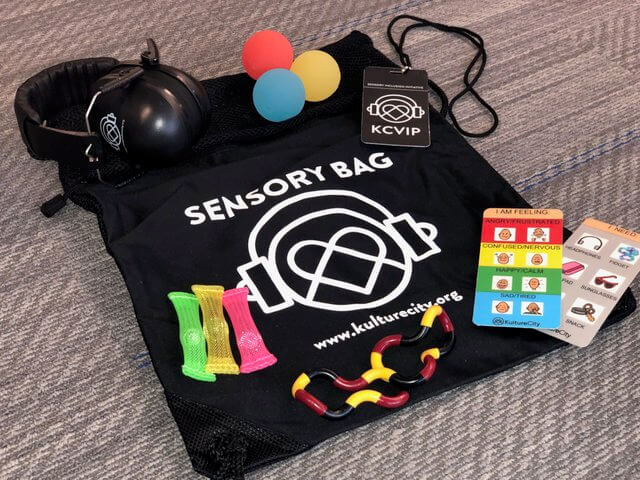 Ready to bring Digitability to your school?
Complete the form on this page to request a quote.
You may also be interested in...
Get Your FREE Quote Today!
Subscribe to the Digitability Newsletter.
Offering news, free downloads, and information on everything inclusion and work-ready curriculum. Learn More