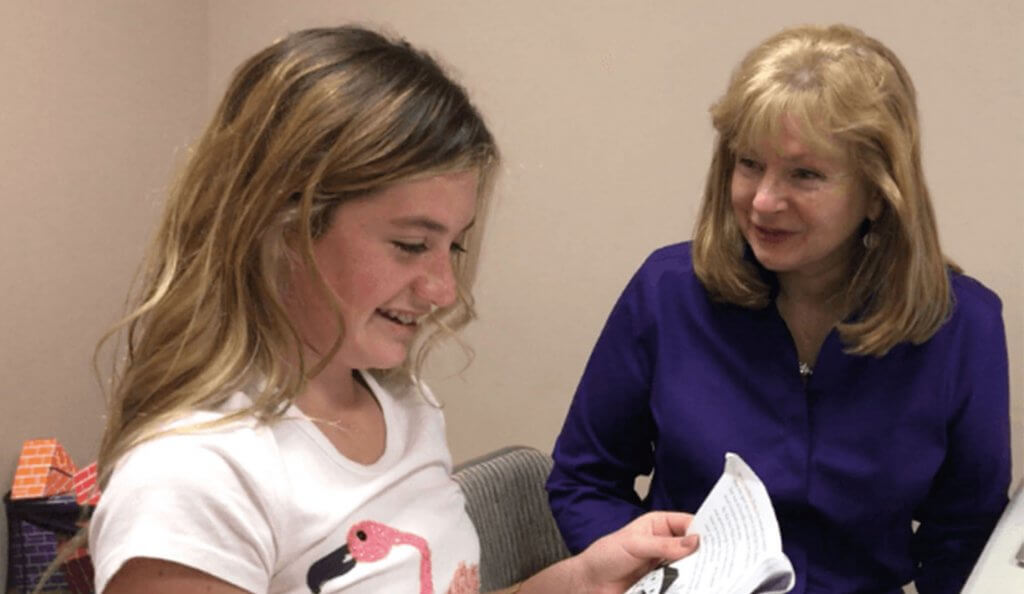 "Way to go, Robert!" 
Peer Encouragement to Improve learning
To create a healthy, positive learning environment, teachers can foster behavior to increase peer encouragement. Here, when one student completes the group activity, the entire class is cheering him on. This teacher's classroom is an environment that thrives on both individual and group merits.

It is not unusual to enjoy the action and thought of your friends and acquaintances, supporting you in multiple setting. Peer encouragement may include all eyes on the person participating, stating whether you agree or not, and making it known that you are only focused on the person speaking.
Here are additional links to help you implement peer encouragement with fidelity.
Download the Evidence-based Practices Webinar Presentation
Download Digitability Program & Curriculum Overview
Digitability Evidence-based Practices Stage 1 Guide Sample
Like what you see? Gain access to the complete Digitability Curriculum and Professional Development Program by completing the form on the right.