Use Holiday Excitement to Increase Student Engagement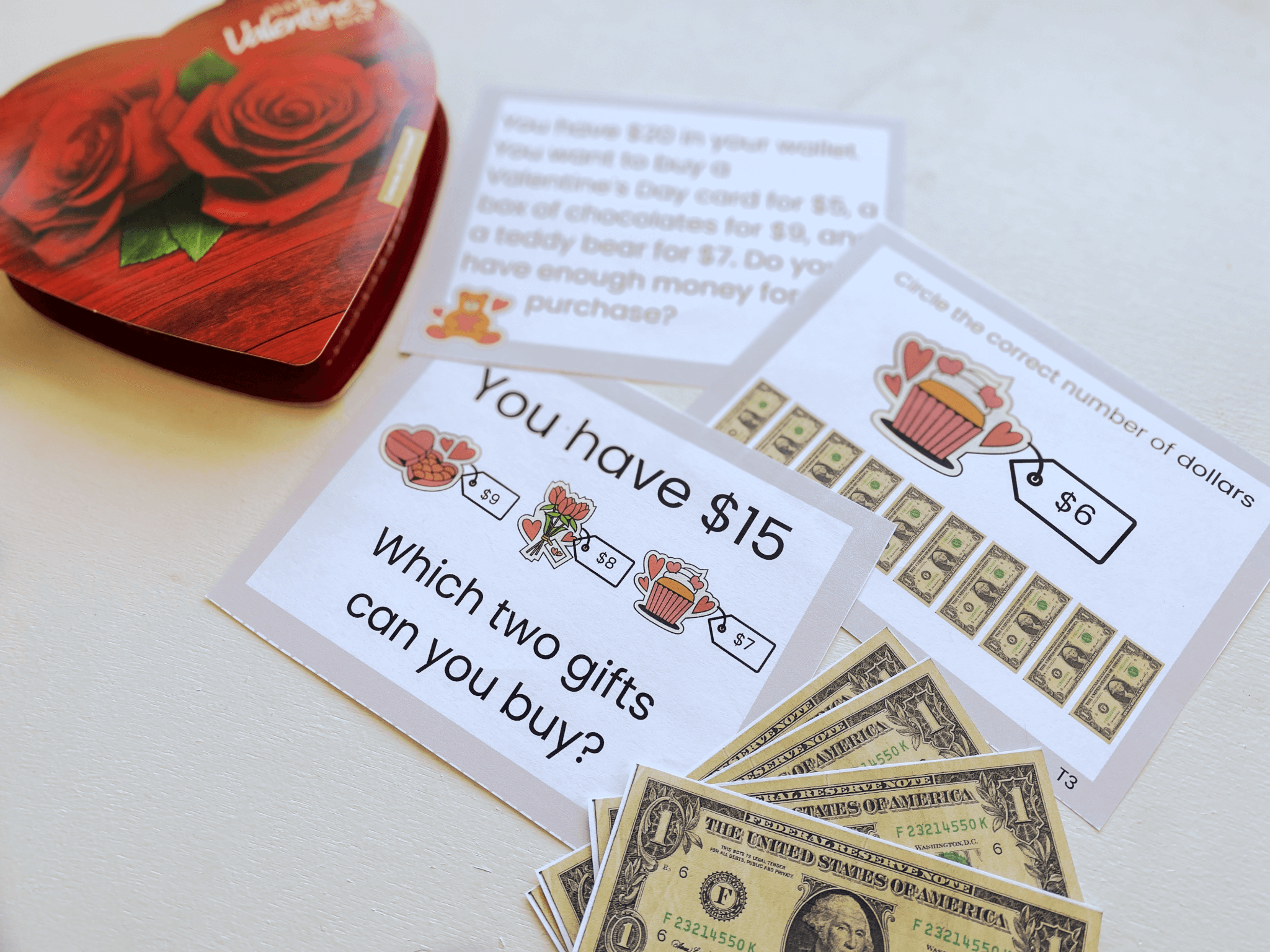 Written by Rebekah Poe, M.Ed.,  an award-winning former special education teacher and national teaching conference presenter from Alabama.
We all know that students tend to get just a little excited when it comes to celebrating holidays in the classroom. Especially holidays involving candy! And Valentine's Day is no exception. But while holidays can be fun, we still need to make sure our students are learning! One way to keep students interested in learning on a holiday is to incorporate holiday activities into the lesson! Here are three activities you can use with your students to celebrate Valentine's Day but also keep them learning.
Three Ideas for Valentine's Day Lessons
These activities are easy to implement and take very little planning. And your students are sure to love being able to channel their excitement for the holiday into their learning!
Get Your FREE Quote Today!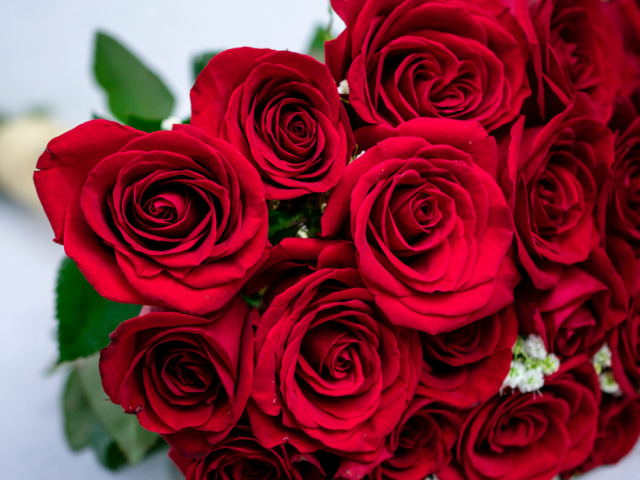 We all know the poem that starts with "Roses are red; violets are blue…" Allow your students to express their excitement for Valentine's Day by encouraging them to write their own version of the poem or write an alternate ending for it instead. This activity works on creative writing, rhyming, and spelling.
Valentine conversation heart candies can be used for so much more than just a snack! Try using them as manipulatives for a math activity, to represent sounds or syllables in words, or have students sort them by color. You can do science experiments with them, too! Estimate how long they will take to dissolve in different types of liquids. See if they'll sink or float. The possibilities are endless!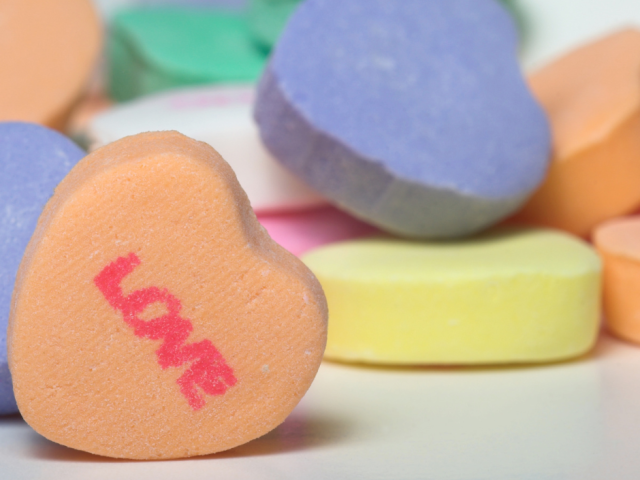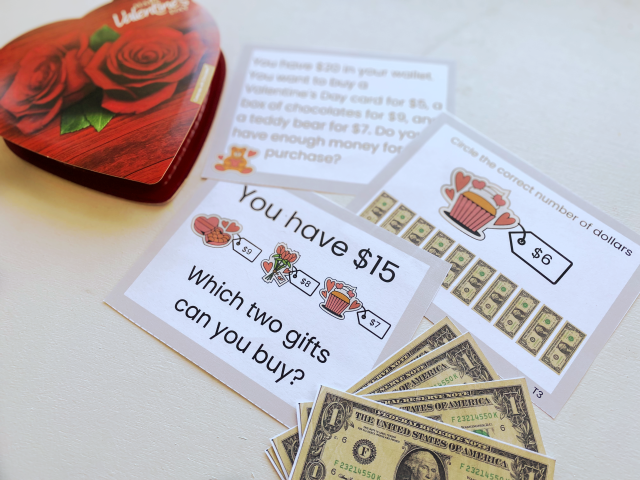 Valentine's Day Budgeting Activity
Buying gifts for Valentine's day is always fun, but how can students make sure they have enough money to buy what they want? Download our free differentiated, Valentine's Day-themed math task cards to work on money skills! 12 cards with three different levels of difficulty to ensure each of your students is able to participate in the lesson. Grab them by clicking here!
You don't have to fight against the excitement of a holiday! Instead, use it to your advantage to increase student engagement and participation in a fun learning experience. Let us know if you try any of these ideas!