Bring the Digitability Program to Your School for the Upcoming Year
Bring the Digitability Program to Your School for the Upcoming Year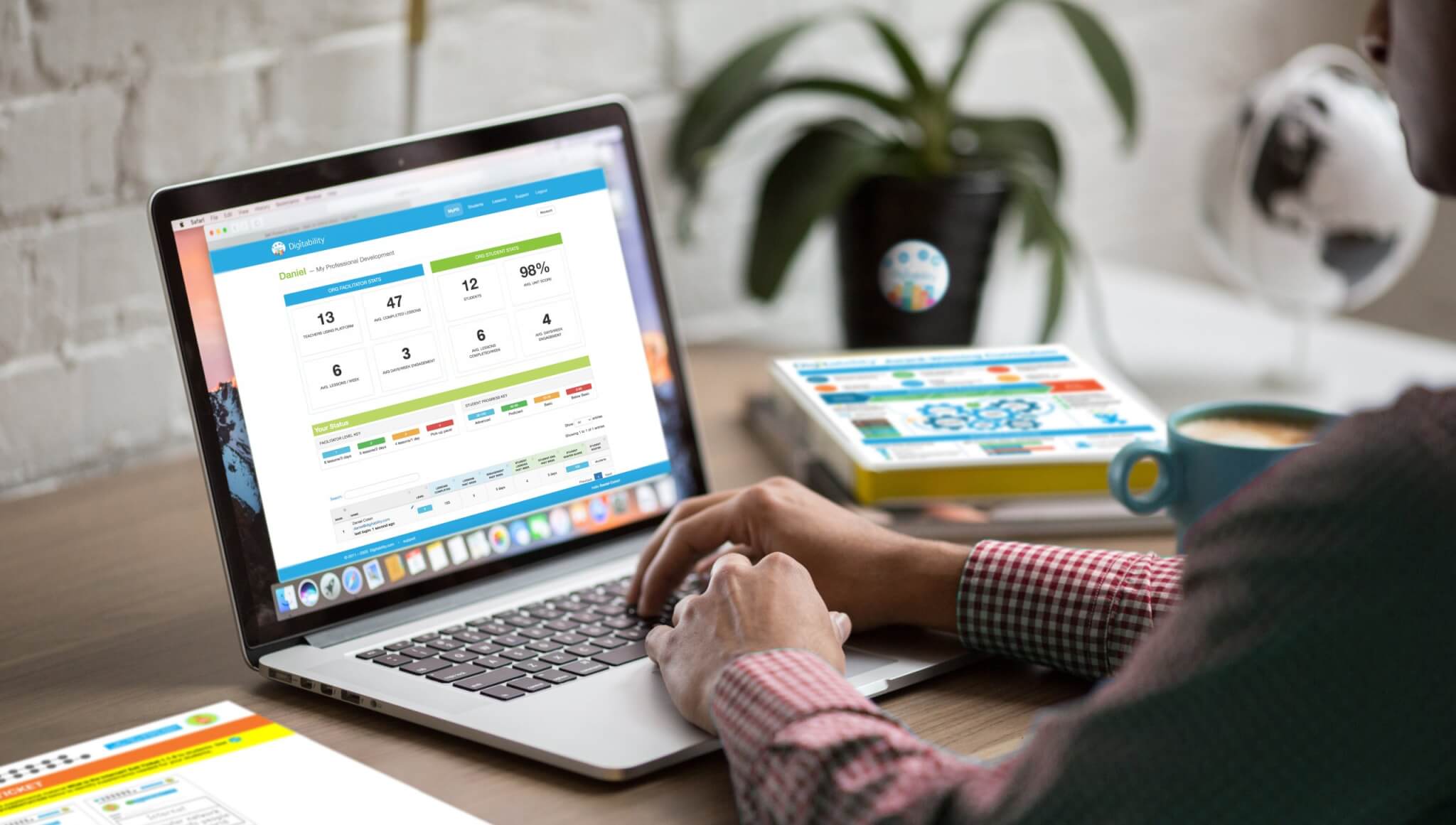 Digitability Supports Both Classroom and Virtual Learning Needs!
Summer Break is here! Begin making your students work-ready by bringing Digitability to your school for next year.
Digitability is an innovative and comprehensive work-ready program empowering students with autism or other cognitive disabilities to graduate with a skills-based portfolio and the ability to self-advocate.
And with the uncertainty around how much time students will spend learning in the classroom versus learning virtually, Digitability Implementation Coaches are here to support all teacher and student learning needs.
Includes all of the resources you need to teach work-ready skills.
Every online lesson in the Digitability library is accompanied by a complete series of offline curriculum materials specifically designed for the wide range of needs for special education students.
All lesson plans are pre-written and differentiated for the teachers, while including S.M.A.R.T goals and objectives for Individual Education Plan (IEP) programming.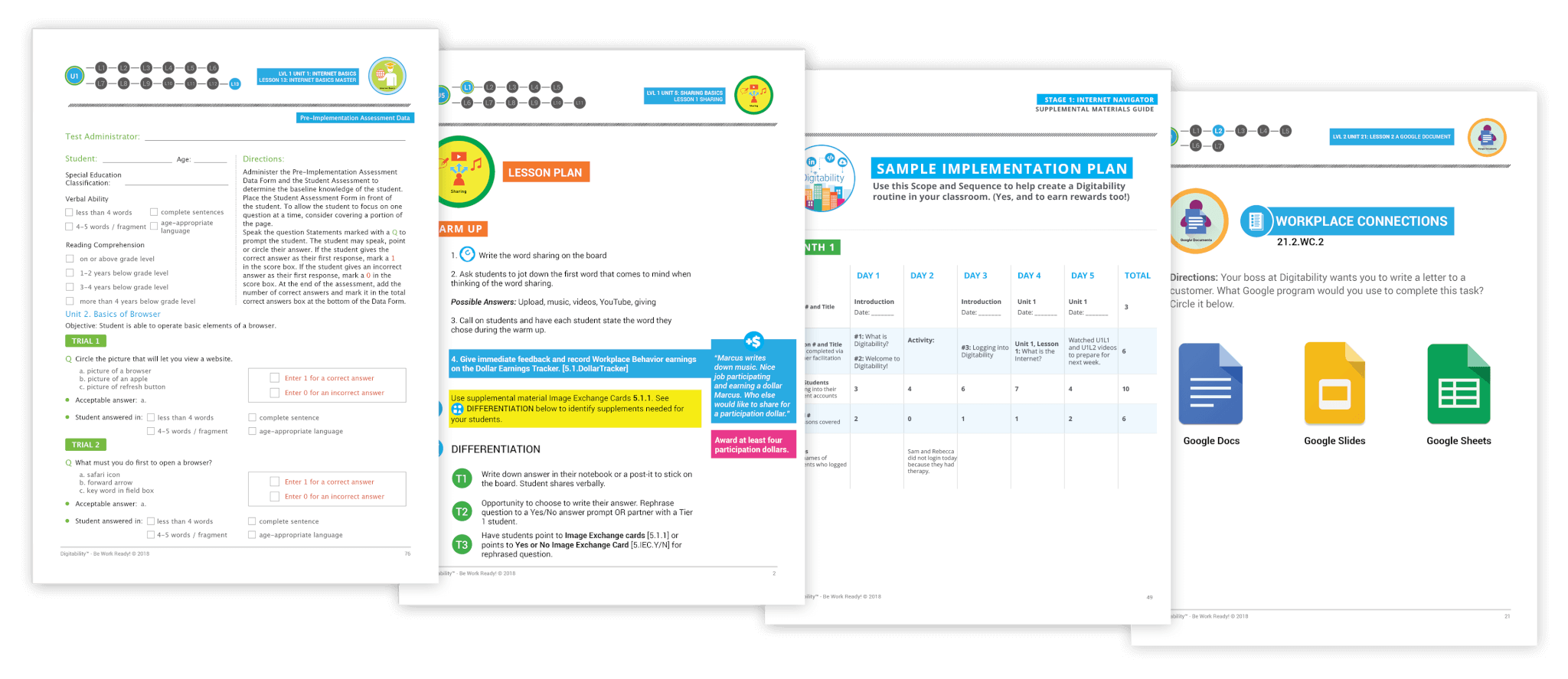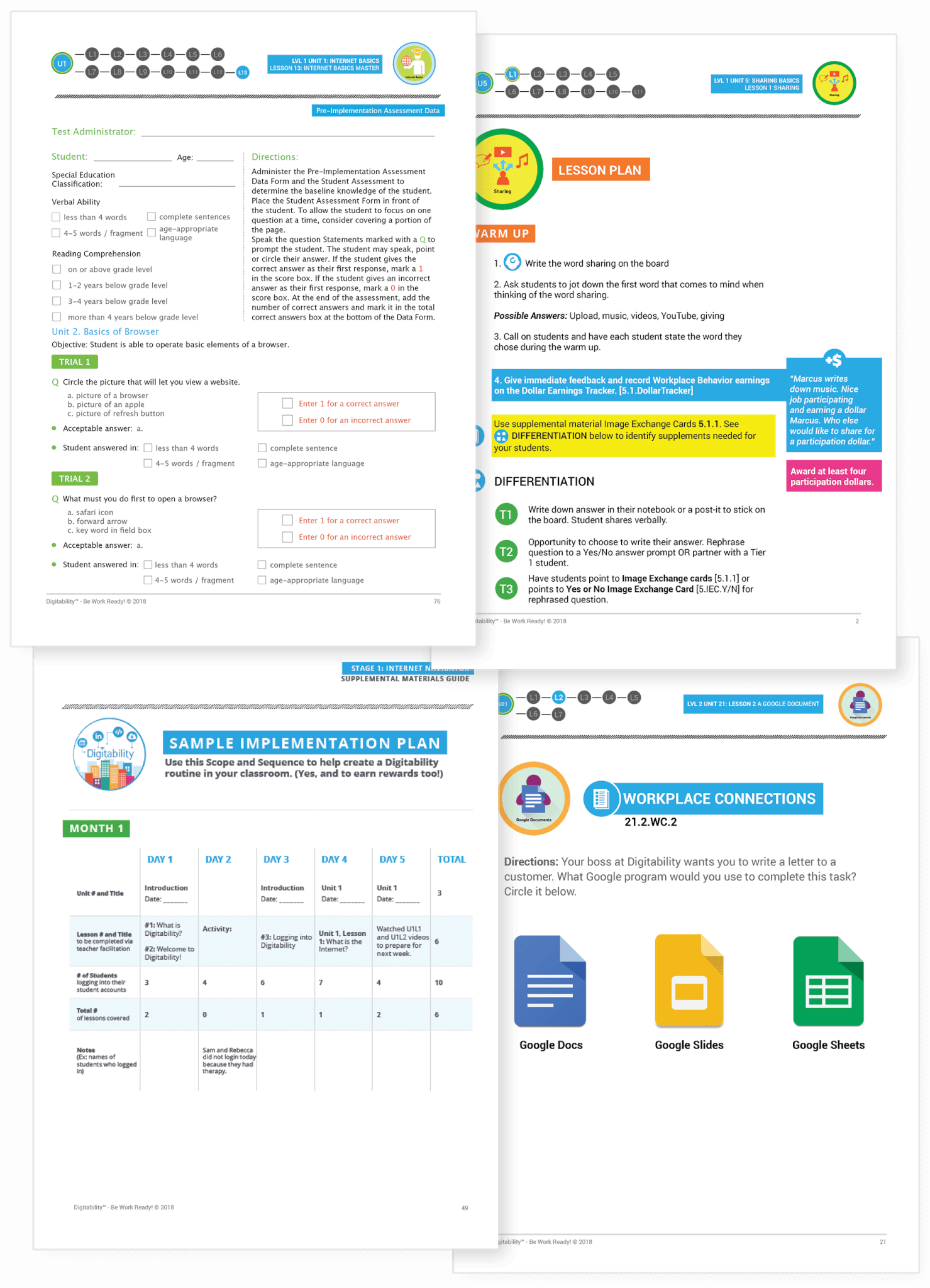 Data Efficacy Is Paramount!
Teachers, supervisors and administrators can easily track student progress and performance through our data monitoring tools. With the click of a button, you can generate individual student or whole-group reports. Digitability also automatically emails reports on student efficacy and fidelity to teachers, administrators, and other stakeholders.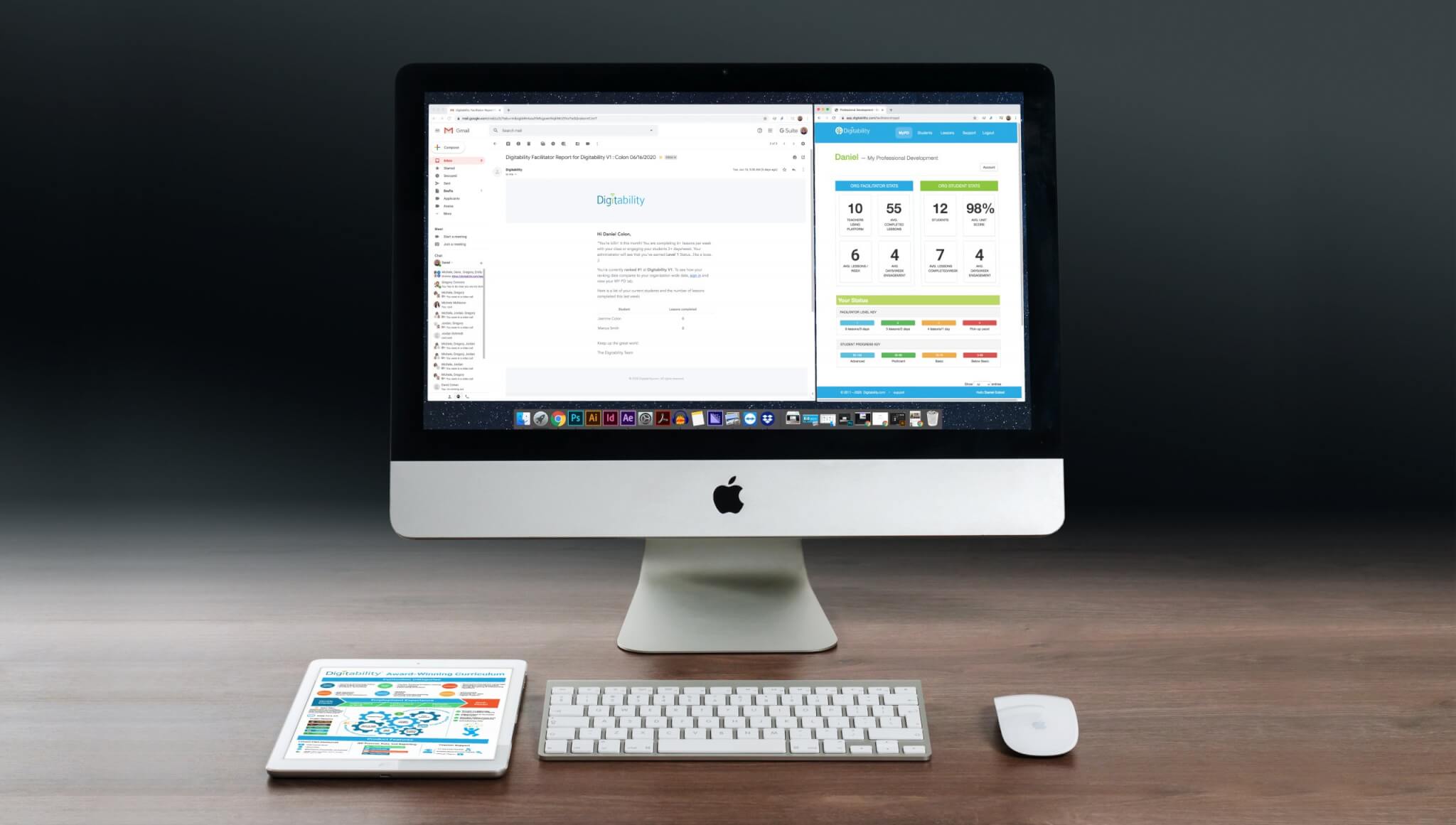 Digitability's curriculum is backed by the best, evidence-based practices, such as those that form the foundations of Applied Behavior Analysis.
Our specialists work with your educators to support data-driven instruction to increase outcomes throughout your entire organization. 
Google Template Resources!
Every teacher gets access to the Digitability Teacher Resource Portal, which contains Digitability's extensive library of Google Template resource, helping teachers facilitate various assignments, as well as group projects, using Google App resources. As always, Implementation Coaches are here to teachers navigate the tools at their disposal, as well as technology generally.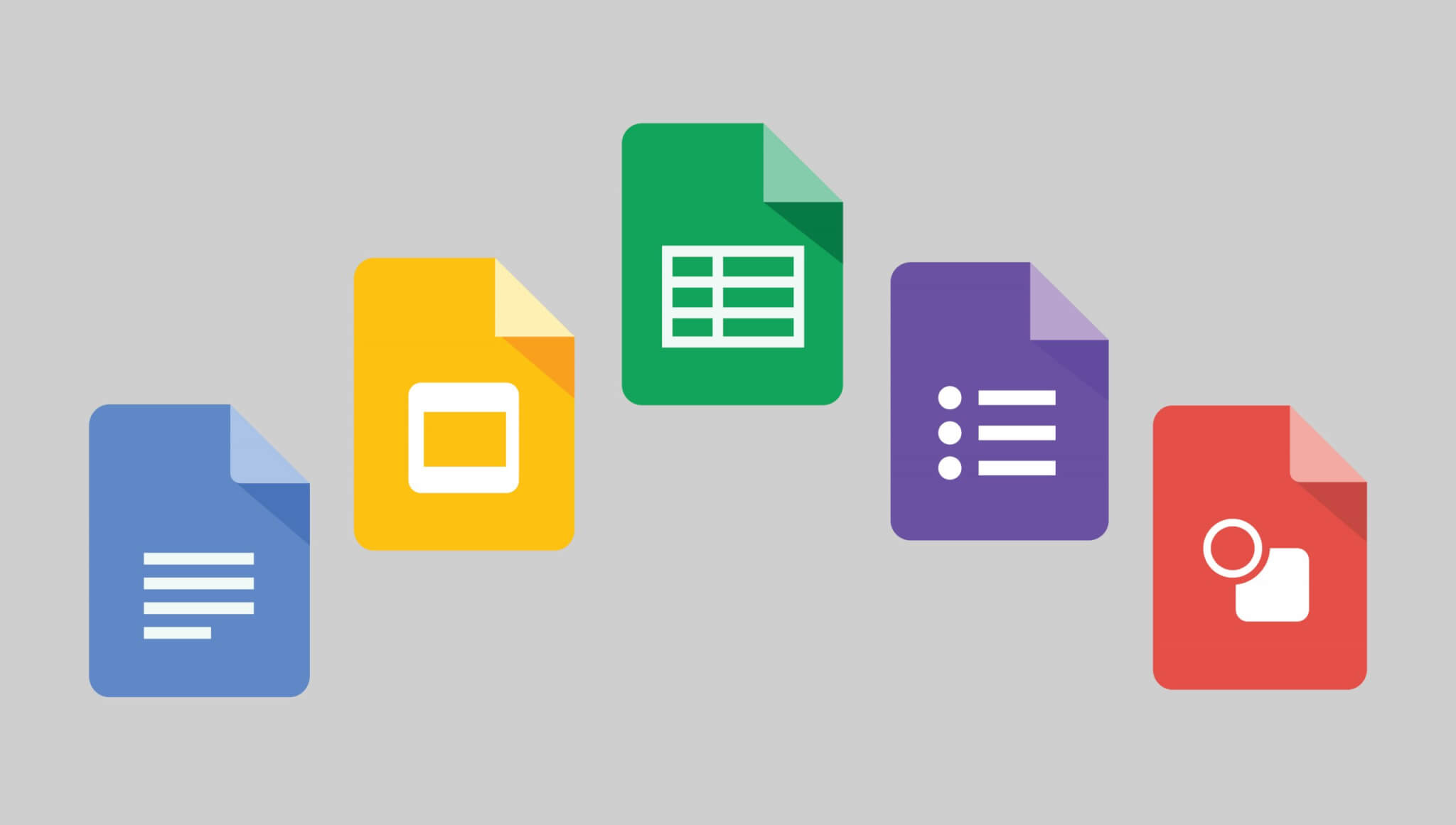 Request a FREE Quote
Improve transition outcomes for all students with Digitability.