Ben Franklin Technology awards Digitability Grant in Response to COVID-19
Ben Franklin Technology awards Digitability Grant in Response to COVID-19
Become a Digitability
Beta Tester School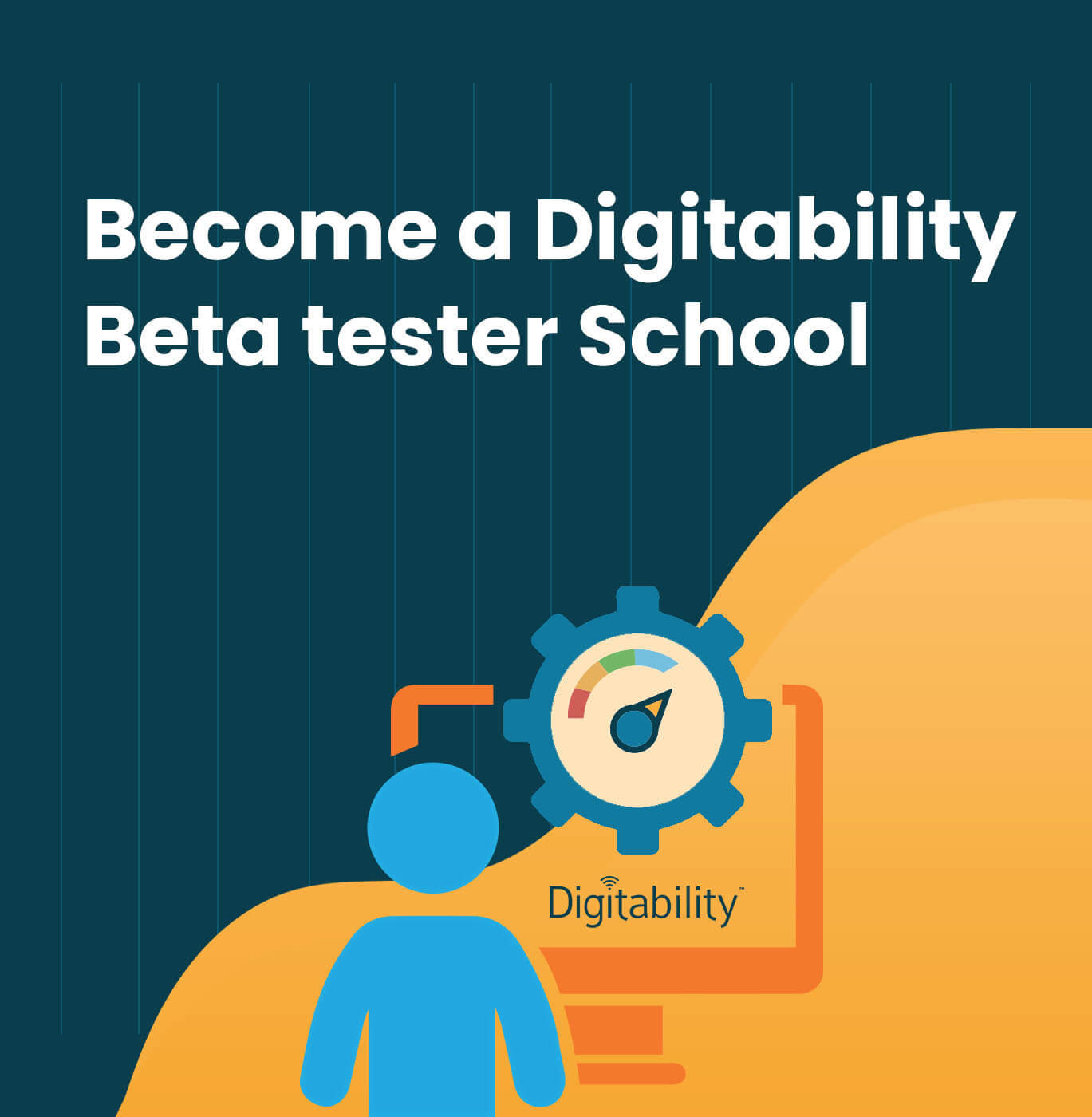 Ben Franklin Technology Partners Awards Digitability Grant in Response to COVID-19
Digitability has been awarded a grant from Ben Franklin Technology Partners to develop new tech features in collaboration with Jarvus. This means improved user experience for Digitability schools across the country!
If your school is interested in beta testing new Digitability technology to better serve special education students and teachers, fill out the form on this page.
New beta features include greater capabilities to build and manage your Digitability Social Economy to track behavior, communication and social skill progress, as well as help students develop financial literacy and online banking skills.
Becoming a Beta Tester!
Submit a request to bring Digitability's new features to your school.