Bring Bankability to your School!
Bring Bankability- Digitability's Positive Behavior Support System to your school for as low as $499

With your purchase of one or more Digitability Classroom licenses, you are eligible to receive Bankability's Positive Behavior Support Program and Virtual Banking Platform for any additional classrooms at a discounted rate.
Take advantage of this limited-time opportunity to provide an effective, inclusive, and age-appropriate school-wide positive behavior support system.
Contact your Digitability representative or email us at info@digitability.com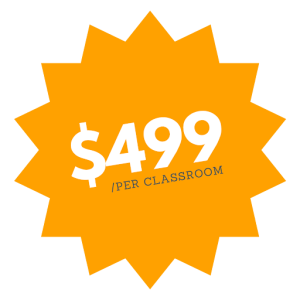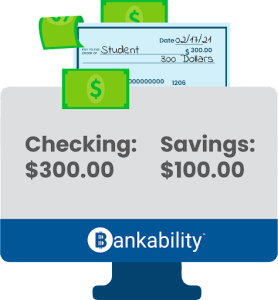 Manage their accounts

Review paystubs

Navigate a bank statement

Pay bills

Shop for rewards

Review their finances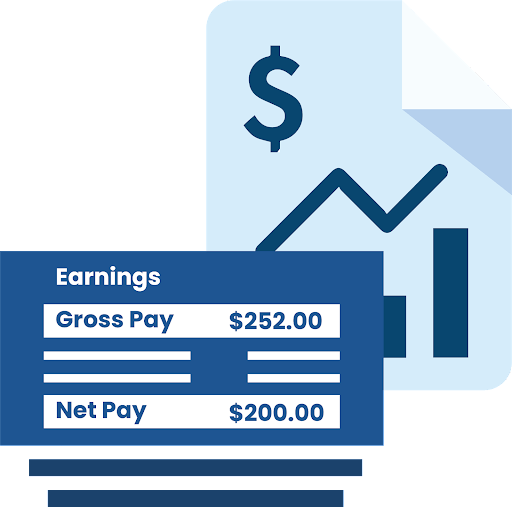 Customize classroom bills and rewards

Track changes in behavior based on earnings

Generate behavior reports

Approve purchase request

Review their finances
Get Your FREE Quote Today!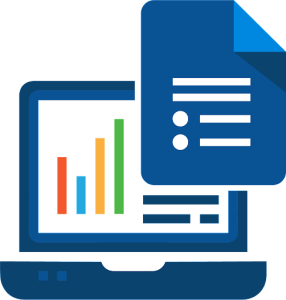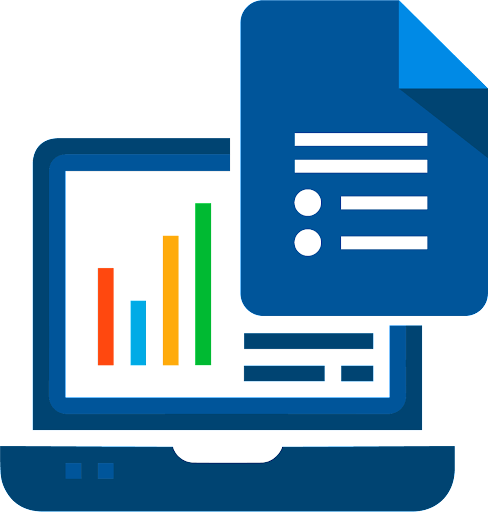 Review usage and progress data

Create school-wide behavior system

Ensure inclusion for all students

Train teachers in evidence-based practices

Automated behavior reports to your inbox
Get Your FREE Quote Today!