21st Century Life Skills for 21st Century Students
4 Life Skills your Students NEED for life in the 21st Century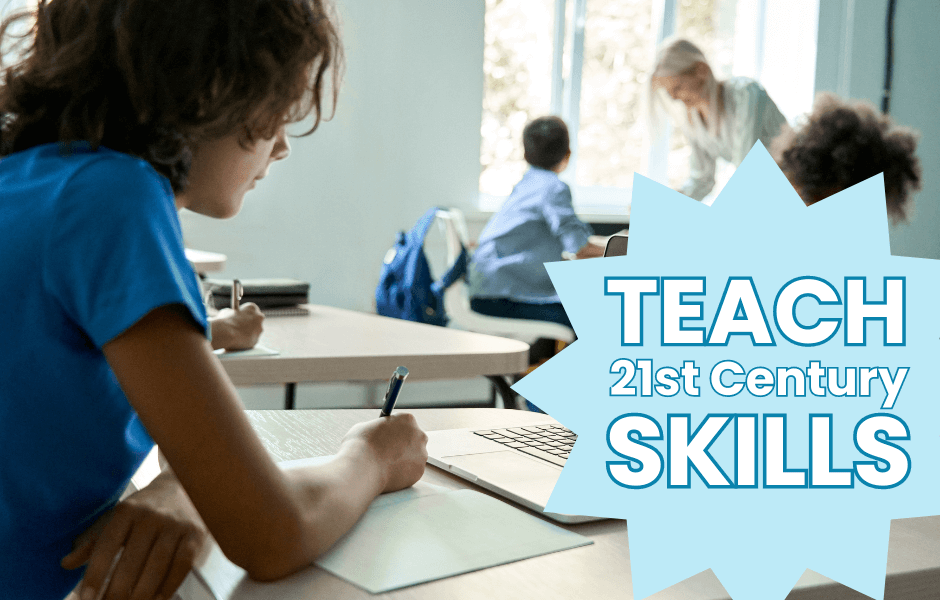 Written by Rebekah Poe, M.Ed.,  an award-winning former special education teacher and national teaching conference presenter from Alabama.
In today's fast-paced world, the role of education has evolved beyond traditional academic subjects. We are not only shaping young minds but also preparing students for the challenges and opportunities that await them in the 21st century. As special education teachers, our responsibility is even more profound as we strive to create an inclusive learning environment where every student can thrive. To do so, it is essential that we are teaching 21st century life skills to 21st century students with disabilities, including financial literacy, resume writing and interviewing, digital literacy, and internet safety. And guess what? We have an incredible tool at our disposal – Digitability – to ensure no stone is left unturned!
Financial Literacy: Paving the Way to Independence
Navigating the complex world of finances is a vital life skill for all students, especially those with disabilities. The ability to manage money, pay bills, and create a budget is crucial for their future independence. Digitability's innovative approach not only imparts financial knowledge but also engages students in real-world scenarios using virtual currency and an online banking system, Bankability. Through this hands-on experience, students learn to make informed financial decisions, fostering a sense of autonomy and confidence. Students earn classroom dollars for exhibiting successful behaviors that are deposited into their online Bankabiltiy accounts on the 1st and the 15th just like a real paycheck. They can use that income to purchase classroom rewards and pay classroom bills. Learn more about Bankability by clicking here!
Get Your FREE Quote Today!
Resume Writing and Interviewing: Unlocking Professional Opportunities
Helping students create compelling resumes and excel in interviews is like handing them the keys to unlock countless professional doors. With the right tools and guidance, they can present their unique strengths and skills effectively. Digitability empowers students with autism or cognitive disabilities to build a skill-based portfolio, showcasing their capabilities and enabling them to self-advocate through special classroom projects called "Work Simulations." Work Simulation Projects transform the classroom into a workplace where they can apply for positions, collaborate with their "co-workers," and build real-world employability and work-ready skills. You can view some of these projects here!
Digital Literacy: Navigating the Digital Landscape
In a digital age, being digitally literate is as crucial as reading and writing. Our students need to navigate technology confidently and responsibly. Digitability equips students with the skills to interact with various digital tools, including email and Google Suite products, enhancing their employability and participation in today's tech-driven society. This knowledge empowers them to explore new avenues and express themselves in ways that were once unimaginable.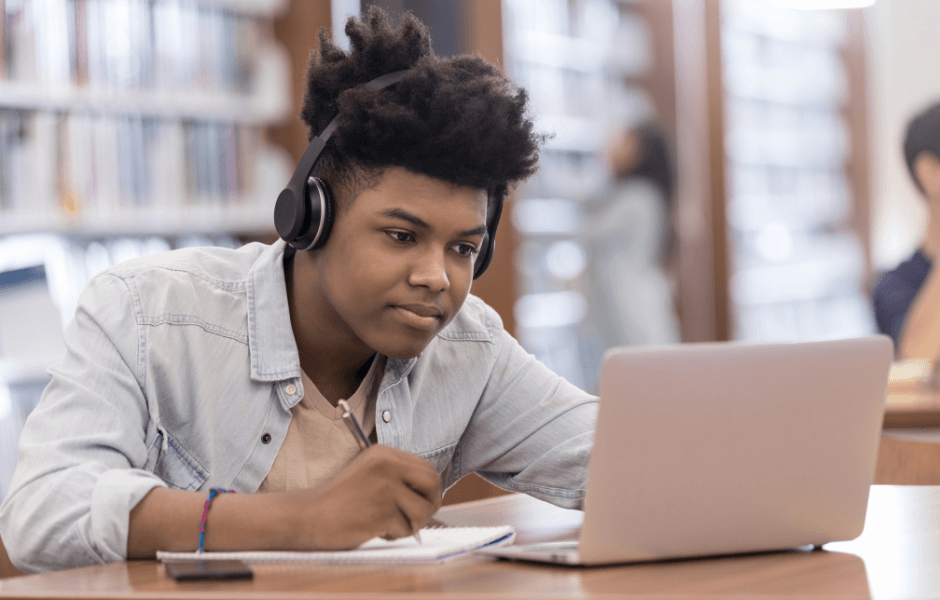 Internet Safety: Empowering Responsible Online Citizens
The internet offers incredible opportunities for learning and connection, but it also poses risks. Teaching students how to navigate the online world safely is paramount. Digitability addresses this need by instilling internet safety awareness, empowering students to become responsible digital citizens. This knowledge ensures they can harness the internet's benefits while protecting themselves from potential pitfalls.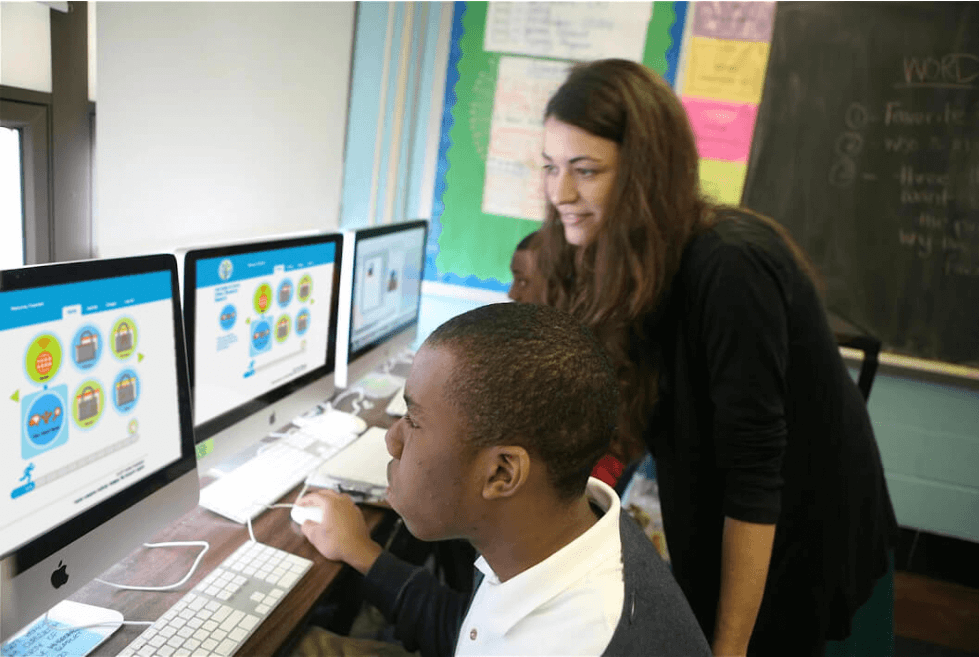 Digitability: A Catalyst for Comprehensive Growth
Now, let's talk about the Digitability Difference! This innovative work-ready program is specifically designed to increase these skills and more in students with autism and cognitive disabilities. By streamlining social and emotional skill development alongside practical life skills, Digitability helps students become well-rounded individuals ready to conquer the world. With its Social Economy system, Bankability, students can learn to manage finances while developing essential social skills, self-regulation, and problem-solving abilities.
Special Back-to-School Pricing: Grab the Opportunity!
Teachers, the time is ripe to make a difference! Digitability's special "back to school" pricing offers the Bankability system for just $499 per classroom. This investment is not just in the platform; it's an investment in the future of your students. By incorporating this tool into your teaching, you're ensuring that no student is left behind when it comes to acquiring vital life skills.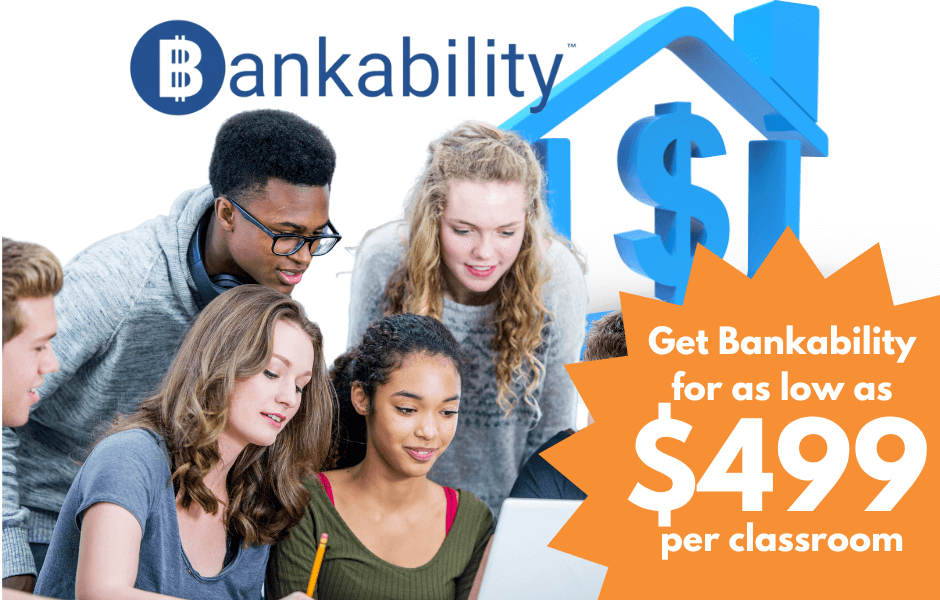 The importance of teaching 21st century life skills to students with disabilities cannot be overstated. These skills lay the foundation for independence, confidence, and success in both personal and professional spheres. With Digitability by our side, we can champion inclusivity and empowerment, transforming the lives of our students and preparing them to thrive in an ever-evolving world.
Let's embark on this journey of growth and learning together – hand in hand with our students, with Digitability lighting the way.