Congratulations to the 2021 Digitability Winners!
The Digitability team was extremely impressed with the hard work and hustle teachers put into their projects, while simultaneously navigating the many challenges this year presented. 
Each school year presents another opportunity to strengthen student portfolios and workplace readiness training through each Work Simulation experience. For many special education departments, Digitability provides a new foundation for rethinking the model of transition training, while incorporating new tech skills and a portfolio development process.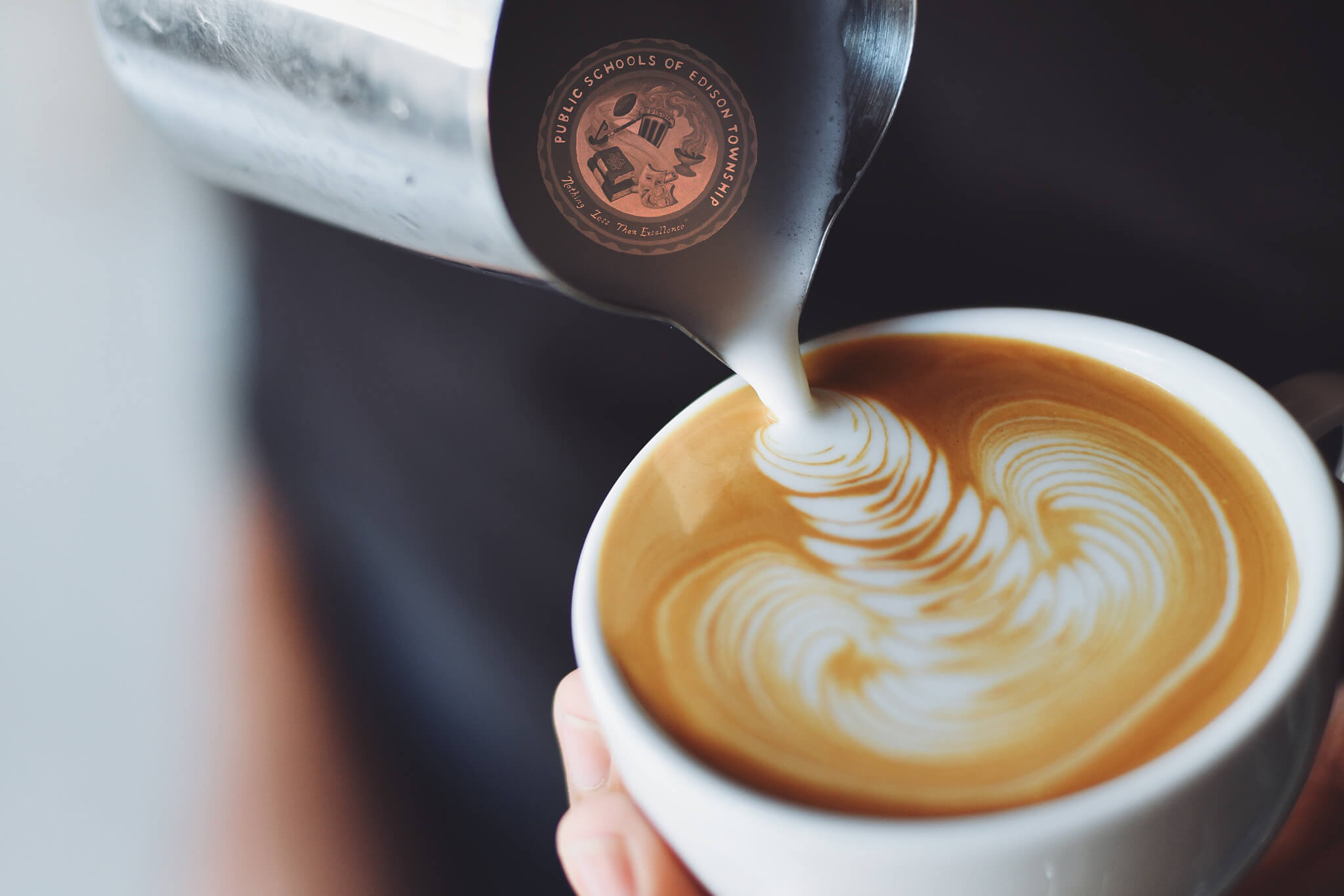 Lauren's class has created a website to advance their coffee business. Students are now able to advertise and take online orders.
Grand Prize Package includes a $500 Cash Prize for Classroom, $100 Amazon Gift Card for Teacher, and a $10 Amazon Gift Card for Each Student.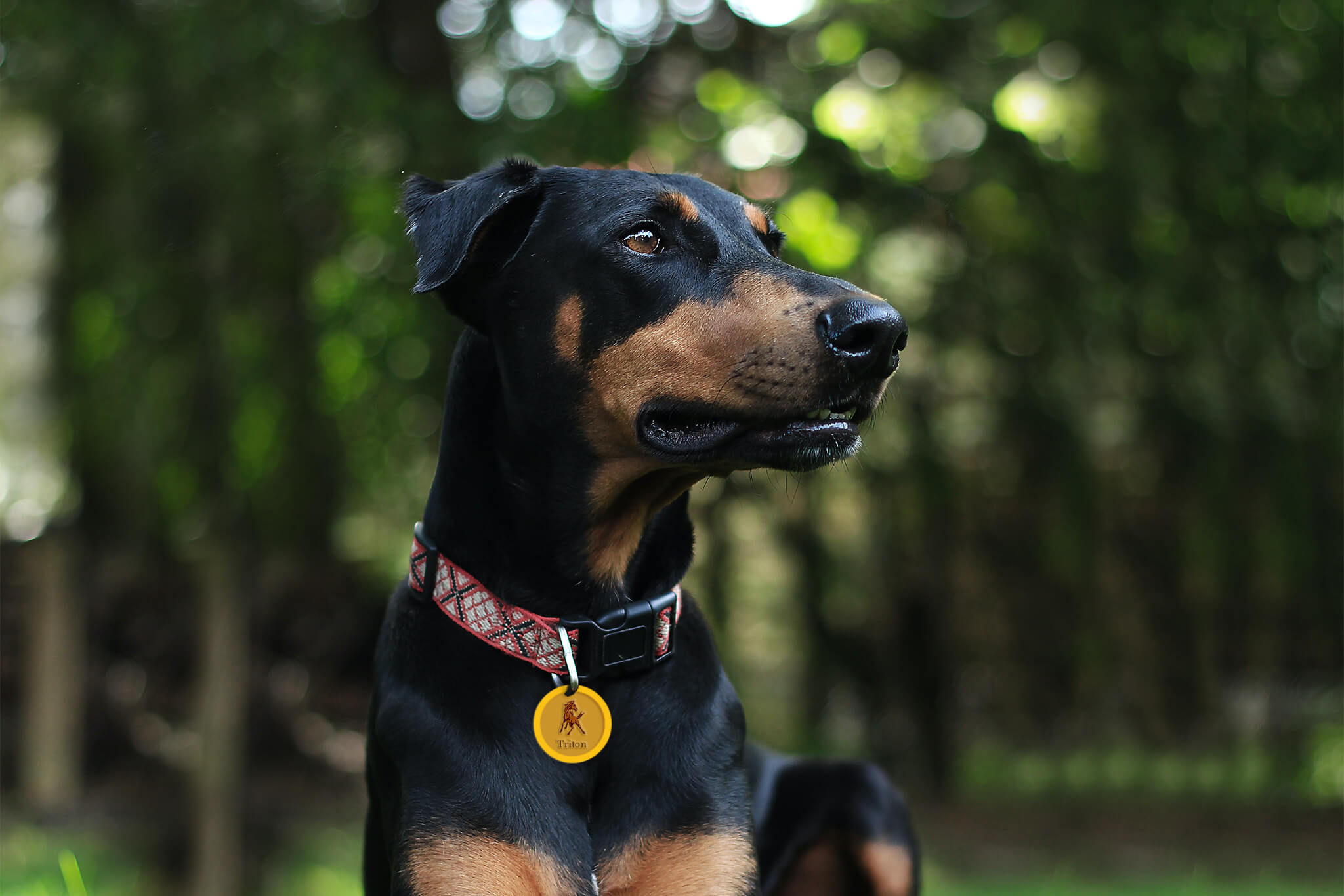 Students at Triton High School had an existing dog biscuit business on campus. Now, they have brought their business online with a new website. The goal is to increase their business by reaching new customers online.
2nd Place Package includes a $300 Cash Prize for Classroom, $75 Amazon Gift Card for Teacher and $5 Amazon Gift Card for Each Student.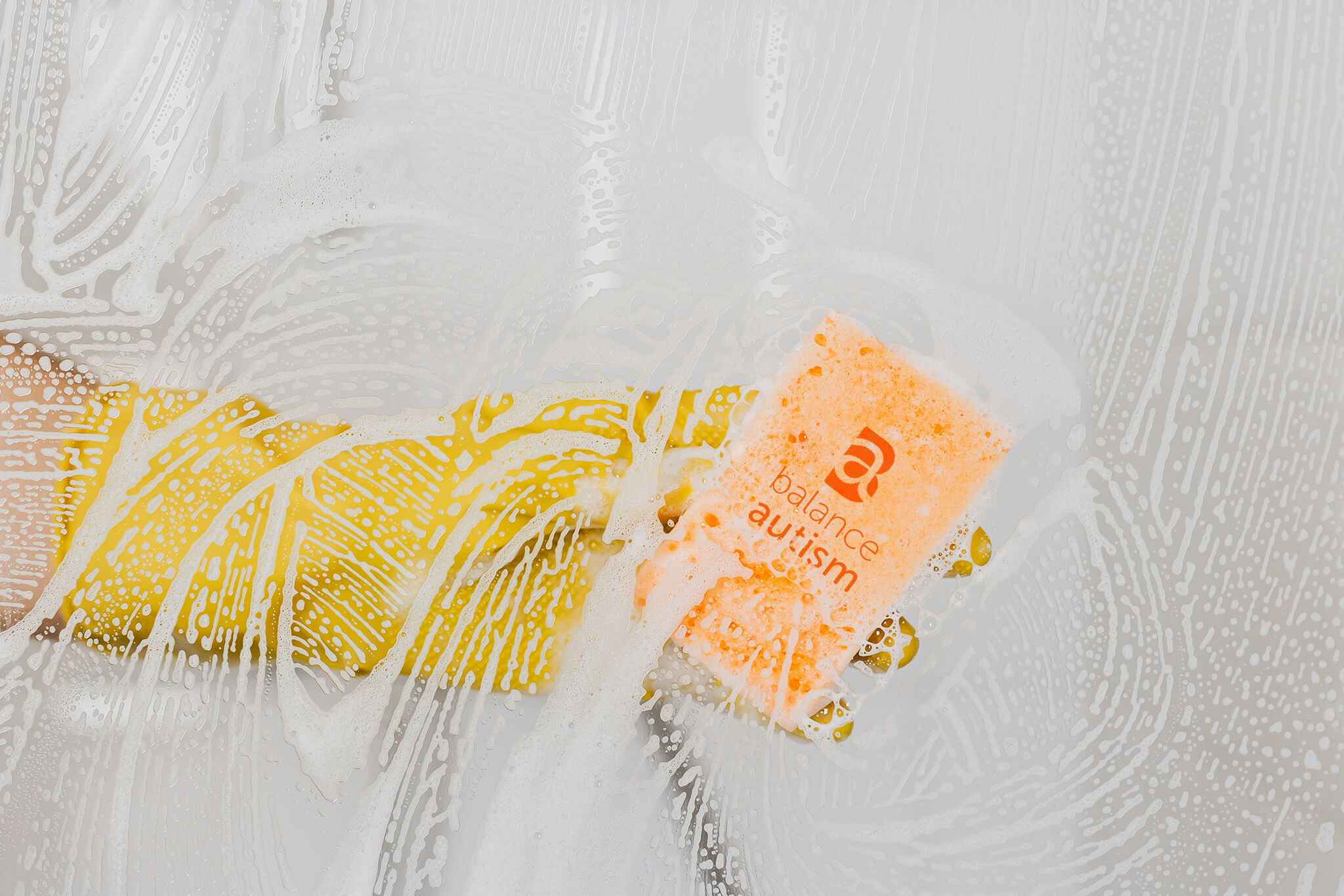 Adults at Balance Autism have created a domestic maintenance training website to increase at home independence. The website includes how-to photos and videos, so future adult participants can use the site as a guide.
3rd Place Package included $150 Cash Prize for Classroom, $50 Amazon Gift Card for Teacher and $5 Amazon Gift Card for Each Student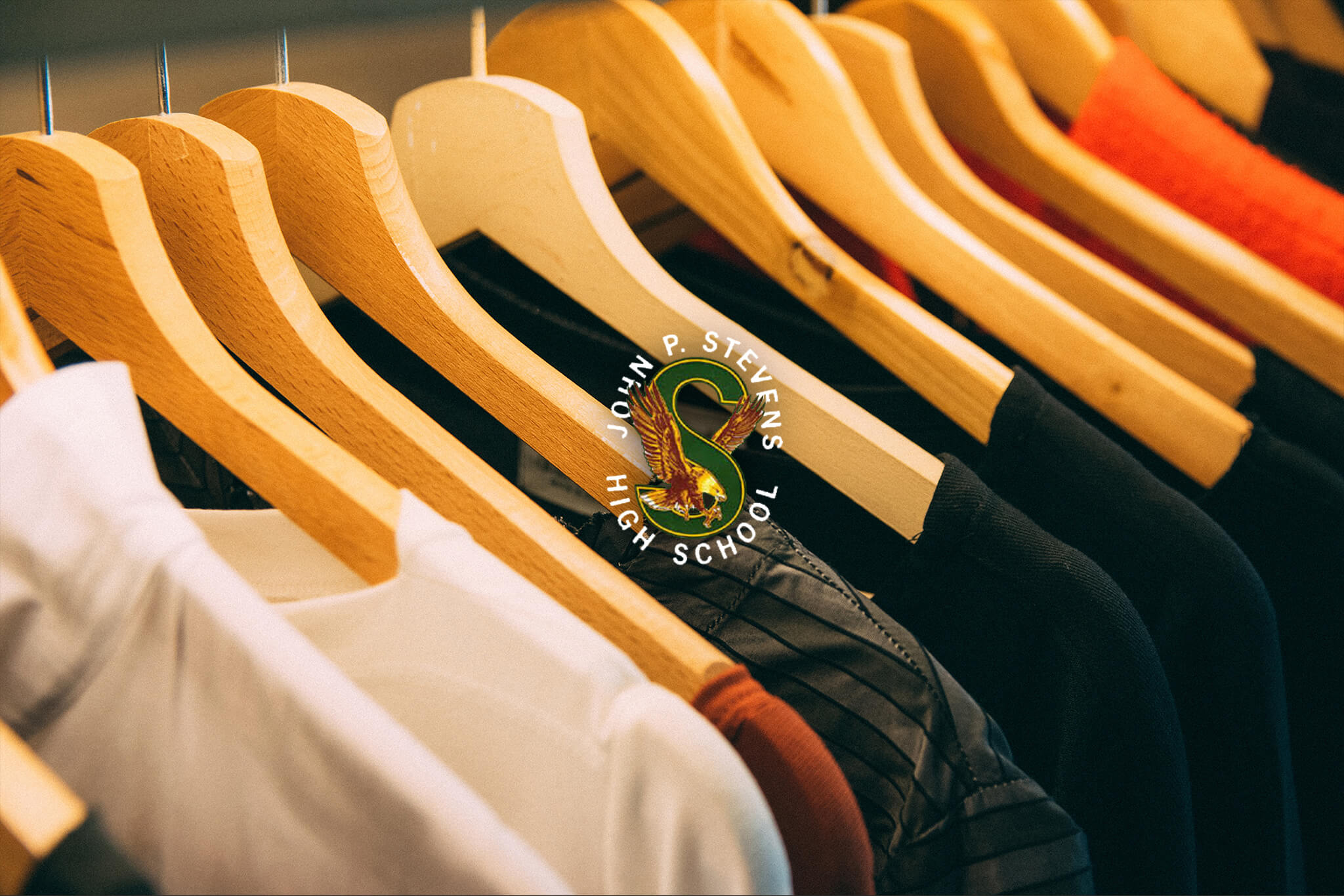 Lauren's class is innovating their existing T-Shirt business by bringing it online. Students were introduced to essential new tech training during COVID and are now applying this new literacy to streamline the ordering and management process of their business.
3rd Place Package included $150 Cash Prize for Classroom, $50 Amazon Gift Card for Teacher and $5 Amazon Gift Card for Each Student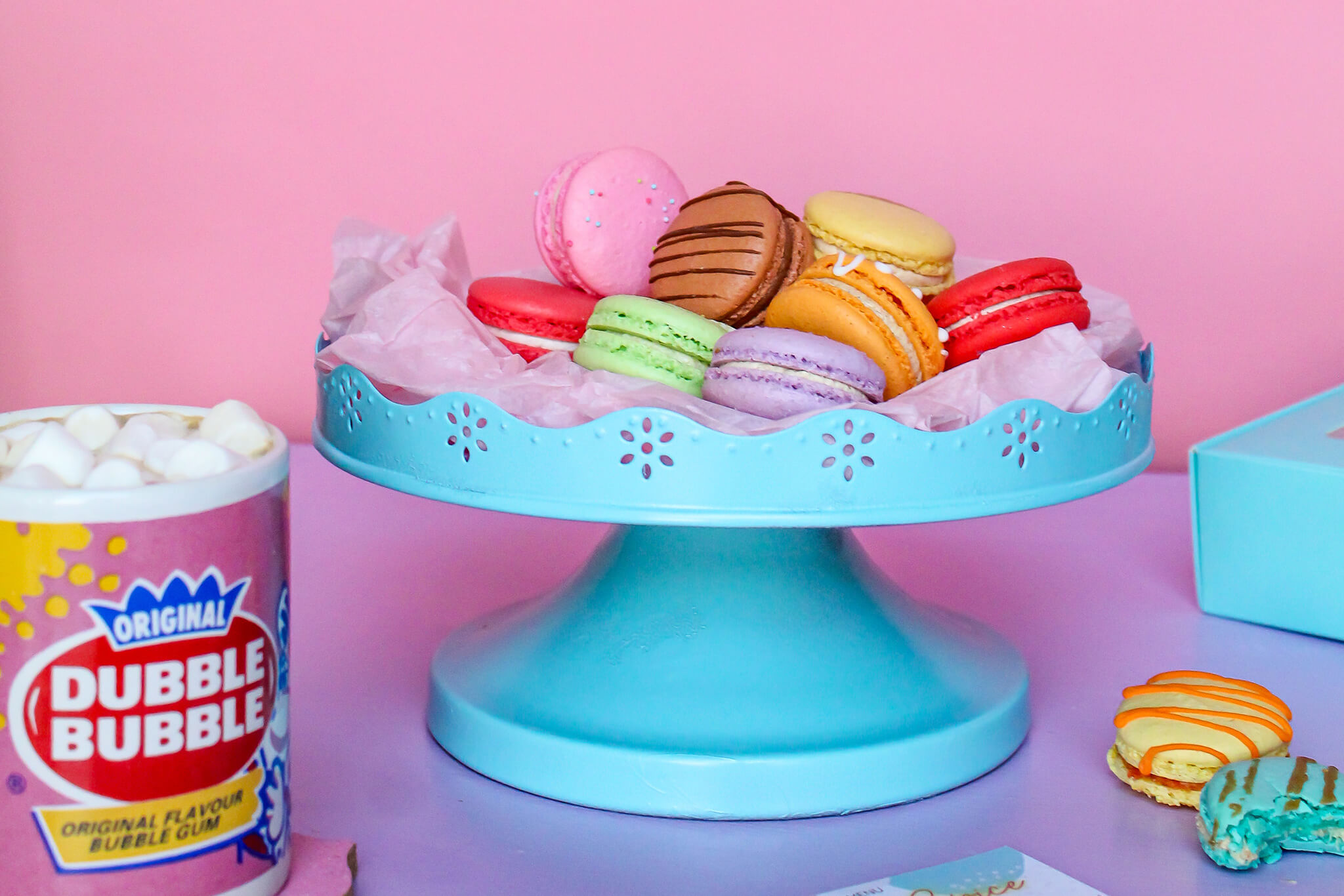 Students in this Occupational Transition (18-21) Program are promoting their bistro delivery service to increase revenue. Their snack cart services are now featured on their new website and future social media marketing. They use the proceeds of their business to help fund community-based learning.
Community Choice Prize Package Include a $250 Cash Prize for Classroom, $50 Amazon Gift Card for Teacher, $5 Amazon Gift Card for Each Student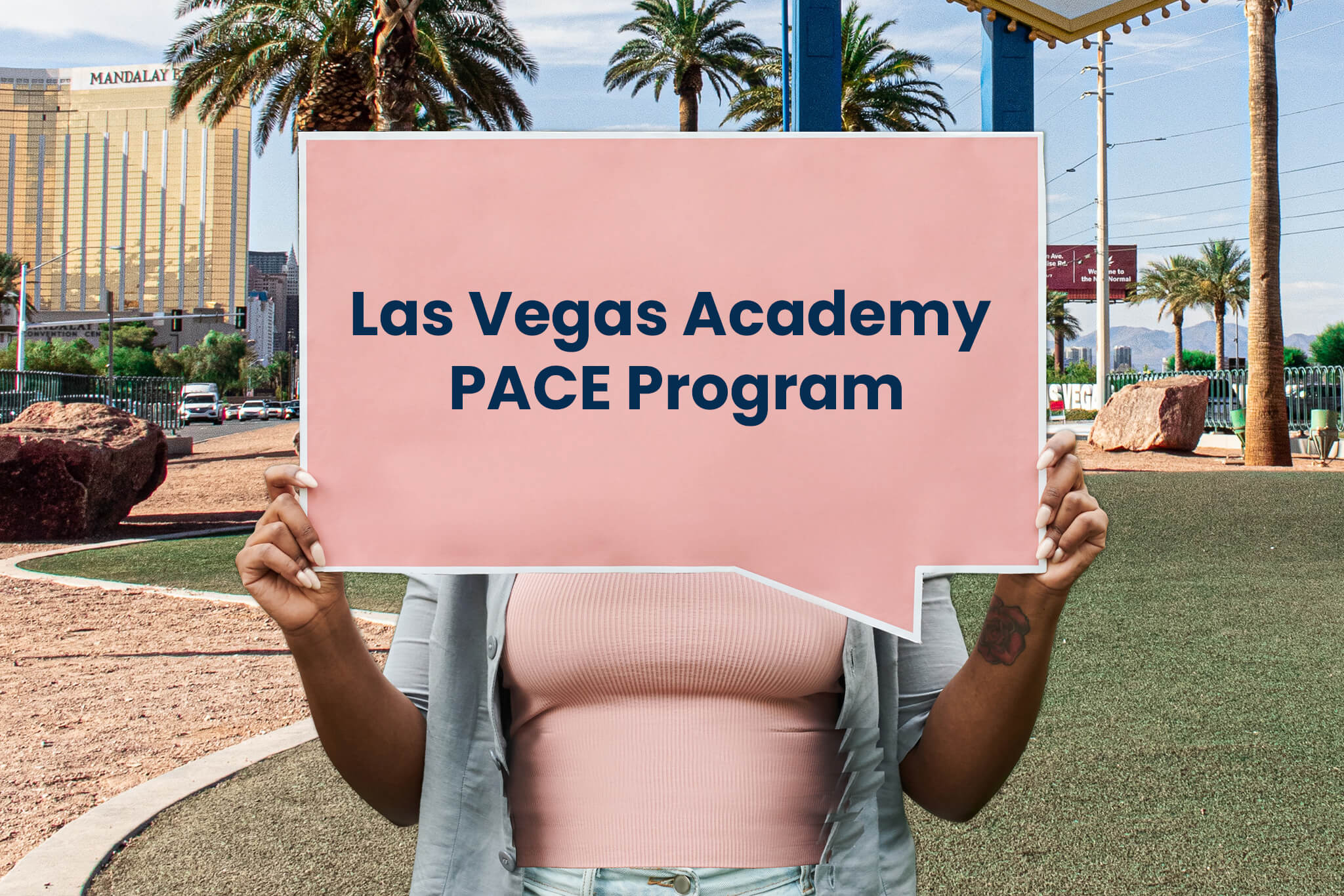 When it comes to post-graduation transition programs, families have a choice. Students at The Las Vegas Academy created a website to showcase all the career and community opportunities available through their program.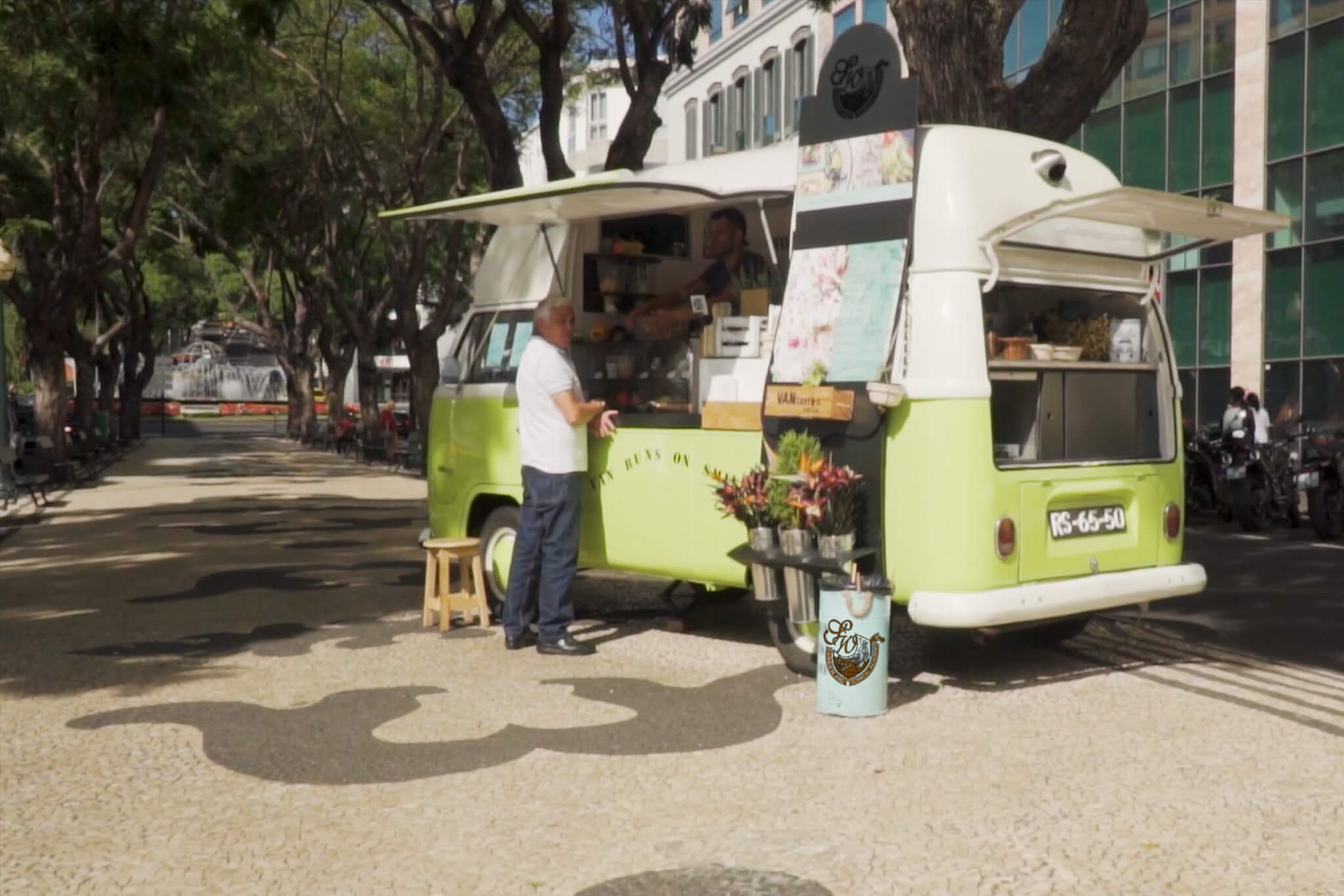 Students in Guy Thielman's 18-21 Program Approach to Career Education (PACE) Classroom at Southwest Career and Technical School, have a dream of starting a Food Truck Business. To get them started, they conceptualized a website for this potential future business that features a delicious menu offering, truck locations and more.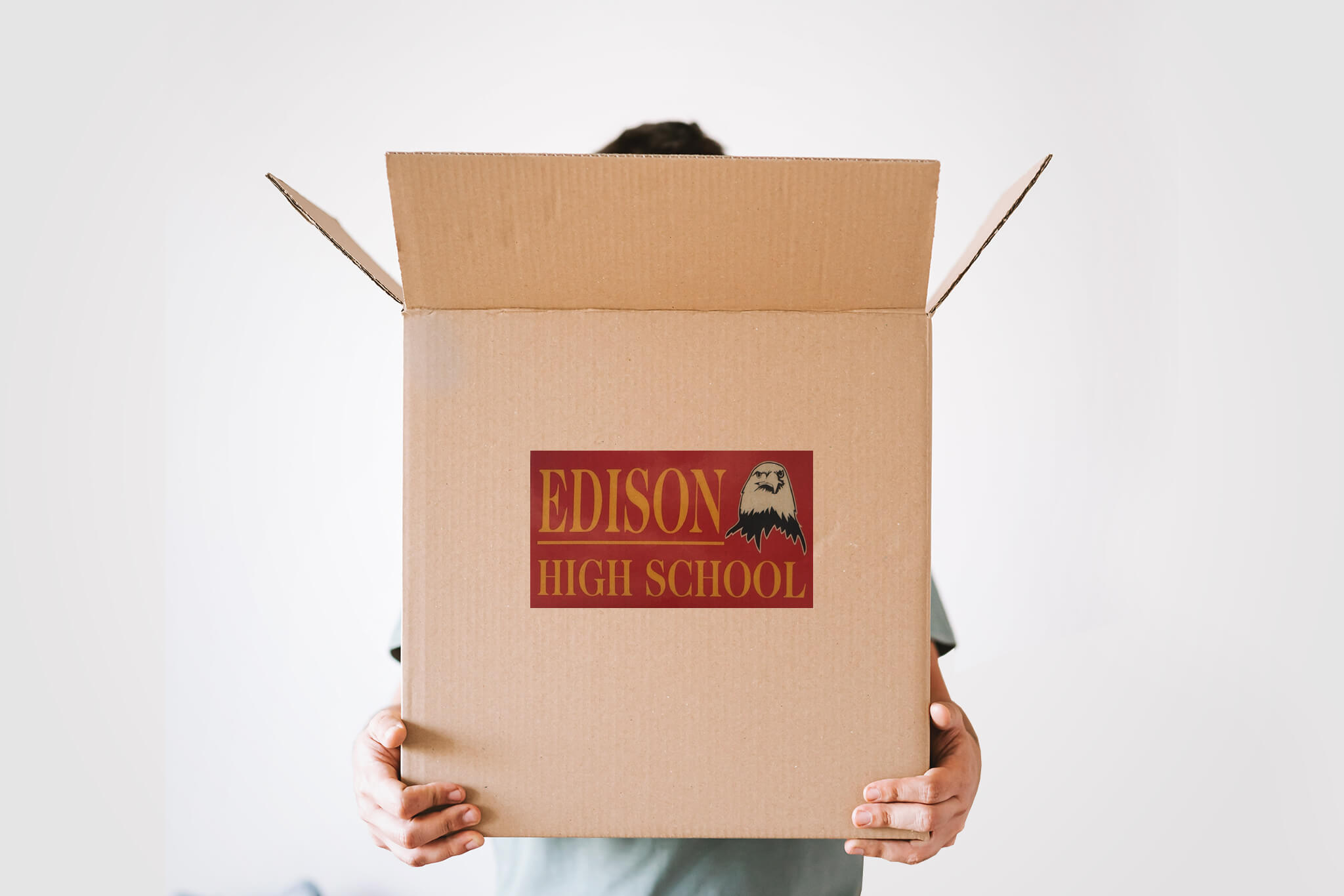 Students in the High School Vocational Training Classroom with Russell Schwartz and Yarida Mendez at Edison Township School District in NJ created one central website to manage the many workshop businesses where they intern. Eagle Express businesses include candy and candle making, holiday wreath sales, shredding services and more.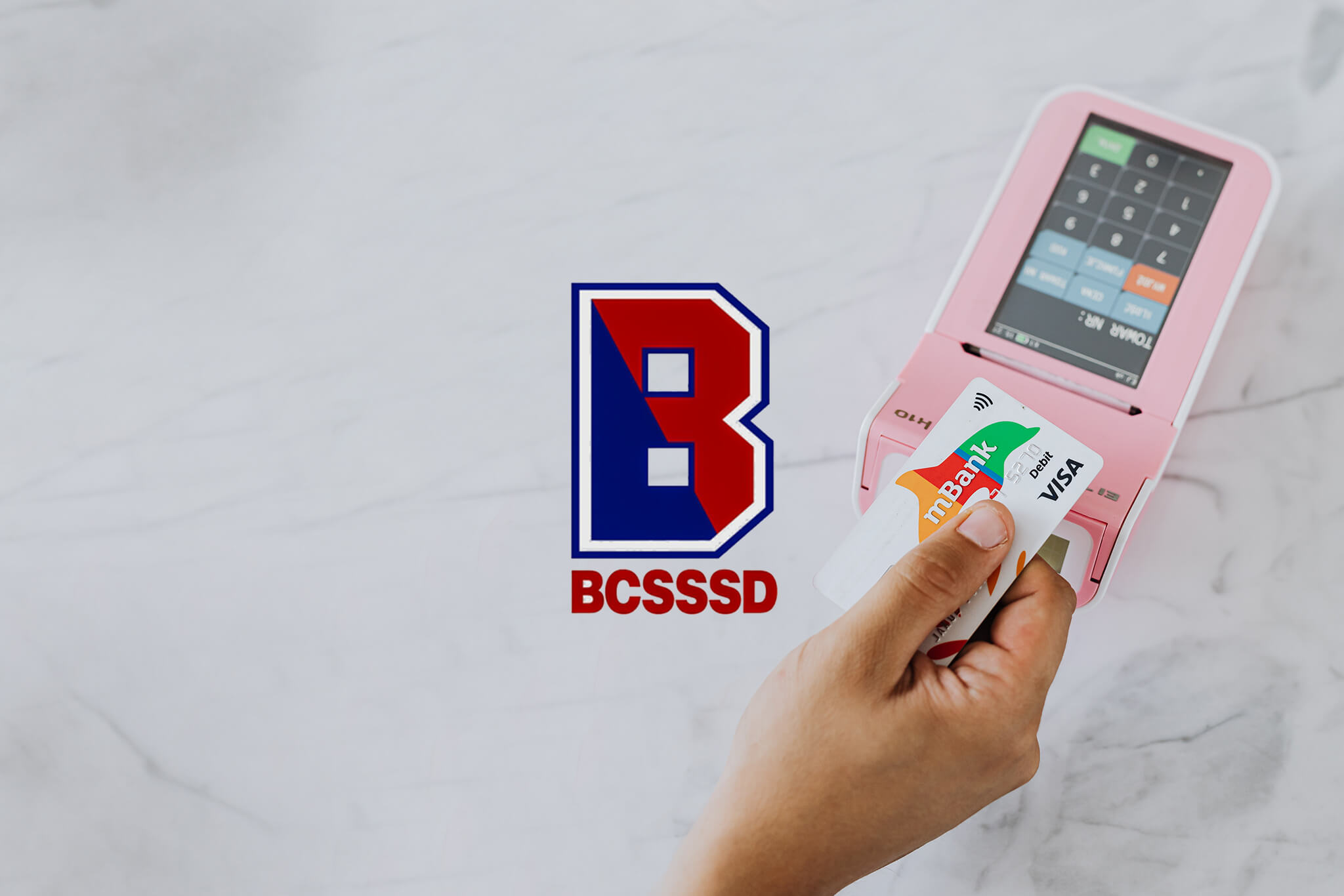 Students in Jess Jeitner's 18-21 Transition Program at The Burlington County Special Services School District in New Jersey, brought tech to tidying up. While students developed domestic skills as part of their independent living training, they used their knowledge of household routines to create a website training guide. This website will be shared with families to support at-home practice of these skills.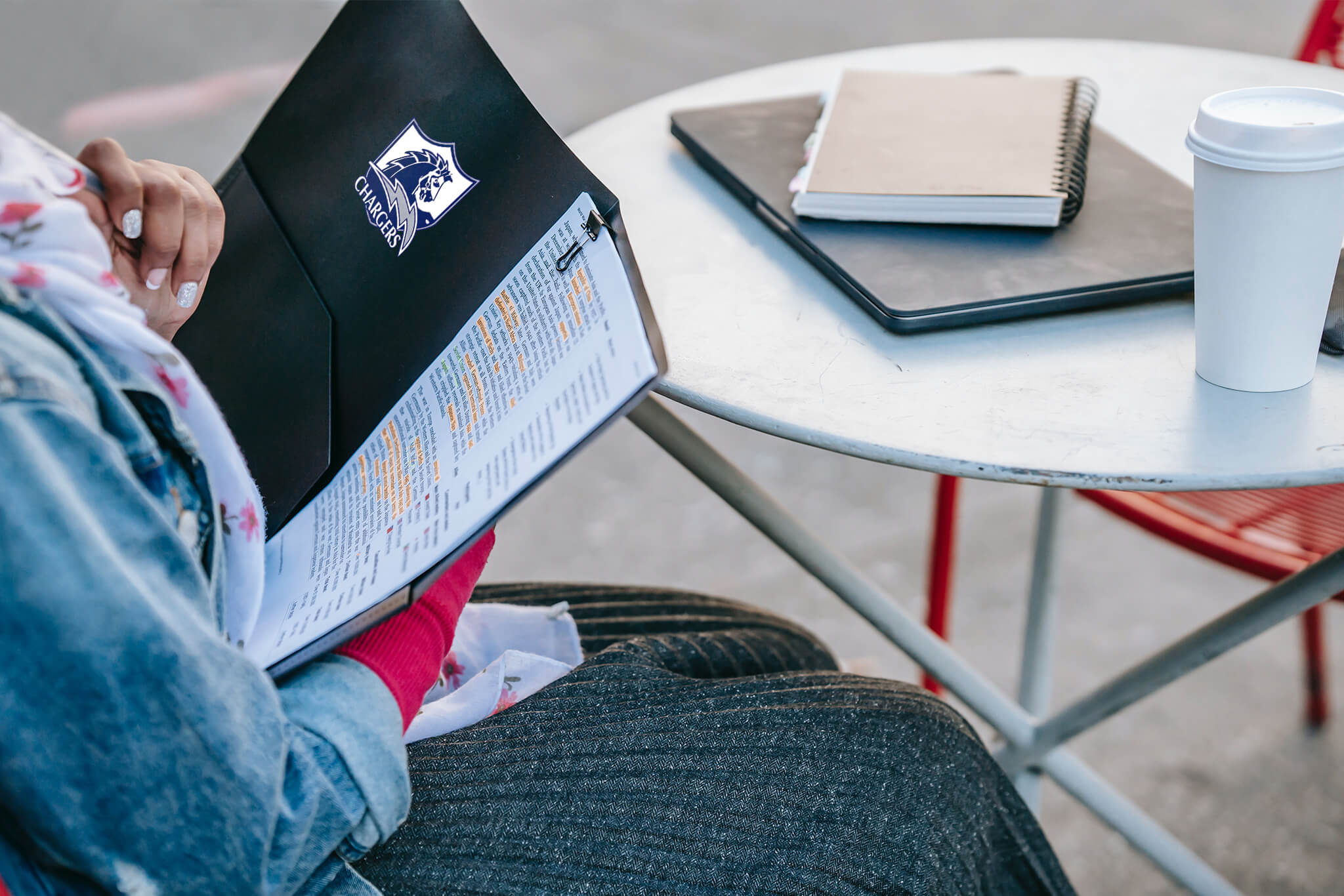 What a year to become a teacher! Students in Megan French's High School Life Skills Classroom at Black Horse Pike Regional School District used the employment training knowledge to build a website. This site introduces current and future students to each of the specific workplace tasks and expectations.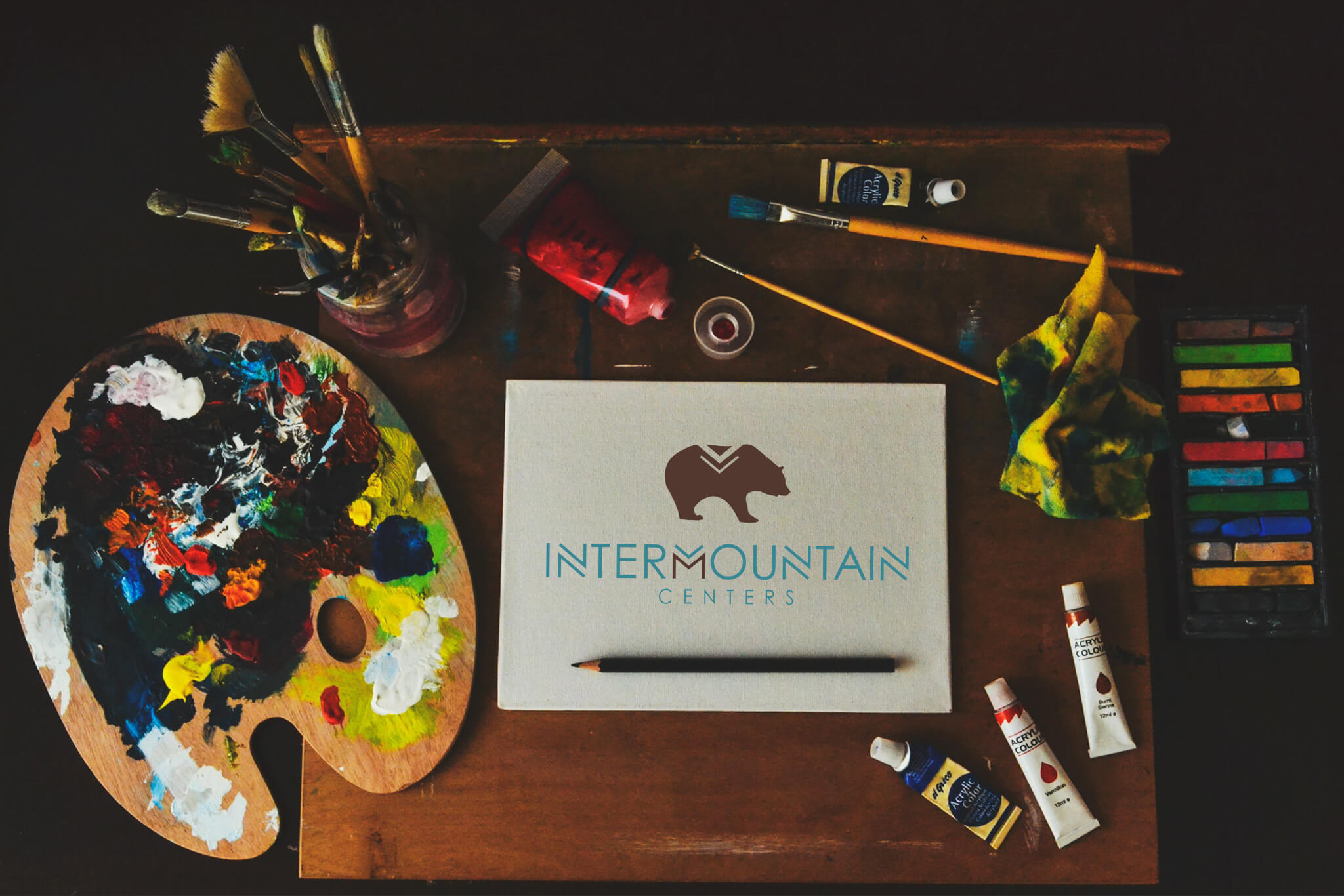 With the global pandemic's impact on emotional health, this 18-21 Emotional Support classroom at the Intermountain Centers in Arizona, created an outlet using art therapy. Together students designed a website to promote local art and healthy expressions. The class initially created their own pieces of art to feature on the website.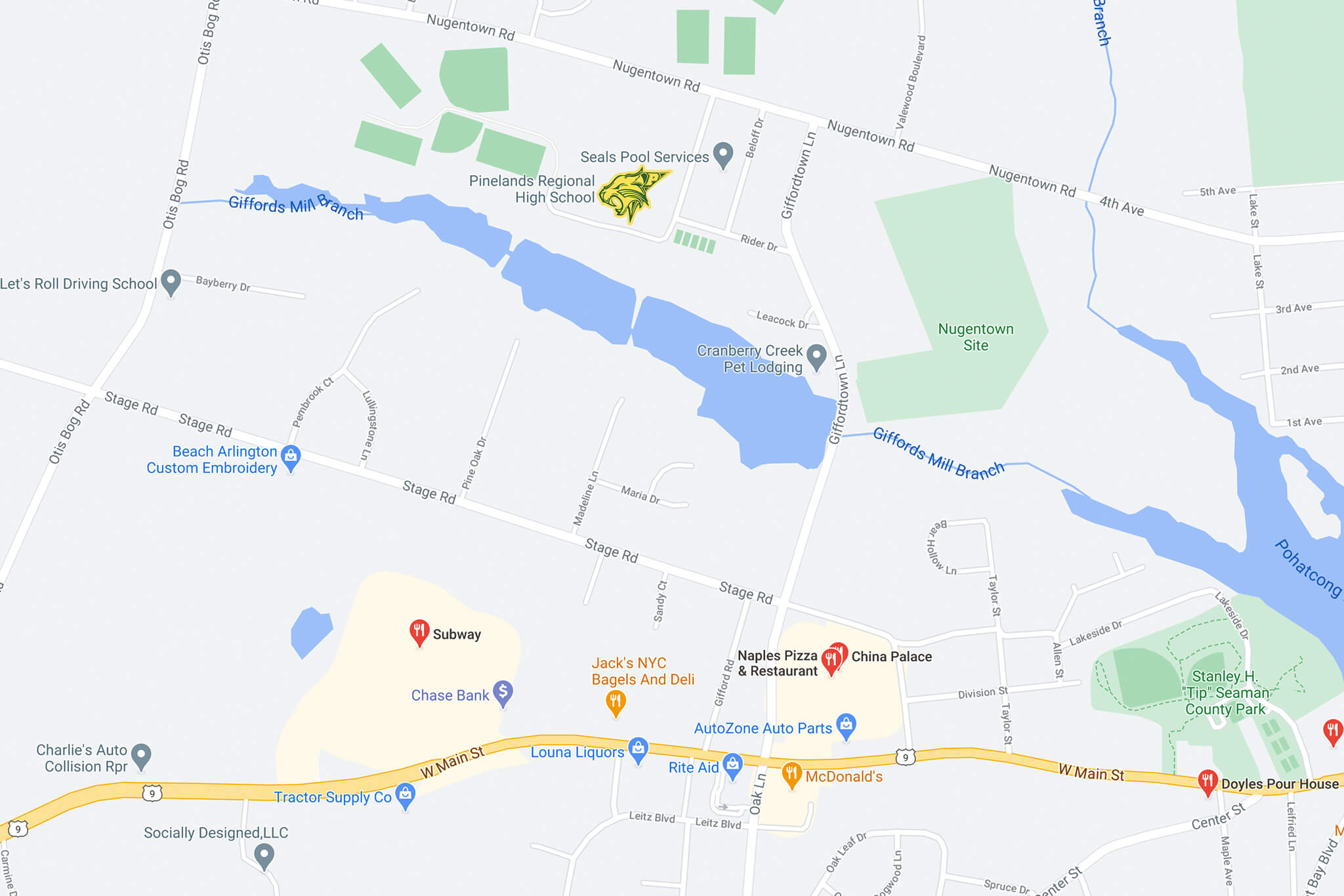 The students in Susan Kern's Community Pathway Program at Pinelands Regional High School in the Pinelands Regional School District developed a website to share valuable information about community resources such as transportation, banks, restaurants and local community events. These important resources are now available to students long after they graduate from their program.
Public Schools of Edison Township, NJ
What is Demo Day? Think of it as a classroom version of Shark Tank where students give a presentation to report on their work progress, where they describe their job role, problems encountered and how they collaborated to successfully complete their work. Each student will interpret feedback given to them by their co-workers (peers) and their employers (teachers). 
Here's a short sample of what a Demo Day looks like for a High School Life Skills Classroom.