2021 Work Simulation Competition
2021 Work Simulation Competition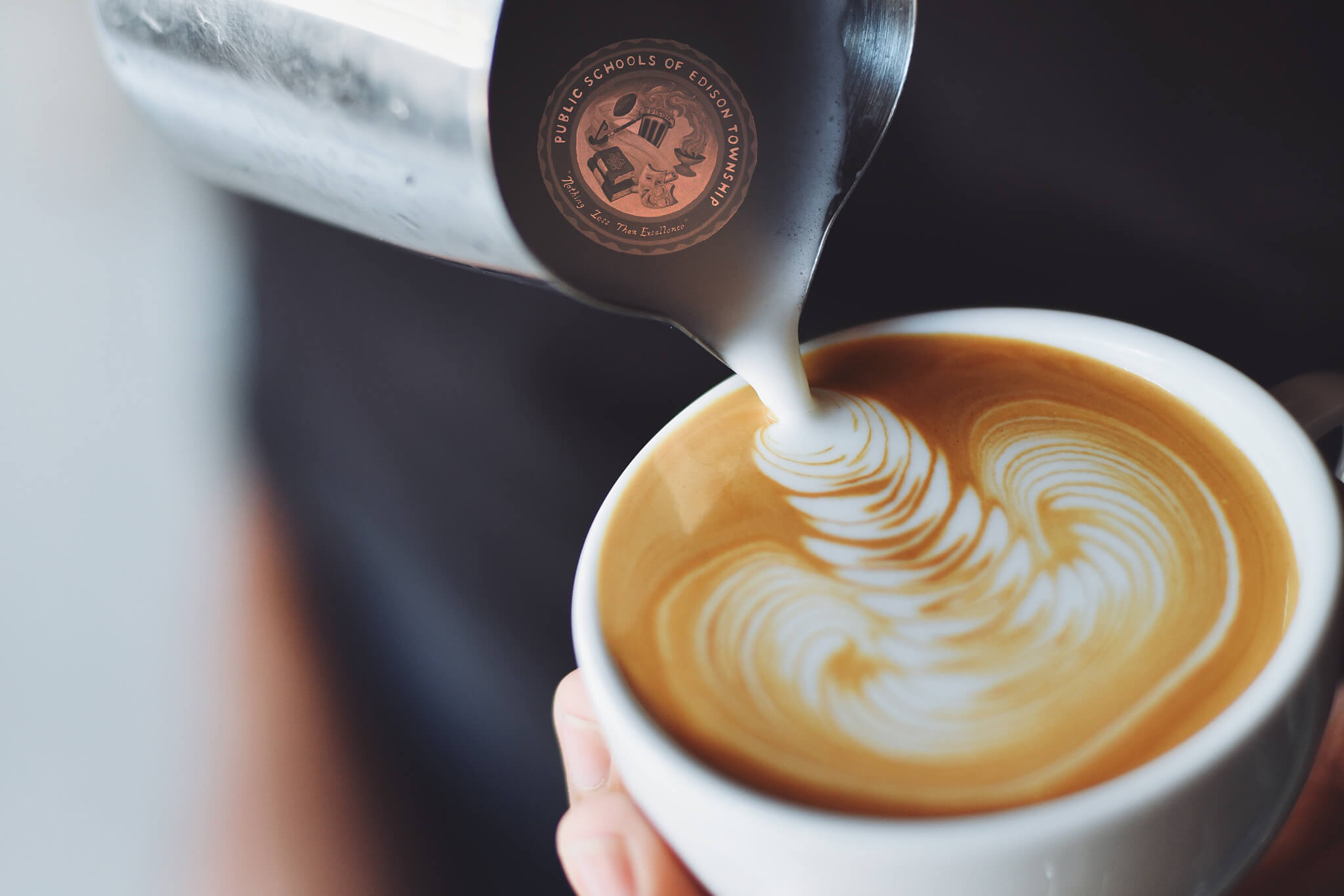 High School Vocational Class
Edison High School, NJ
Lauren's class is creating a website to advance their coffee business. Students will be able to advertise and take online orders. 
In Phase 1, students go through the process of identifying their project idea, understanding work routines, such as daily Stand Up meetings, and applying for the job role they will have throughout their first Work Simulation. All of this sets the stage for their work in Phase 2, Getting To Work!
In Phase 2, students are brainstorming possible barriers and collaborating to find solutions in their new roles. Each student completes their individual job training, equipped with new skills while participating in on-going performance reviews. All of this experience drives their work in Phase 3, Demo Day. 
Vote for This Project [wp_ulike]
Share this project on social media and get more votes when you tag @digitability