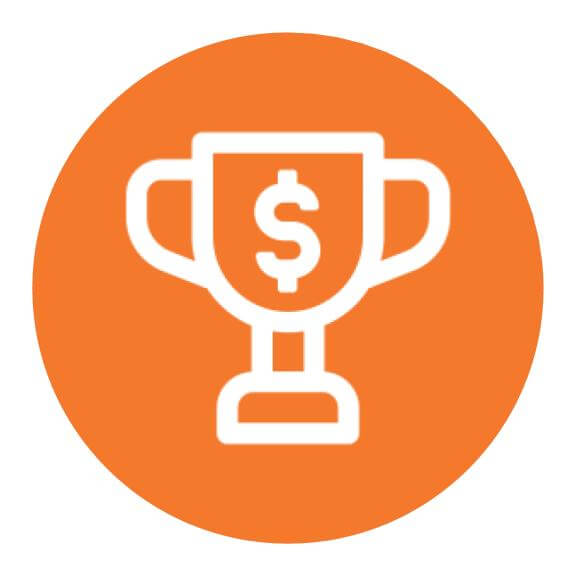 Explore Your Work Simulation Competition Resource Library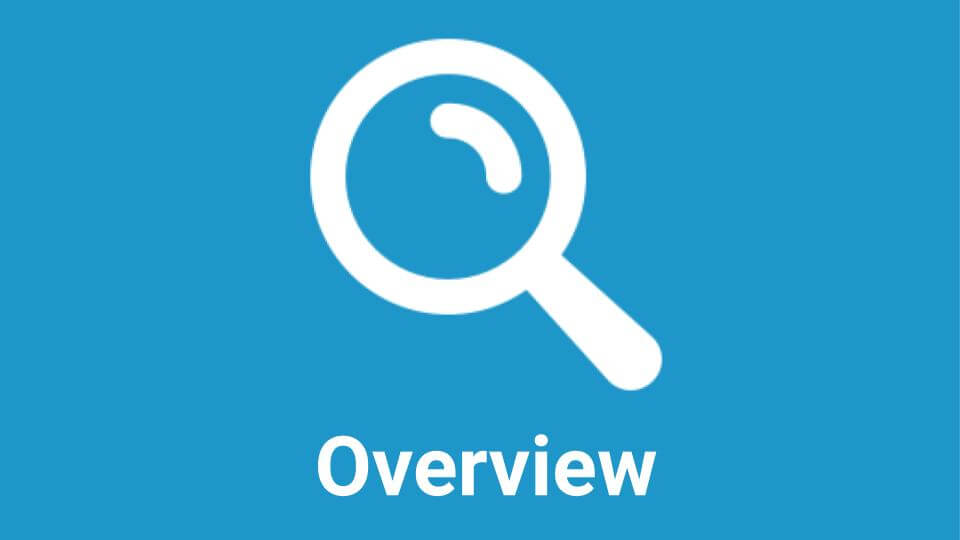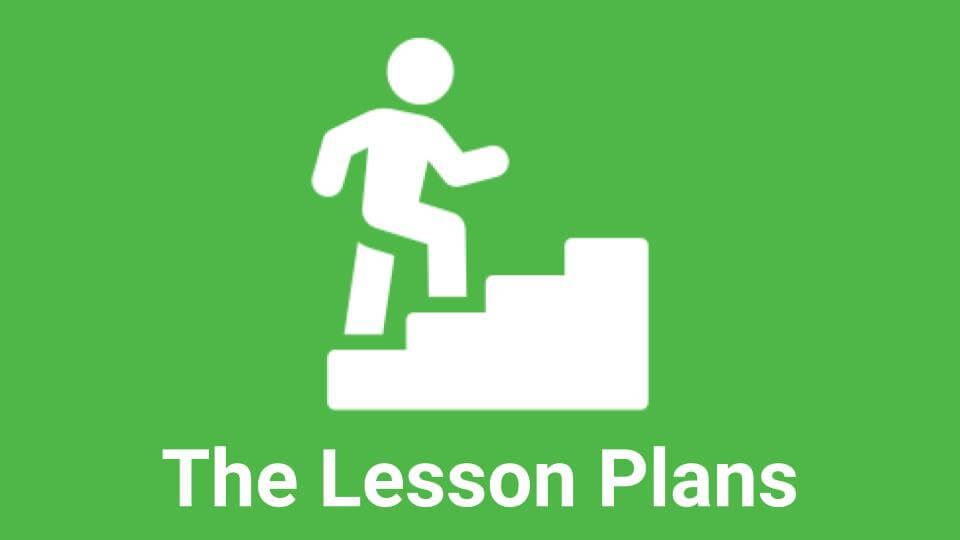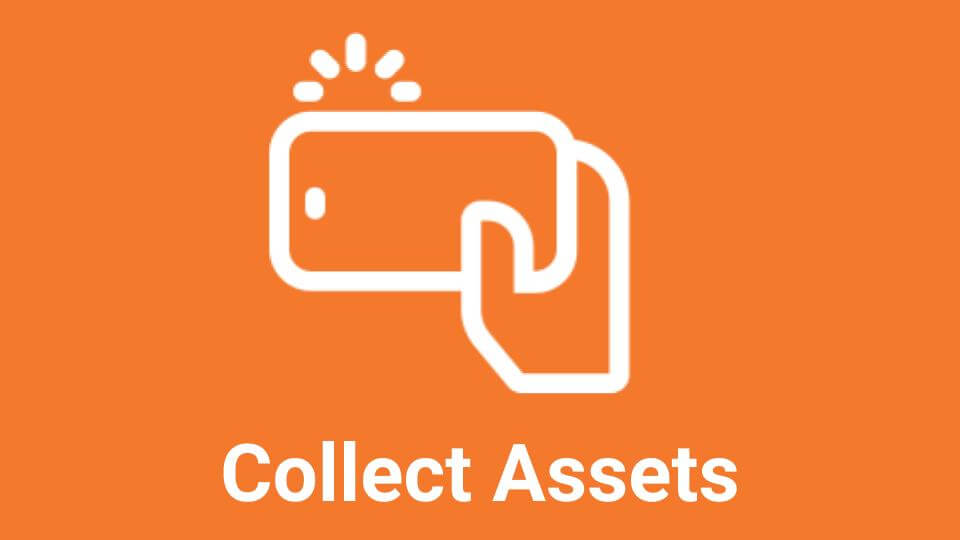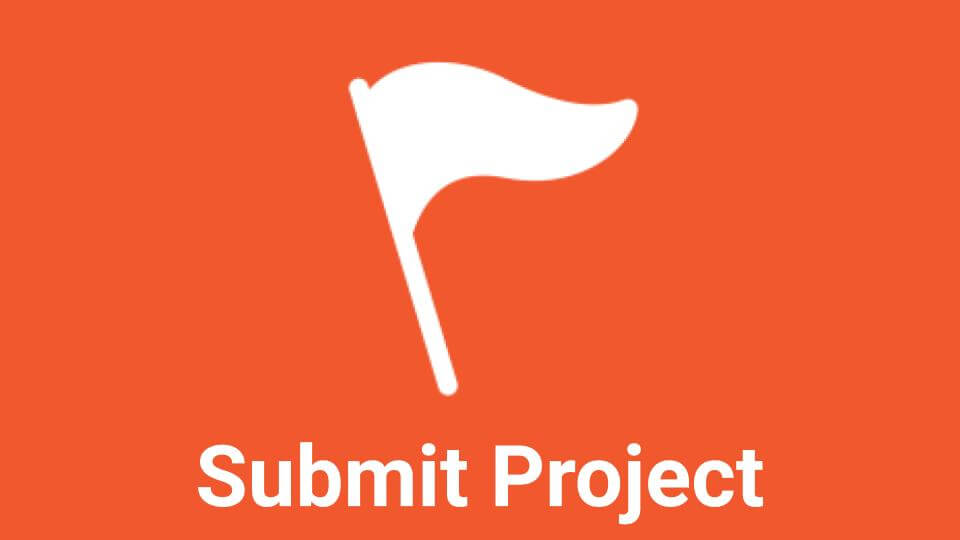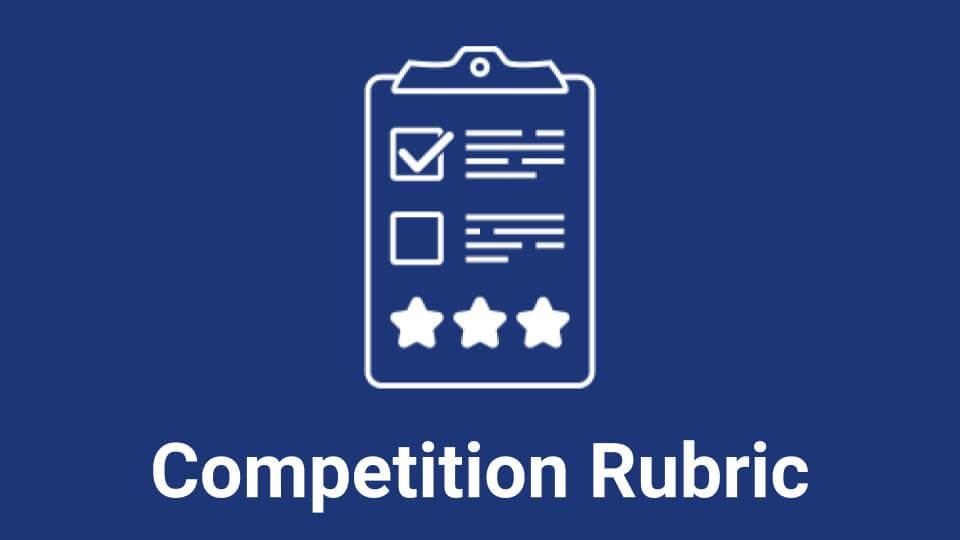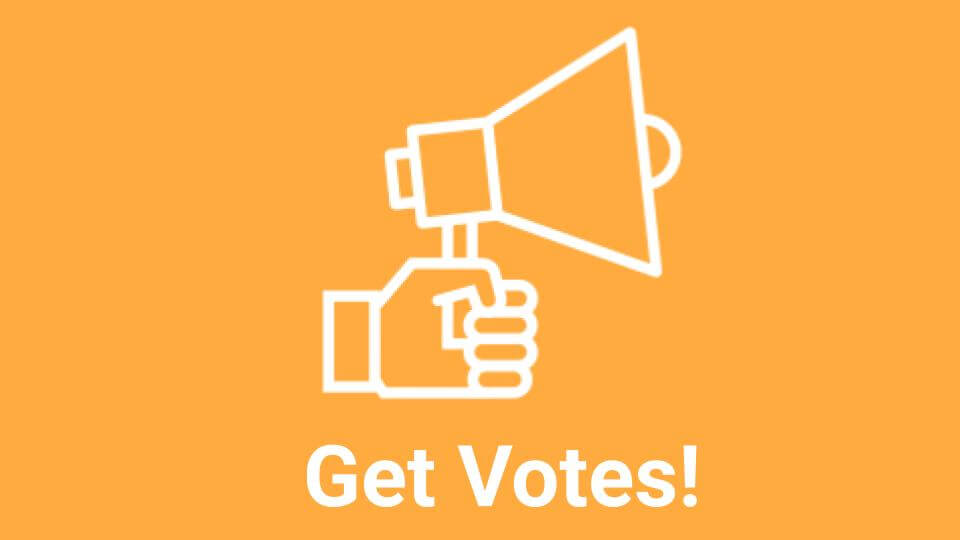 Work Simulation Overview Video
Understanding Work Simulation Lesson Plans
There are four (4) phases to the Work Simulation:
Phase 1: Planning
Phase 2: Training & Working
Phase 3: Demo Day
Phase 4: Interviewing
Phase 1: Planning the Project
Phase 4: Portfolio and Interview
student engagement
student progress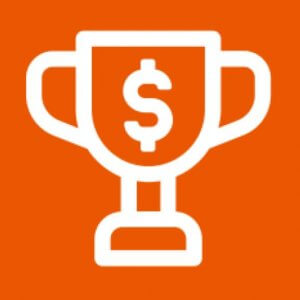 Submit Your Project To Win!
Using these forms, you will submit images, video and a narrative to showcase your Work Simulation project.
Student Work Samples
Photos/Videos of Daily Standup Meetings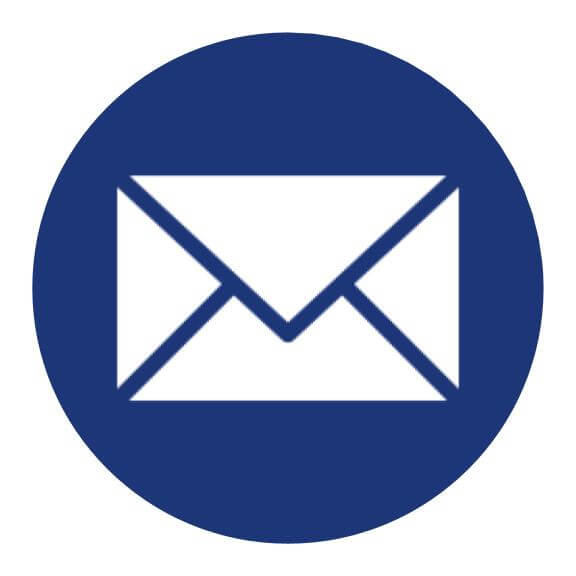 Contact Your Coach To Get Started!
Understanding Your Administrator Dashboard
Your Administrator Dashboard displays:
schools in your district
teachers at your school
students using Digitability
details of teacher/student usage
Learning More About Teacher Usage Data
View teacher usage details such as:
Lessons Completed
Student Lessons Past Week
Student Lesson Past Week
Student Roster Score
Through Bankability students can:
Pay monthly bills
Purchase rewards online
Transfer from checking to savings
Set monthly budgets
Explore Other Training Videos