Pixar's First Non-Verbal Character with Autism
Pixar's First Non-Verbal Character with Autism
Original Film Directed by Erica Milsom | Pixar Sparkshorts
Plot: Marcus is a neurotypical boy who is late to canoeing at camp. The instructor decides to pair him with a 13-year-old, non-verbal girl waiting in a canoe. Her name is Renee, and she has autism. They struggle to communicate until they can find common ground.

Pixar's "Loop" Stars Non-Verbal Character with Autism
Through Pixar's in-house Sparkshorts Program, which provides the opportunity for existing Pixar employees to create short films with content and themes relevant to them and their own personal lives, Writer/Director Erica Milsom set out to create a short story about communication by using a pastime she loves: canoeing.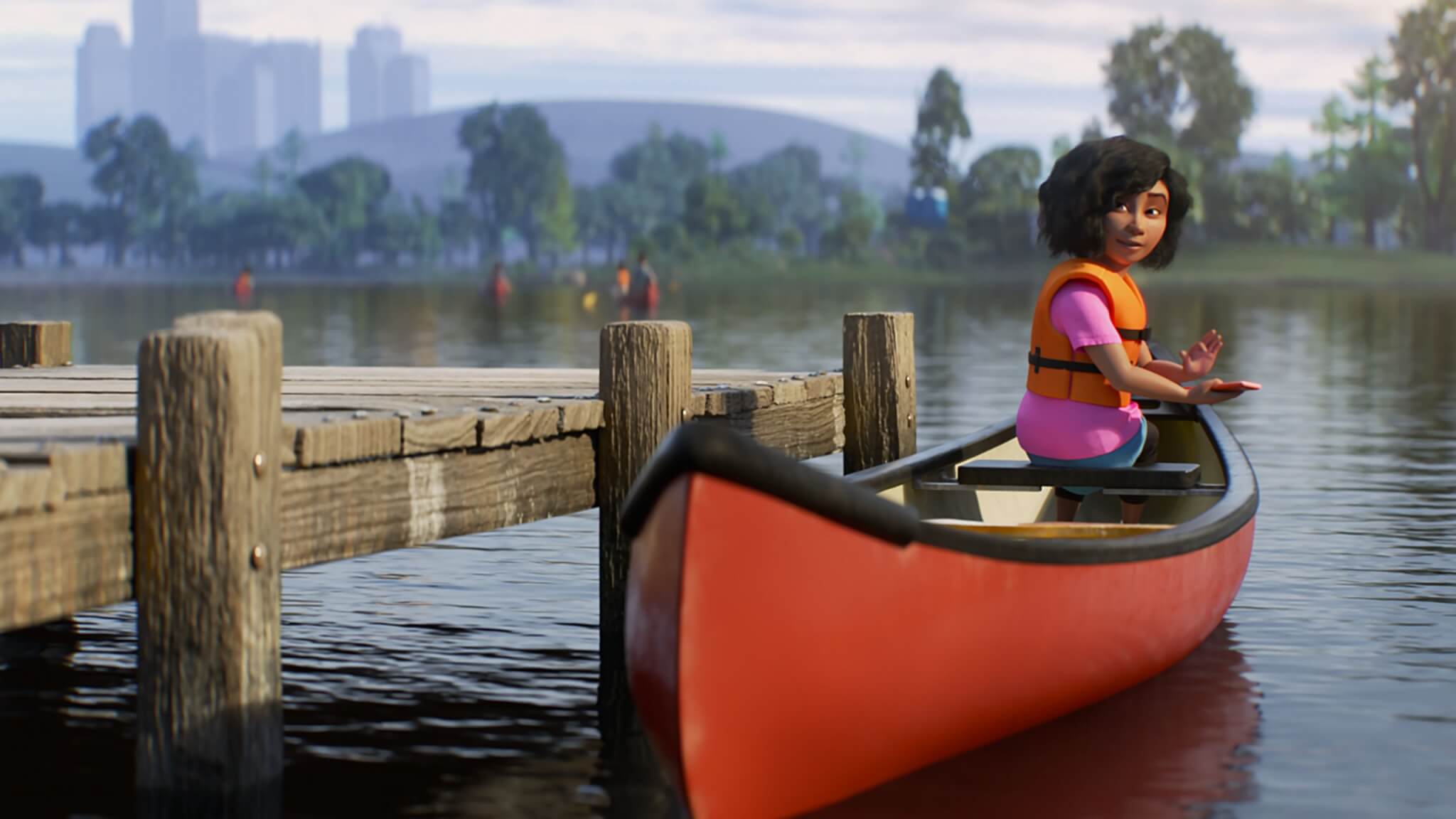 The Sparkshorts team turned to the Autistic Self-Advocacy Network for guidance throughout the filmmaking process. Consultants who watched the film multiple times gave feedback on what they thought was working and not working in terms of the depiction of a person with autism.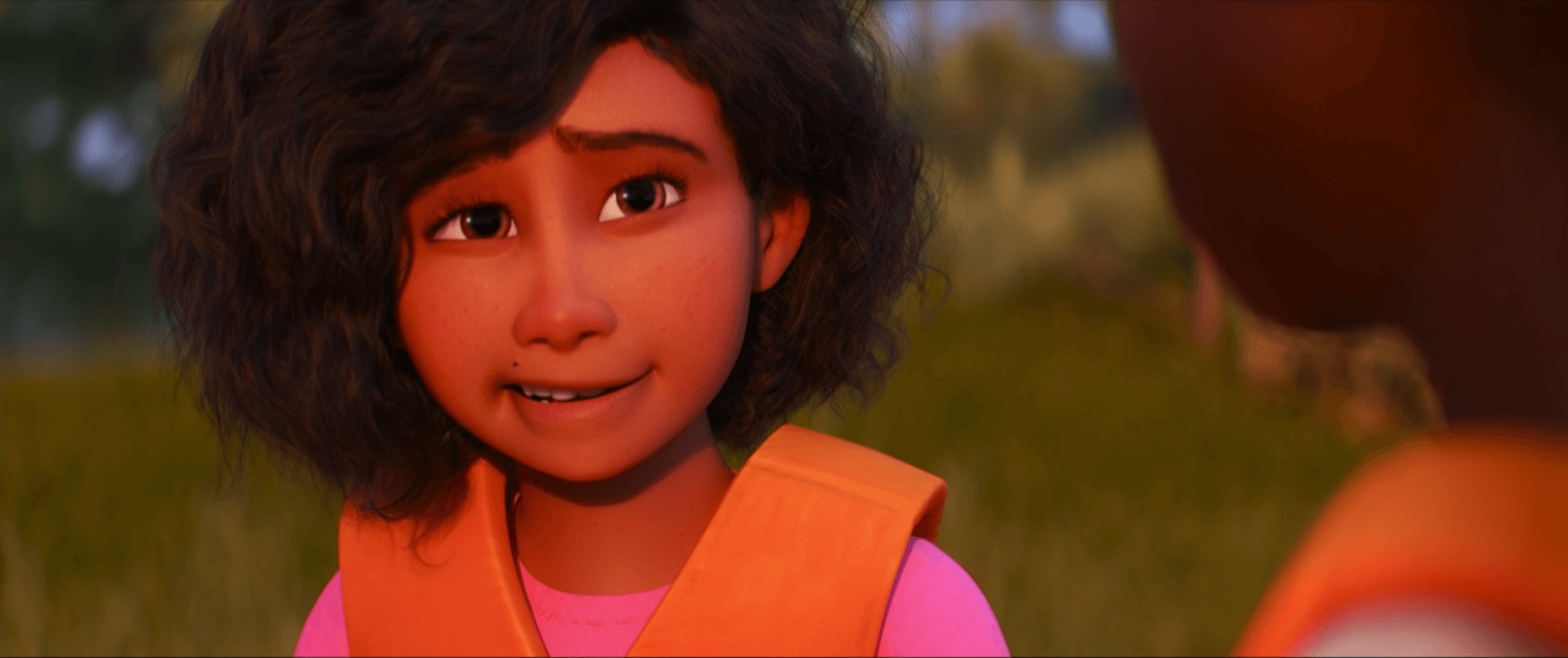 Depicting an autistic individual's unique sensory experience was of paramount importance to Milsom, so she cast Madison Bandy, a non-verbal woman with autism, as Renee. With greater empathy and a better understanding of what a person with autism is likely feeling when placed in the situations that Renee experiences, the Sparkshorts team utilized purposeful orientation of frames, specific coloring choices and even sound changes (when experiencing events from the perspective of Renee) to open the world of neurodiversity to the neurotypical community. This is Pixar's first non-verbal character with autism.
Stream "Loop" today on the Disney+ app.
You may also be interested in...
Free Quote for Administrators
Improve transition outcomes for all students with Digitability.
Google Improving Accessibility
Google says it is working yo make smartphones easier to use for people with cognitive disabilities
Cartoon Network
Cartoon Network will team up with an organization called Exceptional Minds to mentor individuals with autism. Learn More
TD Bank Earns 'Best Place to Work' Honor in 2019 DEI
TD Bank has been recognized with the top score of 100 percent for the fifth consecutive year on the 2019 Disability Equality Index® (DEI).