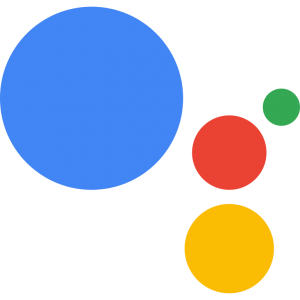 Google Improving Accessibility
Google Improving Accessibility
As the public demands more technological innovation for those with cognitive disabilities and other neurodiverse needs, companies are responding. Just as the landscape of disability hiring and employment practices is changing in business culture, creating more opportunities for those with highly technical, highly specialized and valuable skill sets, so too are major manufacturers making adjustments in product design and innovation. With their latest innovation, Google is leading the way when it comes to smartphones.
Digitability currently teaches about Google Applications to make creating documents, presentations, spreadsheets and even forms accessible. See how the Digitability Curriculum works today!
You may also be interested in...
Get Your FREE Quote Today!
Sign Up For the Digitability Newsletter!
We kindly invite you to begin receiving The Digitability Newsletter -- issued once a month -- by simply completing the subscription a form. Learn More
Quest Diagnostics.
Quest Diagnostics, has been named to the 2019 Disability Equality Index (DEI) "Best Places to Work for Disability Inclusion." Learn More