Post 3/26/19 Demo Document Requests
for Clark County School District
Digitability Product Overview
Year 1 Professional Development Timeline
Sample Professional
Development Report
Digitability's Standards Alignment 
CHECK OUT DIGITABILITY'S VIDEO LIBRARY
Explore news on Digitability from MSNBC, CNET, and NPR, to tech-savvy outlets like TechCrunch, TED Talks, and Google's Startup Grind.
Check out the best, evidence-based practices for transitioning students to their independence through Digitability.
Learn more about the impact Digitability has on students, teachers, parents, administrators and more!
Unit 1 Internet Navigator
Lesson 1 The Internet
Level 2 Lesson Plan Sample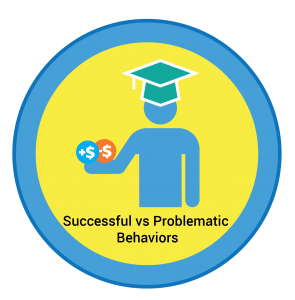 Level 2 Intro Unit
Workplace Behavior
Lesson 2
Successful Workplace Behaviors
More Sample Level 2 Video Lessons
Level 3 Video Lesson Sample
Unit 23 Understanding Google Docs
(word processing)
Lesson 4
Using Google Docs Toolbar
Level 4 Video Lesson Sample
Unit 35 Collaboration in the Cloud
Lesson 1
What is Cloud Collaboration?