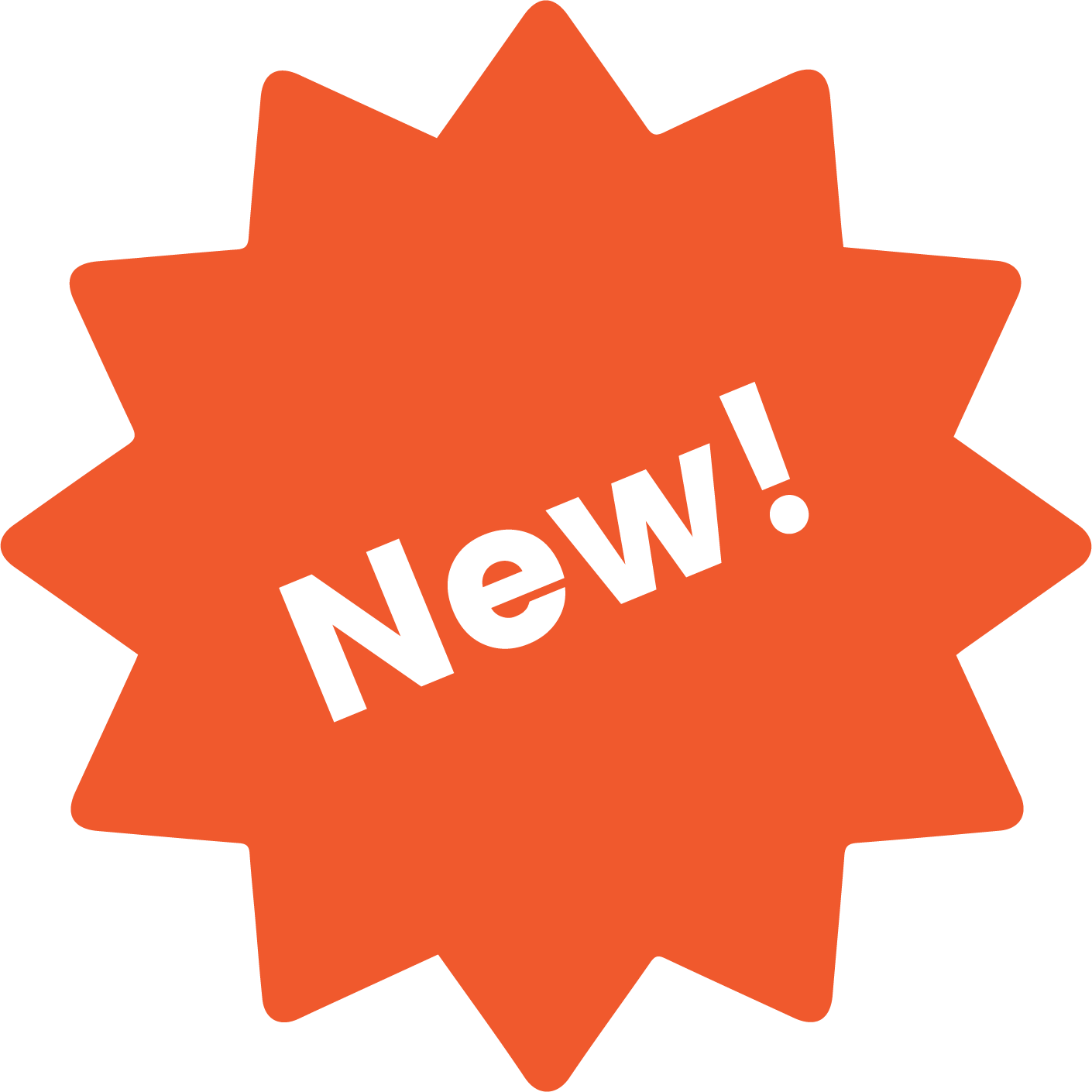 Help us pick winners for cash prizes and more!
Teachers and students across the country are starting or continuing their individualized Digitability Work Simulations in the new year and preparing Digitability's 2021 Work Simulation Competition.
As these classrooms work on their projects they will submit images, video, and testimony of their experience. Using the content they share with us, Digitability will create a competition showcase video for each class. We are looking to choose multiple winners and need your help! Will you sign up to help us choose a winner?
Complete the form on this page to receive the 2021 Work Simulation Rubric. 
What is a Work Simulation?
Work Simulation Project for Life Skills Classroom
Dana Steinwart is an 18-21 Life Skills Teacher in the Blue Valley Unified School District. This school year, Dana will have 15 students. Twelve of those 15 will attend in-person classes, while the other three will attend virtually.
As Dana begins planning her Work Simulation in this hybrid setting, she is able to access both in-classroom as well as virtual resources from the Digitability Library. Dana describes how she is adapting her teaching with Digitability during COVID to ensure that students are receiving their federally mandated services under IDEA.
More Sample Work Simulation Projects
Milpitas Unified School District  |  California  |  18-21 Program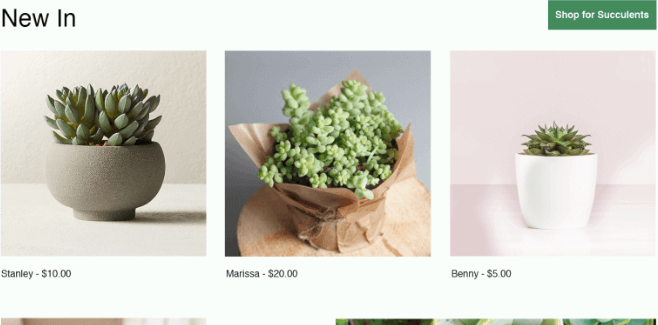 School-Based Enterprise: Novelty Sales
Last school year, students created handmade clay pots. These pots were then filled with succulents and sold to staff and the community. Digitability is supporting the implementation of this district's business. Digitability students design their own company website through Digitability Work Simulation projects and learn to promote their business, showcase inventory  and process online orders.
Souderton Area School District  |  Pennsylvania  |  18-21 Program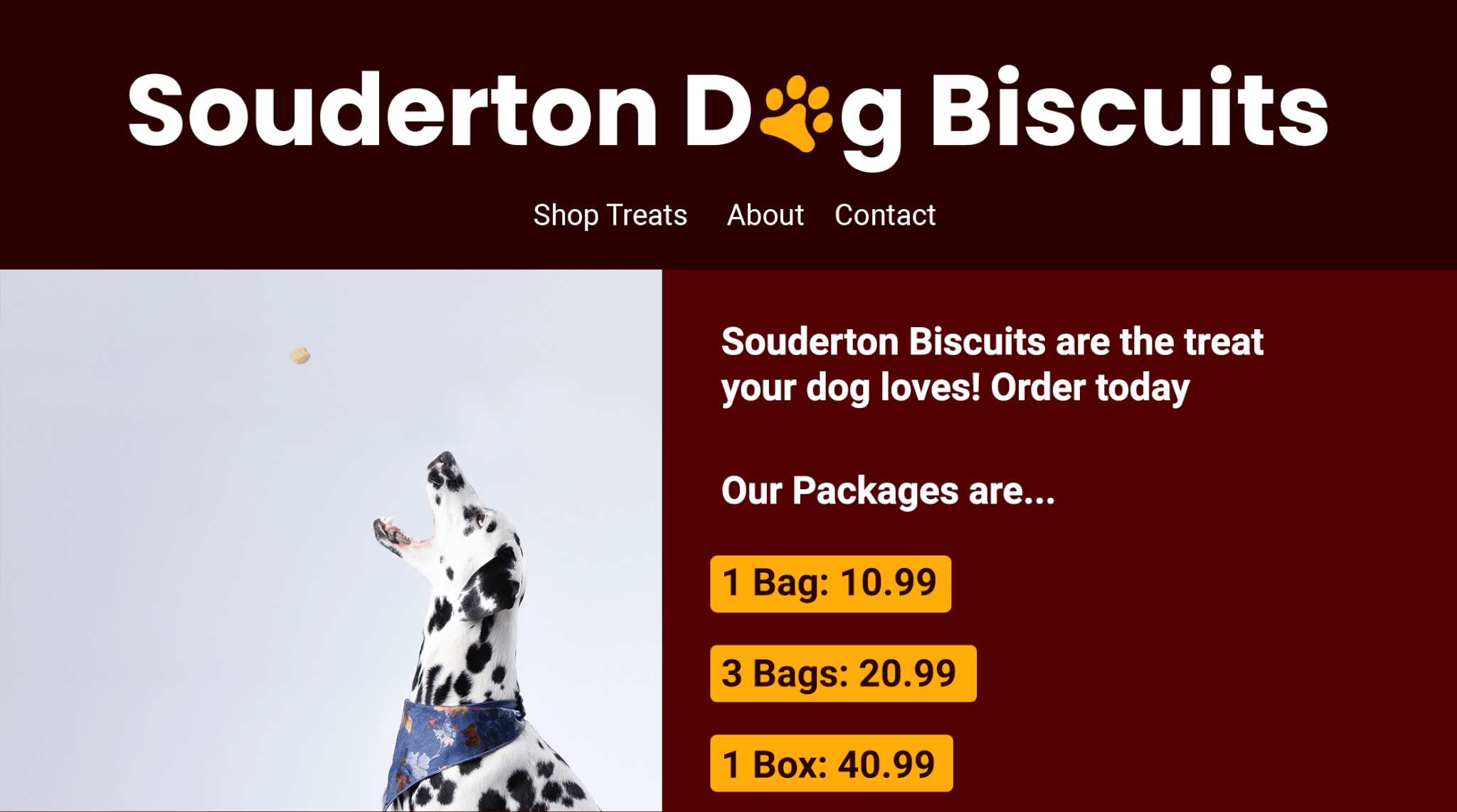 School-Based Enterprise: Culinary - Dog Biscuits
Students at Souderton have started a dog biscuit business this year. Digitability's Work Simulation will give students the tools they need to run their culinary business online. Students are designing and creating a website to support their dog biscuit sales. Students plan on updating their website regularly to promote their seasonal and holiday sales.
Edison Township Public Schools  |   New Jersey  |  High School Learning-Language Disabilities Classrooms (LLD)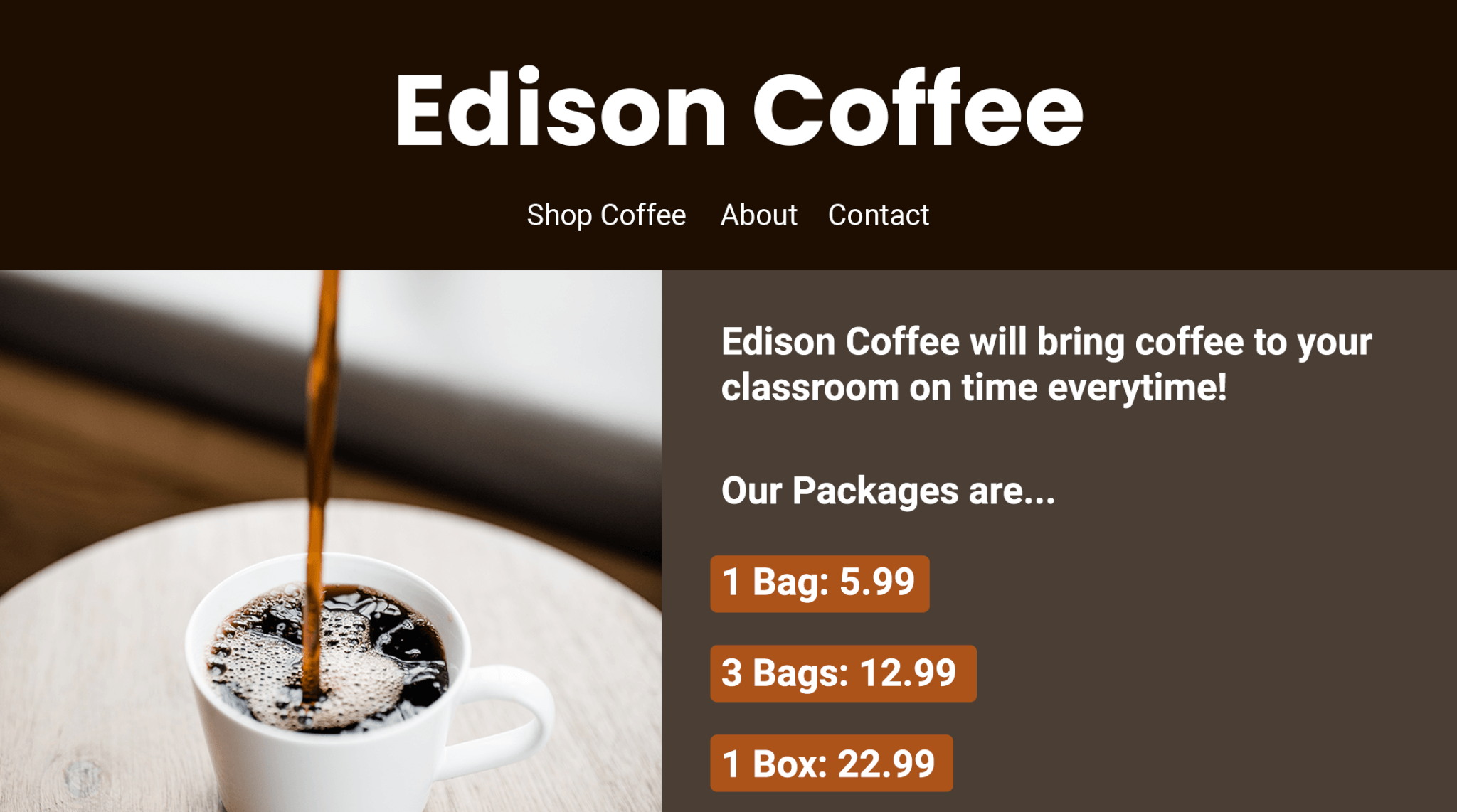 School-Based Enterprise: Coffee Cart Business
Before COVID, students wrote out orders and delivered coffee to teachers. Digitability students are now creating an online ordering system, where they will learn to manage and fulfill orders and provide customer service in a variety of cafe job roles. Students begin building their business processes, as they get hired for jobs, and receive their initial training virtually. Once students are back in the classroom, they will be able to sell and deliver their coffee, while learning new social media skills to market their business to the school and community.