Digitability is excited to showcase our newest Workplace Partner: Empowered Cafe.
What's a Workplace Partner?
A Digitability Workplace Partner is a company that is dedicated to supporting neurodiversity in the workplace. Each Digitability Workplace Partner supports our award-winning curriculum by bringing real-world, workplace learning experiences into the classroom.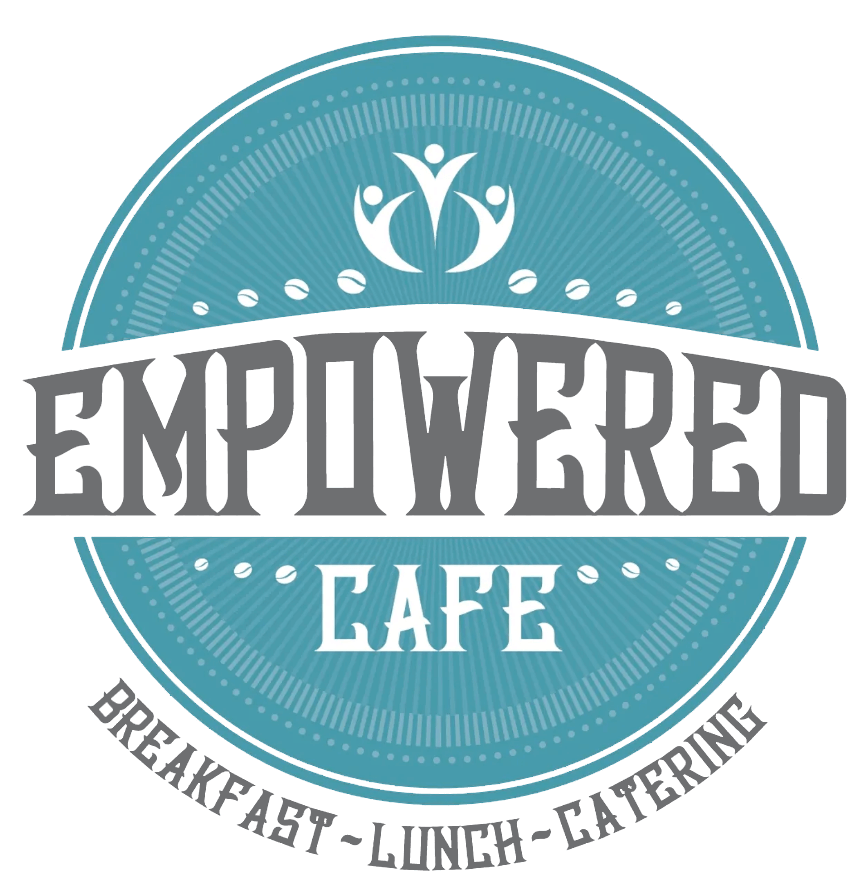 Empowered Café
Empowered Café's mission is to train and employ people with special needs. Founded by Cassandra and Chris Barcelo, Empowered Cafe is particularly unique because it works in conjunction with the Business Enterprises of Nevada by training people who are blind and visually impaired to be successful business owners. It empowers others with community support and gives back to its community by training individuals with neurodiverse needs and serving delicious food.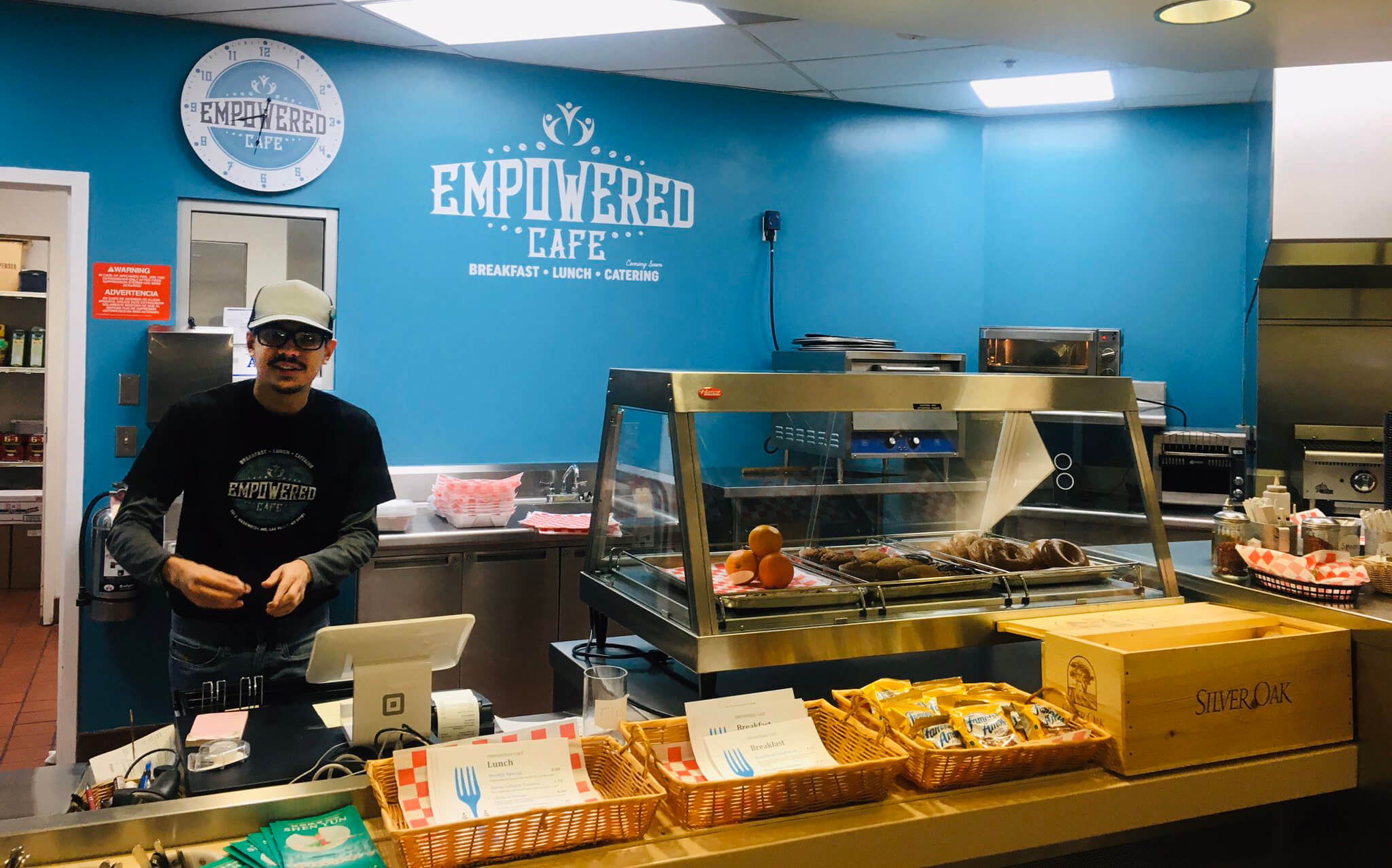 Employee Bryan Herrera checking people out at the cash register!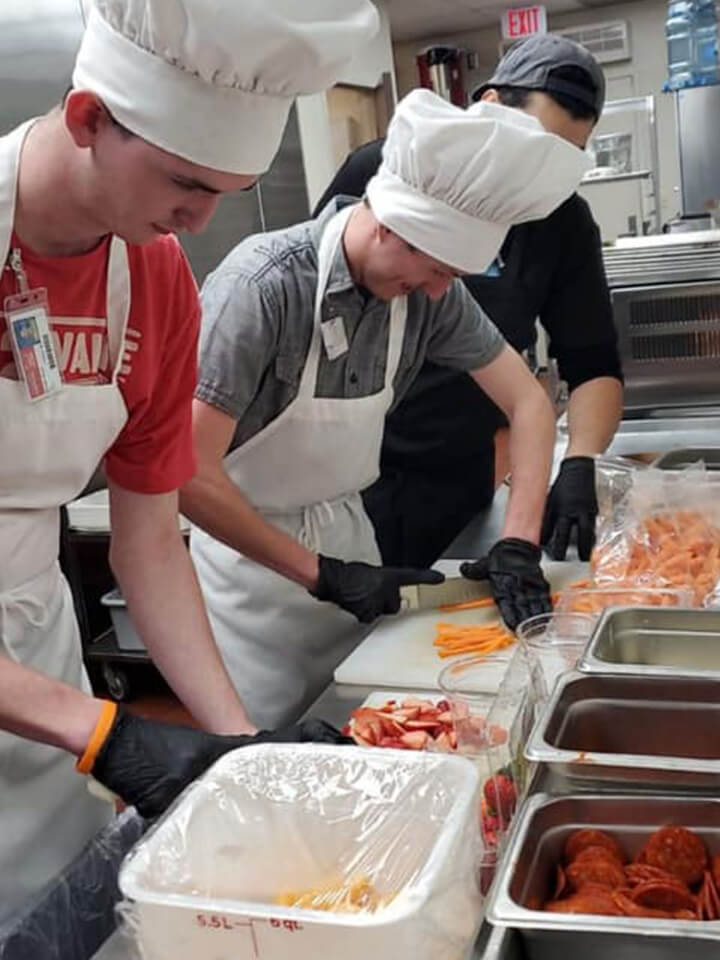 Northwest Career & Technical Academy's Work Experience Program trains at the café twice a week. They come to learn and practice culinary, custodial and cashier skills.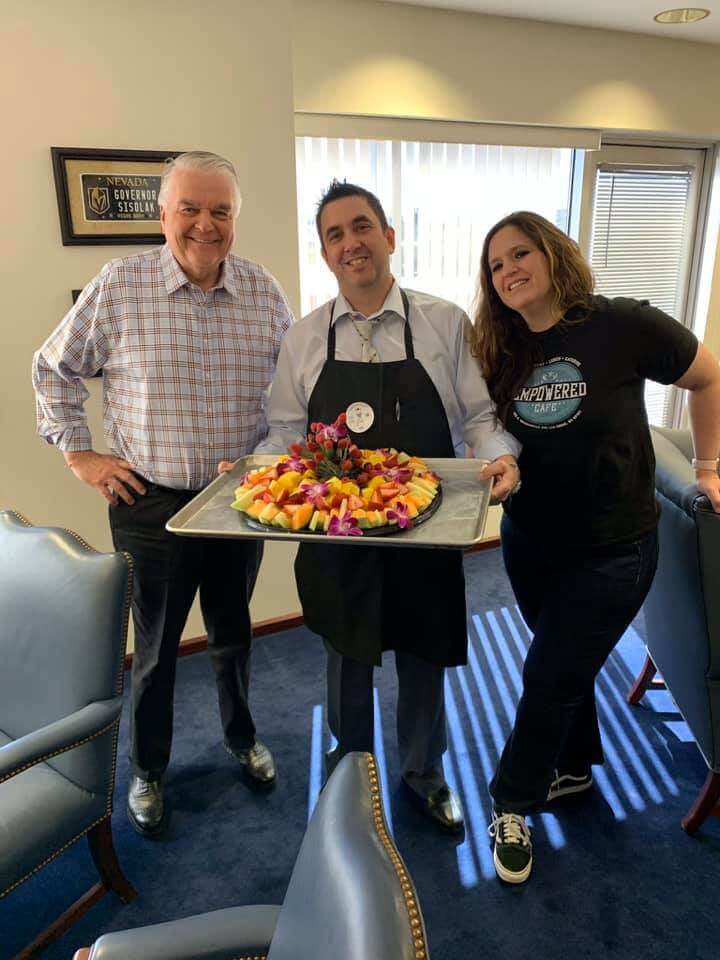 Owners Chris and Cassandra Barcelo bring Governor Sisolak and his staff a delicious fruit platter.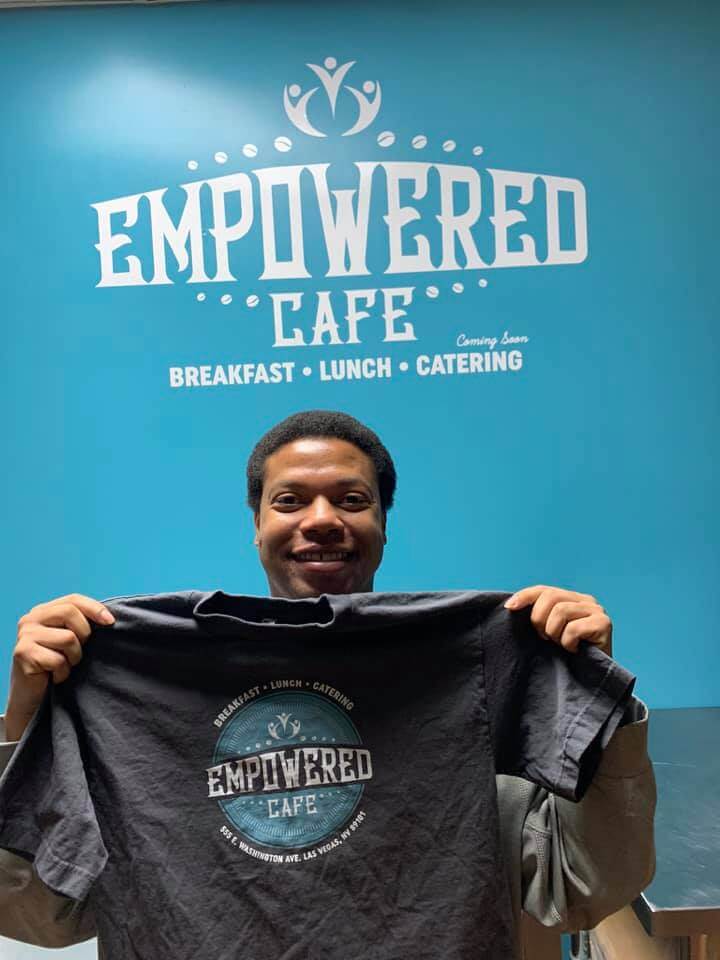 After interviewers told Devon things like, "We don't hire people like you here," he was hired at Empowered Cafe. Working hard at everything he does, he is never late and never misses a day.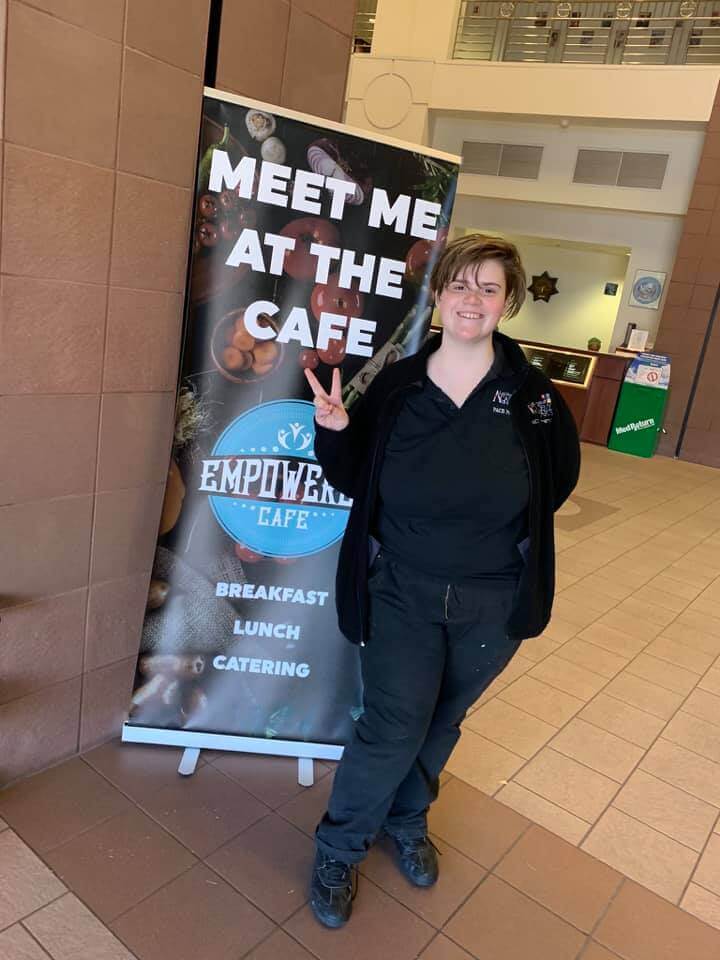 Las Vegas Academy student Jeanine was a recent intern at Empowered Cafe.
Become a Workplace Partner
If you are interested in becoming a workplace partner, fill out the form below.
You may also be interested in...