What happens next: 
To ensure that your webinar invitation and free resources make it to your email inbox, be sure to add info@digitability.com to your contacts or list of trusted senders. 
This Webinar will be held on our Youtube channel. Subscribe today and click the Notification Icon to be notified when we go live!
This FREE webinar will be available on Thursday, May 7th at 3 pm ET (12pm PT). You can visit the Digitability YouTube page to subscribe to notifications for the start of the webinar. 
This is the link to the Live scheduled on May 7th: https://www.youtube.com/watch?v=ixhWiO8vEeM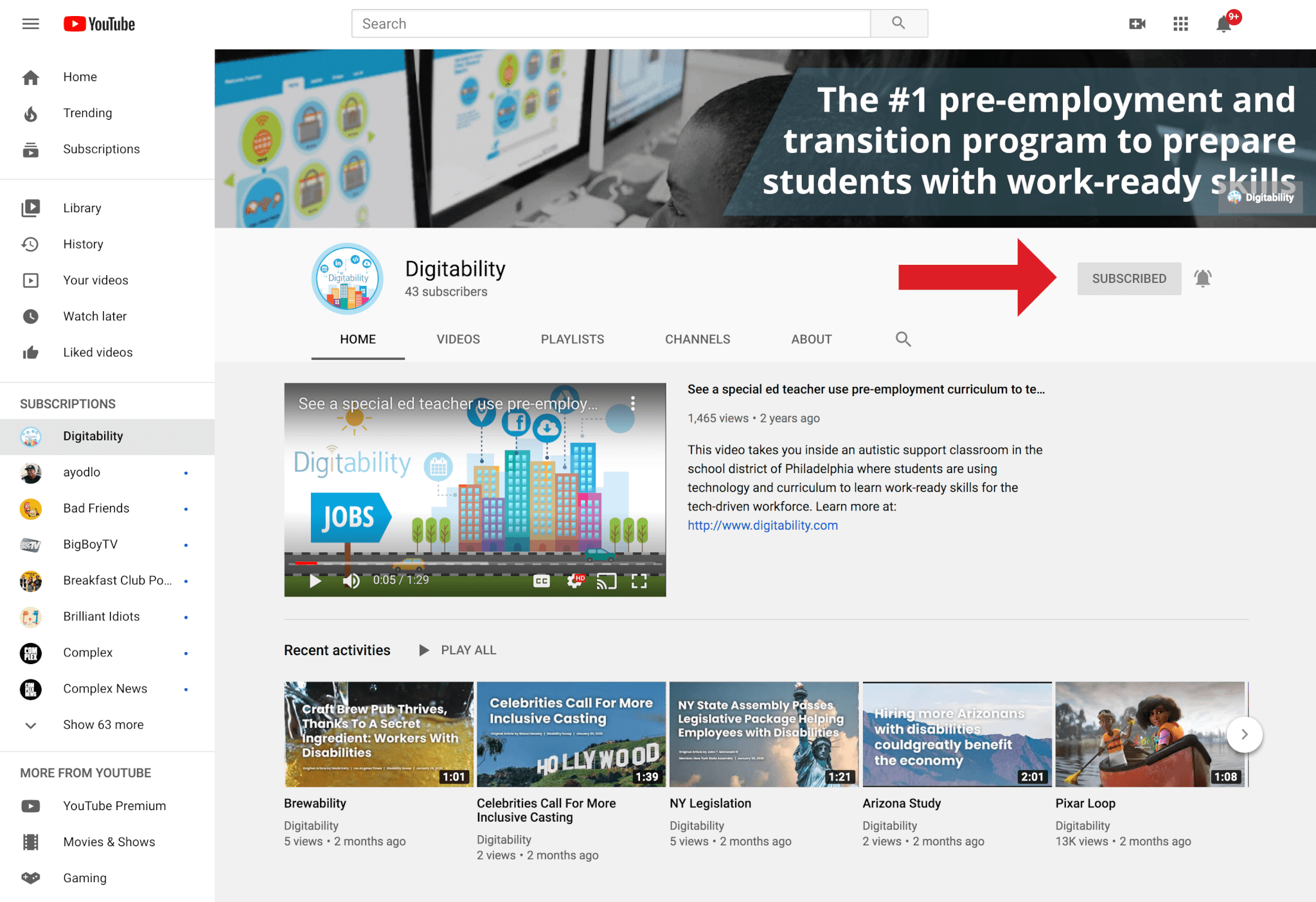 In the meantime, feel free to explore: