Digitability's Showcase of Senator Casey's Disability Employment Summit
Recently, Senator Bob Casey (PA) held his annual Disability Employment Summit and Digitability's founder and CEO, Michele McKeone, was an attendee. 
Senator Casey's summit was powerful and action-oriented, so the Digitability team created this showcase to inspire you to also act to help all people with neurodiverse needs who want to work get the work-ready skills training and career opportunities they deserve.
About Senator Casey's Employment Disability Summit
This year, Senator Casey focused on getting government, employers, and service providers (like Digitability) working together to both ensure people with disabilities are trained for the tech-driven and employed.
Senator Casey and other leaders like Jennifer Morgan, President of SAP Americas, understand how people with neurodiverse needs improve productivity, profitability, and workplace culture.
The summit's moderator was US Representative (Ret.) Tony Coelho, author and primary sponsor of the Americans with Disabilities Act (ADA). Among the distinguished panelists and presenters were:
José Velasco, Head, Autism at Work Program, US at SAP

Adrienne Woodard, FedEx Ground

Greg Zearfoss, Marketing Leader, Little Caesars

Liz Hill, Board Member, Pennsylvania Society for the Advancement of the Deaf
You can see pictures and powerful quotes from the Disability Employment Summit by clicking the icons above.
Digitability is grateful to have been apart of Senator Casey's summit and commitment to protecting legislation like the ADA while encouraging employers to hire people with neurodiverse needs.
As a result of the summit, Digitability made several contacts and will continue the conservation with employers about our work-ready skills training program.
Lastly, if you'd like to see Digitability in action you can request a free demo here. Thank you!
Disability Employment Summit Impact Statement from Michele McKeone, M.Ed. 

 

US Senator Bob Casey's Disability Employment Summit exemplifies how partnerships can lead to greater equality in our country.

 

Digitability applauds the employers who are leading the way for "overcoming the fear and uncertainty of hiring a person with disabilities," and promoting the discovered benefits of employing more people with neurodiverse needs. We thank the many self-advocates who shared their journeys to meaningful employment and value their insights, which identify where more work needs to be done to truly promote equality.

Personally, it was an honor to connect with Tony Coelho, the Author of the Americans with Disabilities Act. I was excited by his remarks on the importance of hiring people with disabilities and his challenge to employers, "to find a job for those of us with disabilities."

During the Summit, Senator Bob Casey's stressed that there will be many more challenges in the pursuit of the greater vision people with disabilities seek to achieve: "We have to fight really hard to make sure people don't undermine laws like ADA."

Digitability is proud to continue the fight through innovation and continued advocacy. 
-Michele McKeone, M. Ed
Founder + CEO, Digitability
Share This Moment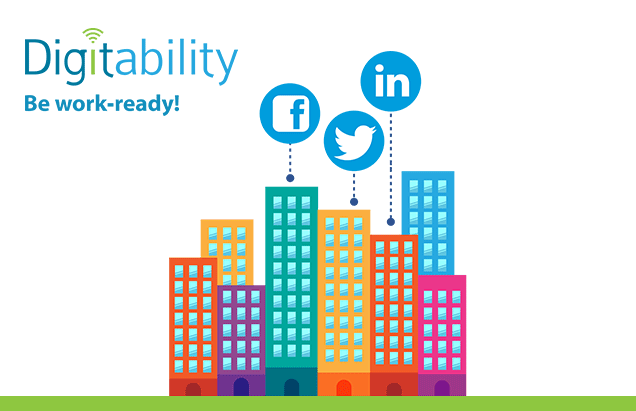 You can help let others know about the Digitability program by sharing this showcase page. Thank you!
Download a Free Digitability Overview PDF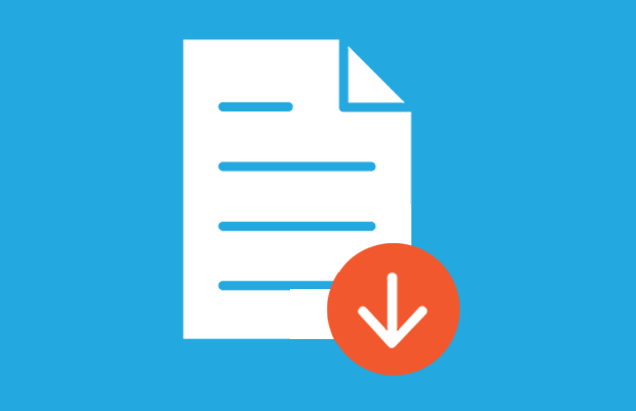 Download a free Digitability Program PDF to get a quick overview of Digitability