Digitability Keeps Students Safe Online
Teaching Internet Safety is Essential in our Special Education Classrooms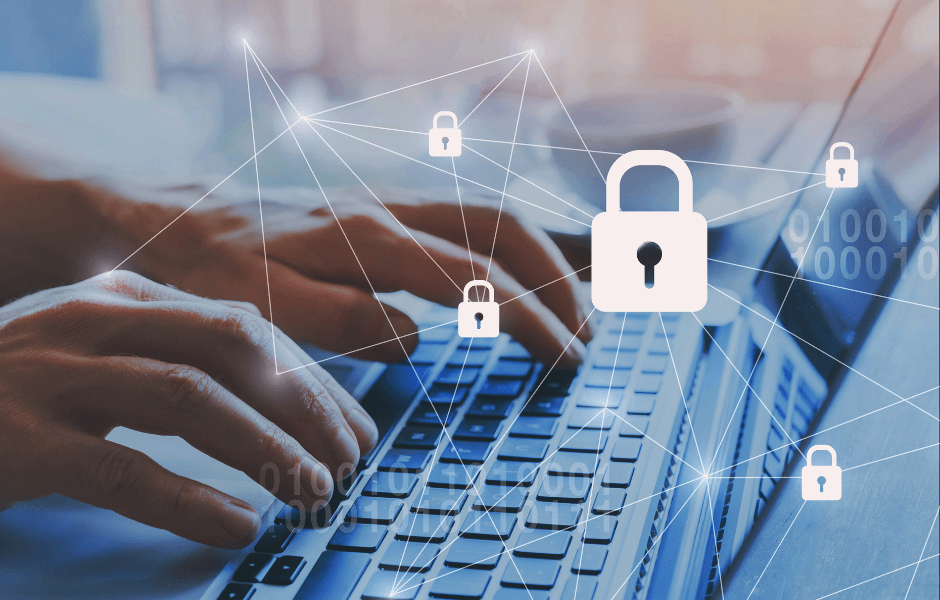 Written by Rebekah Poe, M.Ed.,  an award-winning former special education teacher and national teaching conference presenter from Alabama.
In today's tech-driven society, internet use is everywhere. From learning to working to entertainment, internet usage is at an all time high. And with its prevalence, it's important to recognize the risks that come with its use, particularly for students with autism or other cognitive disabilities. Internet safety is critical to protect students from cyberbullying, identity theft, and other dangers and is a key component of Digitability's comprehensive curriculum.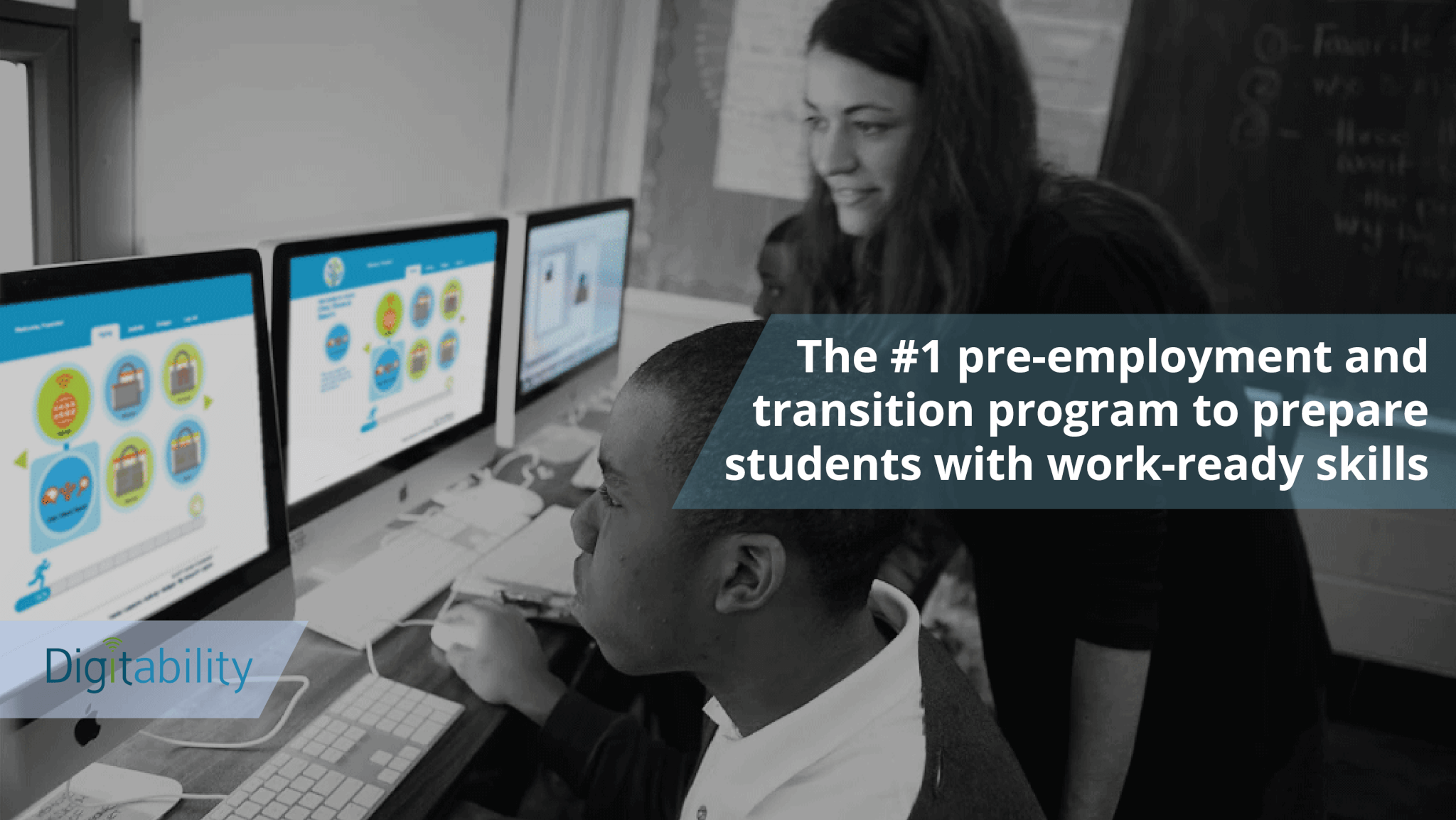 Get Your FREE Quote Today!
Why Internet Safety Matters for Students with Autism
Students with autism often have difficulty understanding social cues and boundaries, which makes them more vulnerable to online risks. They may have difficulty distinguishing between real-life interactions and online interactions. Students with autism may also struggle with self-regulation, which can lead to oversharing personal information and posting inappropriate content online.
In addition, students with autism may be more trusting of others and less likely to question the intentions of people they meet online. This can make them more vulnerable to scams and online predators. It's essential to teach these students how to recognize and avoid these dangers.
Teaching Students with Autism about Private Information
One critical aspect of internet safety is teaching students about private information that should not be shared online. This includes personal information such as full name, address, phone number, and email address. It's important to teach students that this information should only be shared with trusted individuals or legitimate websites, such as when making a purchase online or registering for an event. Through our comprehensive curriculum, students are taught the skills necessary to be able to distinguish when it is appropriate to share personal information, such as a home address when shopping, and to develop an understanding as to which sites are secure. With Digitability, students are able to build a vocabulary around this to support a foundation that leads to true internet literacy.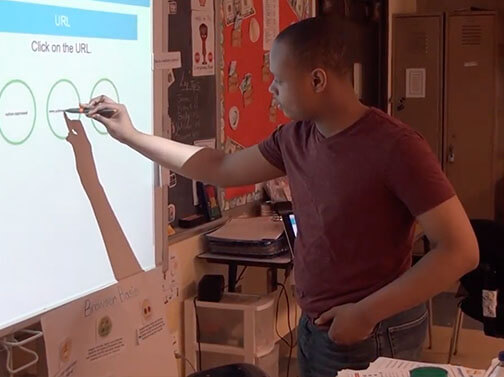 Teach students to never share passwords or other sensitive information online. Reinforce the importance of creating strong passwords, regularly changing them, and storing them safely- in a notebook or a spreadsheet. Discuss the dangers of identity theft and the importance of keeping personal information private.
It's also important to discuss the risks associated with sharing photos and videos online. Teach students that once something is posted online, it can be difficult or impossible to remove. Encourage students to think carefully before posting any photos or videos online and to never post anything that could be embarrassing or compromising.
How to Teach Internet Safety to Students with Autism
Part of Digitability's comprehensive curriculum is dedicated to teaching students with autism and cognitive disabilities all about how to be safe online. Digitability utilizes evidence-based practices in our scripted lesson plans and also includes visuals, videos, and repeated information to make this abstract concept a little more concrete for our neurodiverse students, making the information more accessible.  The differentiated resources ensure that each of your students is able to participate in the way that is most meaningful to them. Download a free sample lesson plan about internet safety to help your students learn about private information that should not be shared online.
In today's tech-driven society, the internet surpasses the purpose of just being for "entertainment." Having an email address is almost as necessary as having a physical address. Navigating the online world is an essential life skill. Everything from having a bank account to applying for a job to working with your local vocational rehab office. Students must be able to learn the functional skills necessary to be as independent as possible. By teaching them about private information that should not be shared online, we can help protect them from online risks. To learn more about how you can bring Digitability to your school or organization and teach your students about navigating our tech-driven society, complete the form on this page.