Start Earning Your Rewards...
To earn your first $5 Amazon Gift Card, complete the four (4) training exercises below before the established deadline shared by your Implementation Coach.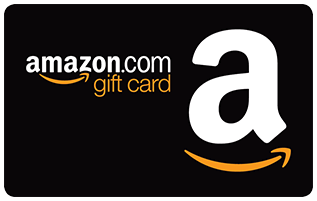 Completing all four modules in order should take you approximately one hour.
Note: Section 3 includes practice lesson resources. Download these materials to practice your lesson and submit data.