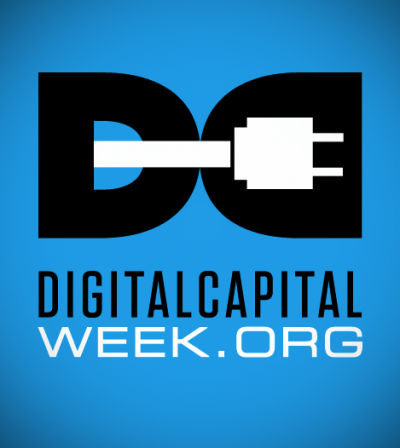 Leading the Movement for Employment with Digitability

By Capital Games | Posted on Monday, November 12th, 2012
To read the full article visit: Capital Games
Building a Career Path 
Moving toward developing accessible tools for disabled videogame programmers and developers is an admirable goal, but establishing a career path that connects people with disabilities to the corresponding resources and training is just as important.
Teaching methods and services for this purpose are still in flux. There is no clear-cut approach that works across the board, but digital accessibility is gaining momentum.
At the head of this movement is Michele McKeone, founder and CEO of Digitability, the first and only online learning system that teaches autistic students multimedia skills. At the transition forum, she presented video projects her students made using ComicLife, GarageBand and video editing software. ComicLife helped teach students appropriate dialogue and provided examples of emotions and expressions. Another expressive platform McKeone's students enjoy using is blogging.
McKeone, an energetic educator who faced a long, uphill battle in getting her multimedia programs going, also spoke about how her students were able to take their newfound skills and partner with autistic students from other classes to teach them how to make their own comics, videos and music.
All of these translate into skills her students can use in life in addition to the workplace.
Digitability has developed an online learning system, where students can learn how to use email, browse the Web, create websites, navigate social networks and other skills. Built around short videos and follow-up quizzes, the system is based on students gathering badges that show they've completed a certain course.
Teachers can log in to check on students' progress. If a student is struggling with a certain topic or section, their account will be flagged to show they could use additional help.
The service is being piloted at schools in New Jersey and Philadelphia, and McKeone is looking to partner with major technology companies (the name Google might've been mentioned in her presentation) to expand Digitability's reach.