Thanks for joining us for a Fireside Chat with the incredible Haley Moss, the first self-advocate with autism to pass the Florida bar.
About Haley:
Florida native Haley Moss is not your average attorney. At age 3, she could read and do 100-piece jigsaw puzzles, but she was non-verbal. With no speech, Moss' parents took her to the doctor where she was diagnosed with autism.
Just last month, she made history. Moss, now 24, became the first self-advocate to be admitted to the Florida bar. Moss is now practicing law with a focus on healthcare and international matters, according to CBS News.
Haley is excited for the opportunity to dispel the misconceptions and stereotypes about people with autism and change the conversation.
Digitability is excited to share Haley's insight and experience on April 12th during our first Fireside Chat Series.
Date & Time: Friday, April 12th, 2019 @ 12pm ET  
Topics Include:
Diversity and Inclusion

Ableism

Advocacy in the Workplace

Micro-aggressions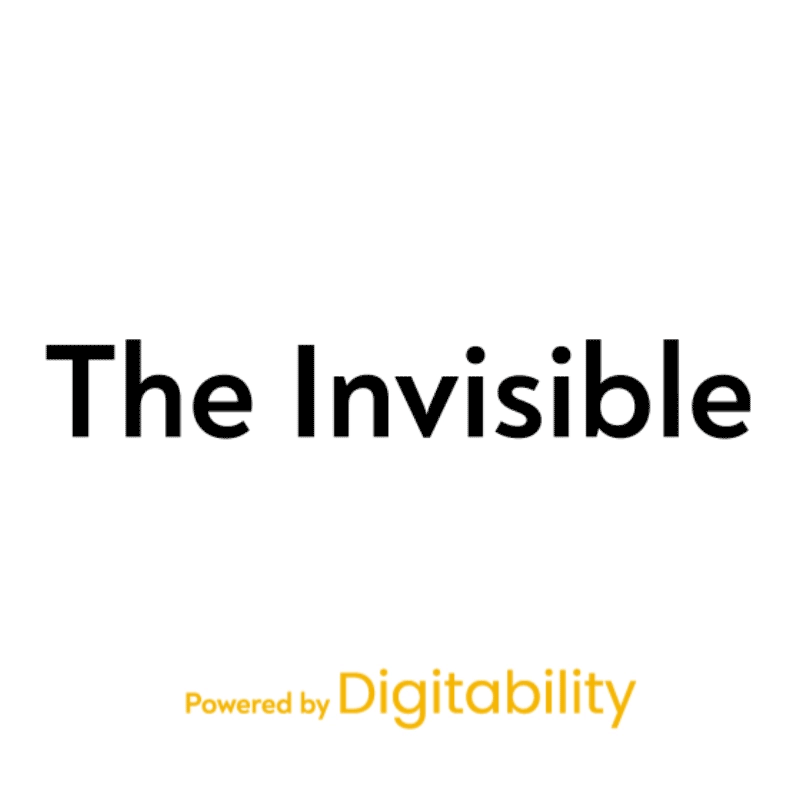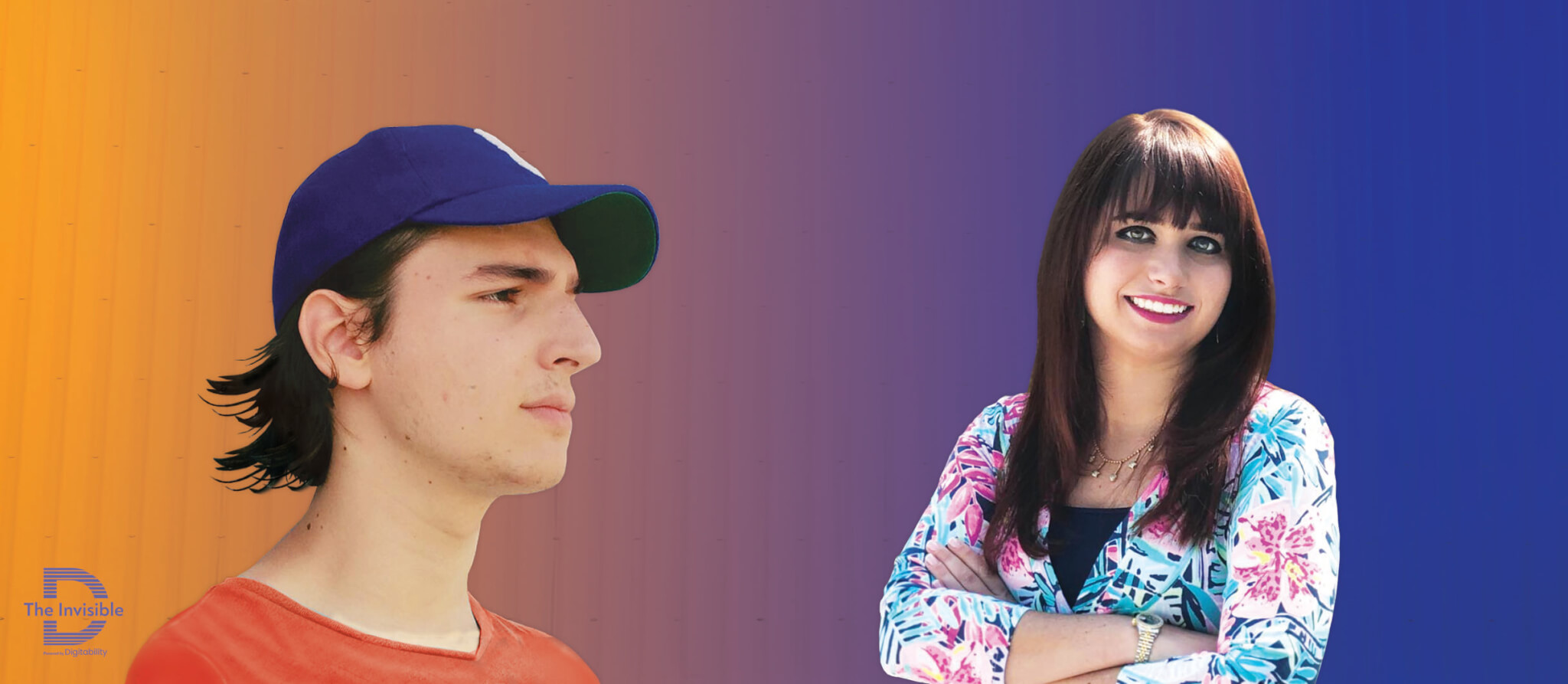 We are excited to announce The Invisible D, a podcast that Digitability and Haley Moss will be hosting. please stay tuned!.
You may also be interested in...
Free Demo for Administrators
Improve transition outcomes for all students with Digitability.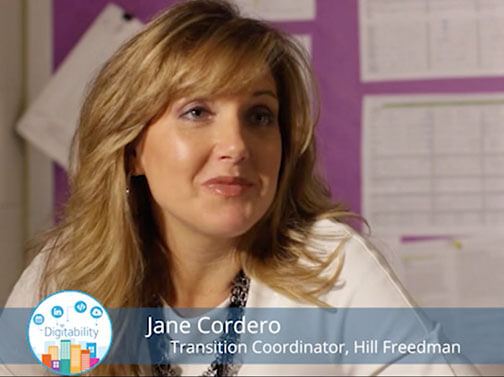 Special Education Administrators.
Directors of Special Education and Transition Services choose Digitability as their go-to program. Learn More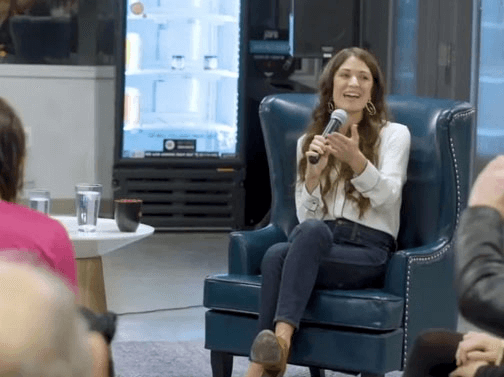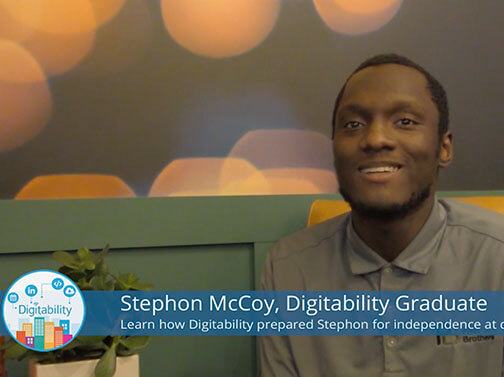 Anxiety & Self-esteem.
Digitability graduate overcomes anxiety. He then obtained additional post-secondary technical training and full time employment. Learn More