Unlock your free activity!
It is crucial to allow students the opportunity to practice sticking to a budget because financial literacy is a fundamental life skill that empowers individuals to make informed decisions and achieve financial independence.
For students with disabilities, this skill takes on even greater significance, as it can enhance their ability to live more independently, manage their resources effectively, and participate fully in society. By gaining hands-on experience in budgeting, these students can develop the confidence and competence to navigate the complexities of personal finance, leading to a greater sense of self-sufficiency
Please use the form on this page to unlock this FREE Digitability resource.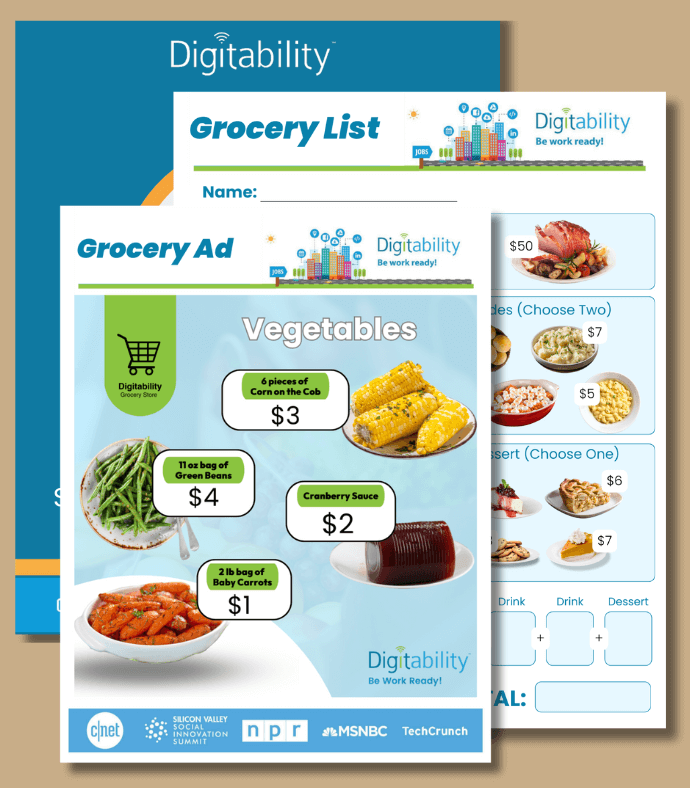 Bring More of Digitability's Award-Winning Work-Ready Program to Your School or Organization.