Participate in our #DDawareness month competition!
Check out some of our success stories on our social channels for inspiration!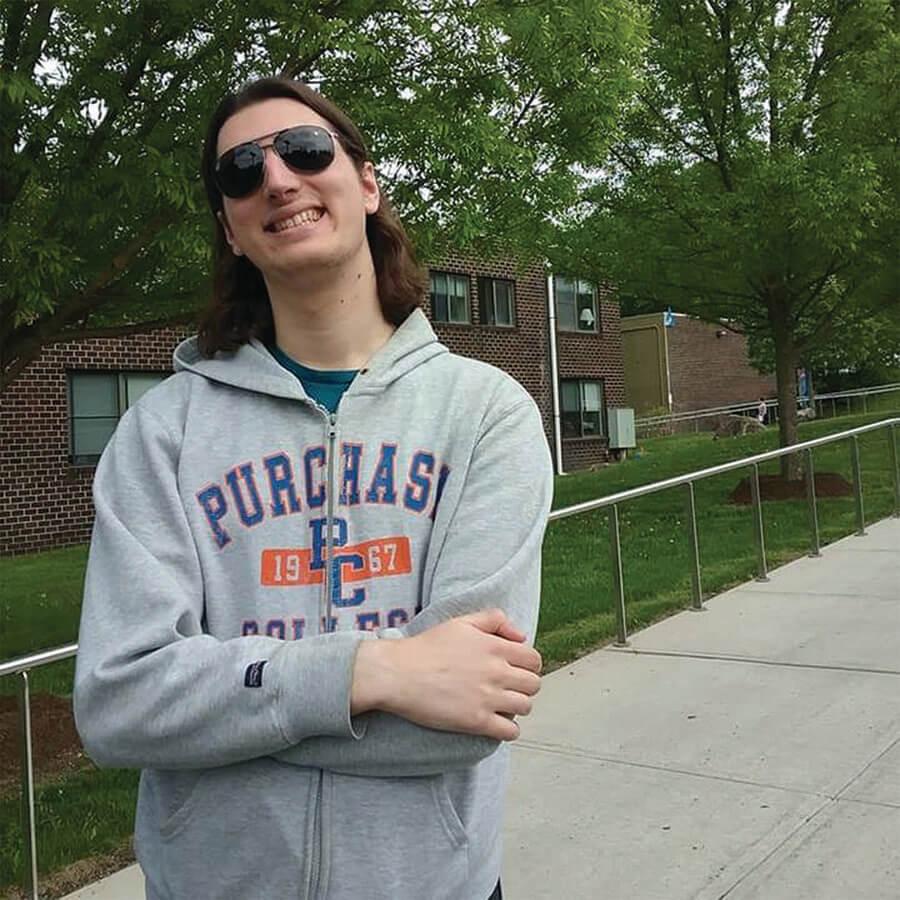 Digitability's very own Jordan Schmidt was chosen as our #MCM last month! His story is that of a young creative with Aspergers in a world of normies.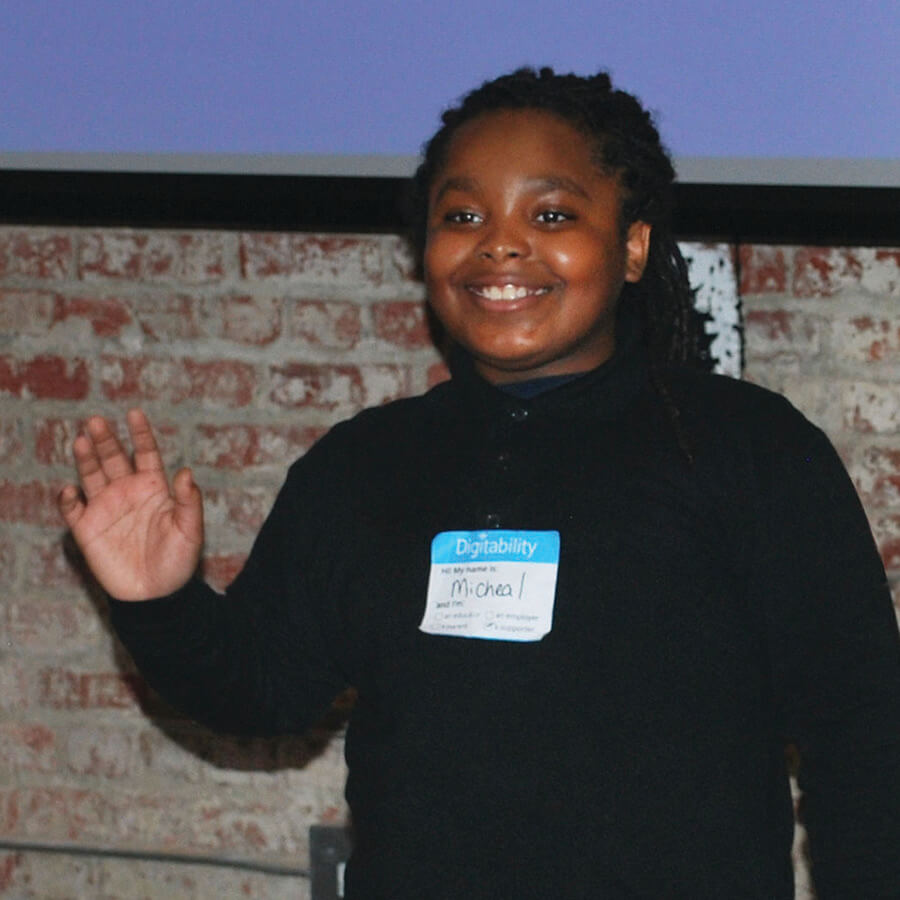 Michael Clement's story is that of a young man with autism developing new work-ready skills, and the confidence to showcase them to the world.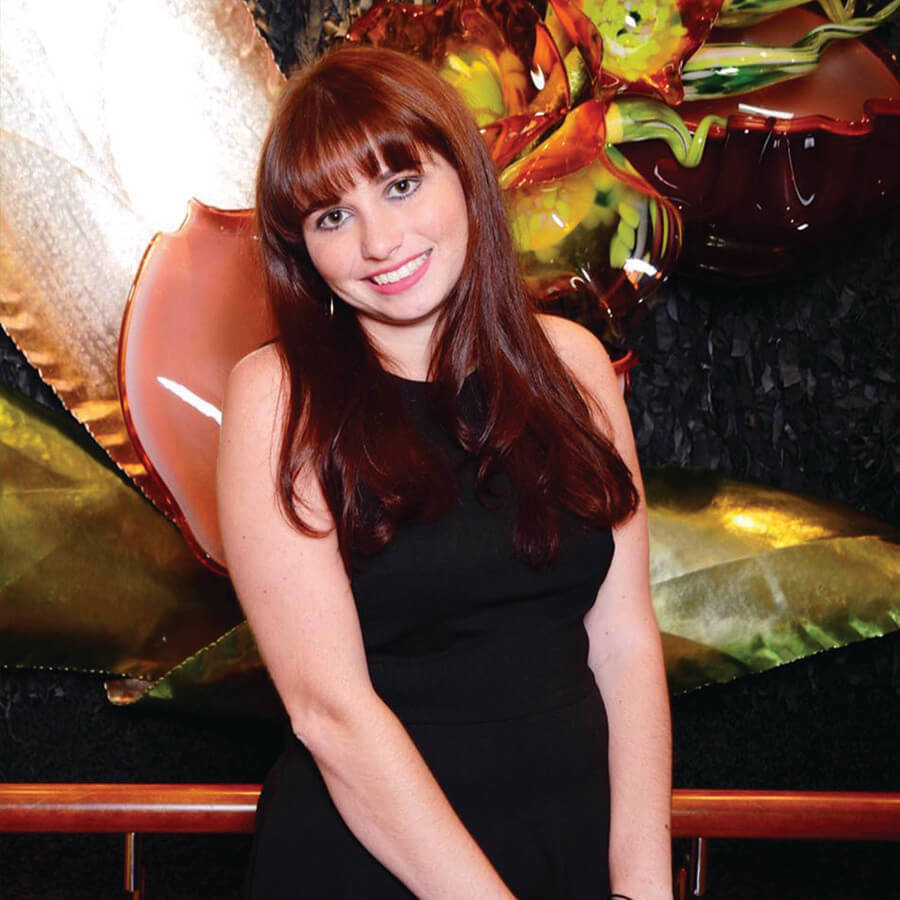 Our #WCW Haley Moss is an amazing attorney, author, and artist who just became the first openly autistic person admitted to Florida bar.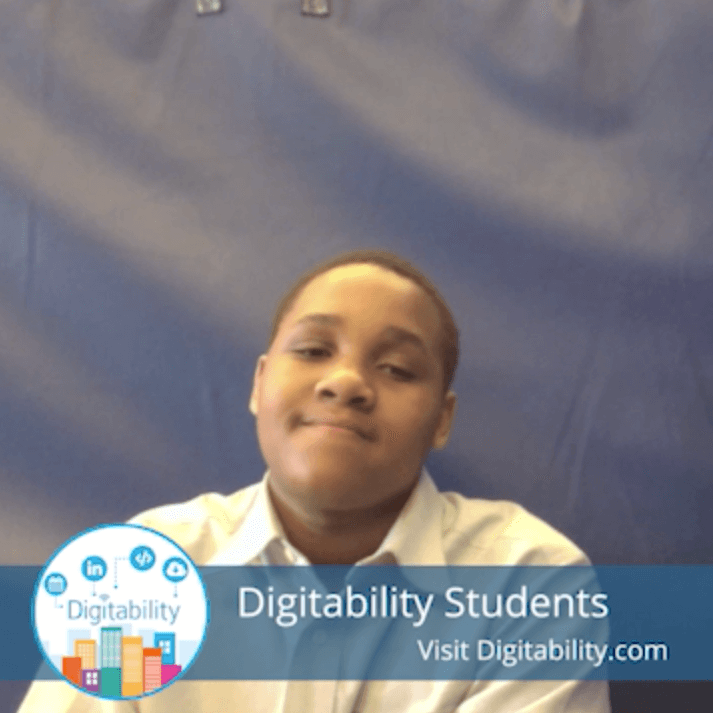 Teachers, students and administrators love Digitability. Take a look at what they are saying about our award-winning program!
You may also be interested in...