A Digitability Work Simulation Showcase: Blue Valley Schools' Model 18-21 Transition Program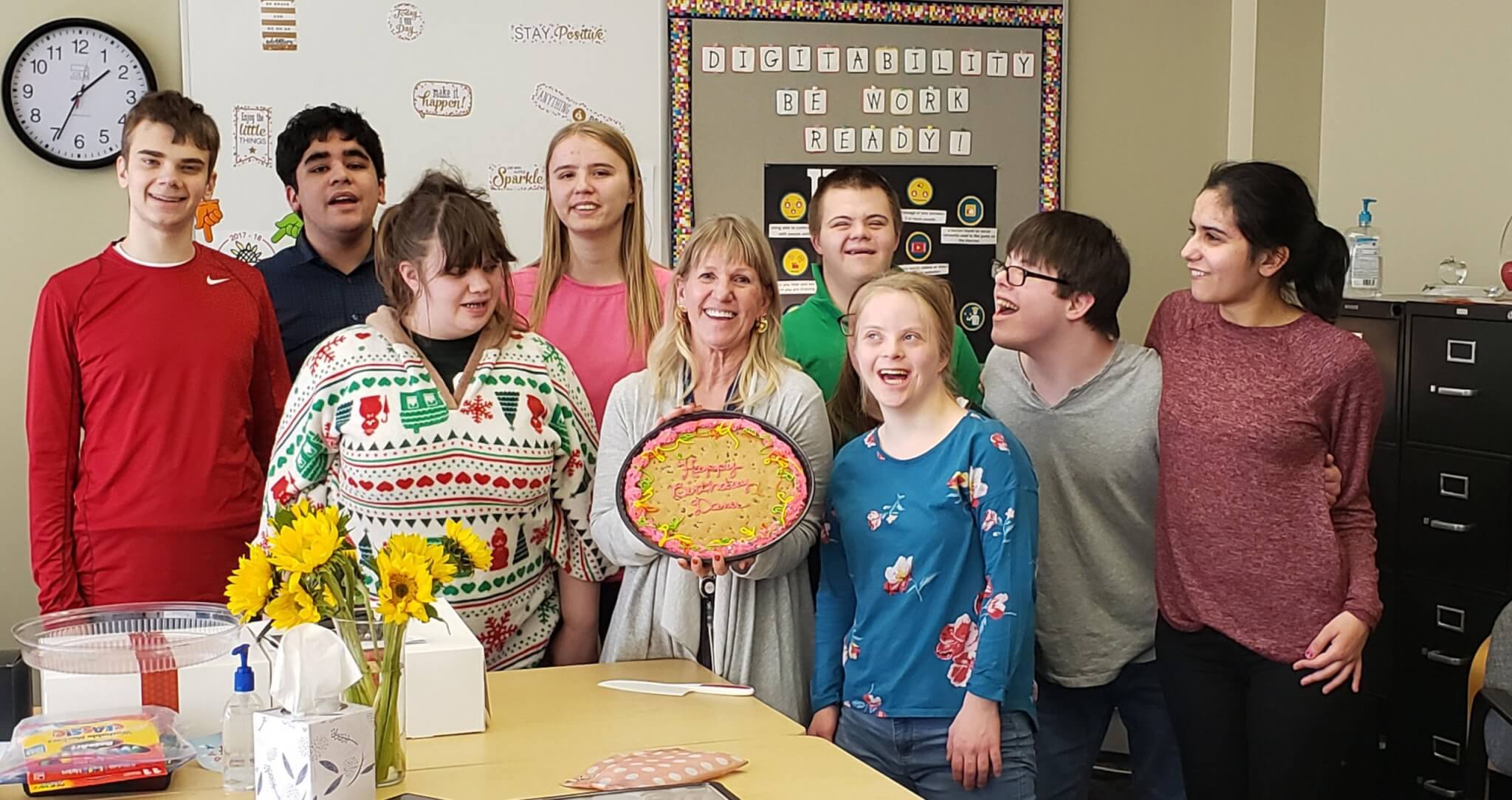 Through their Digitability Work Simulation, Blue Valley School District's Vocational and Life Skills Teacher, Dana Steinwart, is getting her students work-ready.
Digitability students in her classroom have taken on the job of working with a community non-profit, Giving The Basics, which provides hygiene products to those in need. With the support of the Blue Valley School District, this is a real-world project and impacts the entire community.
Through Digitability's Work-Ready Transition Curriculum for Special Education, students work within the Google Suite of applications, including Google Drive, Google Docs, Google Sheets, Google Forms, and Gmail.
Dana Steinwart describes the impact of the new transition skills developed and applied through Digitability in her classroom.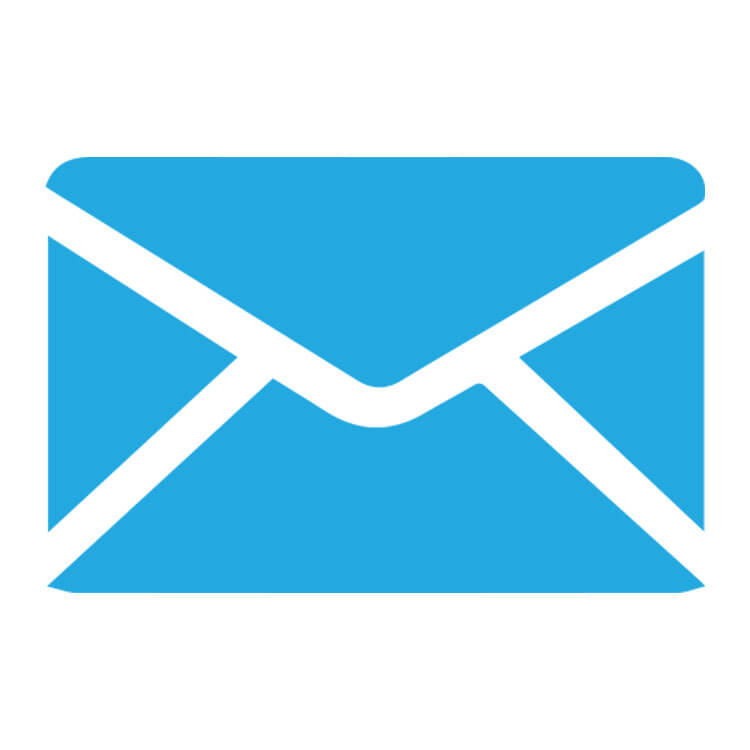 Managing Client Email: "Students use Gmail to check, compose and reply to GTB emails. Students are learning how to compose appropriate emails. They are also developing and maintaining two-way communications with other schools."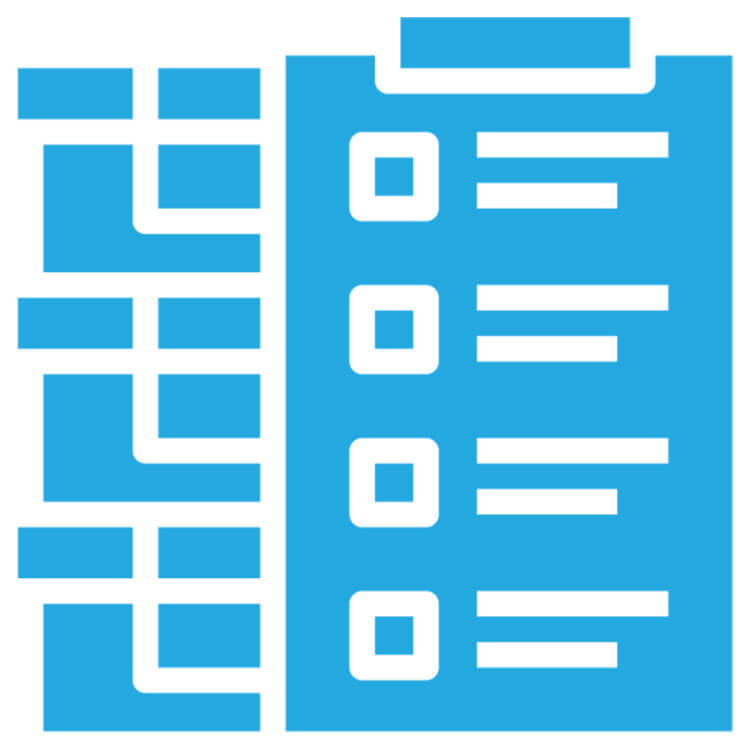 Managing Inventory: "Students use a Google Sheet to manage incoming inventory and outgoing orders. Students are learning to enter data correctly and keep accurate, up-to-date records."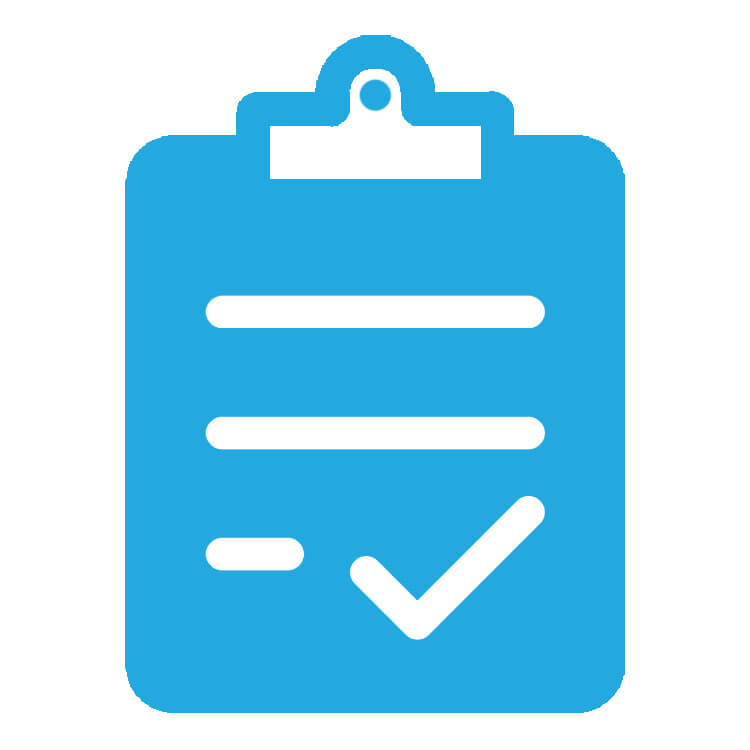 Placing Orders: "Students use a Google Sheet to gather orders from the participating schools. Students then use the Giving the Basics URL to place orders on the GTB website. Students are learning to interpret data from the Google Sheet and enter it into a Google Form on the website."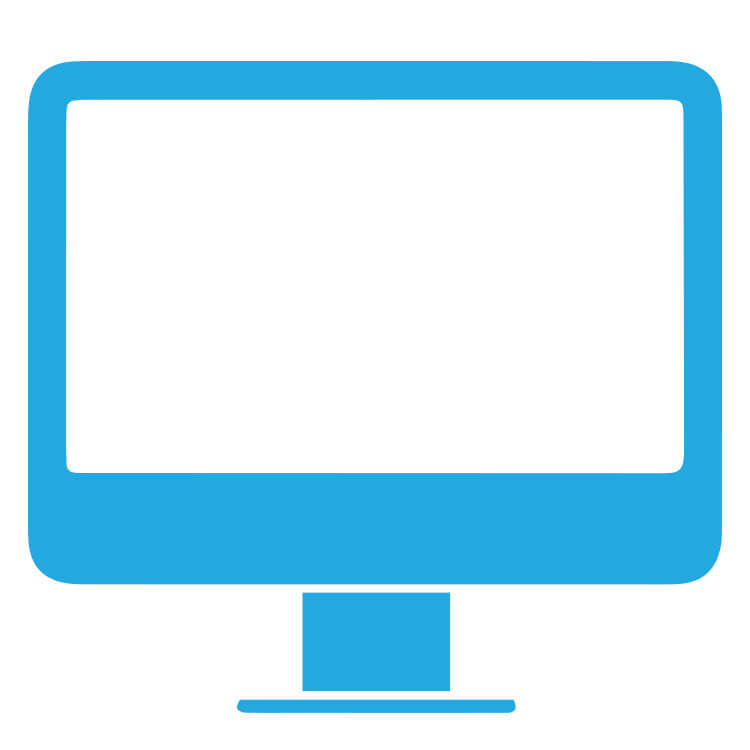 Technology: "Students are gaining a strong knowledge of Google Applications e.g. Google Drive, Google Docs, Google Sheets, Google Forms, Gmail. They are also utilizing and understanding the power of computers to complete tasks."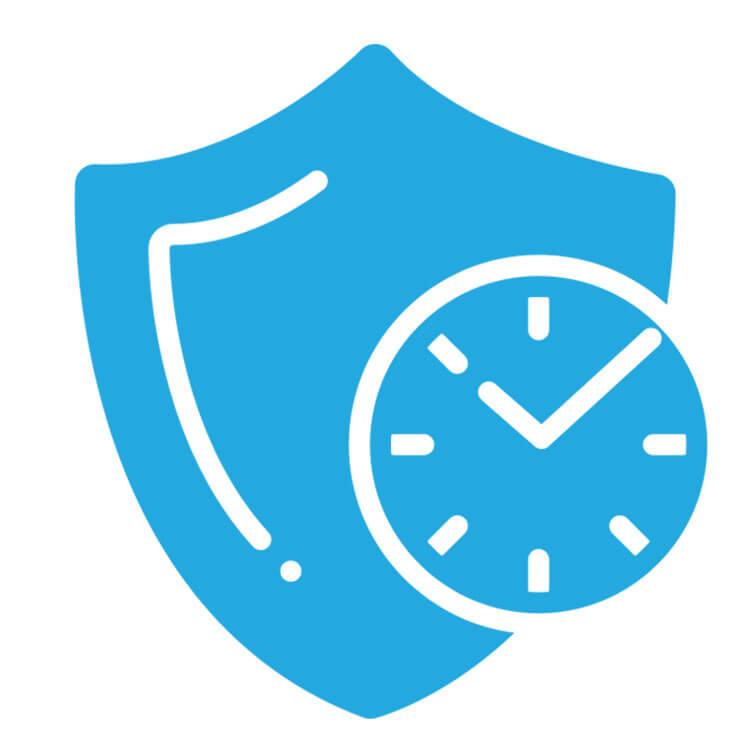 Dependability and Timeliness: "Students are learning the importance of consistency, dependability and accuracy in carrying out the responsibilities of managing this service. They are learning how to be accountable to others who are in need."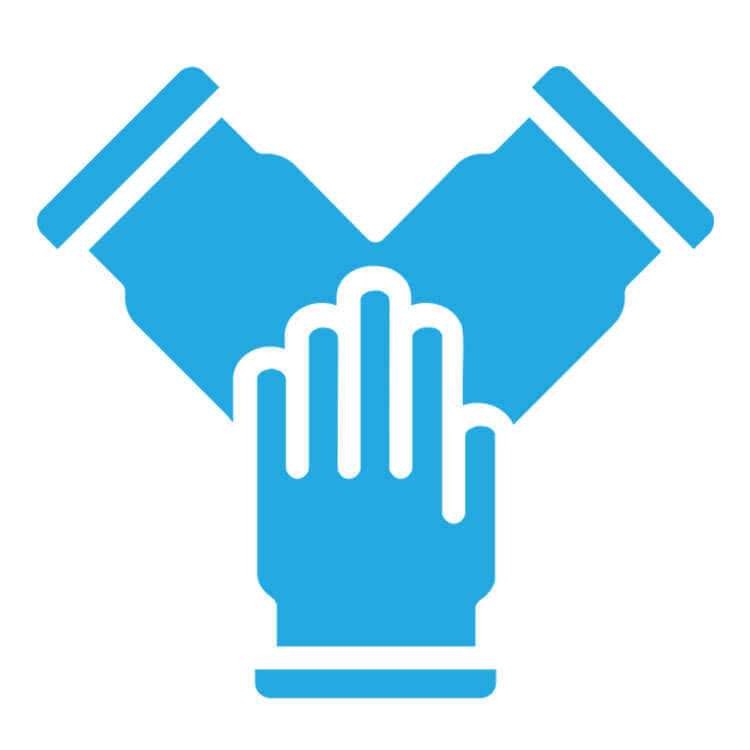 Collaboration: "Students are learning to collaborate in and out of the cloud using the "sharing" feature in Google documents."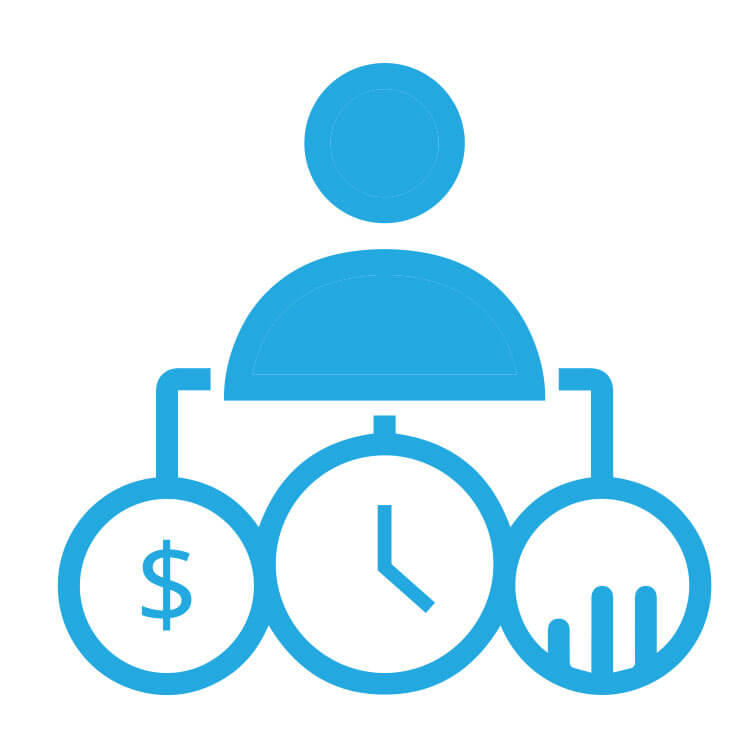 Project Management: "Individually, and as a team, students are learning to recognize problems and develop solutions."
Digitability is proud to partner with innovative and inclusion-minded educators and community partners like Blue Valley Schools and Giving the Basics!
If you would like to bring Digitability Work Simulation Projects to Your Virtual or In-Classroom Transition Programs, we would love to hear from you!