Digitability Launches a Pilot in the #1 School District in Kansas
About the Digitability Pilot Launch Event at Blue Valley North
It all started with a parent ... The pilot launch of Digitability's Work-Ready Skills Training Program at Blue Valley North all started with a parent of a student with neurodiverse needs.
Blue Valley Unified School District is the #1 rated school district in Kansas, and after our demo with the team at Blue Valley North we decided to quickly launch a pilot of Digitability. 
Digitability also met with corporate stakeholders in nearby Kansas City, like Sprint and Hallmark. One of the purposes of our meeting was to learn more about Sprint and Hallmark's neurodiversity efforts and their specific workforce needs. These early conversations focused on the positive impact of employing people with neurodiverse.
You can read the whole expanded story of pilot launch event here. 
What is Digitability? Digitability is a pre-employment and transition work-readiness training program that prepares students with marketable tech skills while building social/emotional capacity needed to gain and sustain employment in our tech-driven and social economy.
What you can see & do on this showcase page
Use the navigation buttons above to instantly jump to each content where you can see pictures, quotes, and more from the event!
If you'd like to learn more about Digitability's Work-ready Skills Training Program, you can request a free demo.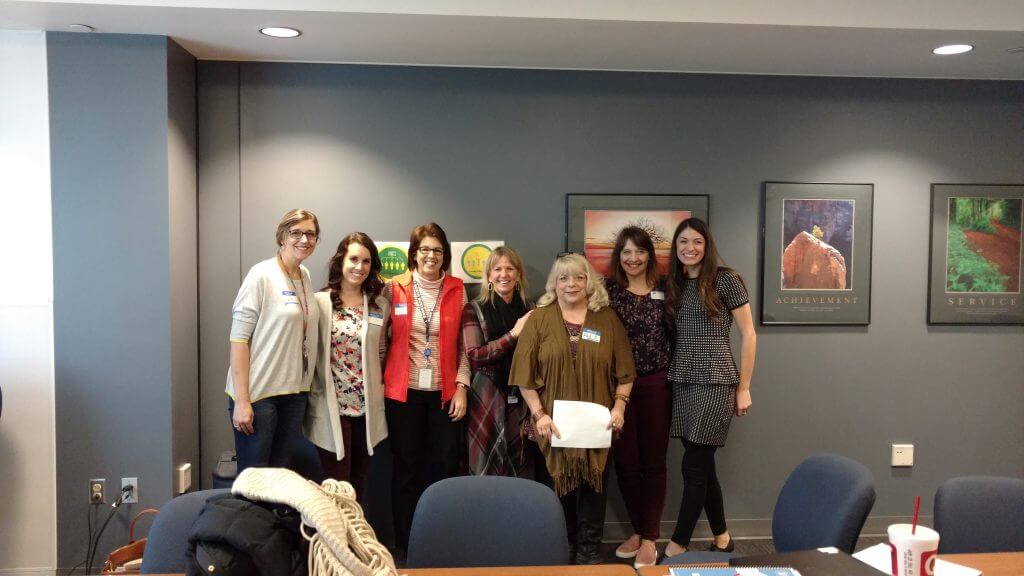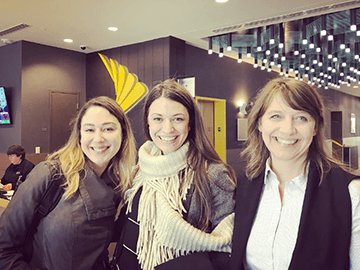 "Digitability is a perfect example of what can happen when outstanding educators, parents and community partners join efforts to ensure innovative technology and enlightened attitudes provide more students the opportunity to succeed in today's marketplace."
-Karen Embry, parent of a student with neurodiverse needs at Blue Valley North High
"The atmosphere is fun and positive"
"My first Digitability lesson started today and it was a huge success! The students enjoyed earning dollars and they liked the information they learned as well! The atmosphere is fun and positive. I have 3 paras and 4 peer tutors assisting.  They all commented that it was a lot of fun and they are glad to be a part of it! Yay!"
-Dana Steinwart, Special Education Teacher, Blue Valley North High
"The future for Digitability, Blue Valley USD, and state of KS is clear. For this partnership, our key focus is on building an ecosystem of educators, employers, government stakeholders to change the status quo of staggering unemployment among people with cognitive disabilities, beginning in the Kansas City area."
-Michele McKeone, founder and CEO of Digitability
Share This Moment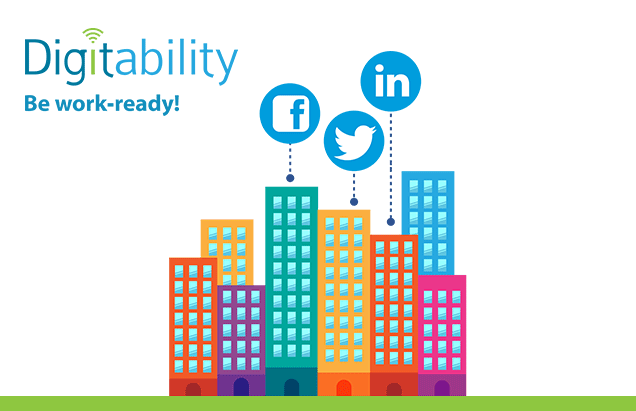 You can help let others know about the Digitability program by sharing this showcase page. Thank you!
Download a Free Digitability Overview PDF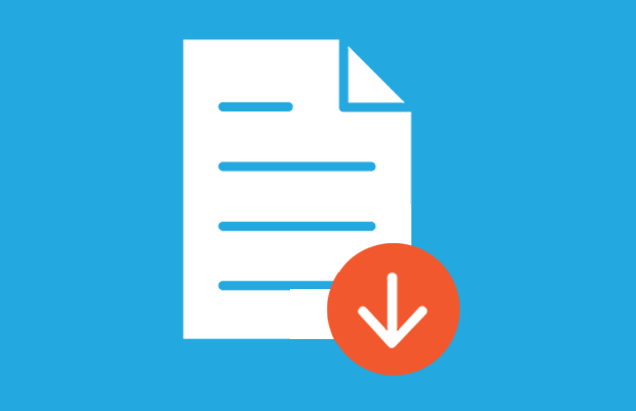 Download a free Digitability Program PDF to get a quick overview of Digitability