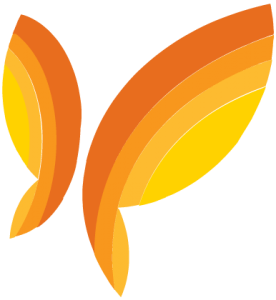 41st Annual Autism Conference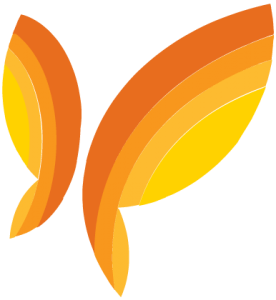 41st Annual Autism Conference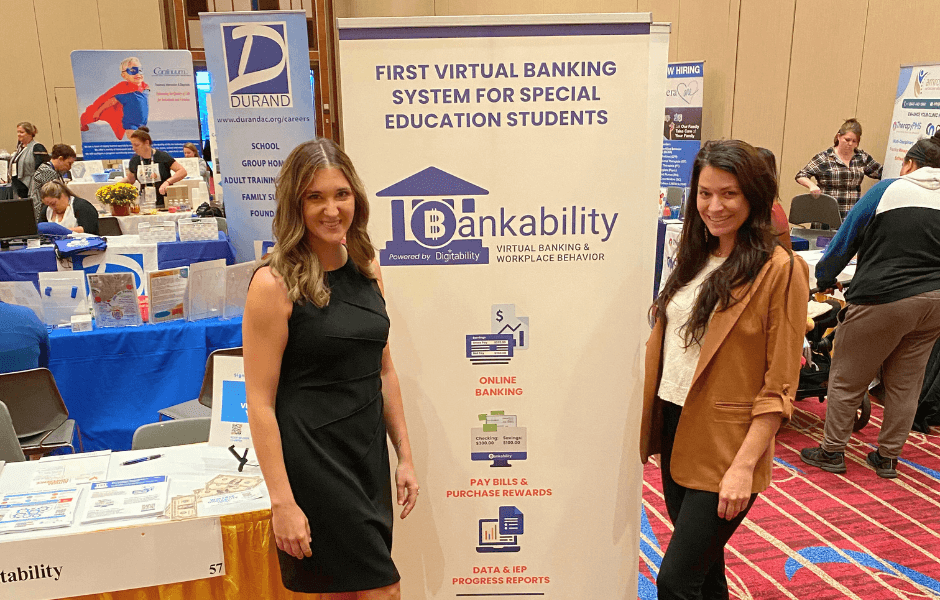 Digitability Promotes Digital and Financial Literacy and Positive Behavior Support with Bankability 
Participants of the 41st annual New Jersey Autism Conference were able to learn more about Digitability's latest innovation, Bankability- a virtual banking system that supports positive classroom and work-ready behavior. With Bankability, students earn virtual dollars for being on task, following directions, problem-solving, collaborating, and more. From their online accounts, they can pay classroom bills and make purchase requests for rewards and privileges.
Digitability is thrilled to share some of our classroom resources with the participants of the New Jersey Autism Conference. Below, you will find a collection of carefully curated resources and lessons put together especially for conference attendees. With items like sample lesson plans and suggestions for differentiation, these resources will help paint a comprehensive picture of everything Digitability can offer your school or organization. Click on any of the links below to download your free resources.
Download Your Resources Here
Get Your FREE Quote Today!
Digitability Overview
Digitability prepares and trains students with a wide range of developmental disabilities for a variety of career pathways. Watch this two minute video to learn more!
Bankability Overview
Bankability works with The Digitability Social Economy, where students earn (and later spend) virtual money for practicing workplace behavior. Watch this two minute video to learn more!
You may also be interested in...