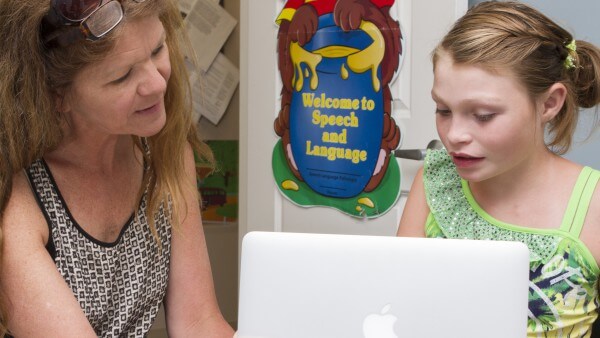 Autism Community Supported Startup, Digitability, Launches Product for Subscription by Parents & Organizations
Autism Community Supported Startup, Digitability, Launches Product for Subscription by Parents and Organizations
Philadelphia, PA
July 29, 2013
On July 29th, 2013 Digitability launched its online platform for wide use by parents and organizations. Digitability's product delivers digital life skills to students with autism and other disability categories, becoming the first and only curriculum in the market to do so. With the overarching mission of promoting independence and new vocational opportunities to the autism community, Digitability uses well researched and proven methodologies to teach skills such as email, online safety, social media, multimedia, and industry software through its curated series of online lessons. Digitability is currently developing and seeking partnerships with companies in order to facilitate direct career opportunities for Digitability's students.
Parents, schools and organizations can learn more about the Digitability program here. The subscription to the online platform also offers additional add-ons such as supplemental education resources for parents and teachers to further support and facilitate learning.
Digitability has been featured on MSNBC, and is actively being used throughout the country in a variety of educational settings; from second grade self-contained autistic support classrooms, to the DC Public Library's Adult Service Programs. Digitability was also recognized by various business plan competitions, including the 2011 Corzo Center for the Creative Economy Business Plan Competition and the Educational Services of America Prize for Innovation in the Fields of Special Education and At-Risk Students at the University of Pennsylvania's GSE Business Plan Competition.
Digitability works with and is supported by various organizations in the autism community and continually works with them towards the mission of inclusion for the autism community.