Opportunity to Complete Field Work with Award-Winning EdTech Company
Digitability is an award-winning work-ready program that is preparing students for our tech-driven and highly social workplace. For the last six years, the Digitability model has been recognized as an innovative solution to the unemployment crisis facing a large and growing population, and has been featured on MSNBC, CNET, NPR, TechCrunch and showcased at Silicon Valley's Social Innovation Summit.
Sign up for a unique training opportunity!
Digitability prepares students with a work-ready skill portfolio and the social/emotional capacity to persevere in a tech-driven society. Using the best-evidence based practices, the Digitability model is helping students with diverse learning and behavioral needs overcome barriers to becoming independent and empowered.
Digitability is making this FREE professional development opportunity available to all highly motivated educators and students working to complete their bachelor or master's degree in education or special education. We are currently seeking candidates to participate in Philadelphia, Montgomery, Bucks, Chester and Delaware Counties.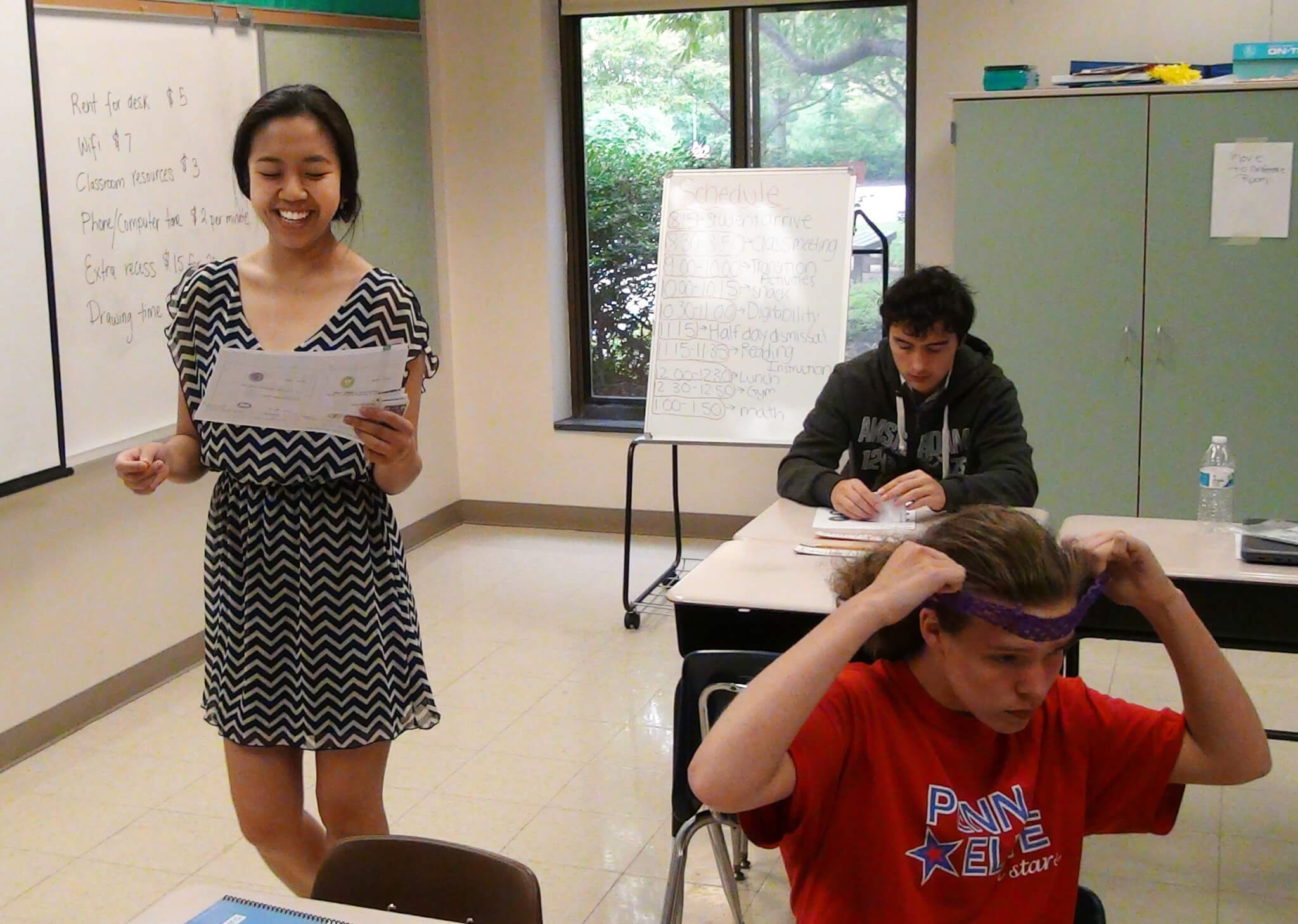 Participants who Complete this Field Work Assignment will earn:
Participants will receive the following professional development and coaching during their field work:
Meet Your Field Work Supervisor, Catherine R. Chase, M.A., LDTC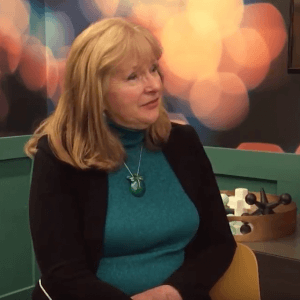 Catherine Chase, M.A., L.D.T.C., is a Psycho-Educational Diagnostician & Learning Specialist and owner of Chase Psycho-Educational Services. Catherine is the first educator to receive a Fellowship in Developmental and Behavioral Pediatrics at Harvard Medical School, where she completed fellowship work at Children's Hospital of Boston. After earning her Master's of Arts in Curriculum and Instruction from The Catholic University of America, Catherine received diagnostic training from Tufts University. While attending The Harvard School of Education, Catherine developed an expertise in executive function and strategy intervention. With more than 30 years in the field of education, her subject matter expertise includes, psycho-educational assessment and diagnostics, executive functions, curriculum development and instruction, technology integration, strategy intervention, reading specialist, teacher trainer, Child Study Team consultant, strategic teaching, advocacy, and play therapy.
Colleges and institutions can contact michele@digitability.com
*Digitability will collaborate with colleges and institutions to provide academic credit to students this summer for their participation.
"As​​ ​​we​​ ​​lead​​ ​​our​​ ​​students​​ ​​into​​ ​​a​​ ​​technology-driven​​ ​​future,​ ​Digitability​​​ ​​moves​ ​students​ ​closer​​ ​​to​​ ​​their​​ ​​career​ ​and​​ ​​life​​ ​​goals.​ ​Digitability​​ ​not​​ ​​only​​ ​​teaches​​ ​​digital​​ ​​skills,​​ ​​but​​ ​​it​ ​also​​ ​​incorporates​​ ​​a​​ ​​positive​​ ​​classroom​​ ​​management​ ​behavior​​ ​​system​​ ​​based​​ ​​on​ ​financial​​ ​​literacy.​​ ​​Students​​ ​​learn​​ ​​about​​ ​​money,​​ ​​budgets​​ ​​and​​ ​purchases.​​ ​​It​​ ​​teaches​ ​language​ ​and​​ ​​concepts​​ ​​found​​ ​​in​​ ​​the​​ ​​workplace​​ ​​setting."
- Jane Cordero
Secondary​ ​Special​​ ​​Education​​ ​​Coordinator​ ​at​ ​Hill Freedman​ ​World​ ​Academy​