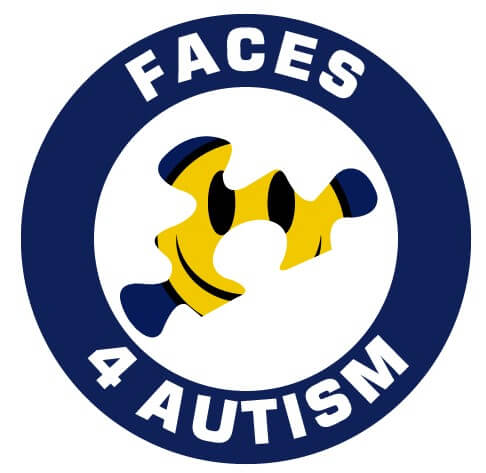 Digitability was excited to participate in a day of autism awareness and education. FACES4 Autism brought together award-winning thought leaders, educators, and community stakeholders for an interactive, educational experience.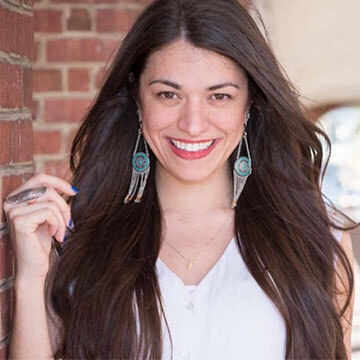 Empower Parents, Teachers and Employers to Create More Work-Ready Opportunities for People with Disabilities.
Keynote Speaker: Michele McKeone, M.Ed. Founder + CEO of Digitability
For the last six years, the Digitability model has been recognized as an innovative solution to the unemployment crisis facing this large and growing population, and has been featured on MSNBC, CNET, NPR, TechCrunch, Google's Startup Grind, Silicon Valley's Social Innovation Summit, and highlighted in the Founder's TedX Talk on gender, disability and empathy.
Named a Woman of Distinction, Michele has won business plan competitions at the University of Pennsylvania and The Corzo Center for the Creative Economy to increase Digitability's social impact. Funded in part by Ben Franklin Technology Partners of Southeastern Pennsylvania, Digitability is scaling its outcomes across the country to increase neurodiversity in the workplace.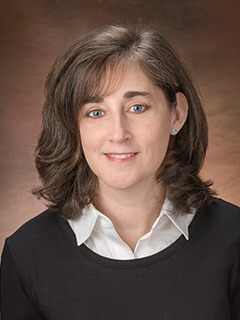 Transition of Health Care for Individuals with Intellectual and Developmental Disabilities: Building a Bridge from Pediatrics to Adulthood
Alyssa Siegel, M.D. CHOP's New Transition Care Program
Alyssa Siegel, MD, is an attending physician at Children's Hospital of Philadelphia, providing primary care to children and adolescents. With expertise in Trisomy 21, Intellectual disabilities, Developmental disabilities, and care of children with complex medical needs, Dr. Siegel is leading the New Jersey Transition to Adulthood Comprehensive Care (NJTACC) team as the Clinical Director. The interdisciplinary team at NJTACC assists teens and young adults with intellectual and developmental disabilities as they face the challenges associated with their transition to adult services and medical care.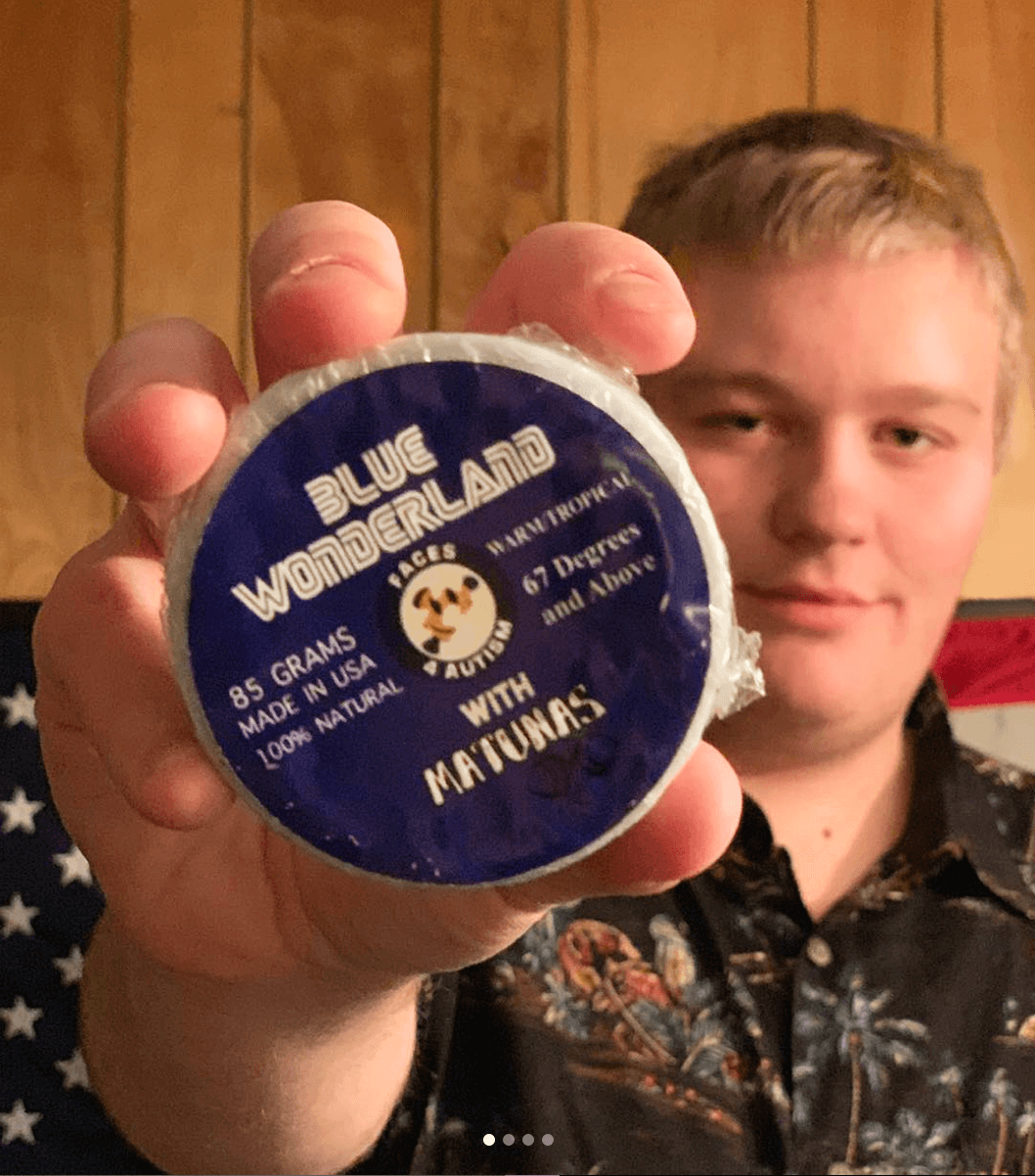 Alex Corson, Surfer, Videographer/Photographer, Autism Awareness Activist
Alex Corson, age 19, is an autistic young adult living in the Jersey Shore. Prior to his surfer days, he was struggling with identity and what he really wanted to be. At the age of 17, a childhood friend introduced Alex to Ben Gravy, who introduced him the sport of surfing. It was that moment that changed his life forever. In the summer of 2017, he gave surfing a chance. As the result, he was hooked.
Alex became inspired to become a stoke purveyor for the Blue Wonderland nation he created and an ambassador for the autism community with the charity FACES4Austism, https://faces4autism.org/. He wants to pass the stoke for living on to everyone, as Alex always says, "The stoke is on, and it always will be."
If you missed it, check out these video clips on Facebook!