No Two Students Are the Same
and Neither Are Their IEP Goals
How can teachers manage life skills instruction
and progress monitoring using evidence-based practices?
Interested in a Classroom Management System That Runs Itself?
Each student requires something different when it comes to their list of IEP goals. Every day teachers are charged with finding ways to engage, support, motivate and differentiate for each of their students. Any given classroom may have a range of student needs including varying cognitive abilities, expressive and receptive language, self-regulation skills, and age-appropriate behavior. It's a tall order for life skills teachers to manage. So how can teachers support the needs of every student in their classrooms? 
Get Your FREE Quote and Packet!
Don't Have Time to Watch the Full Webinar? Try Our Cliff Notes Below
Learn more about our award-winning life skills and transition curriculum.
Teachers
Bankability and the Social Economy
Digitability's most popular feature, Bankability allows students to experience a modern banking app while learning financial literacy and workplace behavior.
What Is Reinforcement and How Does it Work in Digitability?
Reinforcement is built into every Digitability lesson to improve students' financial literacy, workplace communication, workplace behavior, and independent technology use.
Teaching Financial Literacy and Workplace Behavior
With Digitability, students earn dollars for workplace ready behaviors. Students make financial decisions with the dollars they have earned, choosing to spend their money on rewards, use their money to pay bills, or save their money.
Make Progress Monitoring Easier with Bankability Dollars!
As students are earning dollars, teachers are progress monitoring! By entering the dollars students have earned into Bankability, student specific data is automatically tracked in the areas of financial literacy, workplace communication, workplace behavior, and technology use, making it easier than ever for teachers to monitor student progress and data!
Meet the Four Student Learning Profiles
Throughout this webinar, we look at each part of the Digitability lesson plan through the lens of 4 student profiles. These profiles are meant to demonstrate how a Digitability lesson plan can be implemented with a variety of learners of differing needs.
Using Prompting Strategies for a Tier 3 Student Profile
The Prompting Hierarchy is an important tool for eliciting responses from students. See the prompting hierarchy demonstrated with a Tier 3 student!
Using Positive Narration for a Tier 2 Student Profile
Using Positive Narration can be an effective tool for redirecting student behaviors. Watch how it can work with a Tier 2 student!
Improve Workplace Communication With The Exit Ticket
During the Exit Ticket, the classroom dynamic shifts to being student driven, as students strengthen their workplace communication skills. See how it works with a Tier 1 and Tier 2 student!
The Digitability Work Simulation
Through the Work Simulation, students get the opportunity to have real, hands-on experience in a classroom work environment where they can showcase the skills they have been learning.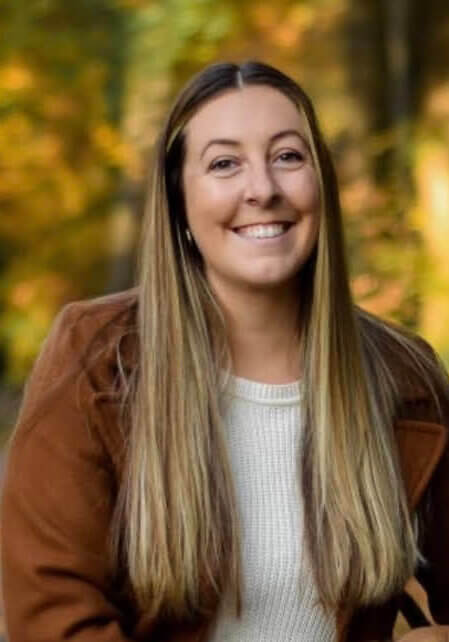 Valerie Hill M. Ed., BCBA
Valerie is a Board Certified Behavior Analyst and former autism support teacher from Delaware. She began her career teaching in a K-2 self-contained autism support classroom where she provided instruction with an emphasis on strategies of Applied Behavior Analysis. After becoming a BCBA, Valerie transitioned from teaching to working with autism support classrooms providing behavior analytic interventions and supports. Additionally, Valerie has worked to provide ABA services to individuals with autism in the home environment, with a focus on job readiness and independent living skills. Currently, Valerie utilizes her expertise in behavior modification as a Digitability Coach, working with teachers across the United States and Canada to support the wide-range of student needs using the best evidence-based practices.