Improve Social Emotional Skills with Digitability

Written by Rebekah Poe, M.Ed.,  an award-winning former special education teacher and national teaching conference presenter from Alabama.
March 6-10 is Social Emotional Learning Awareness Week.
Social Emotional Learning, or SEL, is the process of developing the skills necessary for self-awareness, self-management, relationship building, social awareness, and responsible decision-making.
For students with autism and other intellectual or developmental disabilities, these areas are often areas that are difficult to generalize and require direct, explicit instruction in order to build related skills.
Digitability Builds Social-Emotional Skills in Every Lesson
An intrinsic part of Digitability's curriculum is the Social Economy. The social economy is dedicated to teaching students successful behaviors to replicate and problematic behaviors to avoid.
It focuses on social-emotional skills students need not only in the classroom, but also in the workplace.
Lessons in the Social Economy unit offer instruction in a wide variety of areas for social-emotional learning:
Collaborating vs Arguing
On task vs Off-task Behavior
Encouraging vs Teasing
Problem Solving
Many more...
Get Your FREE Quote Today!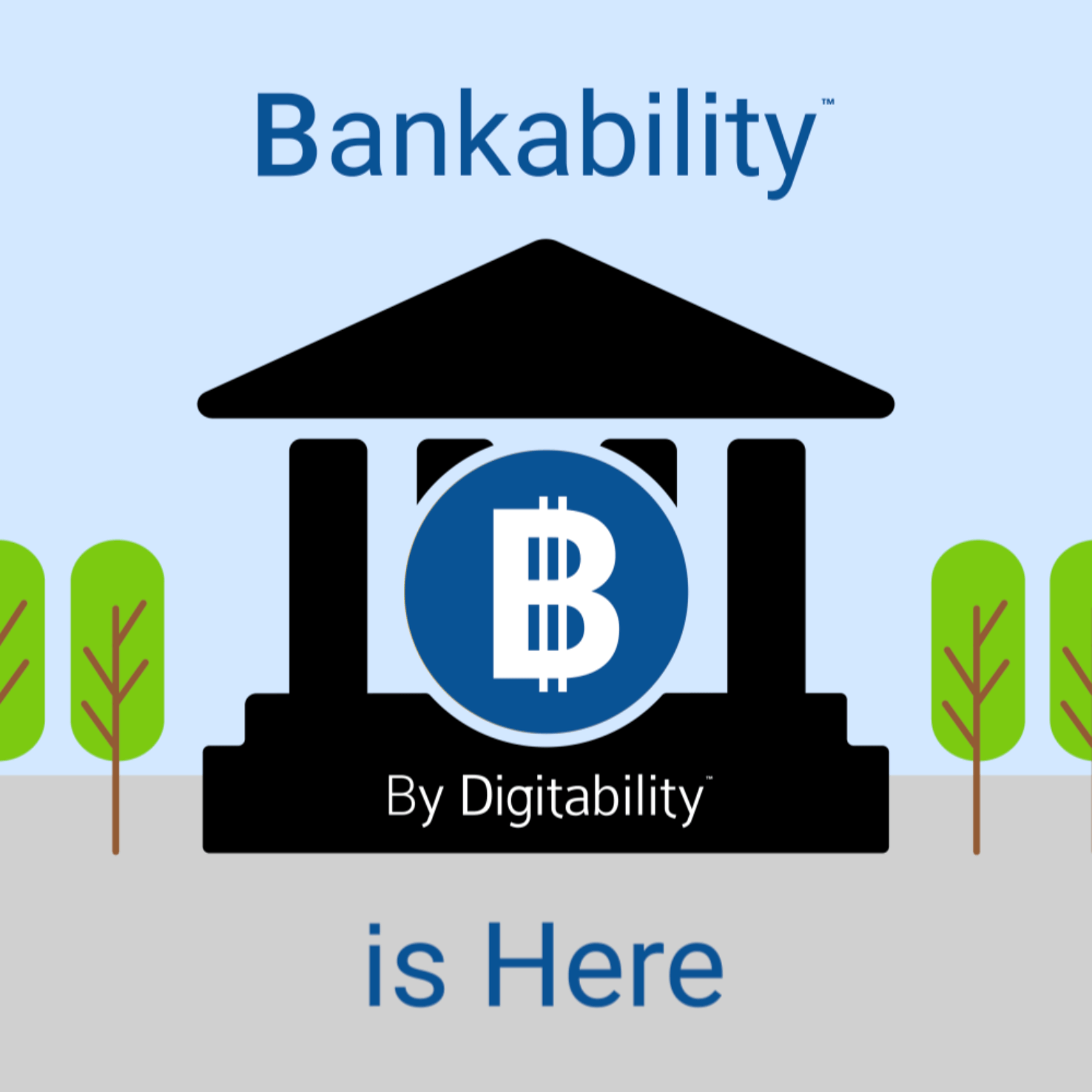 Bankability works with The Digitability Social Economy, where students earn (and later spend) virtual money for practicing workplace behavior. With Bankability, students now receive direct deposits on payday, review pay stubs and personal bank statements.
Using Bankability, students manage their checking and savings accounts, pay bills, shop, and review their finances all from their online bank account. Teachers can customize classroom bills and rewards, run payroll, and approve purchase requests all from their Bankability dashboard.
Bankability also allows teachers to track workplace readiness progress using Digitability's Individual Education Program (IEP) Transition Goal Bank. Assigning each dollar to a behavior will allow teachers to track that behavior overtime. Reports can be generated at the click of a button and shared with their Special Education Team.
Encourage Differentiation and Problem Solving
Problem-solving requires a tremendous amount of executive functioning ability: Students must be able to think through the possible solutions to a problem, consider the consequences those solutions may have, and consider the impact of those consequences on themselves and others. The ability to differentiate between successful or problematic situations must be practiced in order to be improved, and Digitability wants to help you do just that. Click the image below to download a free Behavior Scenarios Lesson Plan all about problem solving. Students will utilize the task cards to have conversations with peers about whether or not a certain behavior exhibited is successful or problematic; then they will come up with possible solutions for the problems.
Social-emotional learning is an ongoing process, so download the free lesson plan and get started today!
Want to learn more? Request a free quote or product packet today to find out how you can bring everything Digitability has to offer to your school or organization.