Be a Bankability Brand Ambassador!

Digitability is excited to bring you an opportunity to bring Bankability to your classroom as part of our Brand Ambassadorship Program! You get access to the nation's FIRST Virtual Banking and Positive Behavior Support System in exchange for sharing about your experience with Bankability.
Online Banking is Here!
Bankability works with The Digitability Social Economy, where students earn (and later spend) virtual money for practicing workplace behavior. With Bankability, students now receive direct deposits on payday, review pay stubs and personal bank statements.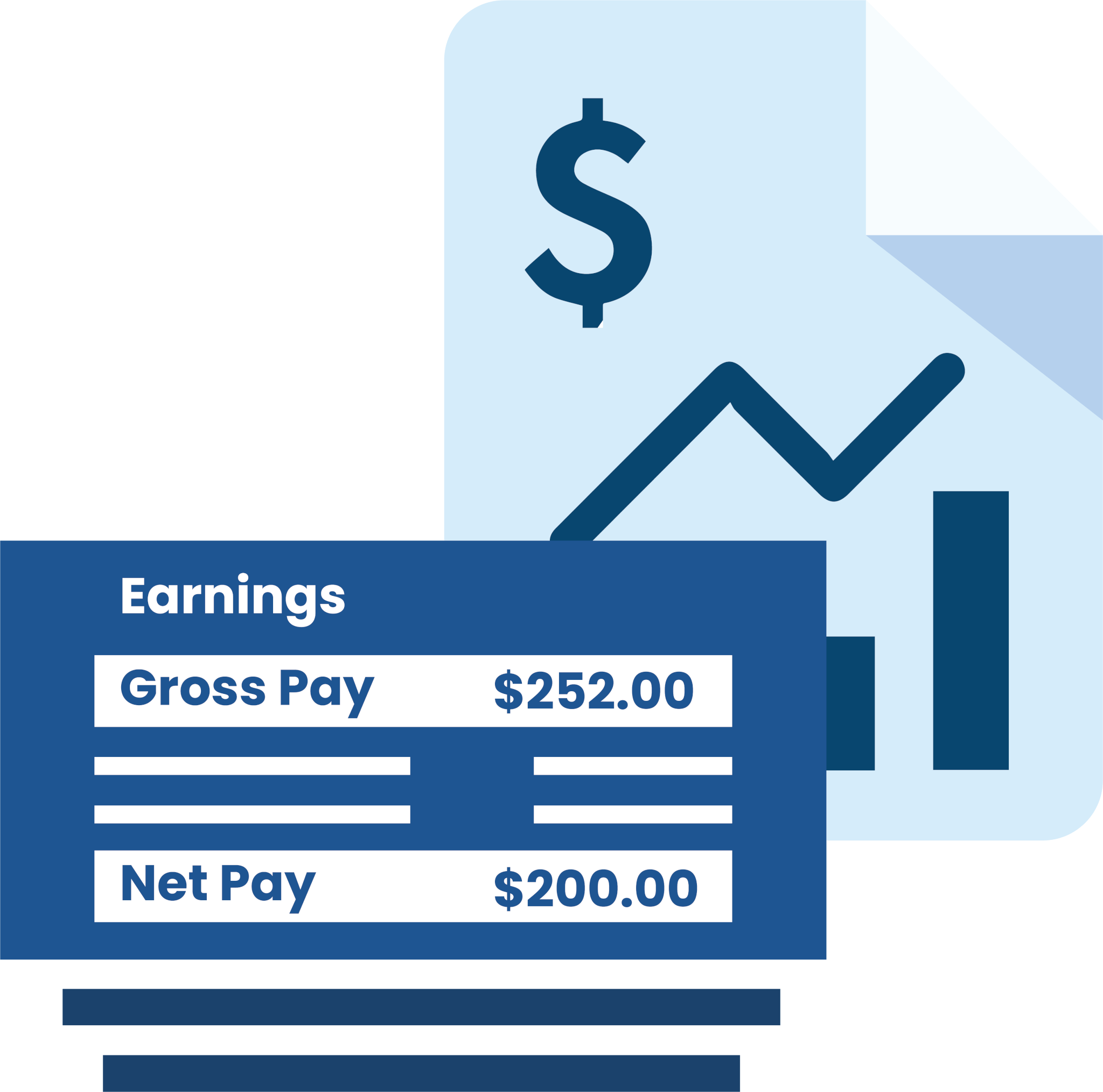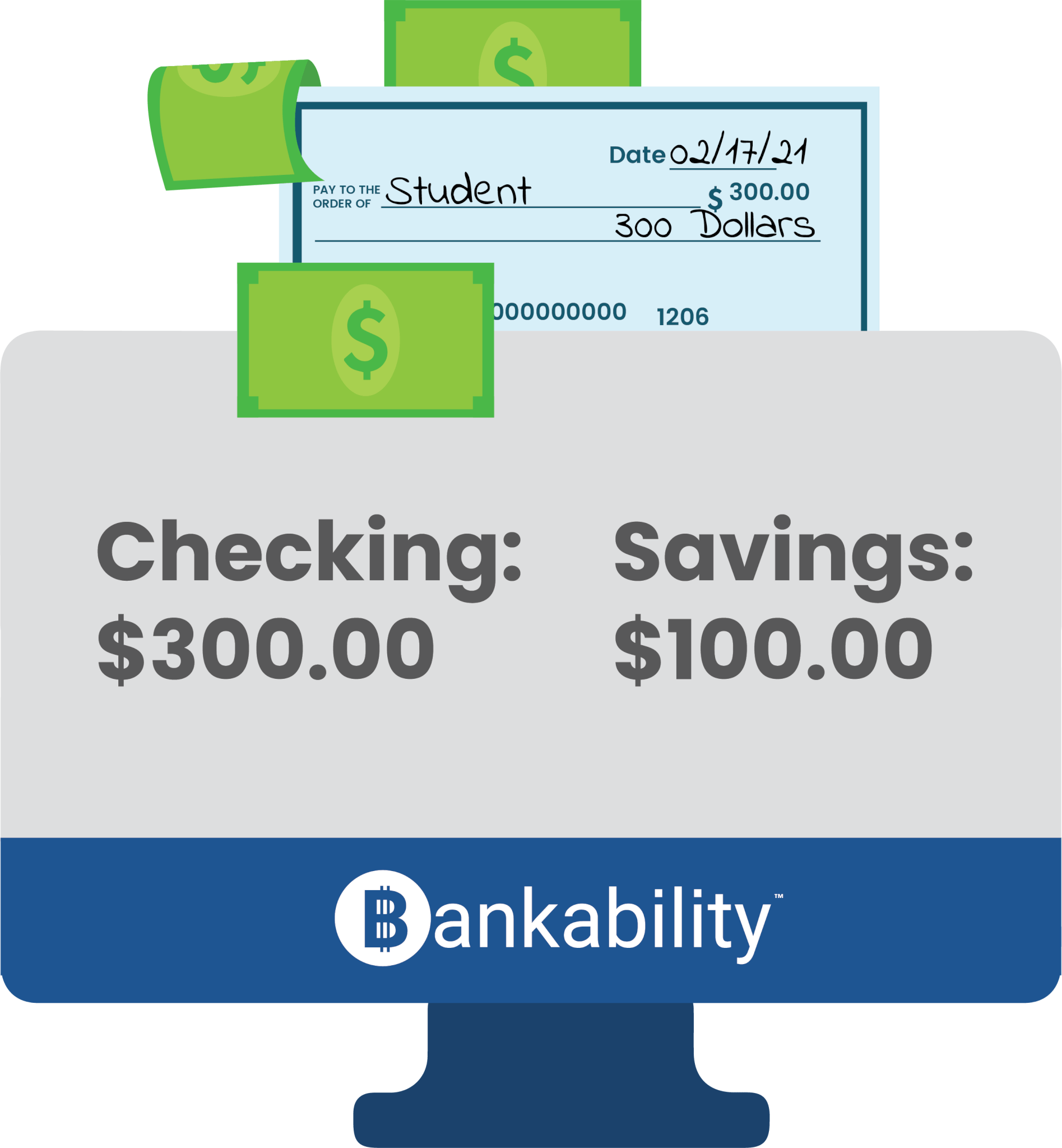 Pay Bills and Purchase Rewards
Using Bankability, students manage their checking and savings accounts, pay bills, shop, and review their finances all from their online bank account. Teachers can customize classroom bills and rewards, run payroll, and approve purchase requests all from their Bankability dashboard.
Data & IEP Progress Reports
Bankability also allows teachers to track workplace readiness progress using Digitability's Individual Education Program (IEP) Transition Goal Bank. Assigning each dollar to a behavior will allow teachers to track that behavior overtime. Reports can be generated at the click of a button and shared with their Special Education Team.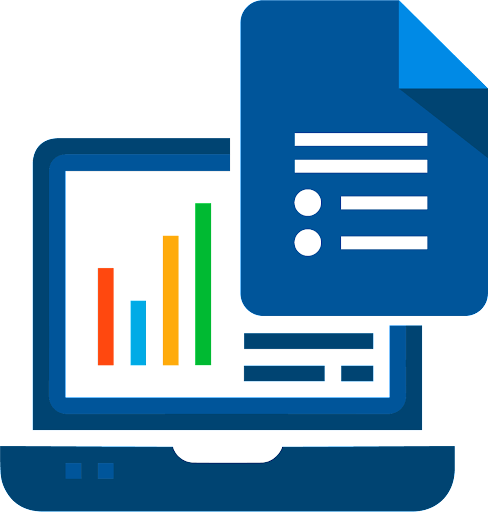 Think You Have What We're Looking For?
Complete the form below to enter your name into our pool of applicants. If selected, you'll receive one year of Bankability for your classroom with help and support from one of our implementation coaches to help you get the most out of this game-changing positive behavior support system.
Interested in the ENTIRE Digitability Curriculum?
Watch this two minute video and click the button below to download a free program packet with more information about bringing Digitability's complete transition life skills curriculum to your school or organization.