Win $100!
The project with the most votes will win a $100 Prize! View these projects and fill out the short form to vote for your favorite project.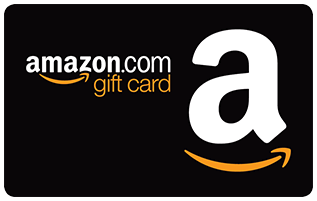 Project Name: Historyofdogs.com
This website discusses the history of dogs as they have lived along side us.
Learn More
Project Name: Schoolnews.com
Keep up with southern high school's latest in this blog about the happenings of our football team, academics, and extra curricular activities. 
Learn More
Project Name: Drawyou.com
This website offers people an artist to draw a portrait of them! You can choose the size and medium!
Learn More