Live Webinar: 3 Proven Strategies to Teach Executive Function from a Harvard Fellow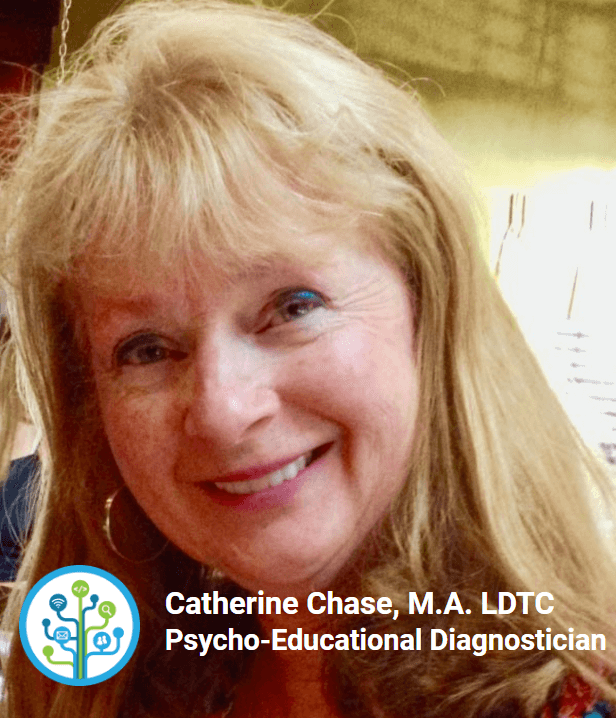 Live on 5/16, Catherine Chase, M.A. and Psycho-Educational Diagnostician will show you 3 specific strategies she uses to develop executive functioning for students with learning and behavioral disabilities. Catherine describes how these executive functions are crucial to empowerment and transitioning students into a tech-driven economy.
Click to see webinar date/time or register for free now
Executive Functions: the Orchestra in Your Brain
In the same way a conductor leads an orchestra, executive functioning allows us to self-regulate by cueing, directing and coordinating various cognitive skills necessary for moment-to-moment functioning. Executive functioning allows people to retain and work with information, focus attention, filter distractions and switch mental gears from one bit of information to the next.
Teaching executive function plays a dynamic role for students with learning and behavioral disabilities to achieve academic, social and workplace success. For this webinar, Catherine brings her 30 years of experience providing interventions in attention, learning and behavior as she shows you three proven strategies to teach critical dimensions of executive function:
Working Memory --  the ability to hold information in your mind and to use it.
Sustained Attention -- the ability to master thoughts and impulses so as to resist temptations, distractions, and habits, and to pause and think before acting.
Mental Flexibility -- the capacity to switch gears and adjust to changing demands, priorities, or perspectives.
For our students to be work ready, they must develop their executive functioning. Teachers can utilize a number of strategies to support the development of executive functioning and help students experience the academic and social success necessary to obtain (and maintain) meaningful employment.
Webinar & Registration Details
When: 4pm ET / 1pm PT on Tuesday, May 16, 2017 
Duration: 30 minutes + 15 minutes for live Q & A
You can register for free now using the form below. Please invite your colleagues and peers too -- executive function impacts all aspects of student learning, especially as students begin their transition to independence. Not sure you can attend? Please register and then you will get a link to watch a free on-demand version of the webinar.
Free Webinar Registration
[clickmeeting lang="en" ]https://digitability.clickmeeting.com/3-proven-strategies-to-teach-executive-function-from-a-harvard-fellow/register[/clickmeeting]